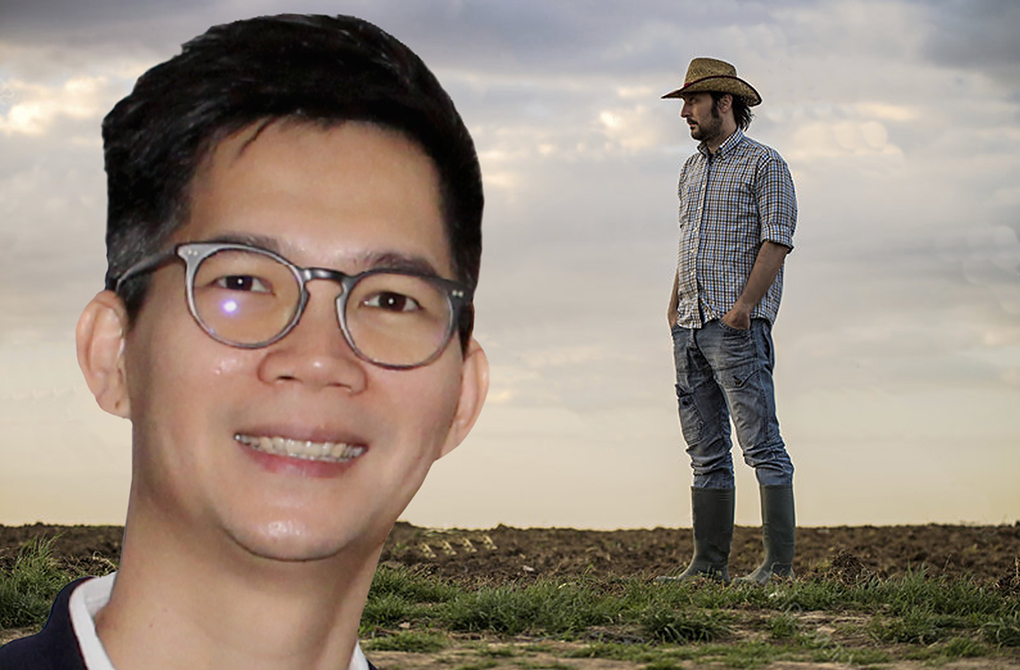 Customers: those who wish us the best and help us the most
Customers: those who wish us the best and help us the most
We have heard all heard the saying, "No pain, no gain." Right?
This proverb is accurate in every aspect of life because, without effort and hard work, you will never be able to achieve your objectives.
A farmer cannot harvest the crops in Summer if he did not work hard to prepare the soil and plant the seeds back in Spring.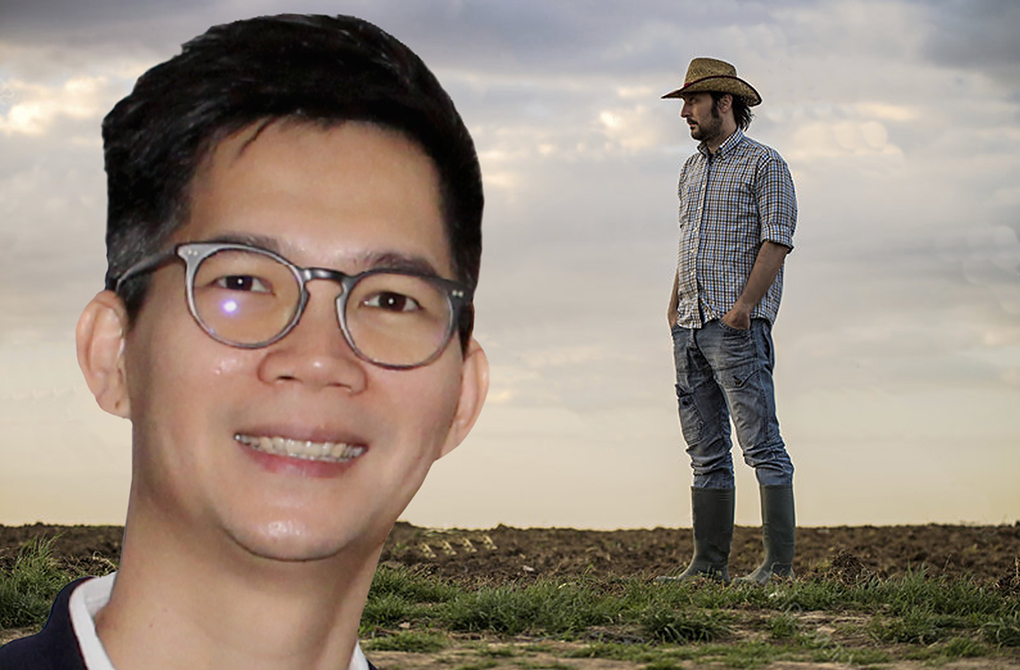 So why is it, even after we have worked hard, we still find it difficult or impossible to achieve the results we want? In the process of being so focused, we have forgotten to eat and sleep, and have stayed up half the night for many nights in a row.
I know I am not the only one. I am sure you too have tried so hard that we had no more to give. We had tried everything. We almost broke our bodies to achieve the result. Just like the marathon runner struggling to see the finish line and wobbling their way to complete the race.
And yet, after all the effort with little to no effect, you feel like you just want to give up. You lose the enthusiasm, energy, and determination you once had and even want to give up.
So, how do you solve it?
Every problem has a solution. Sometimes, there may even be multiple solutions.
Here we are in 2023. The worst of that pandemic has passed. Everyone is out of lockdowns and life is beginning to return to normal. Planes are full and flying again. We can expect the pace of economic recovery will accelerate. Those of us in sales can expect the orders from customers will start flowing again—our greatest concern.
So, who is the one who wishes us the best? Who wants us most to succeed?
We may all think of our parents. It could even be our country, after all, the more profits we make, the more taxes it receives.
Is it too hard to imagine that our customers are the ones who want us most to succeed? Is it possible they wish us the best and are probably in the best position to help us the most?
Firstly, let's ask ourselves, why do customers order products? Of course, they can make money from the resale of those products to their customers. In order to make money? So, are our products good enough or bad enough and will the customers' business situation the same? Our customers are not the "dividers of interest" who oppose us. Rather, they are the "community of interest" of our company. Therefore, customers are the ones who wish us the best. Not only do they "want" us to succeed, they "need" us to succeed.
So, if our customers are the ones who help us the most, where does our sales achievement come from? How do we realize our ideals in life if we want to make the company grow? By using a flashy slogan? Or by heavily discounting those goods in the warehouse that have been there for a long time? Our customers can really help us know how well our products are really doing in the market.
So, who is best equipped to help us? Yes, our customers are the ones who can most help us.
Of course, if think you're smart enough, you might be able to rely on your excellent skills to sell your products. However, that is not a solid, long-term plan. Be assured that what you are setting up will be a loss of ten times, a hundred times, or even millions of times.
Elon Musk, the founder of Tesla has said: "We do not conduct any advertising campaigns." It's true, Tesla has not done this. At least not so far. Every thought of a person or a company is focused on the customer. Only by being good to the customer by asking, "is it really good?" will make the customer feel at ease, ready to trust the supplier, and willing to invest in a long-term relationship.
When we experience a problem, we need to ask ourselves: "Do I really love my customers? Do I really, really love my customers? Do I really really, really, … love my customers?
I hope, by reading this, I have gotten you to think more deeply. When a customer comes to purchase a drill bit, is he really wanting to buy a drill bit or is he wanting to make a hole in the wall?
Yes, the pandemic is over, but the pain will last for a long time. We should expect this to last for a year or even longer. In this case, customers also need to be motivated and rekindled. Have we ever heard negative energy such as customers complaining about suppliers and being discouraged about the market? If customers can trust us and find hope in us, who will they choose? I believe the answer is obvious.
Orders cannot be grabbed. We need to return to the needs of customers. Yes, that may mean starting from scratch. But if we are going to be successful, we need to think more about our customers and the "hole in the wall" they are wanting to make. Listen to your customers. Find out what they really need. Don't focus on selling so much as helping them buy what they need for their customers. This is a basic and fundamental issue. Change your view from winning orders to winning customers. If you win their trust, then you are setting up a cooperation that will be a win-win for both parties.
My wish is to see you set yourself up for growth.
---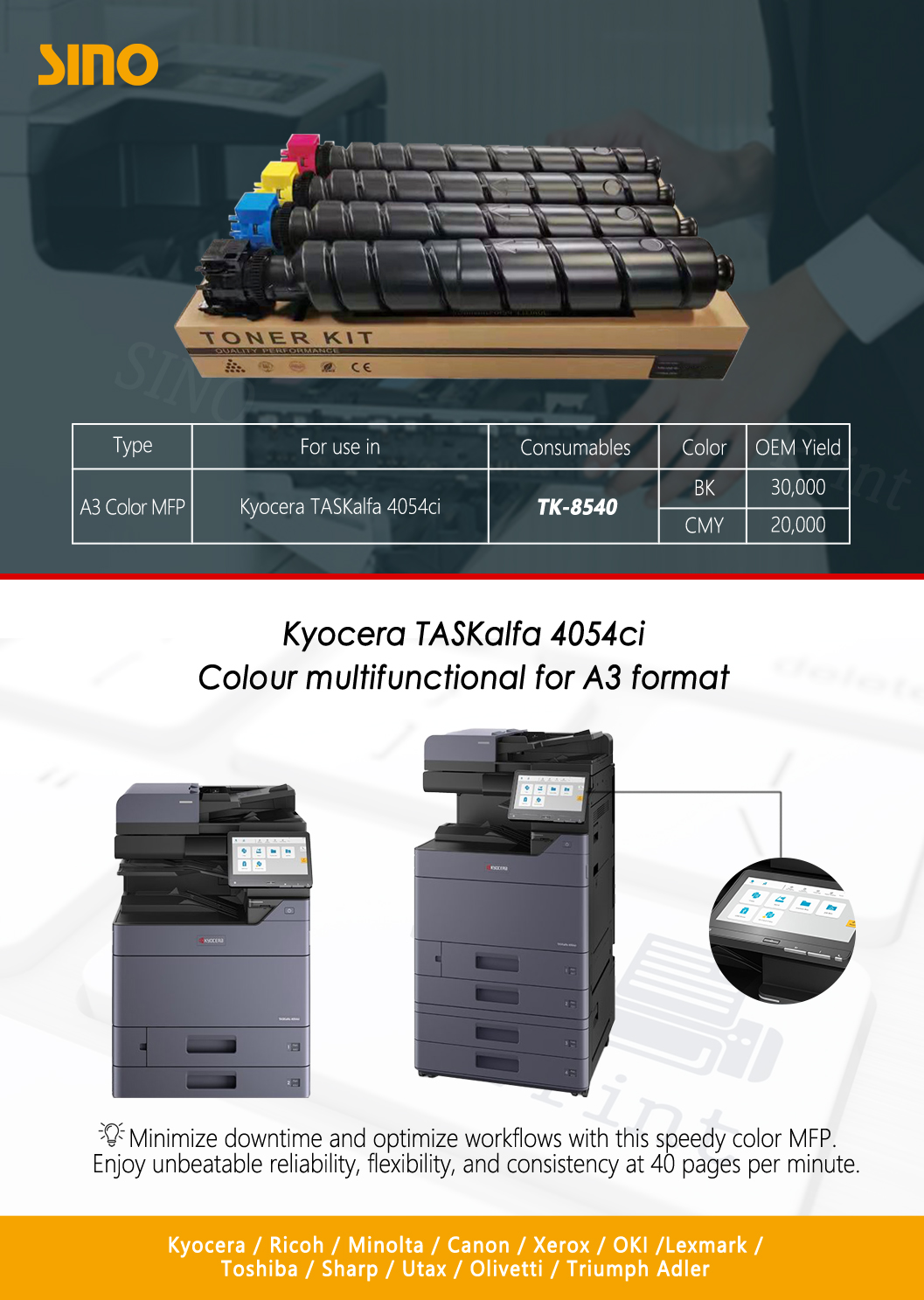 Please take a moment to look at this popular toner solution we now have available for Kyocera TASKalfa copiers. Is this a product your customers need?
Or maybe it can provide you with new customers who are looking for a solution like this?
Tell me more about your business and what you want to achieve. I'm listening.
---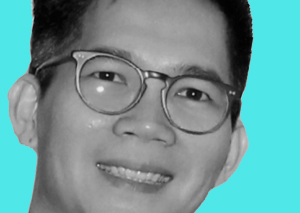 Ben T Chen is the owner of SINO PRINT, a company with 20 years of experience in manufacturing. SINO PRINT is a quality copier imaging supplies provider focussing on Kyocera, Rico, Konica Minolta, Canon, Xerox, Sharp, Utax, Olivetti and Triumph Adler devices for buyers across the globe. Ben's experience includes marketing, shipping, supply and manufacturing chains.
Related:
Comment:
Please add your comments below for this article, "Customers: those who wish us the best and help us the most."
https://o1.rtcdn.net/uploads/2023/05/Ben-Out-standing-in-his-field.jpg
670
1020
Ben Chen
https://o1.rtcdn.net/uploads/2020/07/RT-logo-old-big-old-jiazi-3.png
Ben Chen
2023-01-26 12:44:52
2023-06-07 17:51:15
Customers: those who wish us the best and help us the most