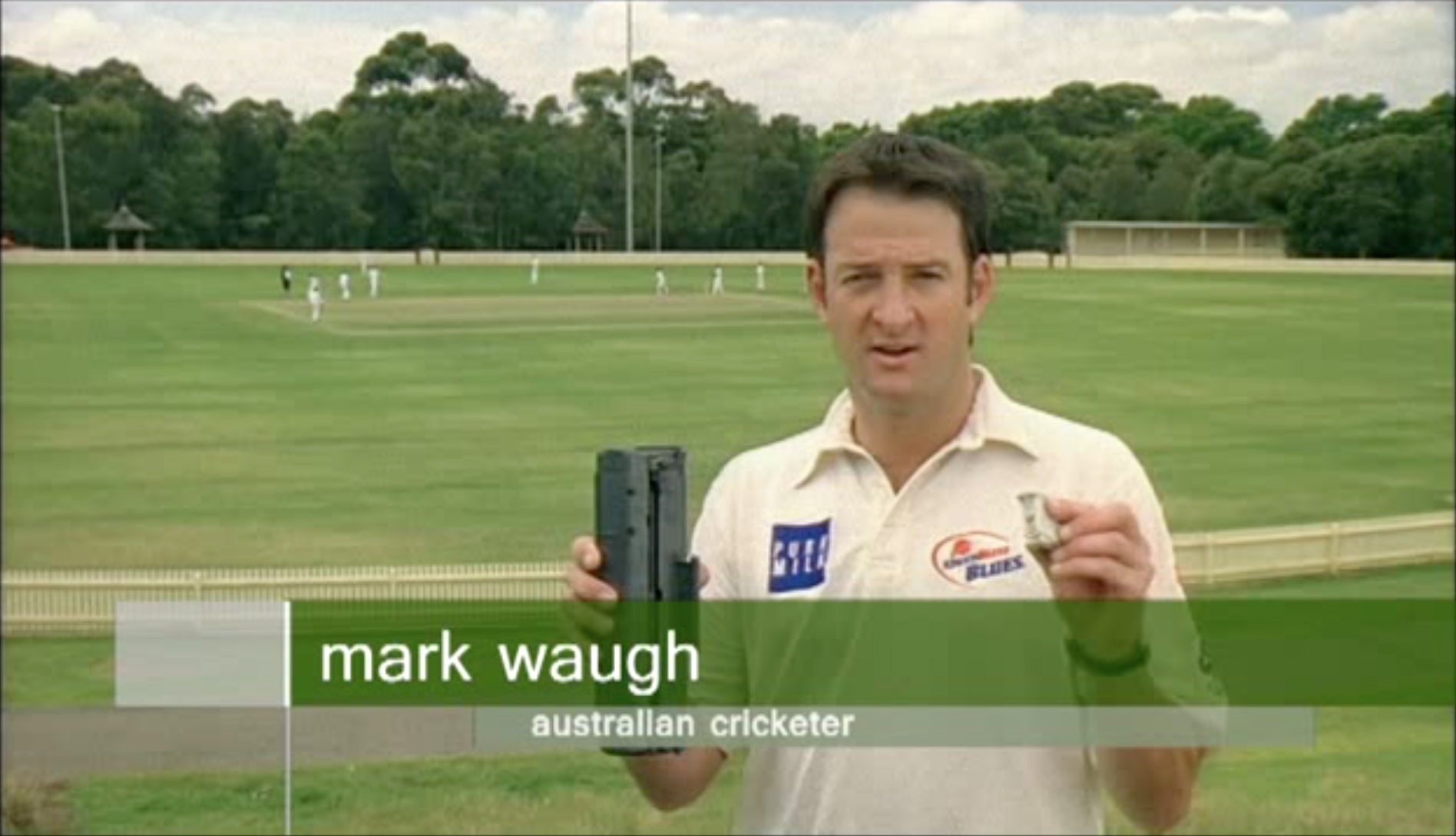 Famous Sports Star Says Reuse is the Better Way to Recycle
Famous Sports Star Says Reuse is the Better Way to Recycle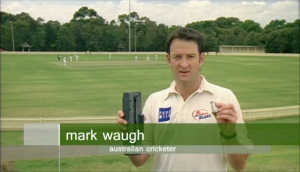 Back in 2004, as the executive officer of the Australian Printer Cartridge Association (ACRA), I made a television advertisement featuring Australian sporting legend Mark Waugh (pictured). Waugh is regarded as one of the best slip fielders ever to play cricket and held the world record for most Test catches by a non-wicketkeeper —a record he held onto until 2009.
At the time, Cartridges-4-PlanetArk (C4PA) was successfully capturing hundreds of thousands of empty printer cartridges and having them pulverised and recycled into other products. The printer OEMs paid for this recycling process and it was a very effective strategy, on their part, to take much-needed empties out of the hands of cartridge remanufacturers.
It is true that C4PA was rescuing many empties that would have ended up in landfills. There is no doubt that this environmentally-friendly brand was doing a good thing for the environment.
However, my ACRA members were asking C4PA to give or sell the collected cartridges to them for reuse. A plea that fell on deaf ears at C4PA. However, the TV commercial stirred up a lot of angst between me, as head of ACRA, and the boss of C4PA. The arguments between us spilt over into the press at the time. In the advertisement, Mark Waugh tells viewers, "Reuse, reuse, reuse. It's a better way to recycle."
As a charitable message, the TV commercial was played at no cost in popularly watched segments including the nightly news across Australia. I'm sure it was a thorn in the side of the OEMs and C4PA at the time.
Reuse is a better way to recycle. As a cartridge remanufacturer myself, I printed out fliers to hand to potential customers at computer trade fairs saying they could reuse their own printer cartridges instead of throwing them away. They could have them remanufactured. It was good for the environment … and could save them money too.
Many of my customers told me they liked the environmental benefits remanufacturing brought them. Deep down, I always thought it was because they could save money, but I am sure the "reuse" message wrapped it all up as a must-do package for them.
Those were the good old days when remanufactured cartridges could be sold for 20 percent less than the OEM price. Some say the golden era for the aftermarket has come and gone. But one thing has not changed—we still need to take care of our planet and the better management of IT resources including printer cartridges can play a significant role in saving our planet for future generations.
Let's be planting more trees than we harvest, ridding our oceans of plastic wastes, becoming less dependent on fossil fuels and reusing more of our waste before we discard it at the nearest rubbish dump. Yes, the act of remanufacturing cannot be argued against.
---
Scene: Australian cricket legend Mark Waugh bowls a ball to a group of kids playing cricket. A child at the batsmen's end swipes and hits the ball. Waugh picks up a toner cartridge and an inkjet cartridge (no identifiable brand) from the ground and holds them up as he addresses the camera. "Underneath me is an old tip, full of thousands of empty printer cartridges like these.  Over 20 million of these get thrown away each year in Australia, and this is where they can end up. Give them instead to a re-manufacturer who will reuse them. Reuse …reuse … reuse. It's the better way to recycle."
Child bowls a ball to Mark and bowls him out. The child turns to the camera and yells excitedly: "Howzat (Australian slang for How's that)!"
Watch the TV advertisement:  http://bit.ly/ACRATV or https://vimeo.com/381484957
This article is also published in our latest edition. Click to download the full PDF.
---
Related:
Comment:
This Famous Sports Star Says Reuse is the Better Way to Recycle. Do you know others that stand up for the environment? Add your comments below.
https://o1.rtcdn.net/uploads/2020/04/041105-Mark-Waiugh-cartridges1.jpg
1088
1896
David Gibbons
https://o1.rtcdn.net/uploads/2020/07/RT-logo-old-big-old-jiazi-3.png
David Gibbons
2020-04-23 17:28:00
2020-04-24 14:24:22
Famous Sports Star Says Reuse is the Better Way to Recycle