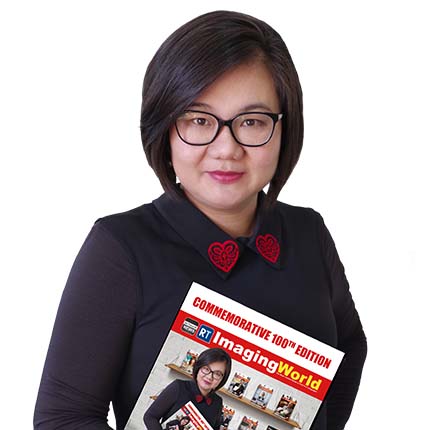 Informing, Educating and Nurturing the Global Industry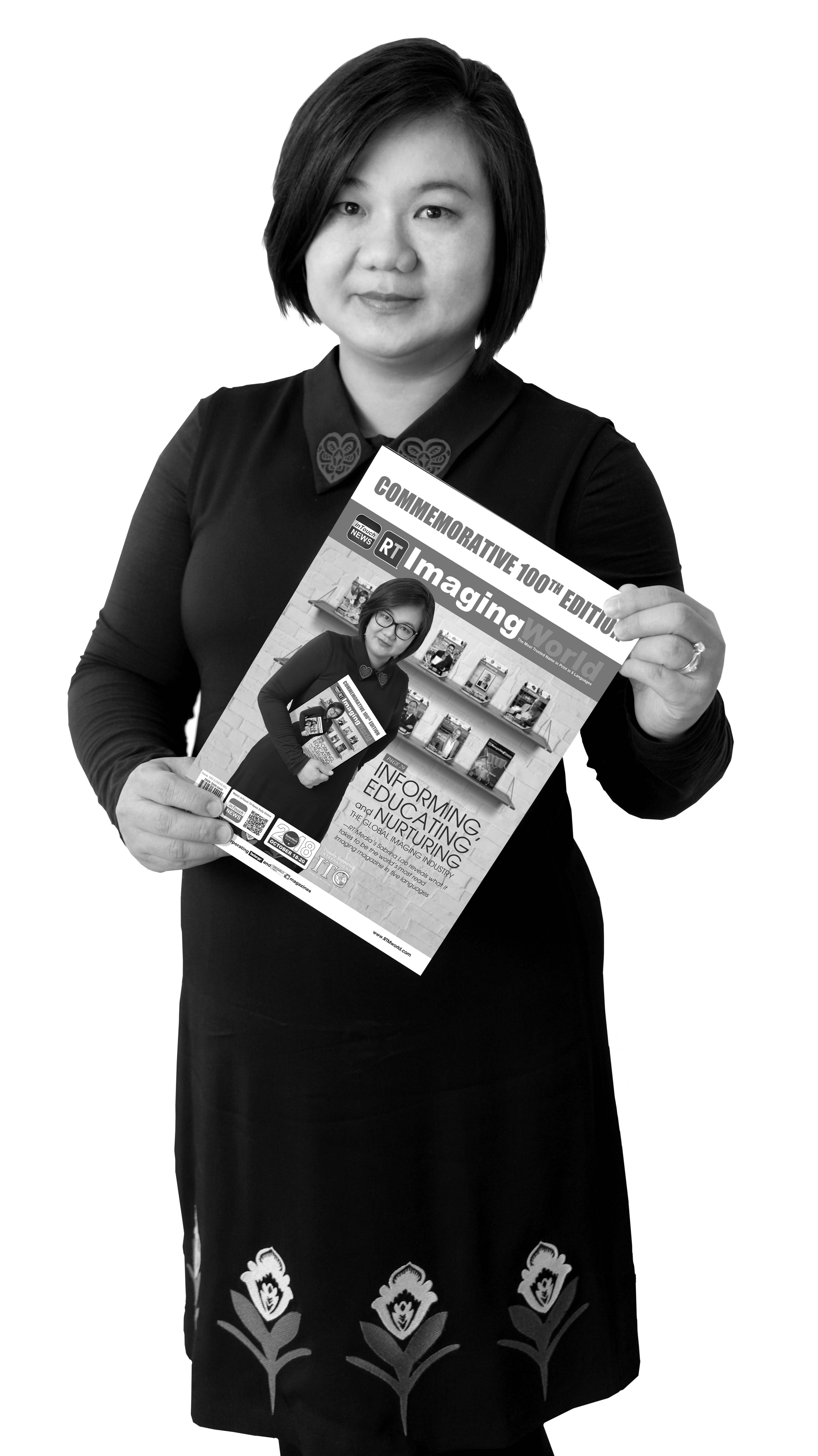 What was your vision and what were your reasons for commencing a publication ten years ago?
Ten years ago, there were a number of different regional publications available for the global print consumables industry, including our very own Chinese edition of this magazine. However, as the industry evolved, it became more internationalized. Manufacturers sourced the component parts they needed to remanufacture cartridges from different parts of the world and those products were sold on to different countries. Industry publications that only focused on regional information didn't fit the trends. So, our vision was to produce a publication that could serve the industry as a whole, no matter where the reader was located.
How do you think having different language editions has helped the industry?
As I mentioned above, internationalization has become the industry trend. This has become very obvious at our very own RemaxWorld Expo, the largest industry event in the world. We host exhibitors and visitors from virtually every continent of the planet (except Antartica). Our audience told us they wanted the industry information not only in English but also in their own languages. Therefore, we decided to publish our magazine not only in Chinese and English, but also in Spanish, Russian and, more recently, in Arabic.
What have been some of the greatest industry moments over the past 100 editions?
There are so many, but let me list the most memorable:
The first "337 investigation" in the US back in 2010 brought a lot more attention to IP issues;
Ninestar's separate acquisition of two iconic brands: Static Control, and Lexmark. Ninestar's acquisition of Static Control saw the merging of two, fiercely competitive major aftermarket players. The acquisition of Lexmark extinguished the great divide between OEMs and the aftermarket, effectively turning a key aftermarket player into a powerful OEM.
the US Supreme Court's overturning of wrongful patent law in the Impression Products vs Lexmark case effectively exhausting all OEM patent rights to a product after sale both within the US and in sales made outside of the US. This is a great "win" for all remanufacturing industries and for the aftermarket.
What were the reasons for your success given the recent demise of most of your competitor magazines that were around ten years ago?
Four key reasons come to mind:
Firstly, it is by no accident we are based in Zhuhai which has been dubbed the "Capital of Print Consumables." Zhuhai has become, and continues to become, the hub for the world's printer consumables business. There are more manufacturers, R&D centers and testing facilities in Zhuhai than anywhere else on the planet.
Secondly, we are well connected and working with industry partners in different parts of the world, including the USA, Russia, South America, Europe, India, Australia, the Middle East and South Africa.
Thirdly, because the founders of the company and the magazine, David, Tony, and myself have a lengthy industry experience. We are devoted to this industry. "By the industry and for the industry" was our motto when we first produced the magazine, we have our audience in mind.
Finally, we have a pool of over 100 well-known, supportive contributors who are willing to share their views and industry insights via our publications. I thank them for their trust in us and their generosity in sharing such knowledge over these past 100 editions.
Given the changes people access information today, is there still a place for an industry magazine?
The way we access information is changing. The industry is constantly evolving, too. For this reason, we have continued to search for new ways to get industry information and insights to our global audience. In the past ten years, we have upgraded our websites and developed APPs.
There will always be a need for a "magazine," but the method of delivery will need to change as our readers' habits migrate to newer technologies. Our mission is to provide a better experience through the sharing of the most valuable information and insights so our audience can keep in touch with the industry and better develop their own businesses. Digitalization is something we are working on, and soon we expect to announce a fresher experience for our audiences.
https://o1.rtcdn.net/uploads/2019/07/feature-image-5.jpg
430
430
Sabrina Lao
https://o1.rtcdn.net/uploads/2020/07/RT-logo-old-big-old-jiazi-3.png
Sabrina Lao
2018-07-04 14:38:46
2019-07-10 10:35:08
Informing, Educating and Nurturing the Global Industry