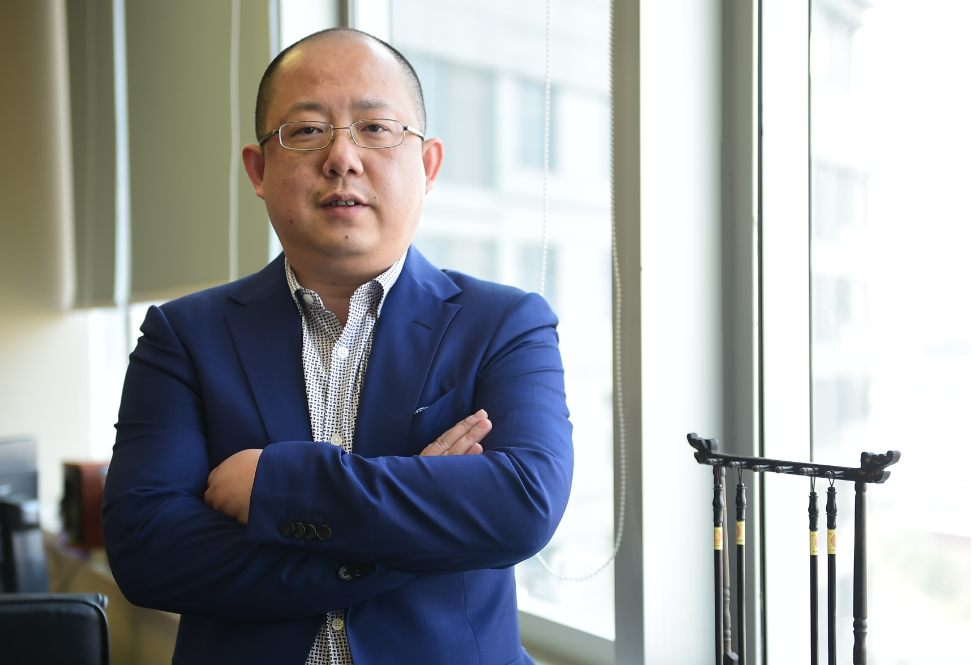 Staying True to Your Mission
With such a large choice of suppliers available, how can buyers make the right choice when it comes to finding the best partner? When it comes to the supply of remanufactured inkjet cartridges there is one company that should not be ignored, Speed Infotech.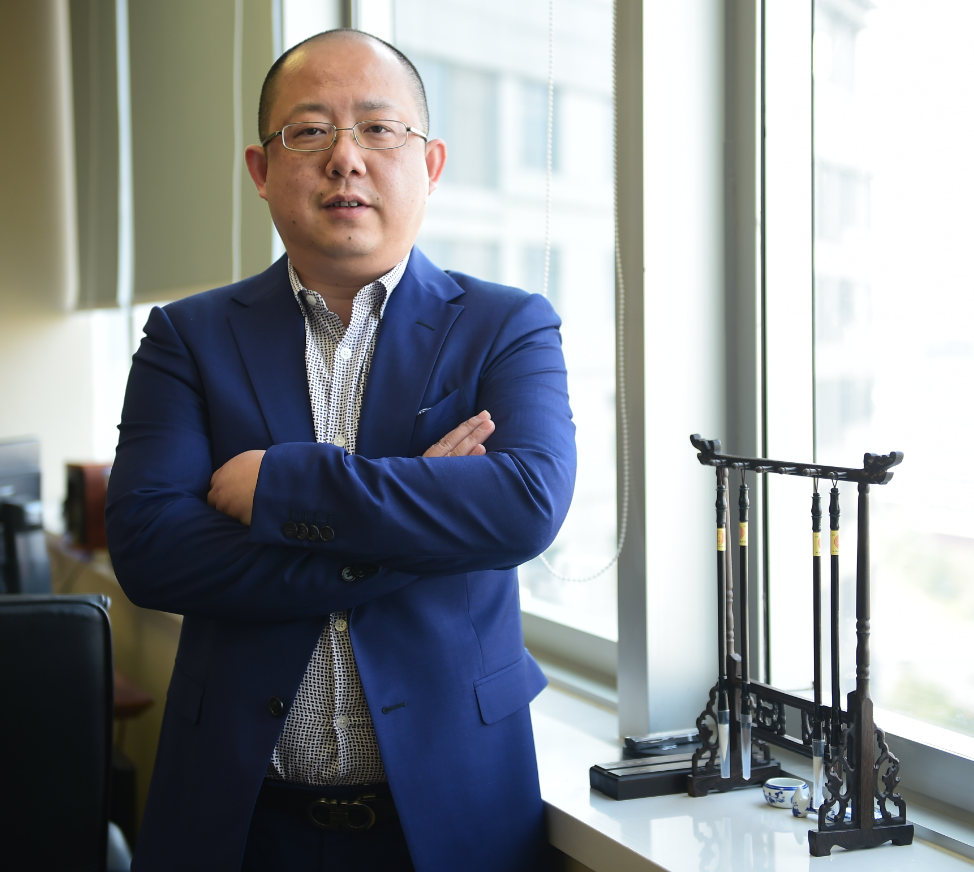 Benjamin Young (pictured) has spent 18 years in order to position Speed as the No. 1 inkjet cartridge remanufacturer in the world and he shares the secrets of his success with Speed Infotech.
Young set up Speed together with Charles Zhao and Ricky Lee in 2001. As pioneers in aftermarket printing supplies, especially in remanufacturing, they brought 15-years' experience with them.
"We started production in 2003 in Shanghai," Young explains. "It took us just 5 years to become a leading inkjet remanufacturer in China." Young adds that in 2013, the decision was made to shut down the 10-year factory in Shanghai and move everything to Beihai, 2,000kms away from Shanghai. "We needed 60 large trucks to transport all the machinery," Young reminisces.
Then, in 2015, Speed was the first to gain a license to import empty, used inkjet cartridges into China. Gaining this importing license set a new standard within the Chinese industry and, as a leader, other brands followed suit to gain licenses of their own. In this way, Speed raised the industry bar, especially with remanufactured products in China.
As a top remanufacturer, Speed has always focused on its reman business only. Young says, "Our focus on reman inkjet allowed us to produce more than 100 million reman inkjets accumulatively which gave us huge experience in producing and maintaining high quality reman inkjet products."
According to Young, customers come first. He calls it an essential business principle. Being a professional supplier and meeting the needs of customers first provides the foundation for the company's bottom line. "There have been many players in the aftermarket industry," Young says. "Many come in and many leave as well." Reaching the 18-year mark has proved Speed to be a reliable company. For this reason, Young reiterates that placing the customer first is not a slogan but a continuous action. "Of course, Speed knows its products, but they come second to our customers. Meeting the needs and demands of our customers can only be achieved when you know them well."
Another Speed secret is its willingness and ability to help customers to win over the market. Young talks about his customers as if they are old friends. "One of our European customers has bought reman inkjets from us since we first started. We not only sell him the products but the whole sales solution as well. Now he has won the largest share of the market in his country. We are solid friends." This is how Speed works: it supports its customers rather than pushing orders onto them.
Today, Speed belongs to the Hubei Dinglong Group as an essential part of the group's supply chain. Young keeps the acquisition of low key. "Dingdong is a big family and supports us fully. We have Chipjet (chip company) and other component supplier factories in the group. It enables us to develop better products and solutions for our customers." Young adds that joining Dinglong it is like refuelling mid-flight without having to land. "We do not need to stop. We can provide consistency and reliability for our customers."
Customers choose partners which make them feel satisfied. "In order to thrive in today's market, you have to have an edge," Young says. Speed claims its secret is having respect for the market and customers. "They will vote which is the most reliable business partners with their orders and money."
Internally, as a company, Speed is motivated to create value for the market, customers and the industry. "Running a company is like running in a marathon," Young suggests. "It depends on your goal. Our constant goal is to be a values-orientated company. We help drive business and the industry towards a healthy eco-environment." Young and Speed obviously care about the added value they offer.
"Stay true to our mission," CEO Young concludes. "We continue to patiently develop and market reman products and with our 18 years' experience, we are the 'pro' when it comes to quality, management systems, equipment, staff and standards."
"We are cautious and excited to be known as one of the best inkjet cartridge remanufacturers in the world." Speed Infotech will keep staying with the markets and continuously creating value for customers.
https://o1.rtcdn.net/uploads/2020/01/杨浩-2.png
665
972
Natalia Zhou
https://o1.rtcdn.net/uploads/2020/07/RT-logo-old-big-old-jiazi-3.png
Natalia Zhou
2020-01-09 17:46:19
2020-01-09 17:47:58
Staying True to Your Mission