Hot Potato Confidential Ninestar Conference
September 28, 2021
About this conference
Which industry hot issues impact you the most? Are they a threat? Or an opportunity?
• the environment   • OEM shut down tactics   • meeting the changing needs of your customers
Yes. We need to keep our eyes on the present threats… the hard-to-handle topics…  the hot issues… what we call, the hot potatoes… or we can lose our businesses.
However, we should also be looking ahead to future opportunities. So,  how do we keep ourselves, and more importantly, our partners ahead of the game?
We invite you to join us.
The Hot Potatoes:
How Much Do You Care for the Environment?
What Tactics Do the OEMs Use to Capture Market Share?
Do You Have the Products Your Customers Most Need in 2021?
Hot Potato Confidential Ninestar Conference
Pre-registration is NOW OPEN!
The event is free but requires pre-registration to seek participation at the event, given the confidential nature of some content.
Register now to win the big lucky draw prize!
Apple Watch 7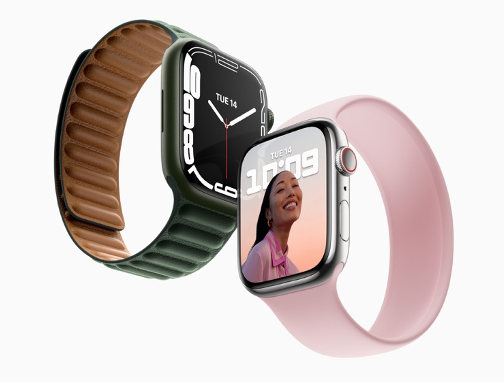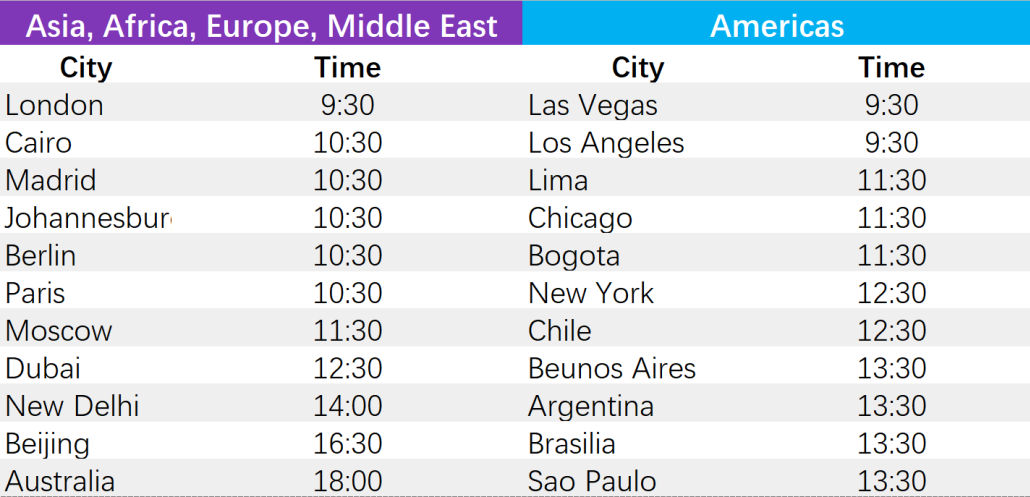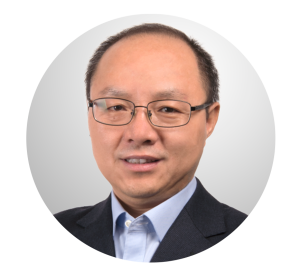 Eric Zhang
General Manager of Ninestar Image                                         
General Manager of Print Consumables Unit, Ninestar Corporation
Throughout his 19-year career with Ninestar, Eric has built up extensive experience and knowledge of the group company and the global imaging industry. He has worked in R&D, HR, sales, production management, supply chain management, helping him to know this industry and understand customer needs. (Click here for more details).
…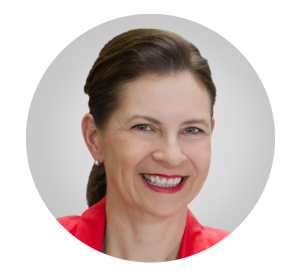 Christa Furter
CEO & Owner CF Synergie AG
Business Development Consultant of Ninestar Image (Europe)
Christa Furter has a longtime experience and competence in e-commerce, cross-channel management, B2B and B2C in Europe. She loves to support companies developing business stronger. In 13years of management at b2b reseller iba.ch, she pushed strongly the rebuilt-category of inks & toners. « It is a win-win for the customers: ecological and price attractive » she is convinced of. Since she knows Ninestar Group she is enthusiastic about the strategic positioning of innovating products & ecological responsibility and: investing in people. (Click here for more details)
…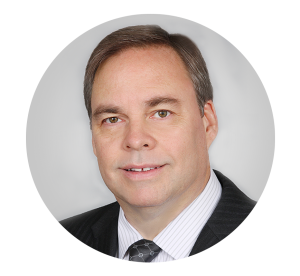 Gary Hnath
Partner in Mayer Brown LLP's Washington DC office
Gary focuses his practice on litigating intellectual property disputes involving patents, trademarks, copyrights and trade secrets. Gary has been lead counsel in numerous District Court cases, several Federal Circuit appeals, and over 50 Section 337 investigations at the ITC, including several high profile cases for Ninestar and its customers involving toner cartridges.  A graduate of Michigan State University and Harvard Law School, Gary is a former President of the ITC Trial Lawyers Association and Chair of the AIPLA's ITC Committee and is a leading authority in the area of Section 337 litigation. (Click here for more details)
…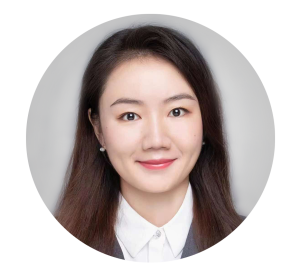 Junno Gong
Global MPS Director of Ninestar Image
Gong joined Ninestar in 2008 and has 13-years of experience in the printing industry, particularly with consumables in Asia, Europe, and South America. As the Global MPS Director of Ninestar Image Tech Limited she is helping distributors and partners to place printers and devices where the markets are strong. Her experience also extends into MPS channels. (Click here for more details)