Hot Potatoes 2
——The Environment
Welcome to a brand-new year and another HOT POTATOES webinar sponsored by Ninestar.
To realize all the good expectations for the new year, we need to tackle the challenges and problems that might get in the way. Undoubtedly, there will be some 'hot potato' issues that may be too hot to handle when you are trying to thrive in business.
C-RT invited three international speakers to deliver short presentations in a one-hour confidential webinar on Jan. 26, 20223 (China time).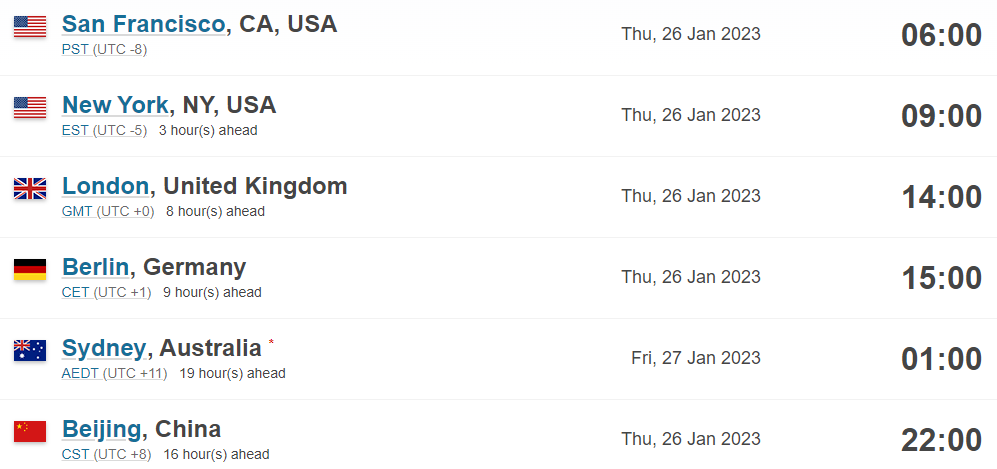 Topics include:
Do the market trends reveal a move back to remanufactured cartridges?
How are empties collected and sorted, before being remanufactured, to ensure sustainability?
Are remanufactured cartridges (from different suppliers) all the same? How are they different?
The event is free but requires pre-registration to seek participation in the event, given the confidential nature of some content.
Hot Potatoes 2 Webinar pre-registration is open now. 

Speakers: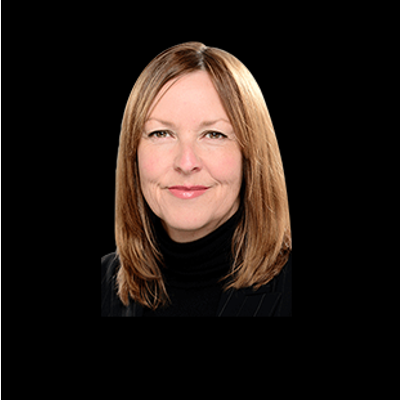 Deborah Hawkins
Director, Office Document Team at Keypoint Intelligence, Germany
With more than 20 years of experience in the office imaging and Print-On-Demand industries, Hawkins previously served as a Senior Consultant and European Sales Director at InfoTrends. Prior to joining InfoTrends, Hawkins spent 8 years at the European Headquarters of Minolta in various product planning and marketing roles.
Hawkins is the Director of the Office Document Technologies Group. Her responsibilities include conducting primary research and analysis and creating forecasts and market size estimates for the copier and printer hardware, software, and solutions markets globally.
---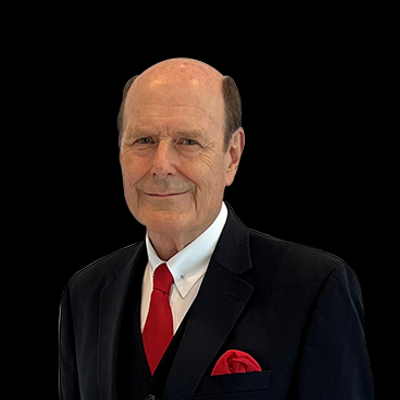 Graham J. Galliford
Toner Consultant, USA
Galliford is a world-renowned consultant, researcher, writer, and speaker for the global imaging industry. His work has encompassed technologies in a variety of printing components and products but has worked primarily in the field of toner-based printing technology since 1974.
---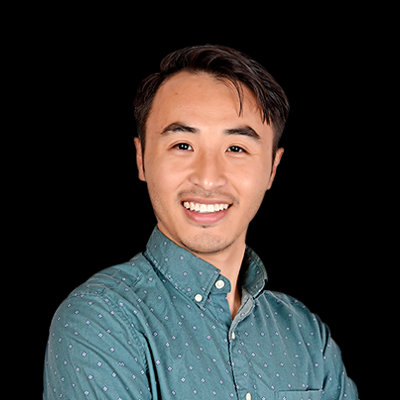 Samuel Liang
Sales & Marketing Manager for the G&G brand at Ninestar
Liang is passionate to bring good Chinese products to the world. He enjoys meeting people to learn and share new ideas. On the weekend, he often plays football on the field or enjoys a hike in the mountains with his family. He travels between China and America and currently lives in Colorado with his wife.
---
Registrate now to book this opportunity! Don't forget to mark your calendar.