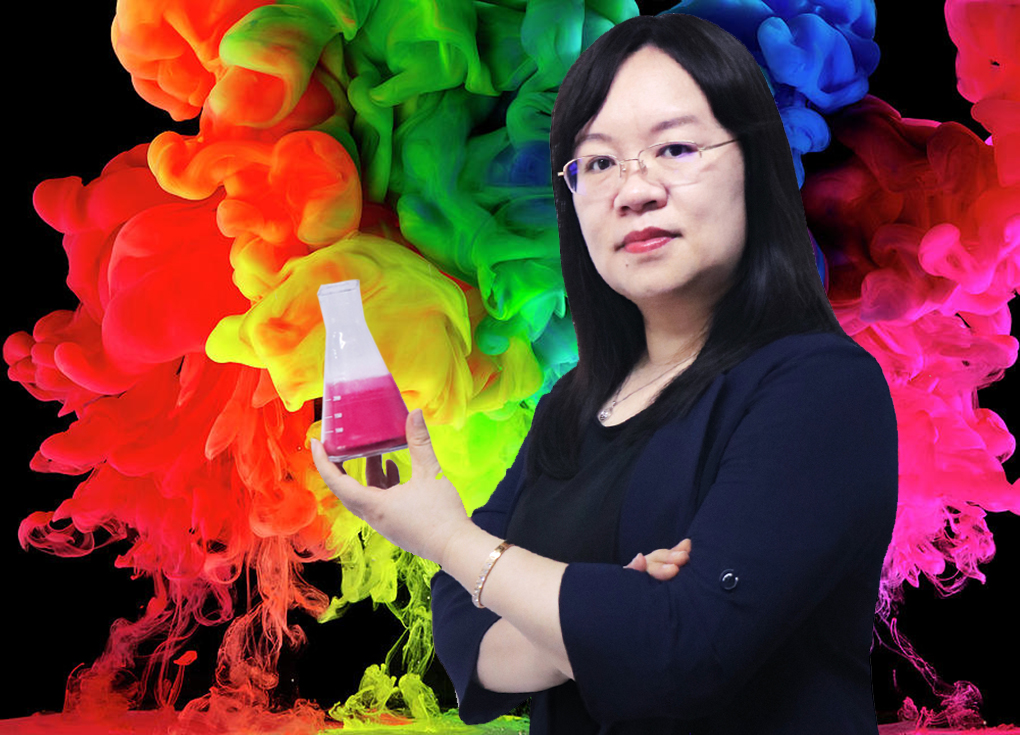 Mito Queen of Color Shares Market Insights
Mito Queen of Color Shares Market Insights
—Mito's General Manager, Wendy Duan, reveals to ImagingWorld's David Gibbons the importance of quality color for the aftermarket.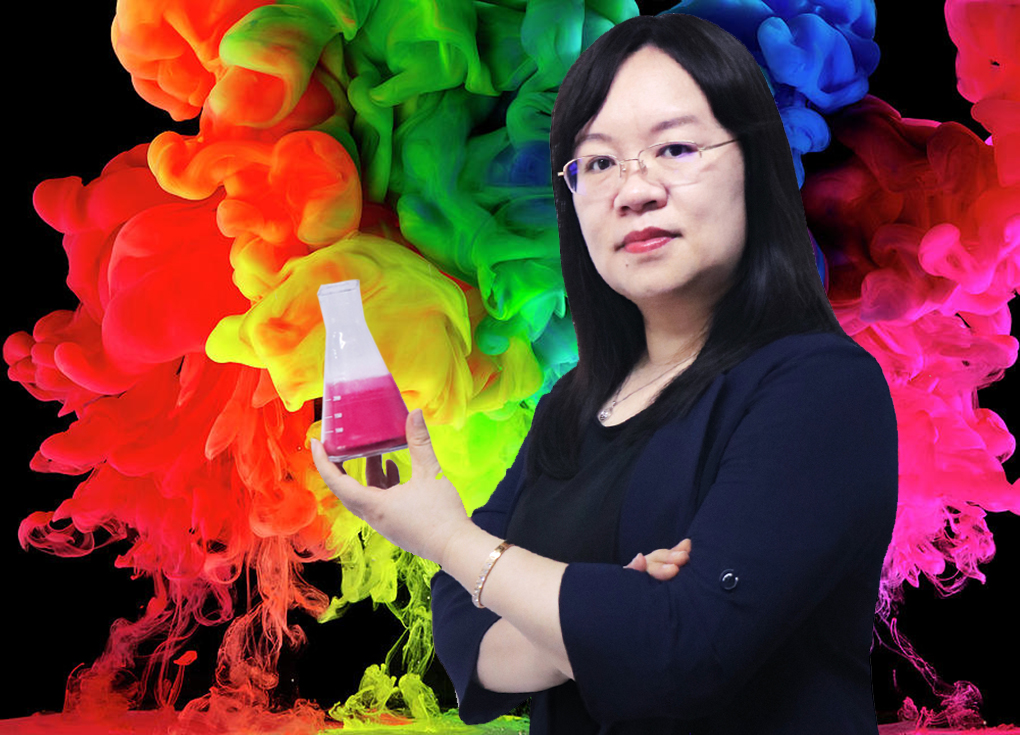 David: Can the aftermarket deliver a color toner that is comparable with the OEM?
Wendy: Yes, it can. The quality of replacement color toners researched and developed by the aftermarket has made significant improvements in the past 20 years to the point that colorfastness and yield are as good as the OEM benchmarks.
David: How well has aftermarket color been accepted in the global market?
Wendy: We keep an eye on the trends and I can say our analysis of the data reveals aftermarket color has now captured 30% of the US and European markets and between 10% and 20% in other markets. Globally, aftermarket color toners have 20% of the market which is double what it was even five years ago.
End-users have higher expectations when it comes to quality for color toner cartridges. There are very few manufacturers who can meet these standards, so consumers still prefer to choose original color toner cartridges. Color printers cost more than monochrome printers which are the preferred choice for those who are cost-conscious.
David: How different is manufacturing color toner from monochrome toner?
Wendy: Because there are significant differences, we continue to invest four percent of our sales revenue to develop new products, quality control, patent research and development to make sure we meet the needs of our customers:
color toner cartridges need higher quality components and meet matching standards. To work perfectly, the four, color toner cartridges—Cyan, Magenta, Yellow and Black—must not only match each other but also match the original toner cartridges as well. Matching tests for main components are essential for color but not required for monochrome products;
color toner cartridges have higher requirements when it comes to the precision and wear resistance of the components. In some color printers, for example, when one toner cartridge is printing, the other three toner cartridges are rotating together. This causes resistance and wear even if toner is not being used. We must continually be testing the wear resistance of the main components and control the powder consumption of toner cartridges which do not print but rotate together. This is not a concern for those manufacturing monochrome cartridges;
end-users have higher quality requirements for color printouts, so the aftermarket must strictly control each stage of the color toner cartridge manufacturing process from raw material to finished product.
David: How do you balance manufacturing new build compatibles with remanufactured color cartridges?
Wendy: Mito started its business with remanufactured toner cartridges and it continues to be our preference for those customers who need them.
Mito has a license to import e-waste making it legal for us to source, buy and import empty toner cartridges from anywhere in the world. Together with the rich technical expertise, we have acquired over 18 years we have the ideal scenario to remanufacture quality color toner cartridges. Our wider group of sister companies also produce replacement components for remanufactured toner cartridges. Producing high-quality, remanufactured cartridges is not the main problem for us. The decreasing demand from the market for remanufactured toner cartridges is our main concern. Not all of our customers want to buy remanufactured toner cartridges, so we must follow the market and supply what end-users need.
David: What is Mito's commitment to color in the medium to long term? Will you continue to be the "queen of color" for the global market?
Wendy: Mito's commitment to its color business in the medium to long term is to manufacture high quality, patent-safe color toner cartridges for its global customers.
In my opinion, the queen of color in the aftermarket will always be Mary Ouyang, the founder of Mito. What she established back in 2003 set the standard for high-quality color toner cartridges allowing us to remain the No.1 aftermarket supplier of replacement color toner cartridges.
I will continue to follow Mary's lead and focus on color toner cartridges and remanufactured toner cartridges, using innovative procedures such as:
automated production lines to improve work efficiency and high quality consistency;
developing new sales and marketing channels to meet the changes in end users' consumption habits;
increasing our investment to research and develop more of our own patented, design-around products to maintain long-time business relationships. ■
---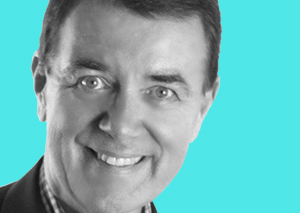 David Gibbons has 45 years of experience, knowledge and skills in business (management, consultancy, strategic planning) and communication (teaching, event management, fundraising, journalism, broadcasting and new/digital media—social, website, app development). He started and ran a successful cartridge remanufacturing business in Sydney and was also the Executive Officer of the Australasian Cartridge Remanufacturers' Association for 7 years.
In 2011, Gibbons relocated to RT Media in Zhuhai, China where he has been a director responsible for strategic planning, senior management, event planning, marketing, broadcasting and magazine publishing on behalf of the global imaging supplies industry. He is certainly aware of the challenges of remanufacturing in China.
His other blogs include:
Mito Queen of Color Shares Market Insights
Comment:
https://o1.rtcdn.net/uploads/2021/07/Wendy-Duan-splash-colour-04.jpg
735
1020
David Gibbons
https://o1.rtcdn.net/uploads/2020/07/RT-logo-old-big-old-jiazi-3.png
David Gibbons
2021-07-21 12:41:30
2021-07-21 17:50:30
Mito Queen of Color Shares Market Insights