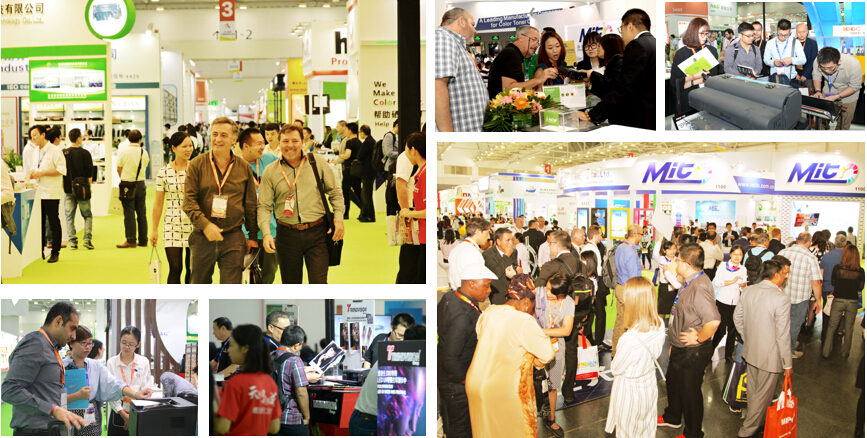 Google and Amazon to Attend RemaxWorld
(Zhuhai, 8 September 2017) Both Google and Amazon have advised Recycling Times Media Corporation (RT Media), organizer of RemaxWorld Expo, that each will speak at the annual event to share the ideas on how to expand international markets under in this era of big data.
The concept of "big data "was firstly presented by McKinsey & Company, the famous worldwide management consulting firm. According to McKinsey & Company, data has permeated through to each industry and business function field and become an important element for production. The exploration and use of the mass data has brought unprecedented new growth in productivity and consumer surplus. New York Times in reported in February of 2012 that the era of big data was coming to business and decisions were more likely to be made based on data and analysis rather than experience and intuition.
In the era of big data, user information is of immense value. According to the report "2017 BrandZ Top 100 Most Valuable Global Brands," released by Millward Brown (the investigation firm under the world's largest broadcasting group WPP), the top 5 global brands are scientific and technical companies. Google was first on the list while Amazon was in fourth place.
In recent years, scientific and technology giants like Google and Amazon have been accumulating user data based on their own respective platforms. Allen Yin, Strategic Partnership Manager of Google Greater China will share "How the Internet Changes Sales to International Business" at the RemaxWorld Summit on October 11, 2017. Shi Bo, Senior Development Manager of Amazon Business will discuss "How Amazon can help you cross the border to the new blue ocean market" at a special seminar during RemaxWorld Expo.
The concept of big data is being introduced to RemaxWorld Expo for the first time this year. Tony Lee, Managing Director of RT media commented: "In the future, market competition will be value-based by data, which will bring new competition and industry challenges.' He added,"How companies will achieve precise marketing based on data analysis to find more potential customers will be a key factor spear-heading competition for this industry. We hope RemaxWorld Expo will be the platform to broadcast the latest industry trends and bring more, new ideas for this industry all over the world."
The 11th RemaxWorld Expo will be held at Zhuhai International Convention & Exhibition Center on October 12-14, 2017. The organizer expects more than 450 exhibitors and 15,000 global visitors will participate in the show, which could break all records.
Those wanting to Increase their international market vision and open the gates of e-commerce, should come and talk with the top 500 global companies to get more business expertise. Register now to visit the expo!
Scan the QR code or click: http://remaxworld2017expo-en.myevents.cn/
For more information about the expo, please visit: https://www.rtmworld.com/2d/remaxworld-expo-2017-details/ or contact +86 756 3959270。
About RT Media
Recycling Times Media Corporation (RT Media) educates, informs and provides networking and business opportunities for the 2D and 3D printing industry. The RT Media international team comprises talent from Australia, America, Germany, Spain, Mexico, Hong Kong and China.
RT Media is the organizer of RemaxWorld Expo, the world's largest print consumables trade show event held each year in Zhuhai, China—the world capital city of print consumables manufacturing.  RT Media also organizes the RT Imaging Summit & Expo—Americas and the RT Imaging Summit & Expo—EMEA.  RT Media publishes regular inTouch TV News bulletins and monthly editions of the Recycling Times magazine for the global industry with Chinese, English, Spanish and Russian editions.
In the 3D printing arena, RT Media organizes the world leading professional 3D printing trade shows: Inside 3D Printing Conference and Expo—Shanghai and iPrint 3D Expo. RT Media was also the first to publish a monthly Chinese magazine, focusing on the 3D printing industry, called 3D Printing World.
Media Contact:
Cecile Zheng
+86 756 3919273
Cecile.Zheng@RTMworld.com
https://o1.rtcdn.net/uploads/2017/09/Expo.jpg
438
867
https://o1.rtcdn.net/uploads/2020/07/RT-logo-old-big-old-jiazi-3.png
2017-09-11 08:02:28
2017-09-13 09:41:13
Google and Amazon to Attend RemaxWorld