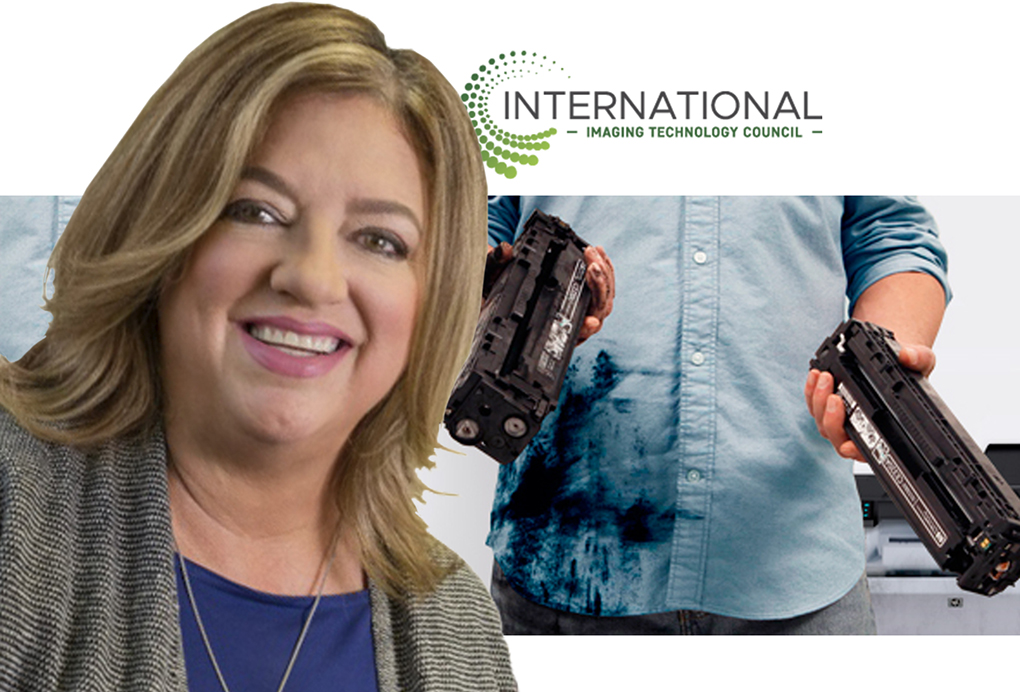 HP Sues 11 Third-Party E-Commerce Cartridge Sellers
HP Sues 11 Third-Party E-Commerce Cartridge Sellers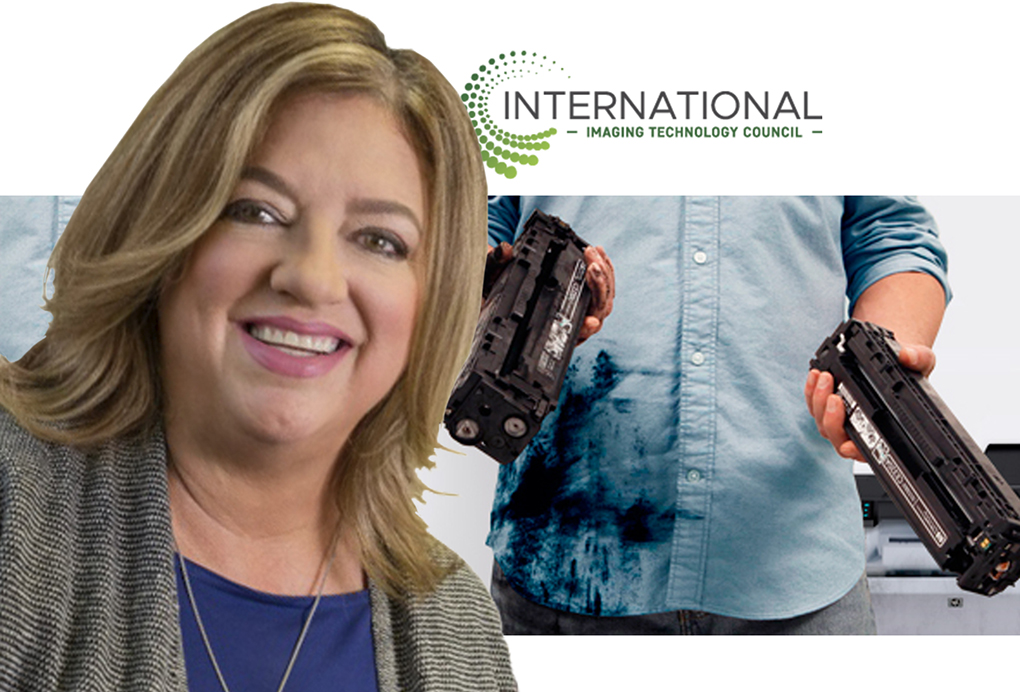 On January 23, HP finally sued 11 named defendants and more over the misleading packaging they are depicting in their ads on e-commerce platforms like Amazon. The defendant's packaging looks suspiciously like HP's packaging.
Actionable Intelligence broke the news of the lawsuit and stated "It has been several years since we last saw HP sue a third-party cartridge seller in the United States. That changed on January 23."
The defendants include WISETA, ZHAICOLOR, MOOHO, ROHON, SHEENGO, ABOIT, HALOFOX, X-E-OFFICE, EJET, KEENKLE, and IDAHOTONER.
The Int'l Imaging Technology Council (Int'l ITC) has been calling out the unfair advertising practices of some third-party sellers for more than a year now.  For instance, in October the Int'l ITC released a video depicting some of these violations that included products sold by WISETA and EJET (See: https://i-itc.org/false-advertising-of-ink-cartridges/). The majority of the sellers undertaking these unfair and deceptive practices are located in Asia.  Amazon and the other e-commerce sites have done little to nothing to police these bad actors.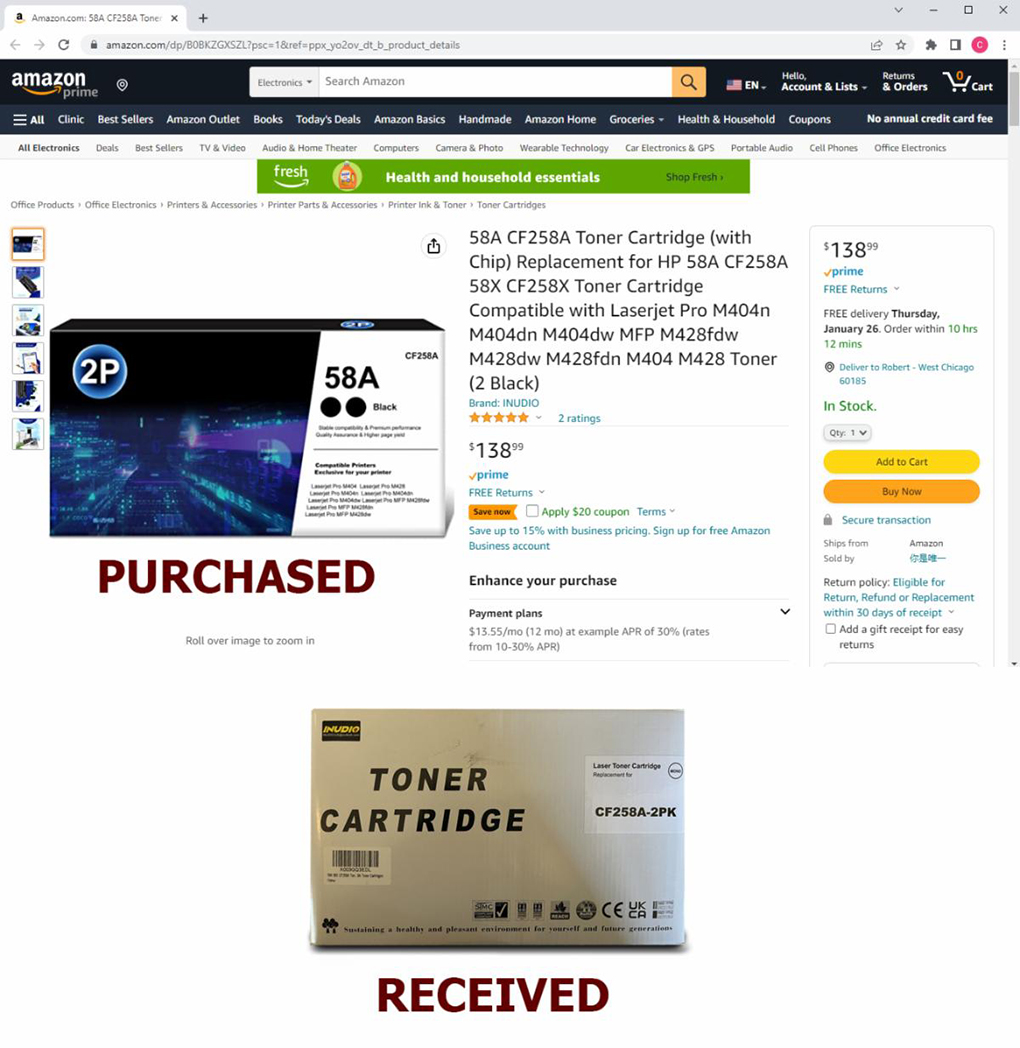 The complaint leads with the confusion and outrage the practice of depicting HP-styled products is causing consumers: "I feel SCAMMED!" "100% Misleading," "Deceptive Packaging NOT HP PRODUCT!" "Don't be fooled… It is not HP."
"False advertising! The picture on Amazon clearly shows the HP brand ink, but this is NOT from HP." These are the words of some of the many consumers confused by Defendants— online sellers of off-brand ink and toner who operate behind aliases—into purchasing products made to look like HP Original ink and toner.
Defendants' deception is intentional, perpetrated through blatant copying of HP's established and well-recognized trade dress for its HP Original ink and toner packaging."
HP claims that these practices are violations of the following federal and state laws:
Federal Trade Dress Infringement, False Designation Of Origin, and Unfair Competition (Lanham Act, 15 U.S.C. § 1125(A));
Common Law Trade Dress Infringement, Unfair Competition, And Misappropriation;
Federal False Advertising (Lanham Act, 15 U.S.C. § 1125(A)(1));
California State Unfair Competition (Under Cal. Bus. & Prof. Code §§ 17200 Et Seq.);
California State Deceptive Trade Practices (Under Cal. Bus. & Prof. Code § 17500).
As the complaint perfectly summarizes: "Rather than using their own brand identity or trying to establish goodwill themselves, Defendants decided to copy HP's trade dress and lure consumers through look-alike digital images of product packaging and/or actual packaging, passing off their products as HP Original ink and toner. Their tactics are working. Defendants are capitalizing on HP's reputation, creating consumer confusion in the marketplace, and earning ill-gotten profits."
The impressive 49-page complaint (without exhibits) was filed in the U.S. District Court for Northern California.  HP is seeking preliminary and permanent injunctive relief to stop the practices, the destruction of all the infringing packaging, money damages and interest.
This case will have a significant impact on the cartridge remanufacturing community, which is tired of watching its marketplace decimated by these unfair competitive actors.
Hopefully, other OEMs will join in and this will be curbed or halted altogether. And dare we hope to dream that Amazon and these other platforms will start policing their sites better?
In addition, the toner cartridge we received in the above-pictured example is improperly using an STMC logo.  That is an infringement of Int'l ITC's trademarks, and policing that is within the purview of the Int'l ITC.
INUDIO will be receiving a cease-and-desist letter, assuming we can locate them.
Actionable Intelligence broke this news and you can read the full article here.
---
Related:
Comment:
Please add your comments below about this news story, "HP Sues 11 Third-Party E-Commerce Cartridge Sellers." or join the conversation on social media.
https://o1.rtcdn.net/uploads/2023/01/Tricia-Judge-Ecommerce-scams.jpg
692
1020
Tricia Judge
https://o1.rtcdn.net/uploads/2020/07/RT-logo-old-big-old-jiazi-3.png
Tricia Judge
2023-01-25 07:53:57
2023-01-25 11:45:45
HP Sues 11 Third-Party E-Commerce Cartridge Sellers