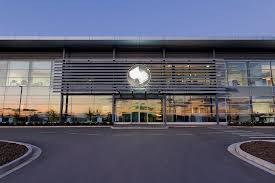 Spicers's CFO Leaves Company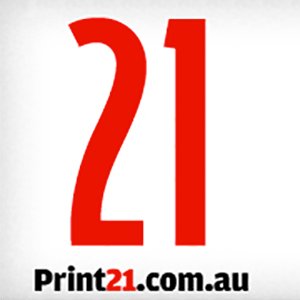 Originally written and published at print21.com.au
CFO Wayne Johnston Exits Spicers

Spicers' chief financial officer Wayne Johnston has left the company several weeks after shareholders voted to remove him from the board and elect six new directors, including two partners from US equity firm Coastal Capital.
In a statement to the ASX, the paper merchant, formerly PaperlinX, said Johnston was leaving (effective October 31) due to the recent simplification of the company's capital structure, including the appointment of a new board of directors, and a related reduction in the complexity of corporate activities.
Spicers CEO David Martin thanked Johnston for the role he played in winding up the failed PaperlinX operations in Europe.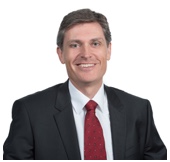 "We thank him for his dedication, professionalism and loyalty over these challenging years for Spicers and wish him every success for the future," said Martin. "Wayne has held a number of senior positions over the last eight years, becoming chief financial officer in May 2015 and serving as an executive director during 2016 and 2017. Wayne was instrumental in the exit of the European operations and the recent recapitalization."
New Spicers chairman Jonathan Trollip said: "We thank Wayne for his constructive professionalism and assistance since the new board was appointed, and we join David in wishing Wayne every future success."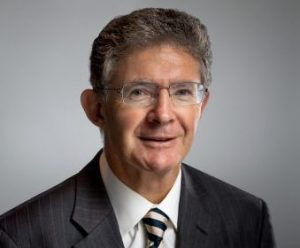 Geoff Butcher, currently group general manager commercial, has been named new CFO on an interim basis.
"Having served in senior finance executive roles within the global group over many years, Geoff brings significant company, functional and industry experience to the role," said Martin. "I am pleased that he has accepted this position on an interim basis, and the board and I are confident that he will lead the team admirably as we consider our future strategies."
Johnston has agreed to make himself available to help with any transitional matters. He will receive a termination payment within the limits of his contractual and statutory entitlements upon exit.
In early September, Spicers shareholders voted to remove Johnston and elect six new directors to the board including Vlad Artamonov and Todd Plutsky of New York private equity firm Coastal Capital, and former Spicers CEO Andrew Preece.
The former board had urged shareholders to retain Johnston and support its preferred candidates Malcolm McComas and David Stillman to replace outgoing directors Robert Kaye and Mike Barker but those recommendations were rejected.
Trollip, non-executive independent chairman of the Global Value Fund investment company, was appointed chairman of the new board following the EGM.
Spicers earlier reported a statutory profit after tax of $1.7 million in the 2016-17 financial year, a drop of $3.6 million from its result in 2015-16. In its full year results, the company posted sales revenue of $380.7 million for the financial year, a 3.1 percent decline from the previous year.
https://o1.rtcdn.net/uploads/2017/09/spicers-corporate-office.jpg
183
275
https://o1.rtcdn.net/uploads/2020/07/RT-logo-old-big-old-jiazi-3.png
2017-11-02 03:21:58
2017-11-02 03:35:07
Spicers's CFO Leaves Company