Printing for the Future Webinar: 3 Innovative Recipes to Secure Your Margins
April 21, 2022
About the Conference
Print-Rite's Founding Chairman, Arnald Ho and head of Print-Rite Europe Steve Weedon cordially invite you to Print-Rite's latest online webinar: Printing for the Future.
Environment protection has been a concern for Print-Rite. They are fully aware that what we do today will have a profound impact on the future of our planet. To this end, the company is dedicated to building a greener and safer future through innovations.
Along with their team, they will openly share their insights on issues impacting the compatible consumable industry. And share some innovative solutions too.
The 40-minute webinar consists of two sessions that address eco-friendly products, IP issues and the frustrating takedowns experienced by so many buyers.
You will be among the first to witness and share 3 Innovative Recipes that will innovatively secure your margins, address current severe issues related to the industry while delivering IP solutions that will deliver security to you as you navigate your long-term business strategy.
We look forward to seeing you at the webinar!
Topics Covered
The demand for more eco-friendly printing
Developing truly innovative solutions
Brand new eco-friendly product solutions
IP issues, takedowns and new opportunities
and more……
Time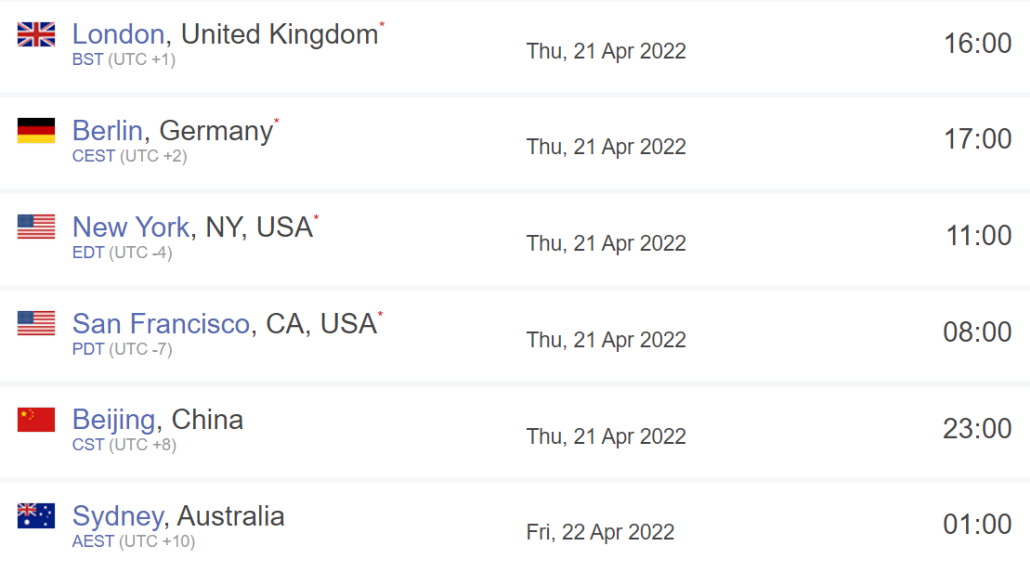 Speakers' Profiles
Arnald Ho, Chairman of Print-Rite, started his career in 1982 in the sales of print consumables and office supplies. In 1999, Ho was named Vice President of the China computer industry association and was appointed director of the professional Printer Committee. The government of Zhuhai city in China named him an honorary citizen in 2002. As one of the global print consumable experts, Print-Rite has a comprehensive product range and owns more than 2,500patents.
Steve has had a varied career in the imaging industry since 1973.  He has held senior management positions with such companies as, Nashua, Kalle Infotec, Katun Corp, and Gestetner, before starting The Recycler Trade Magazine in 1992 and the first European cartridge remanufacturing trade shows that same year.  In 1994 Steve joined Static Control to establish the European operations as CEO and later immigrated to the USA to be Ex VP of Global operations. Steve has consulted for many businesses in the industry and led numerous major acquisitions as a principal broker. Steve is a widely published author and industry commentator as well popular keynote speaker at many industry events. Now with Print-Rite group as Director of Corporate Strategy.
Regin Xu is the Marketing Manager of Print-Rite with 7 years of marketing execution experience. Xu has effectively developed and implemented interactive initiatives to keep elevating customers' digital experience. She is also continuously improving marketing strategies to enhance digital transformation in the printing consumables industry.