The RT RemaxWorld Expo has been held annually since 2007 in Zhuhai, China, providing global buyers and suppliers with an international, networking & cooperation platform.
This year, the event will be held from October 12-14 at the Zhuhai International Convention and Exhibition Center.
The exhibition will include printing/copying equipment, printer/copier consumables, paper, other office supplies, software systems and automated office solutions.
For the first time in three years, international buyers are able to visit the show in person.
To this end, the event has already attracted more than 400 exhibitors with more than 10,000 professional buyers expected to attend this year.
Exhibit Area as large as
5 football fields
Invitation letter to apply for a visa (please check details below)
Take the VIP Expo-Entry Lane and avoid filling forms onsite and long lines
Free entry to the RemaxWorld VIP Lounge (lounge chairs, Wi-Fi, coffee, tea and snacks)
Receive a hardcopy Show guide/Industry Directory onsite
Invitation to attend the RemaxWorld Summit 2023
Invitation to attend the RT Media Global Industry Awards Ceremony 2023 (October 12)
Need an Invitation Letter to Apply for a Visa?
Please email a copy of your registration confirmation to Monica.Jing@rtmworld.com.
In the email, please also provide the below personal information
· Name                                            · Gender
· Date of Birth                                · Company name
· Designation/Job title                   · Nationality
· Passport Number
The RemaxWorld team will confidentially help you within 3 work days once we receive your request.
Should you need an invitation letter to apply for a visa, please request it on or before September 25.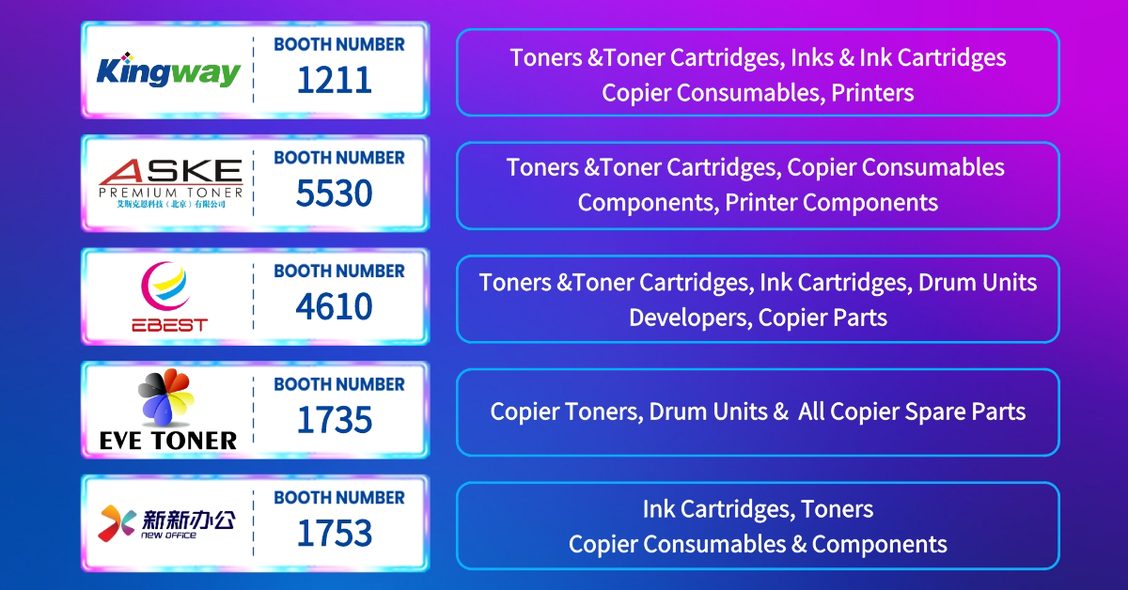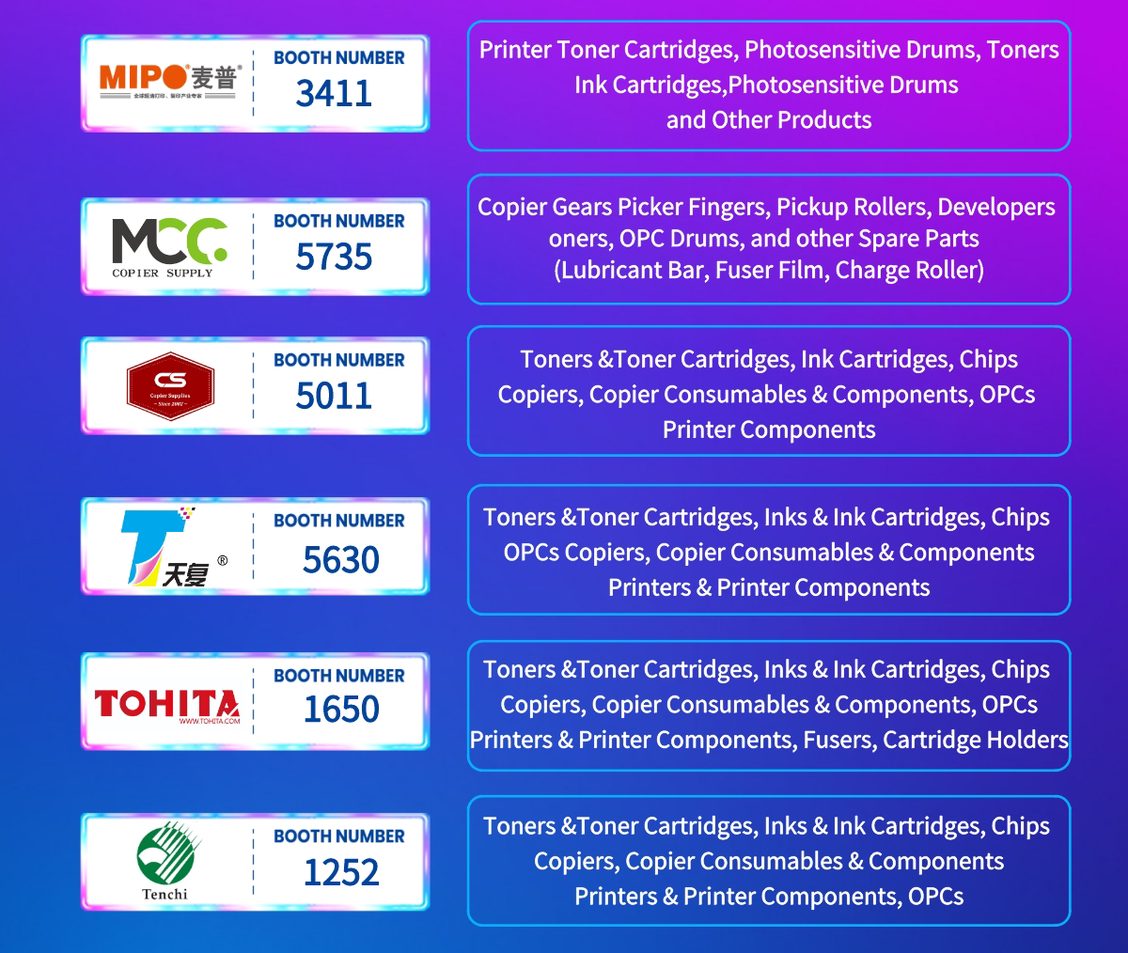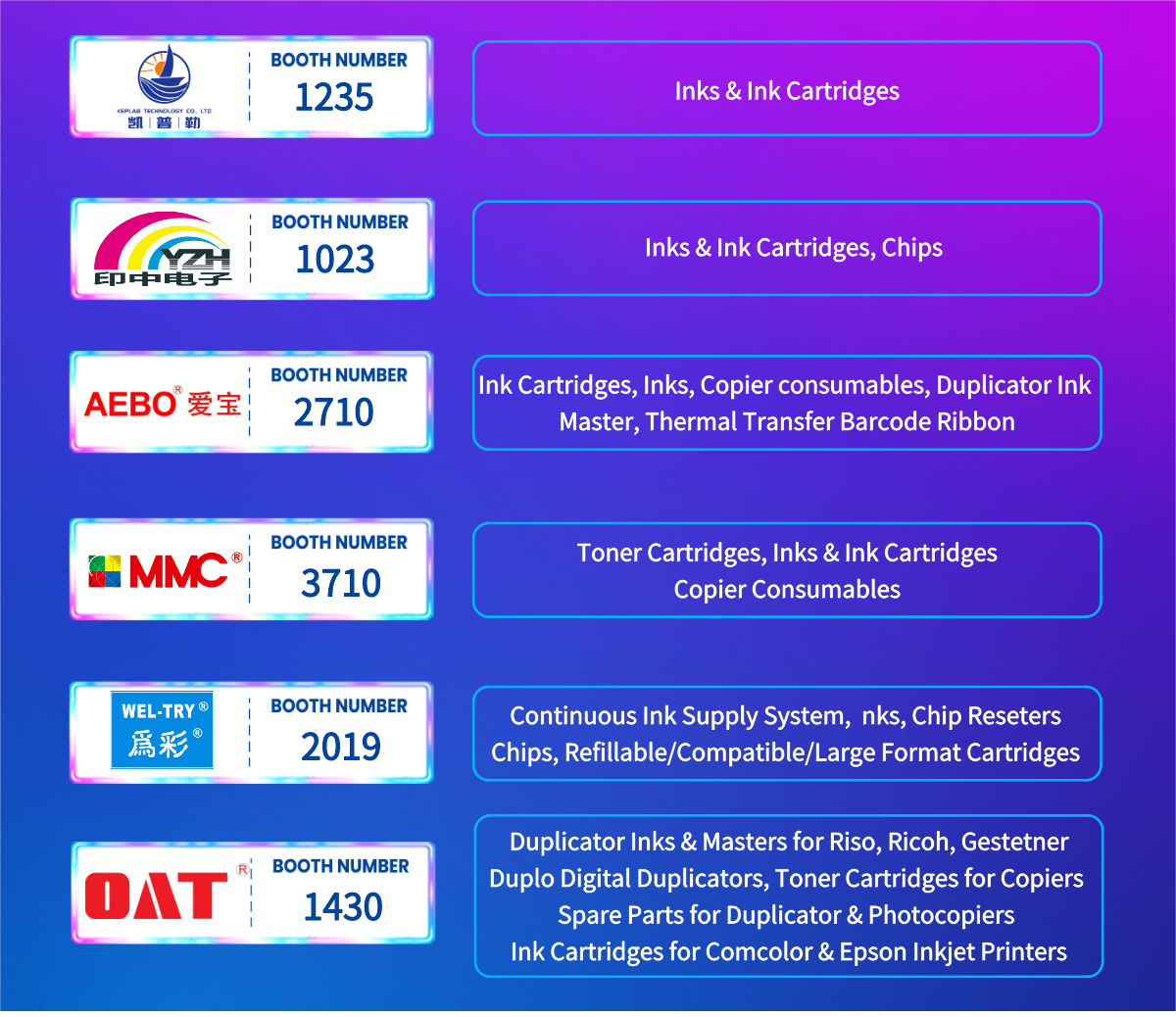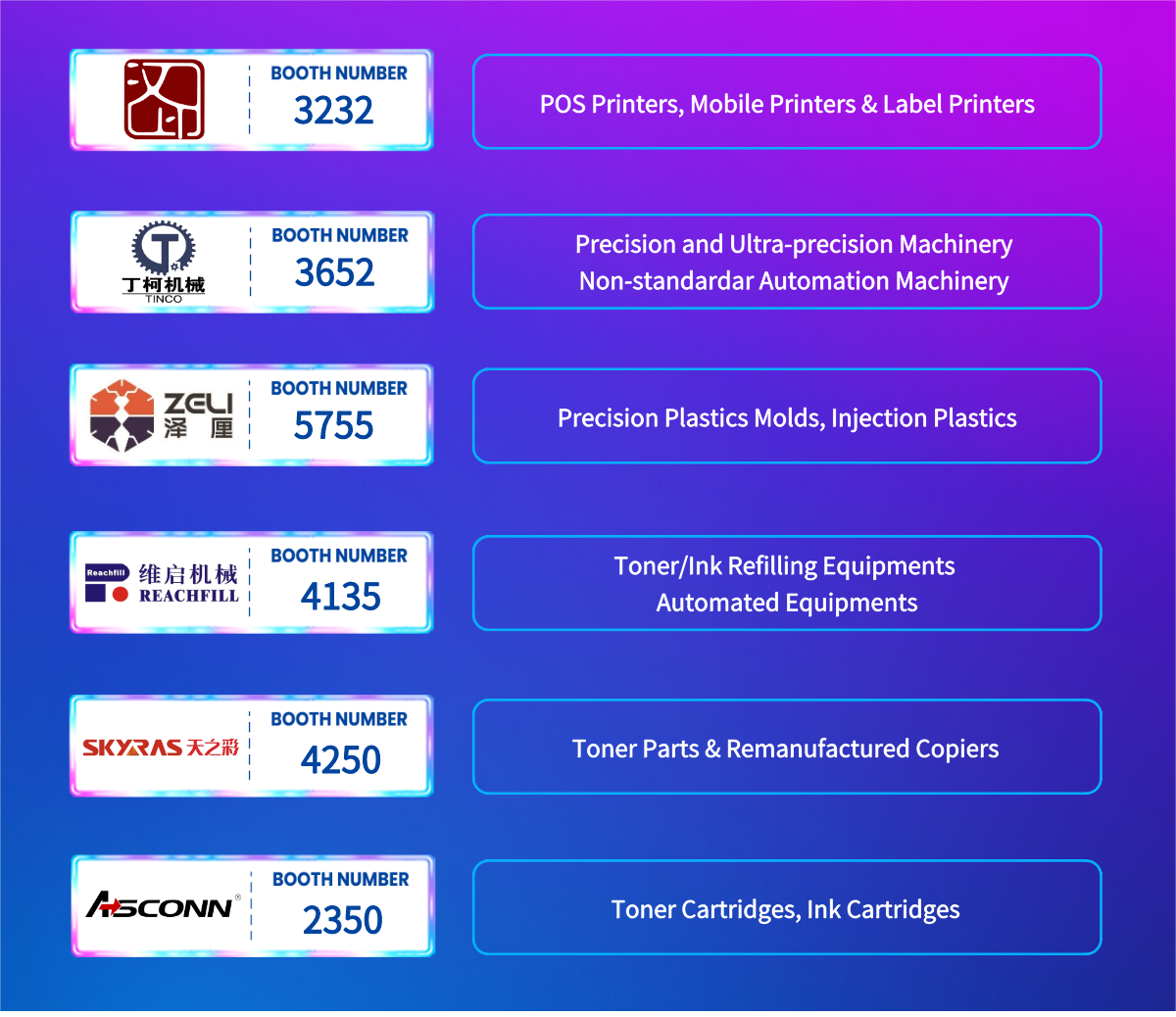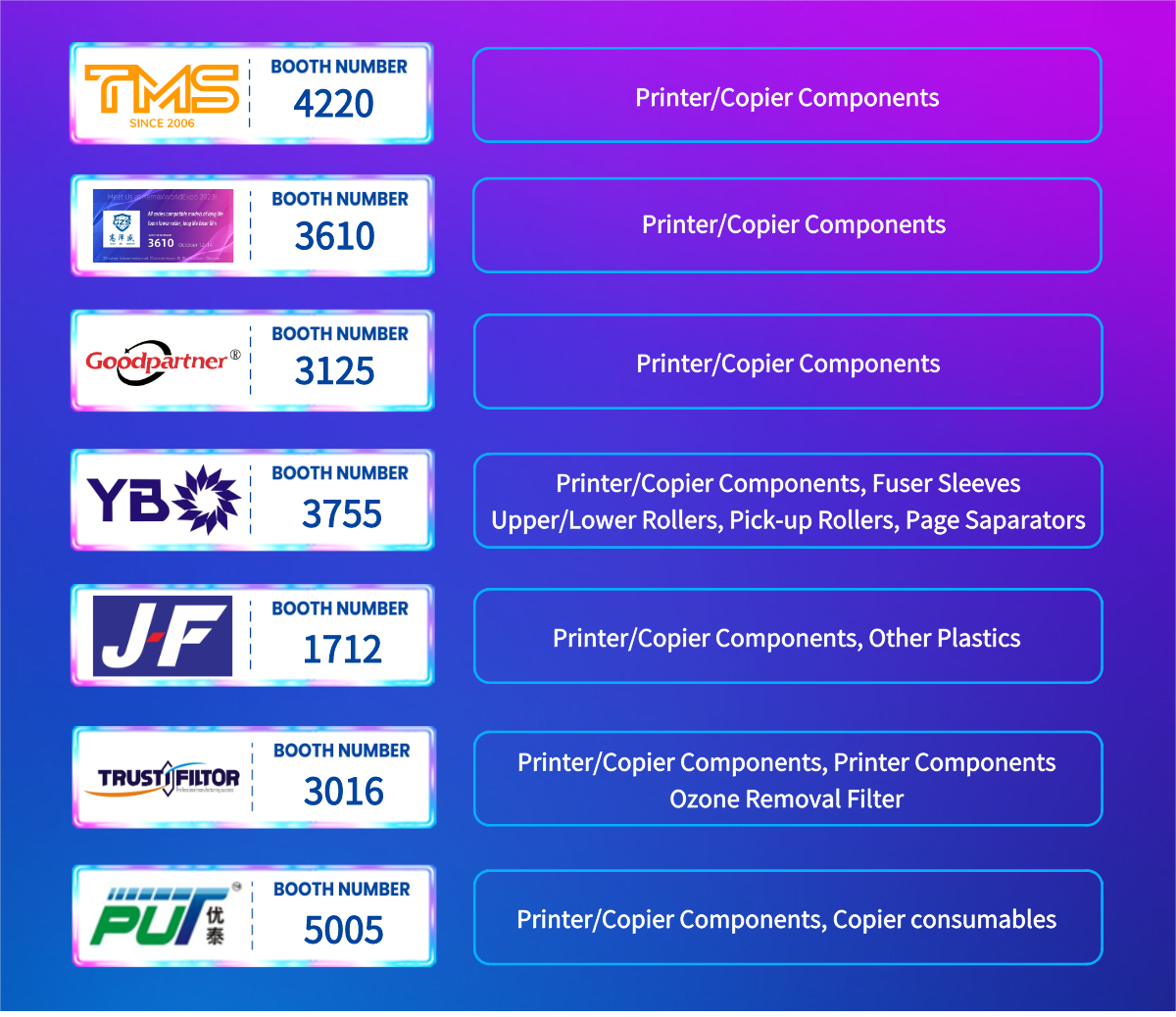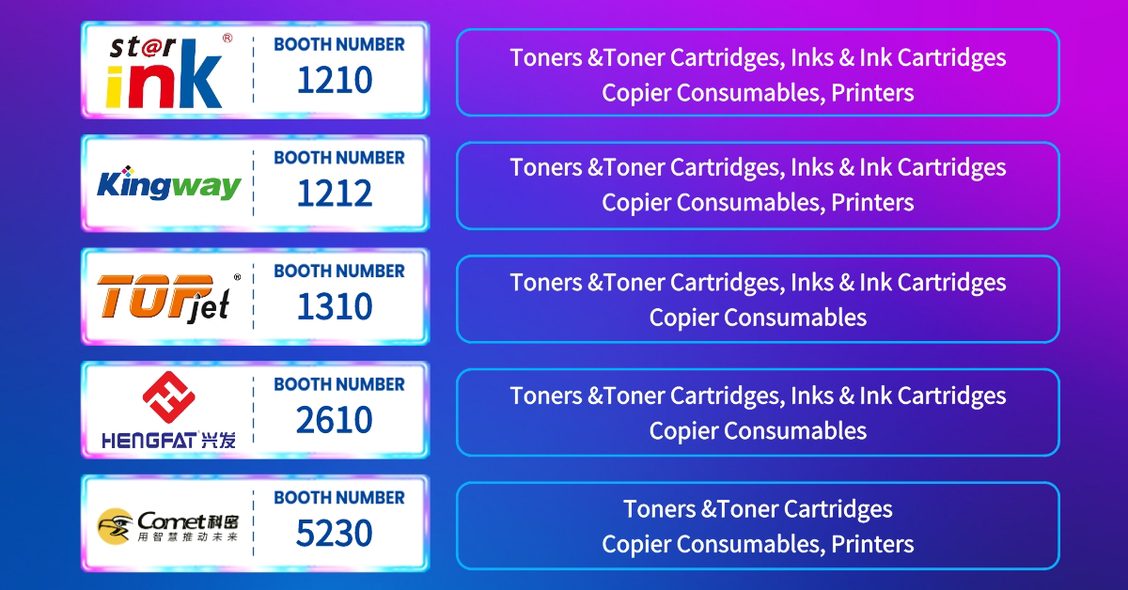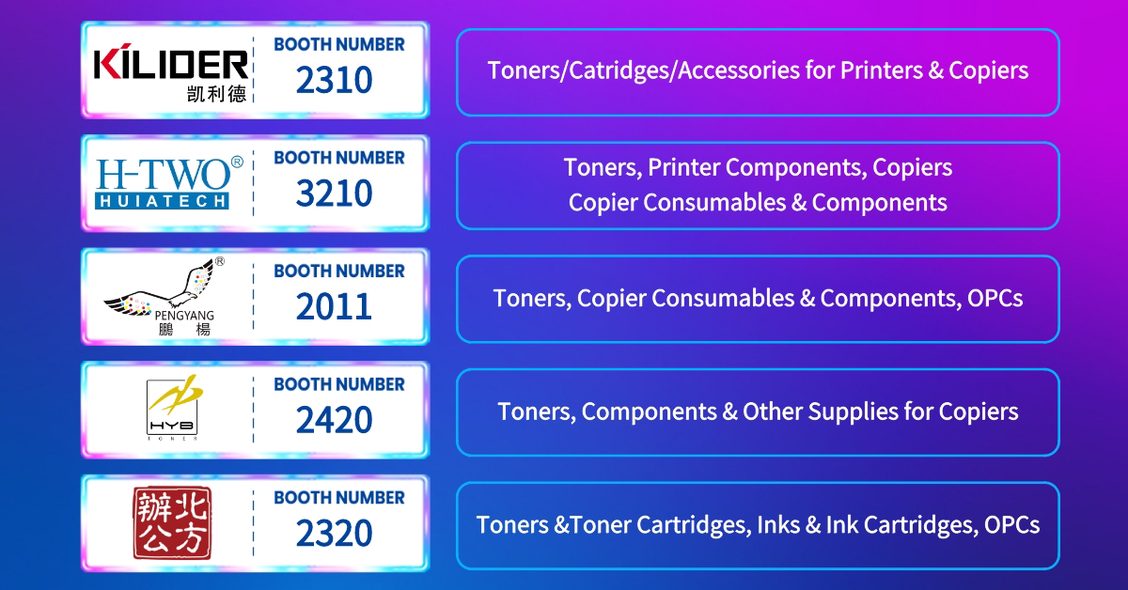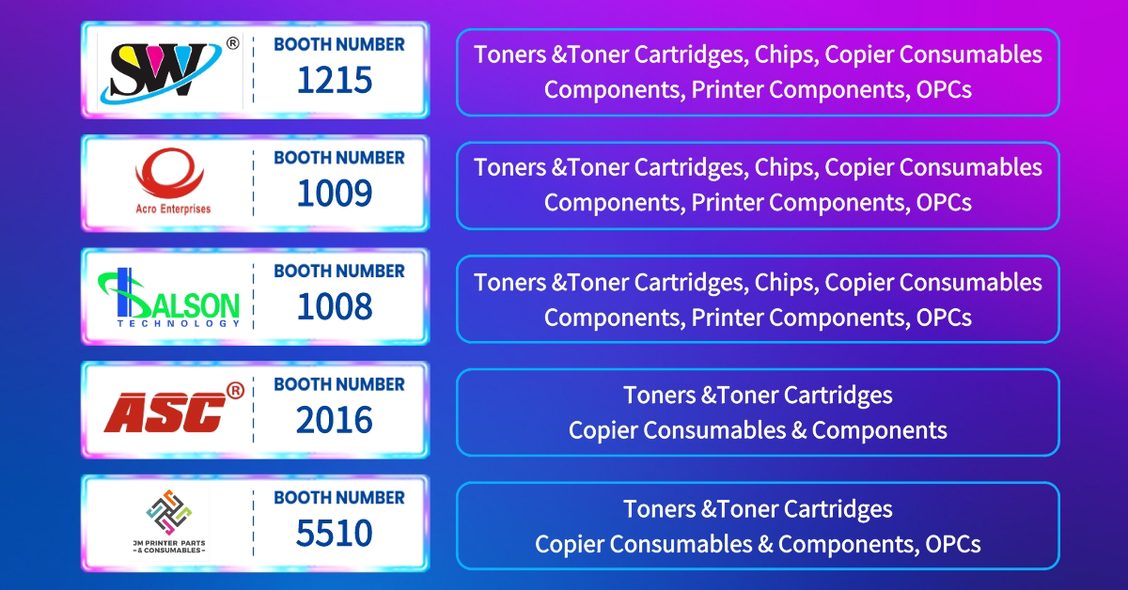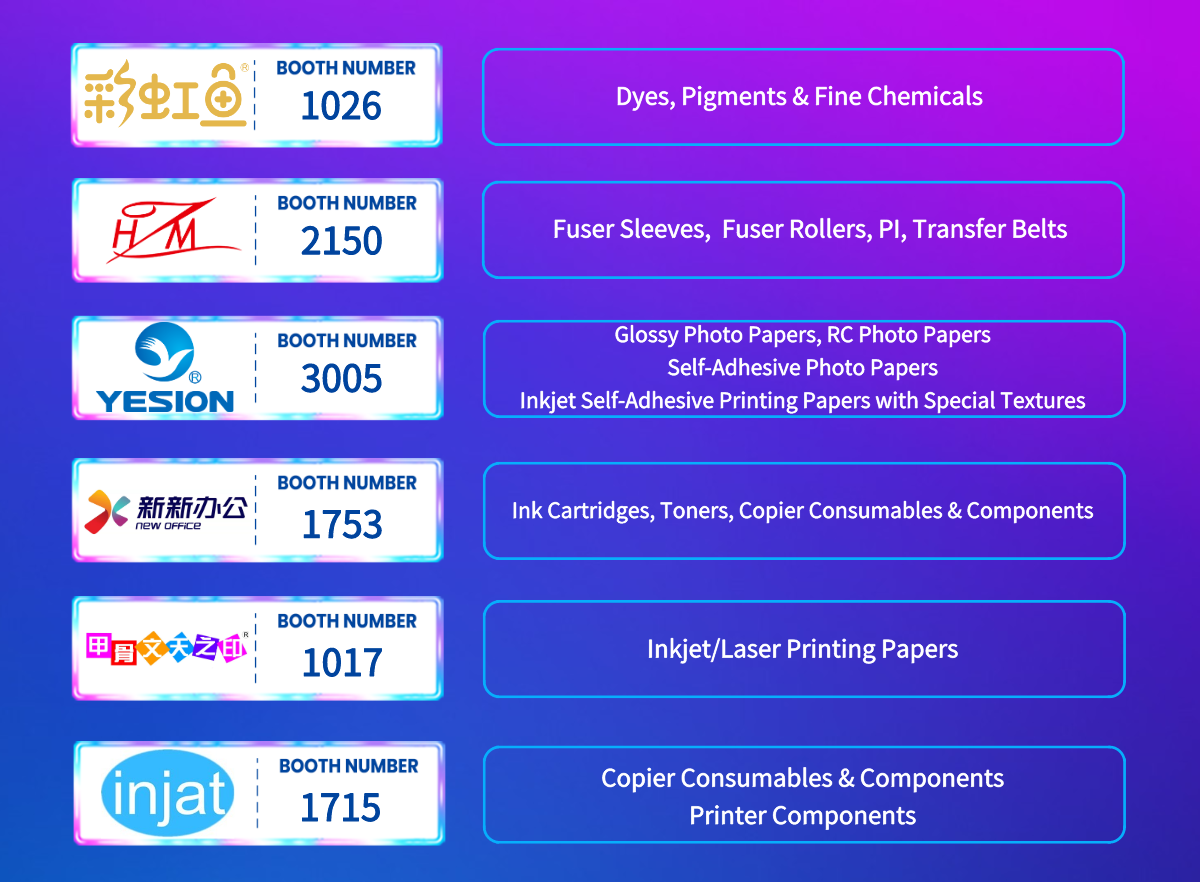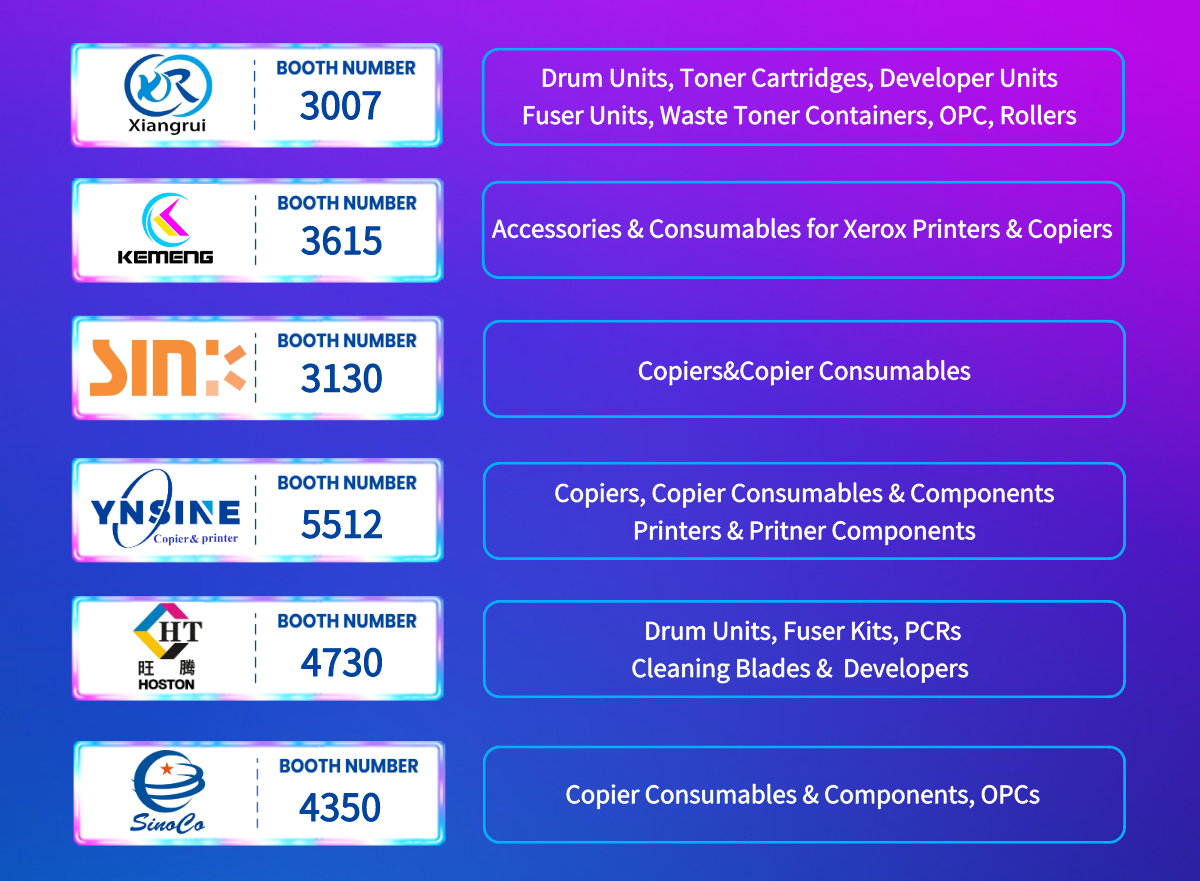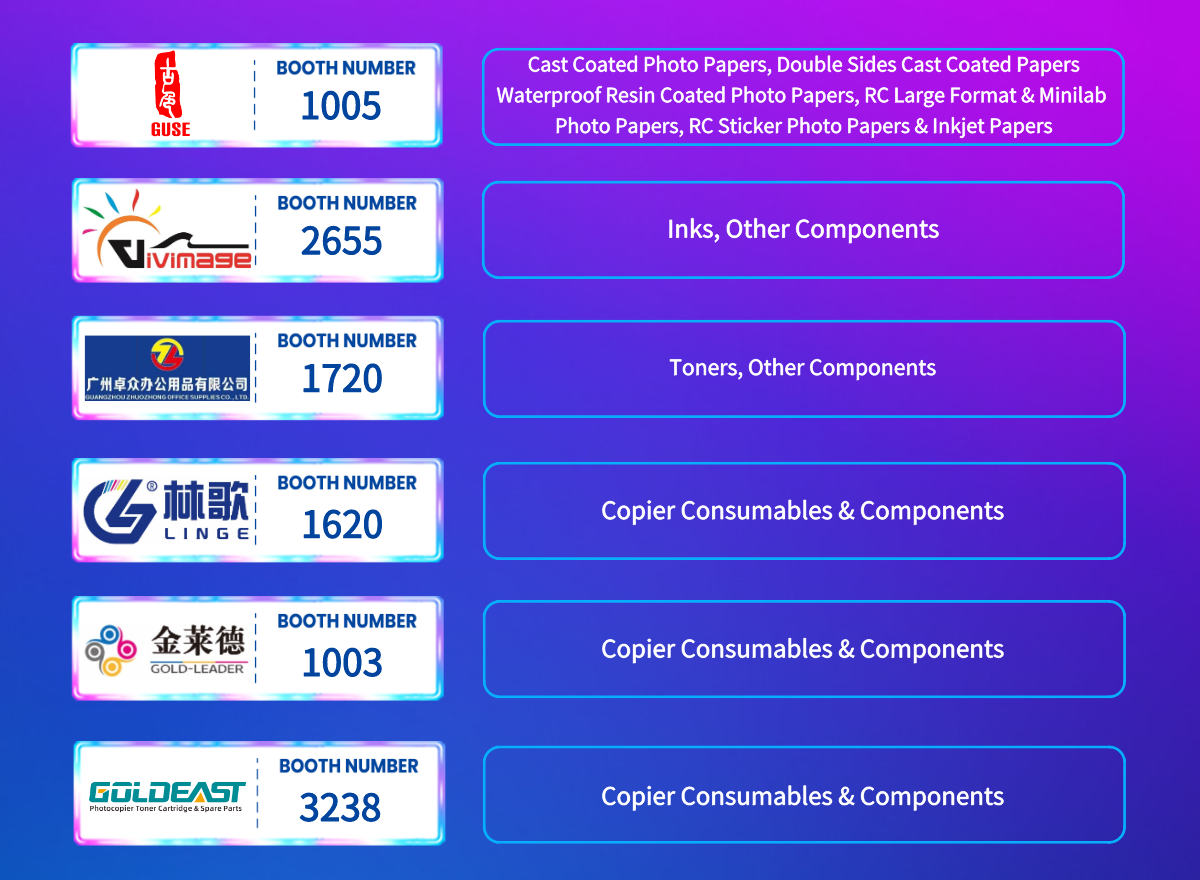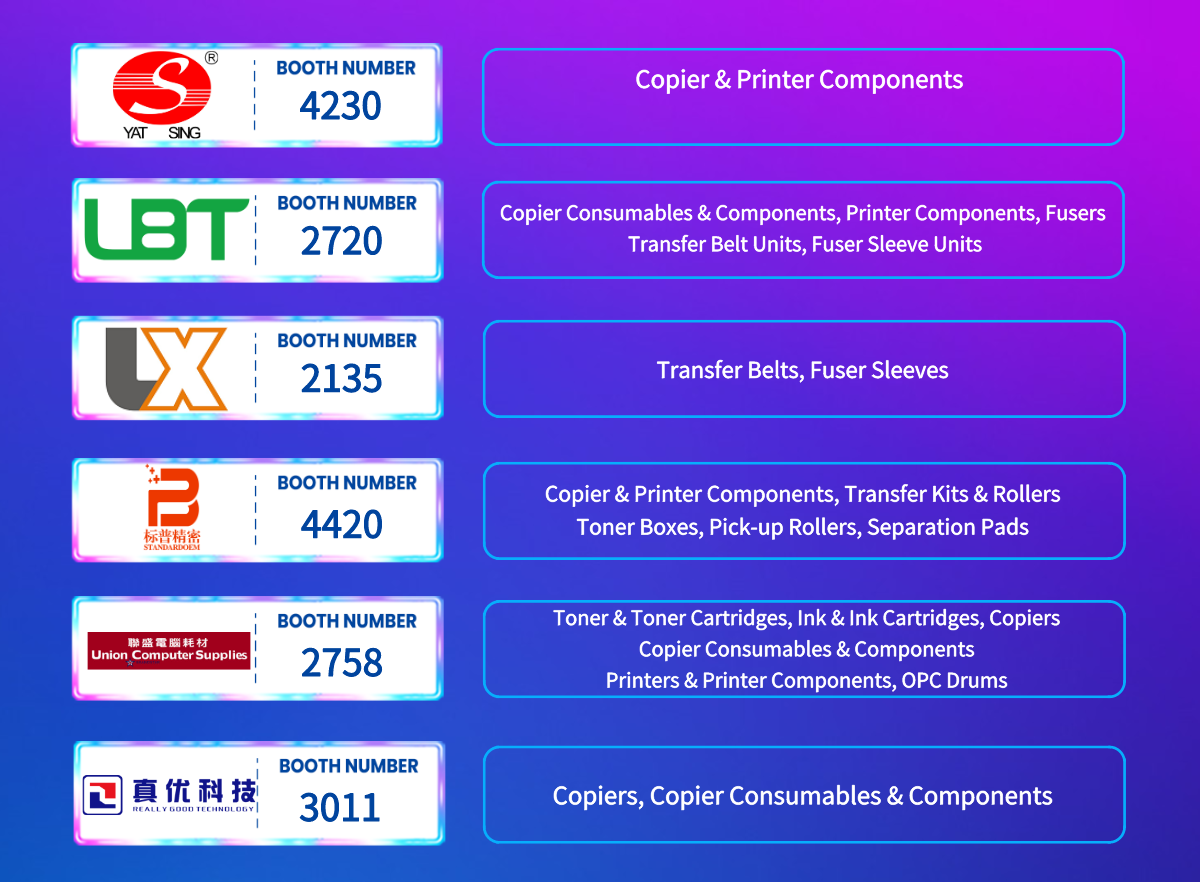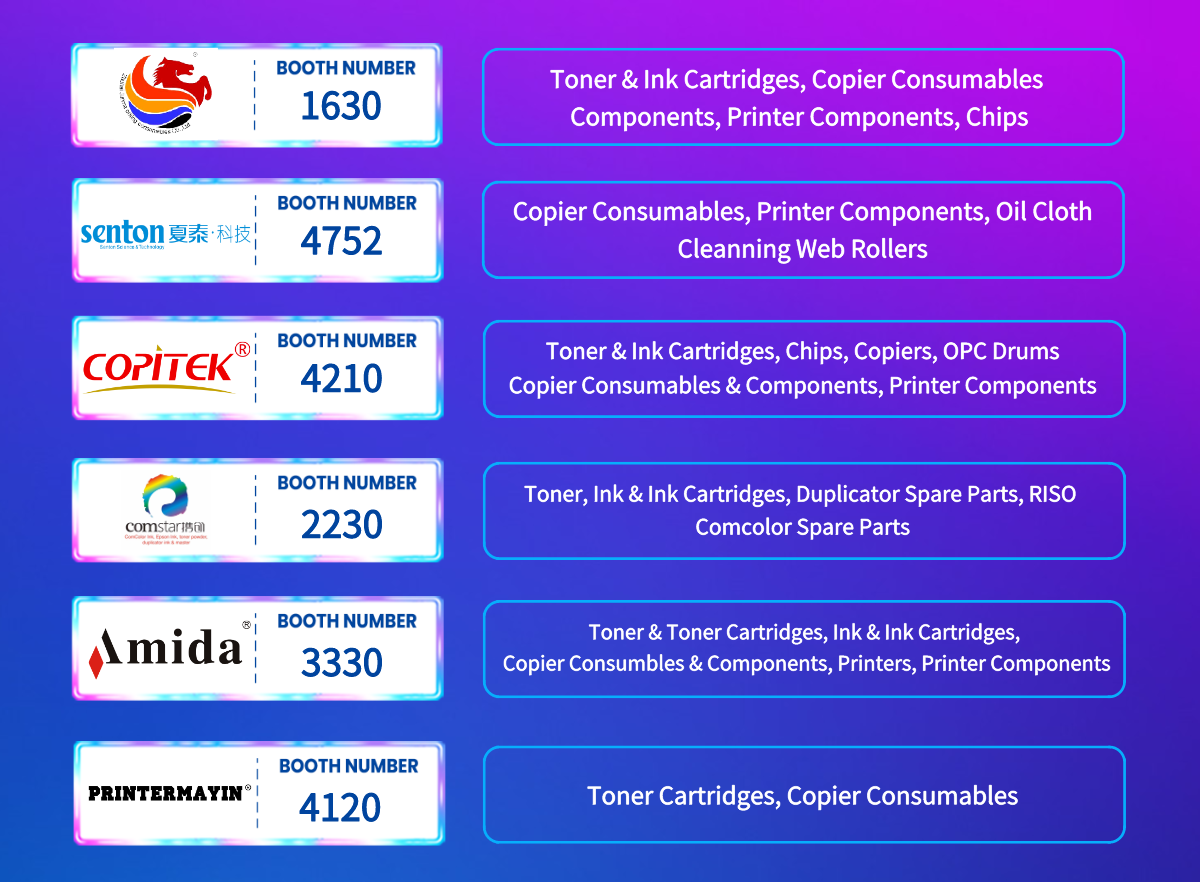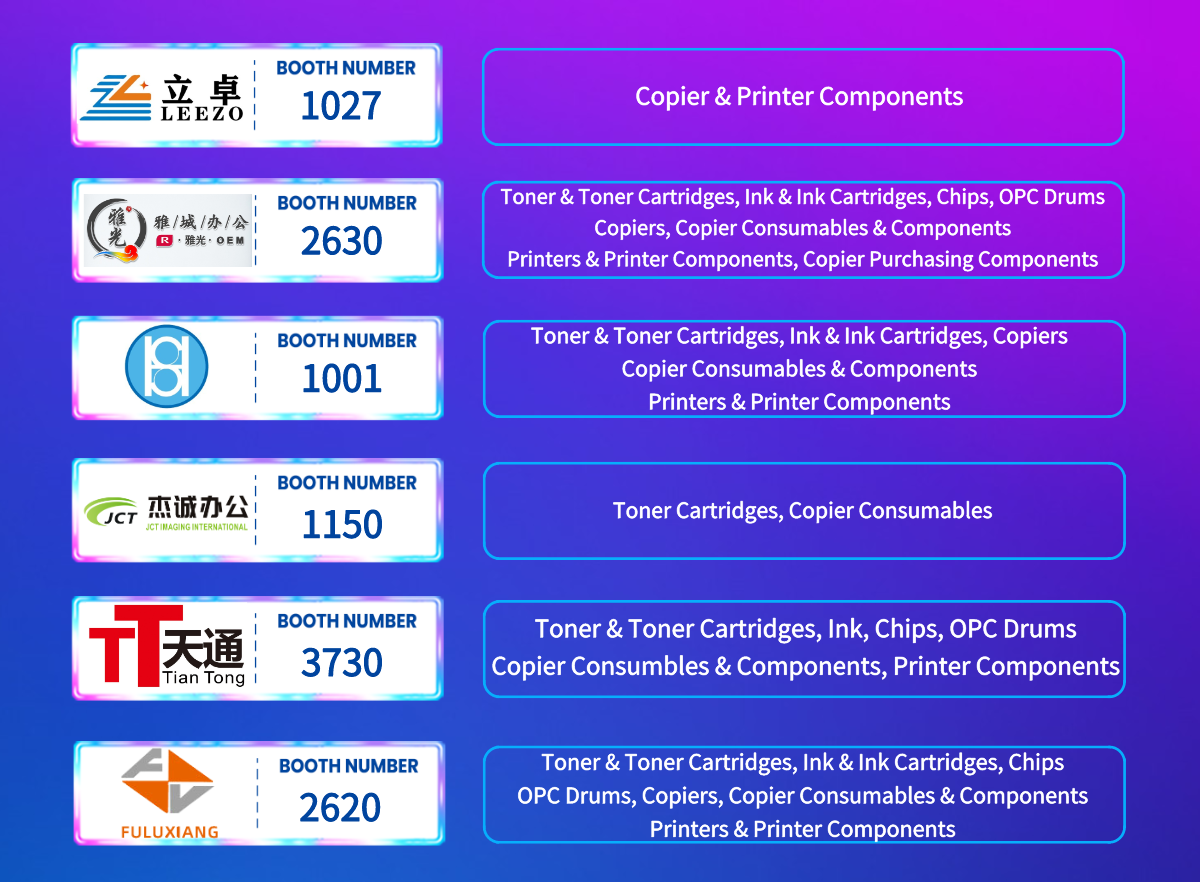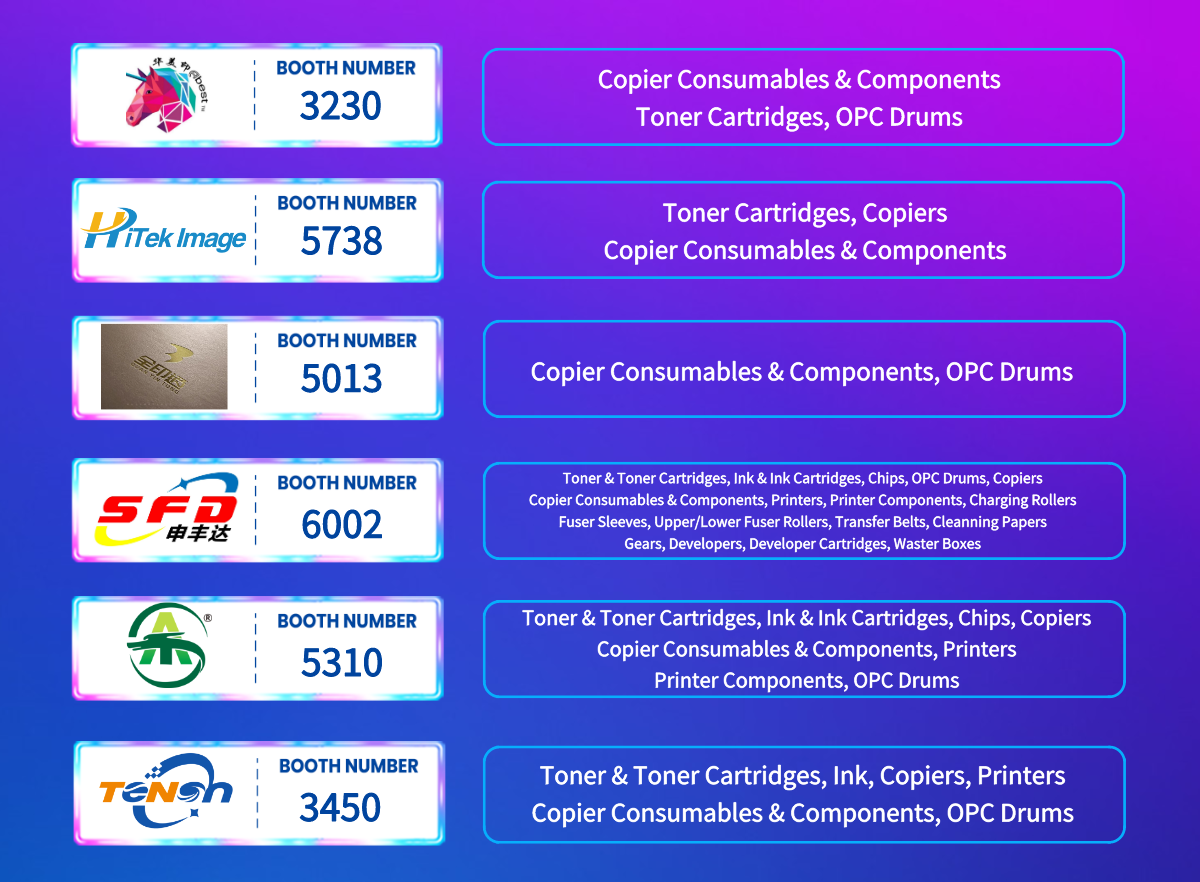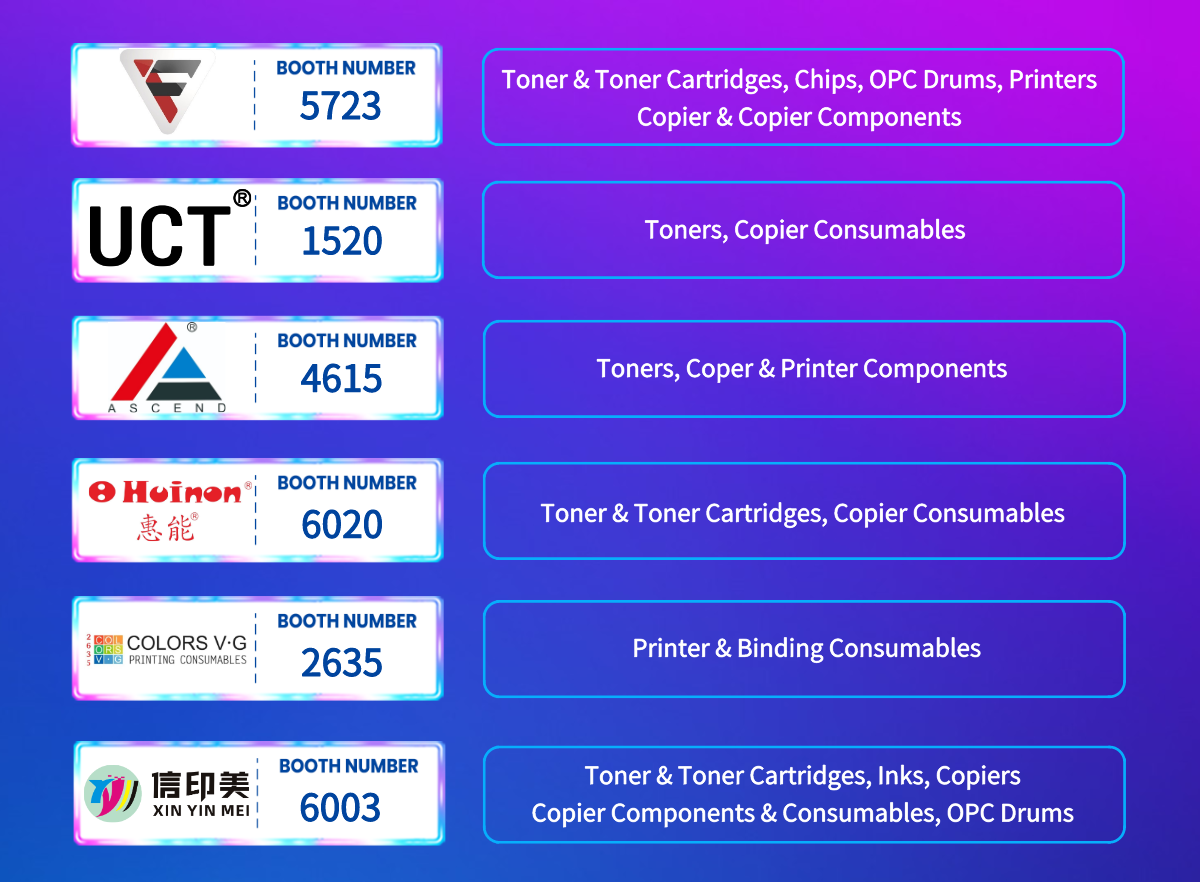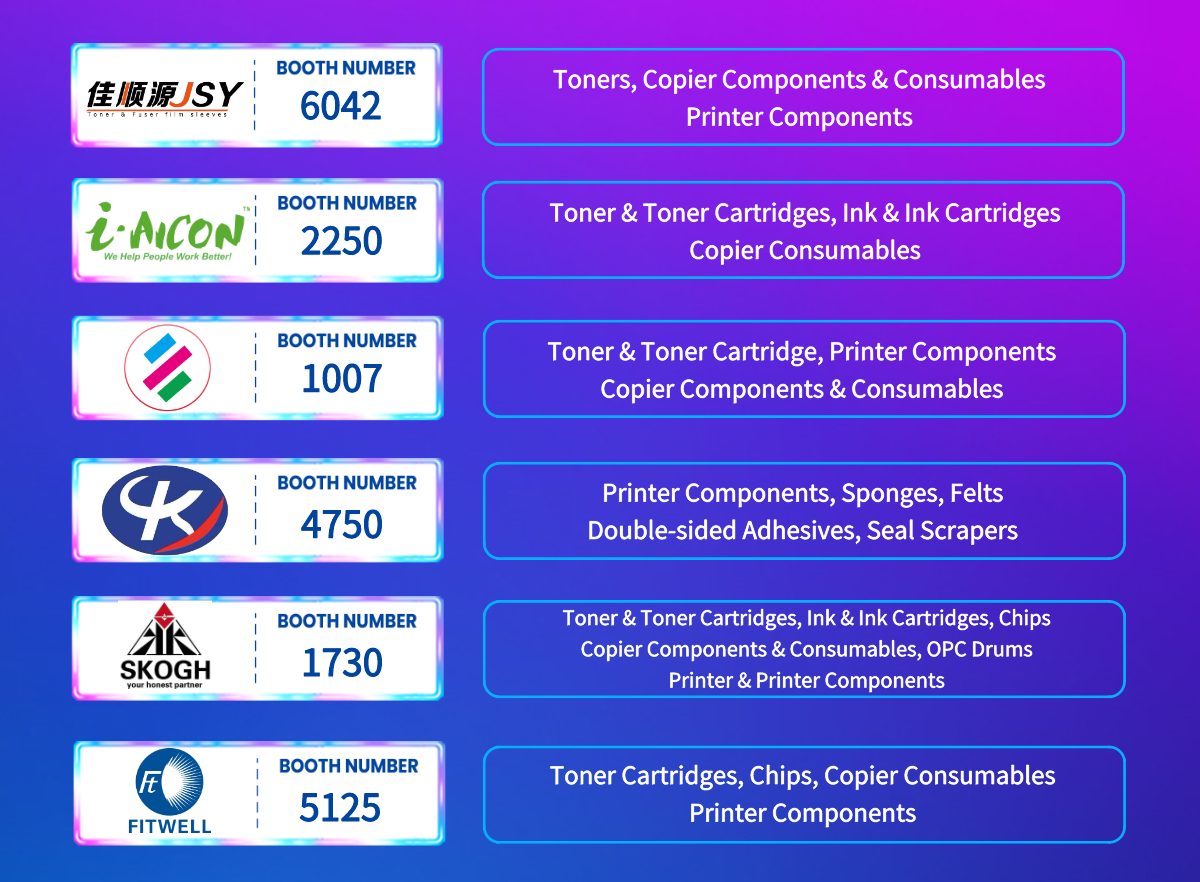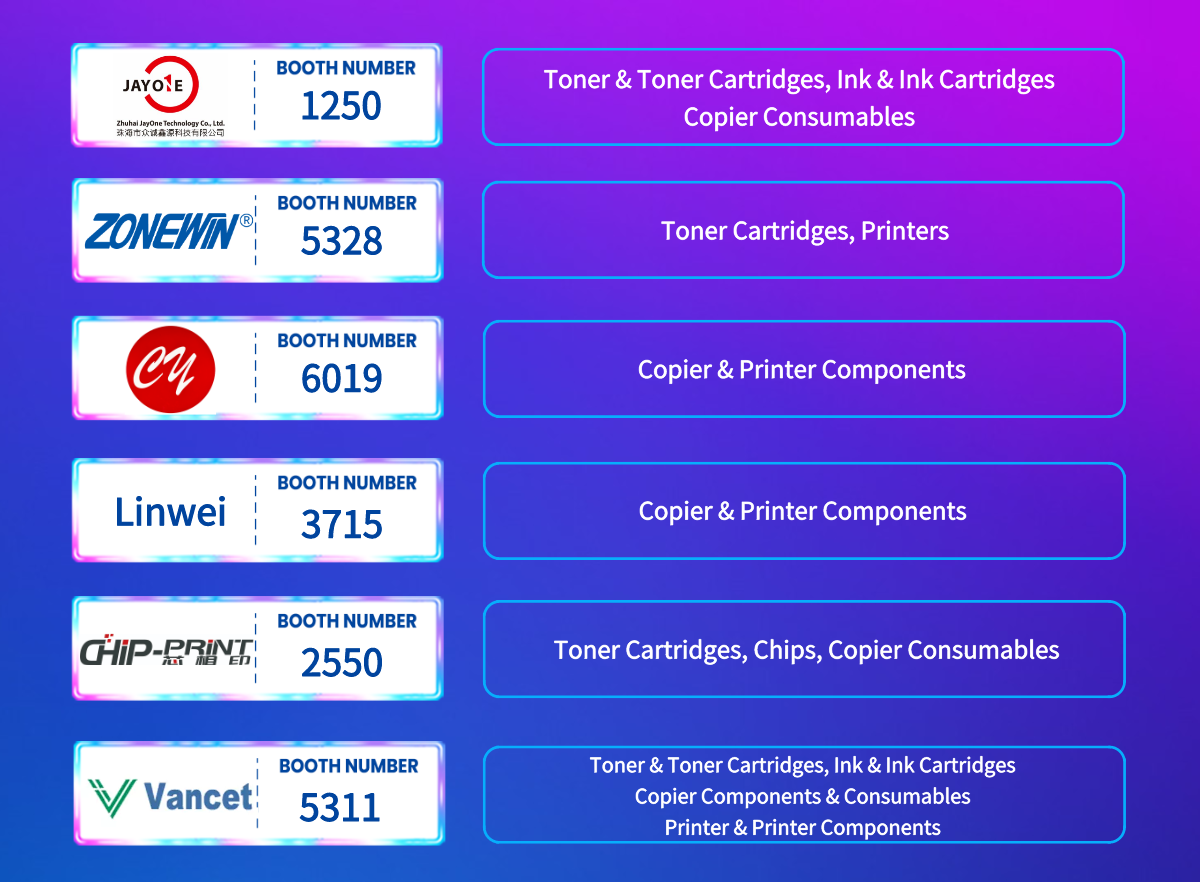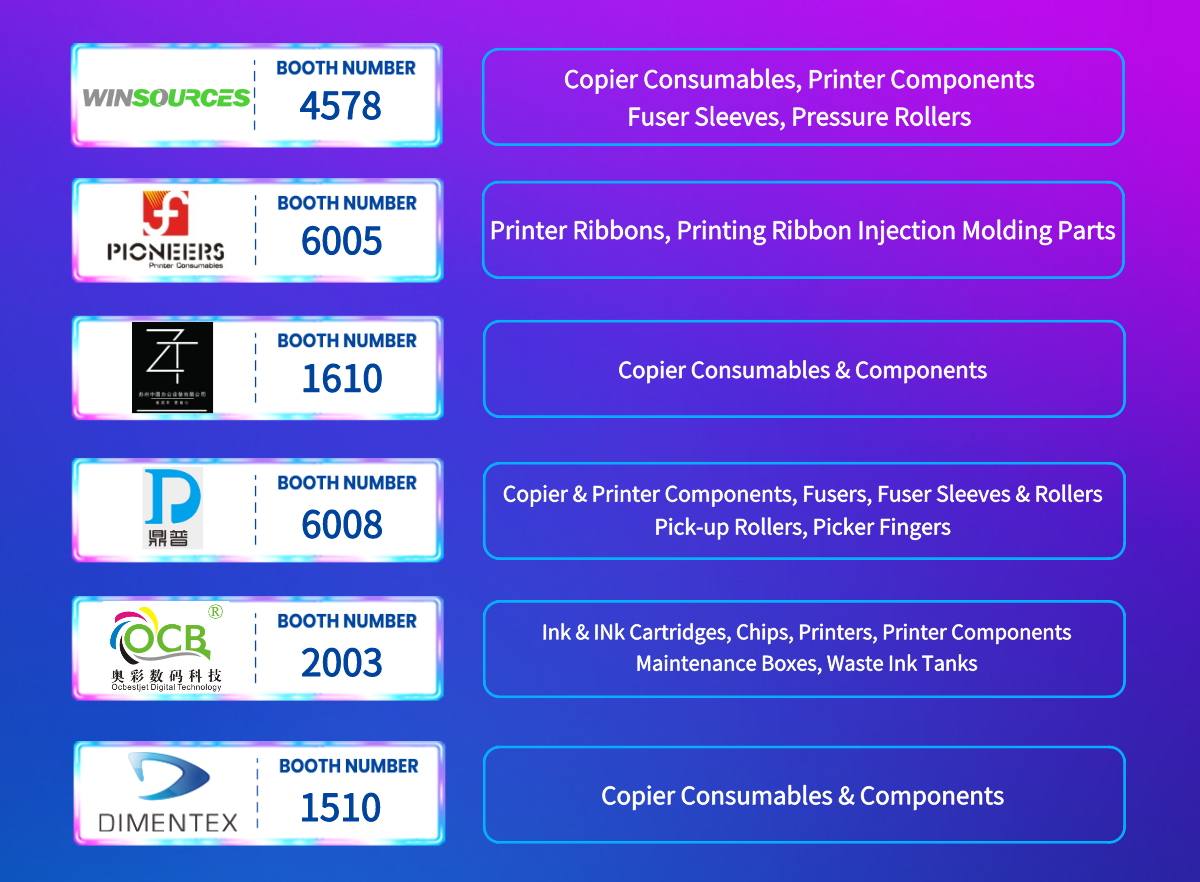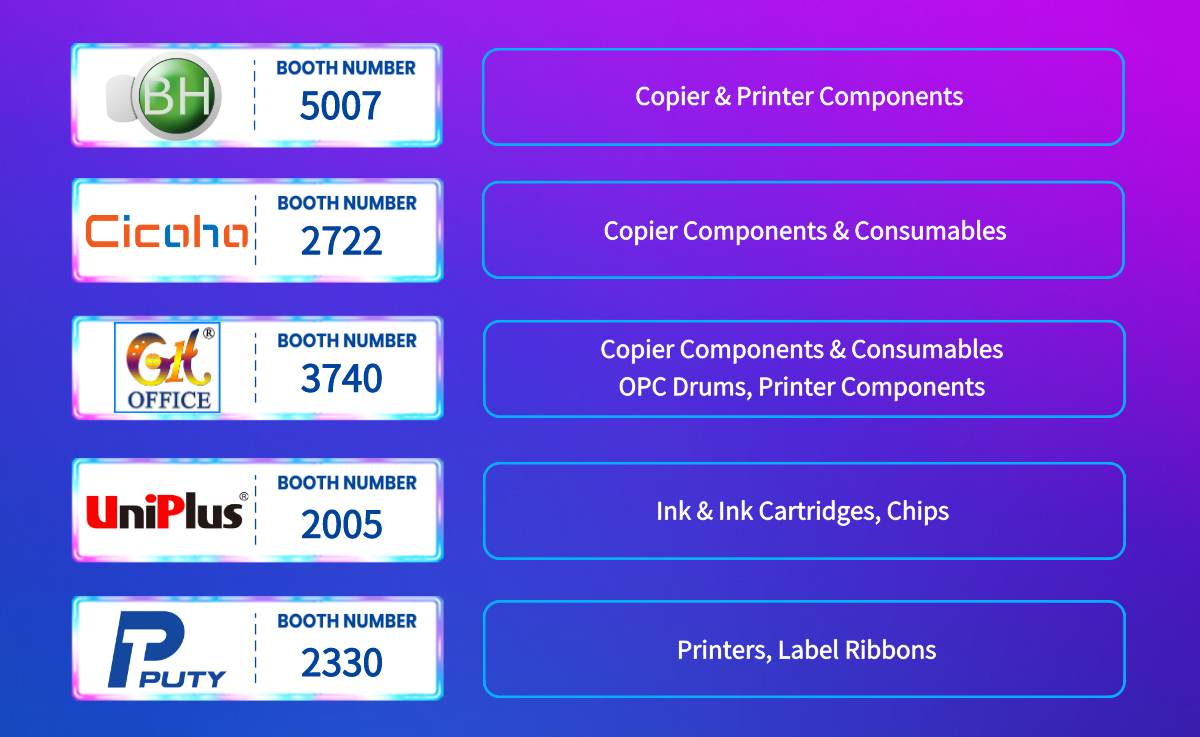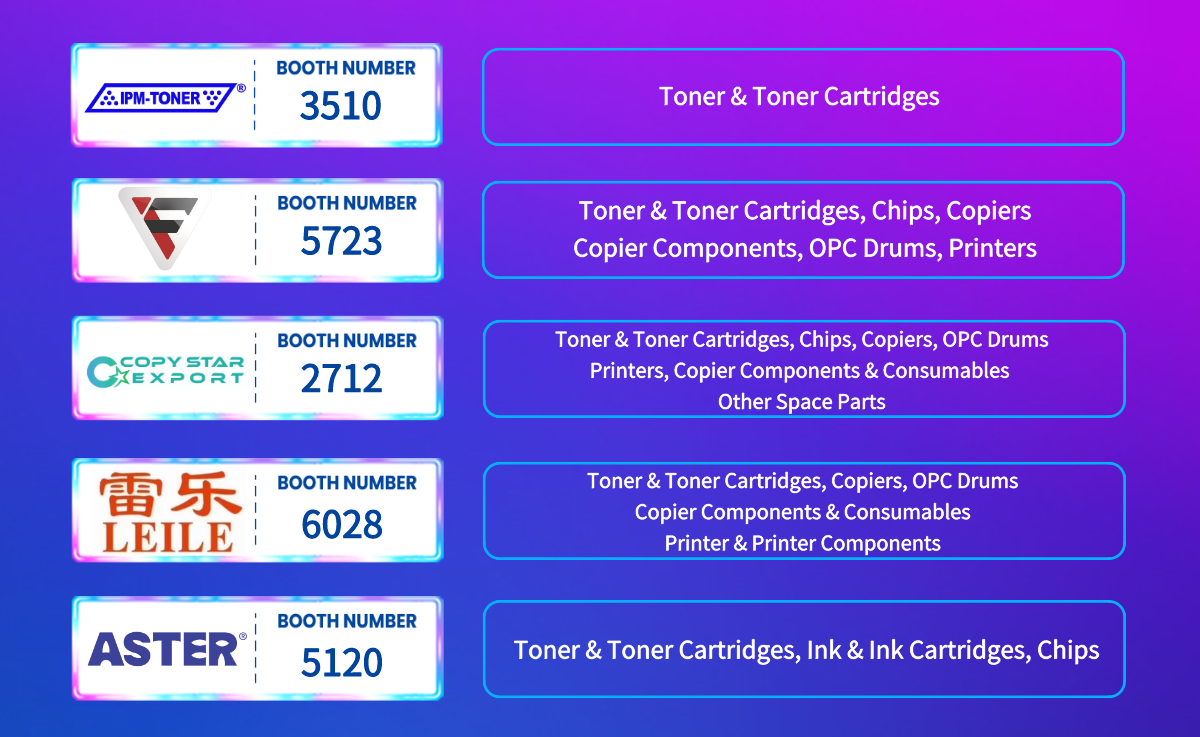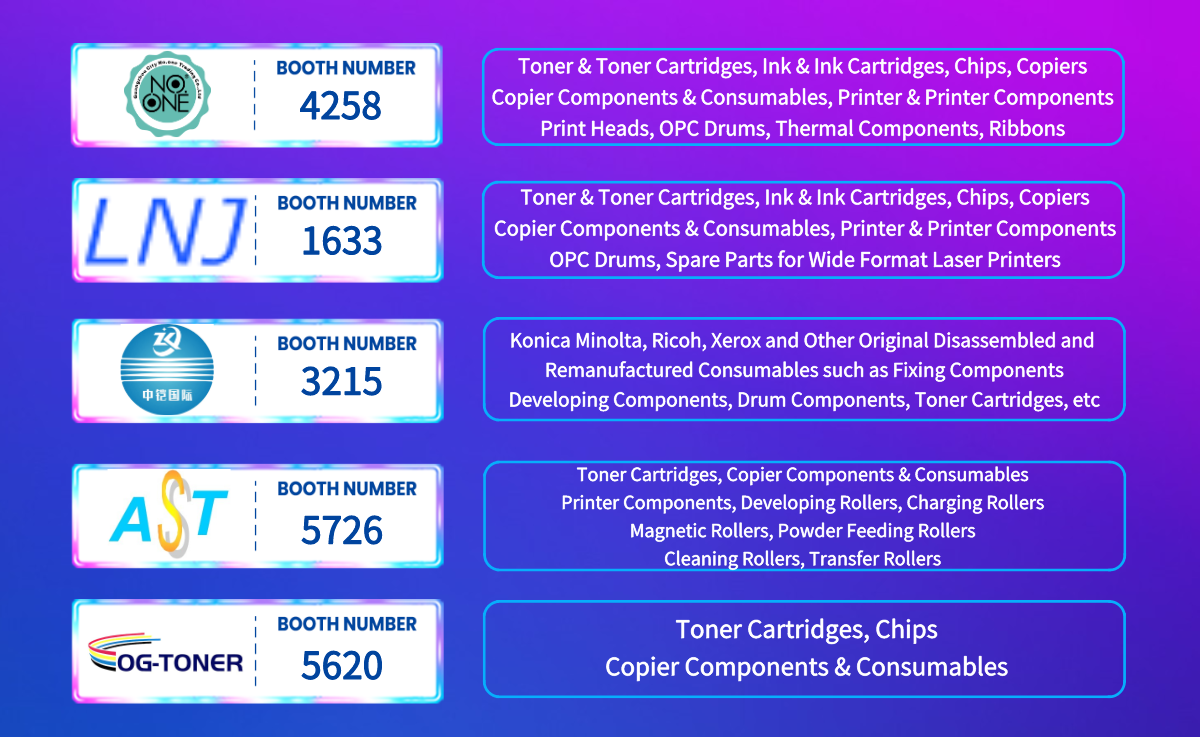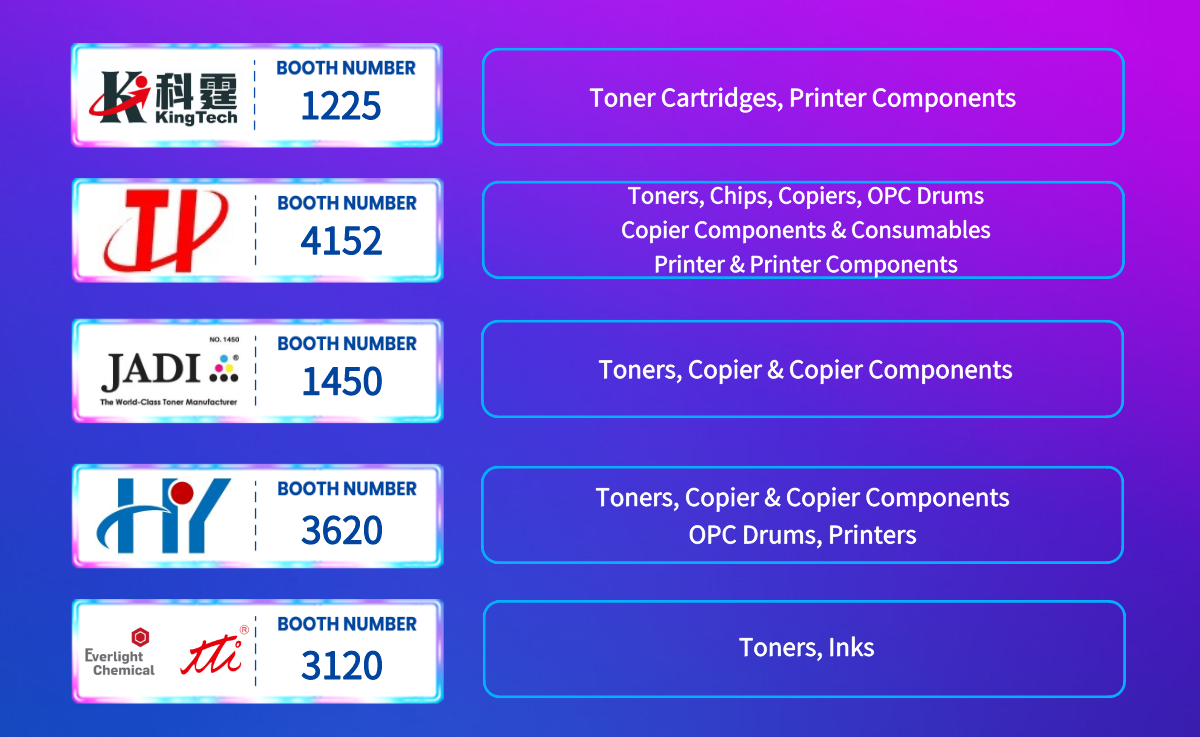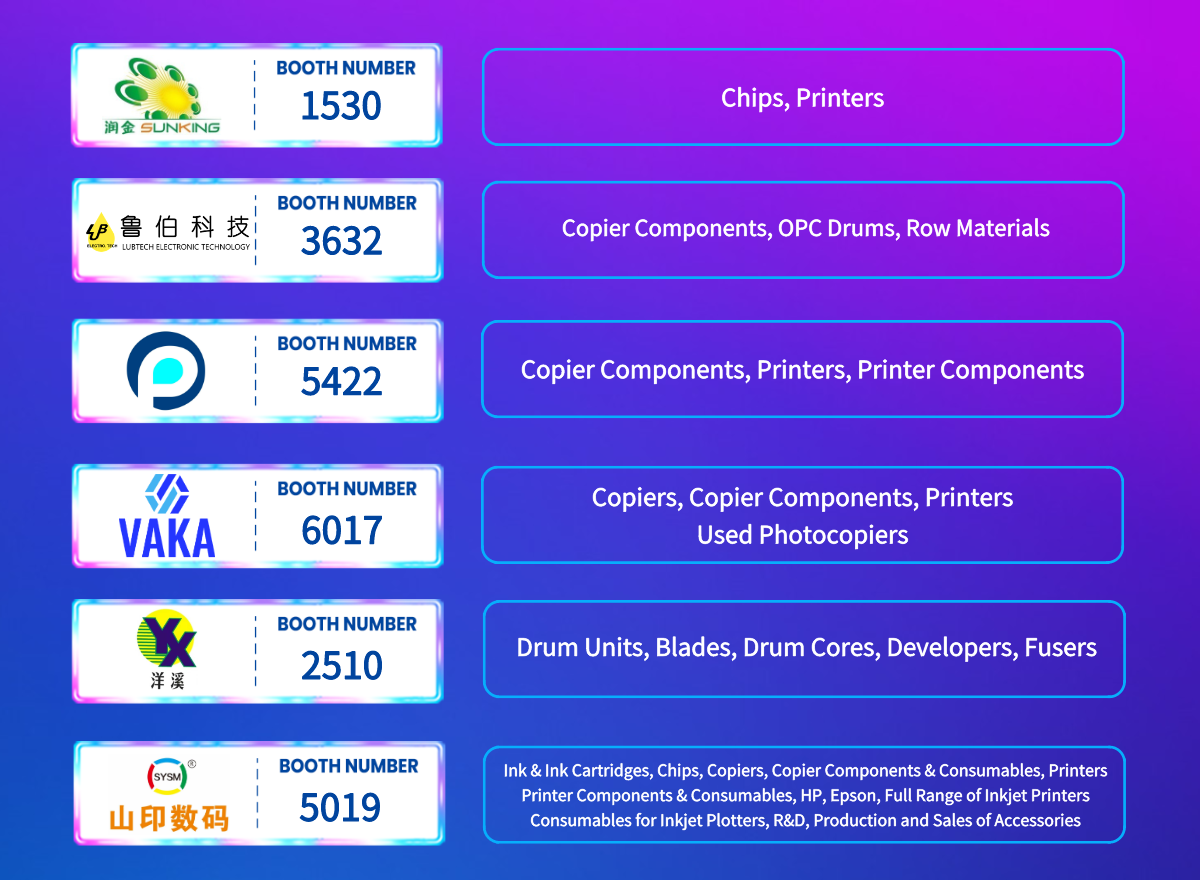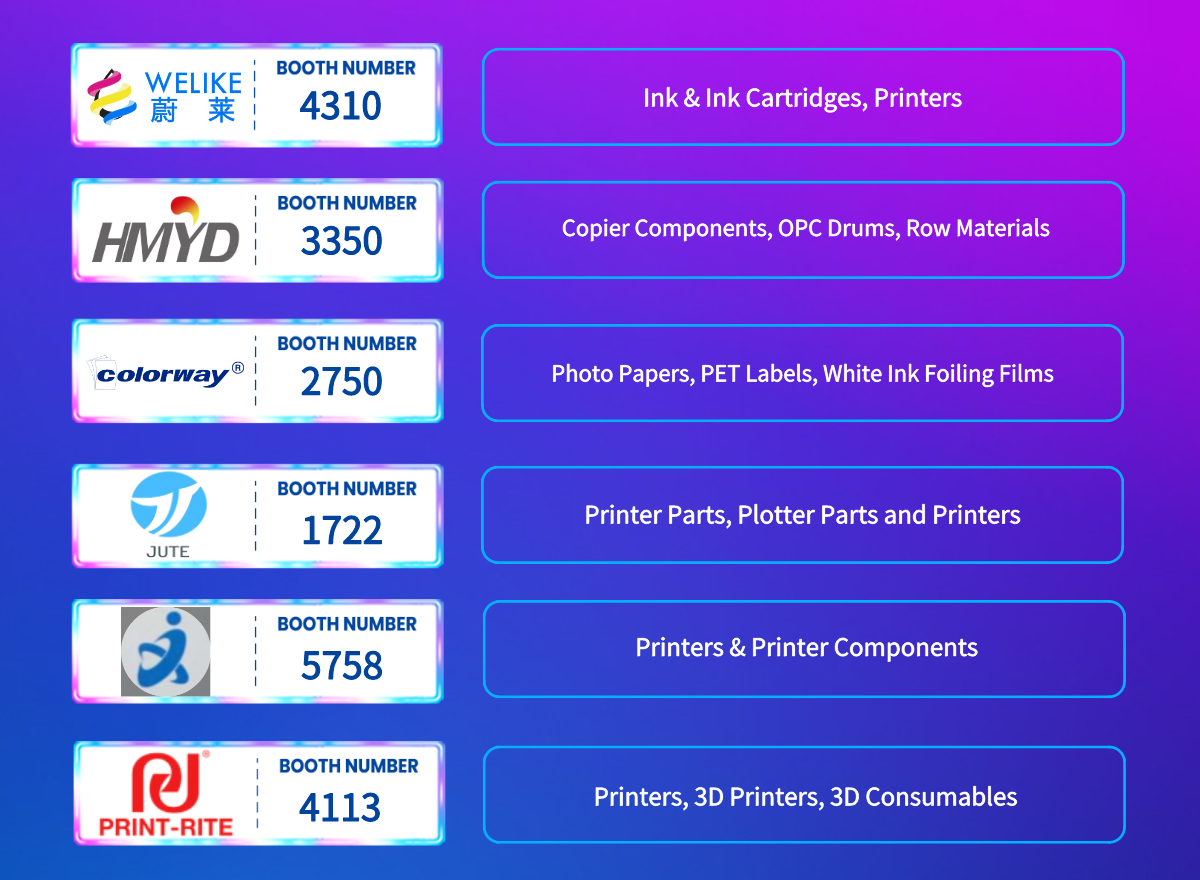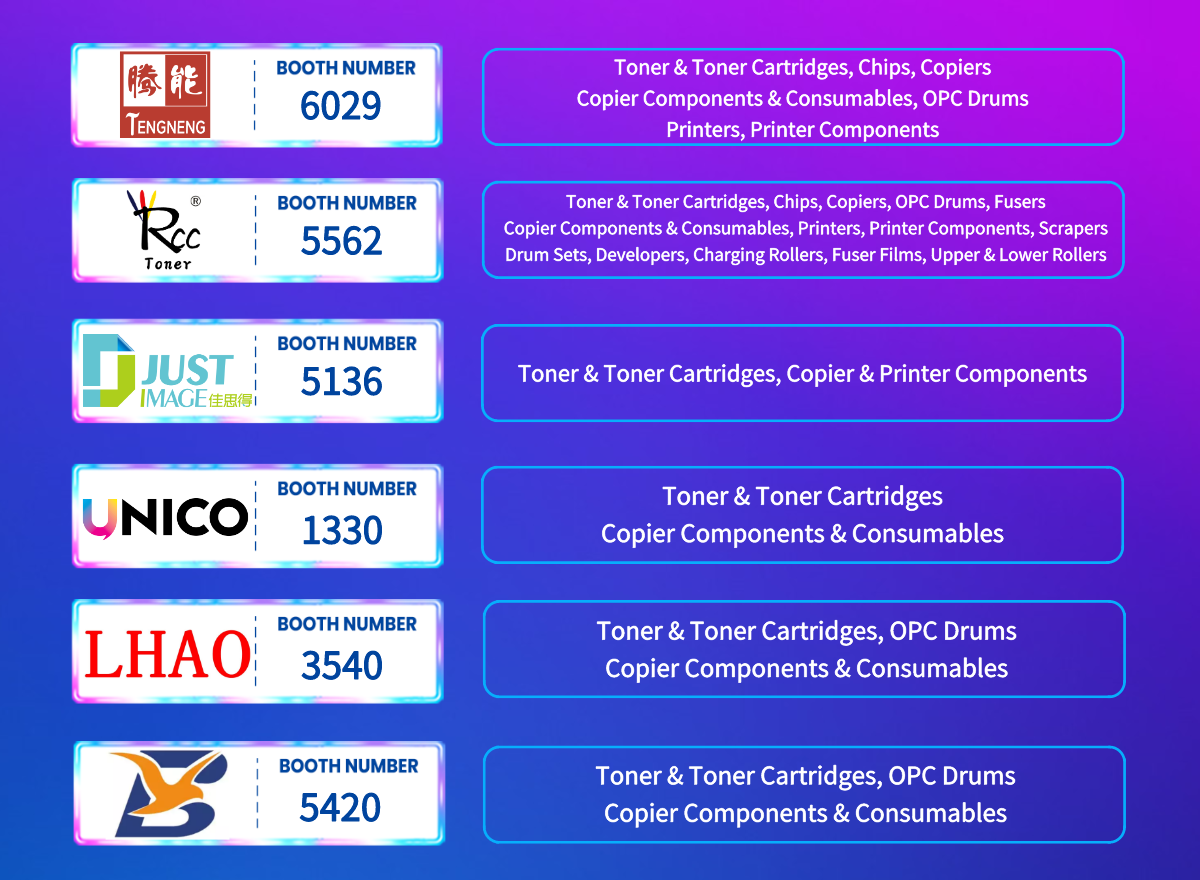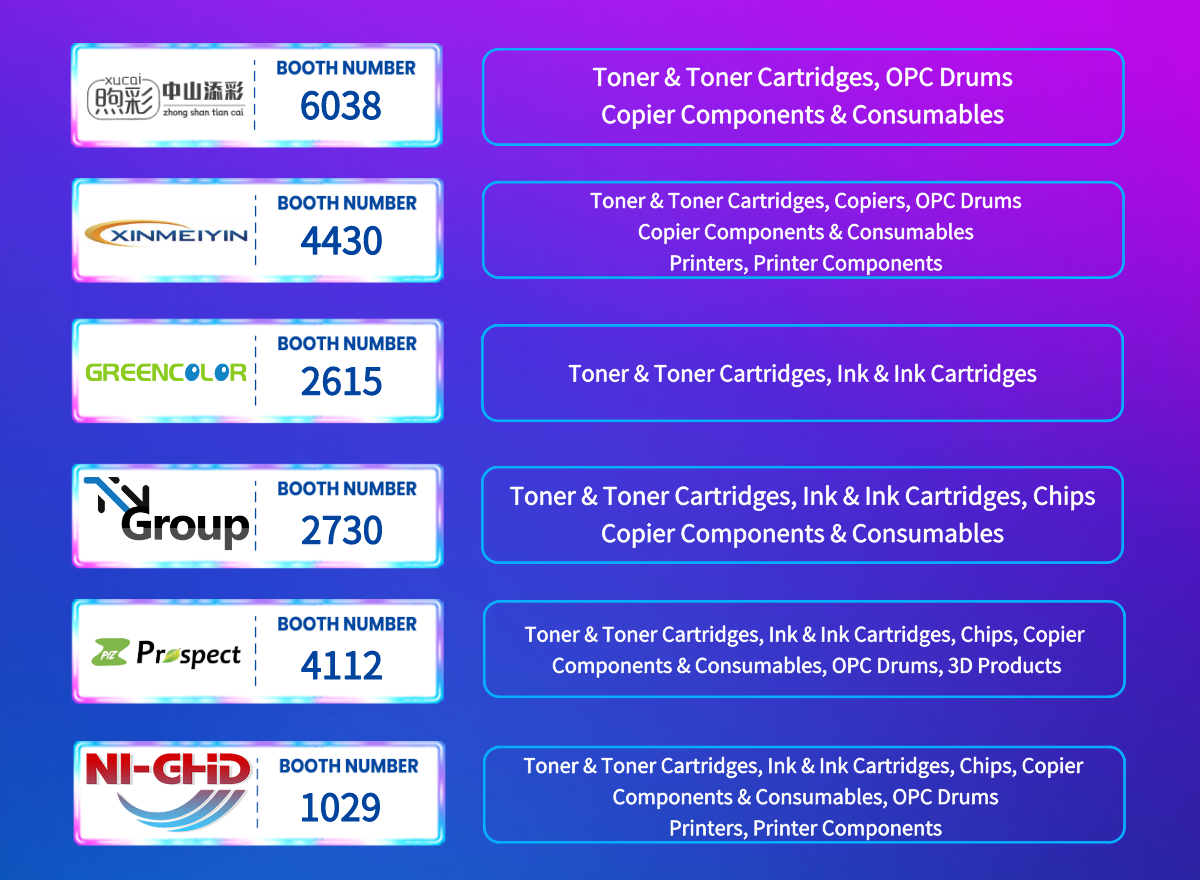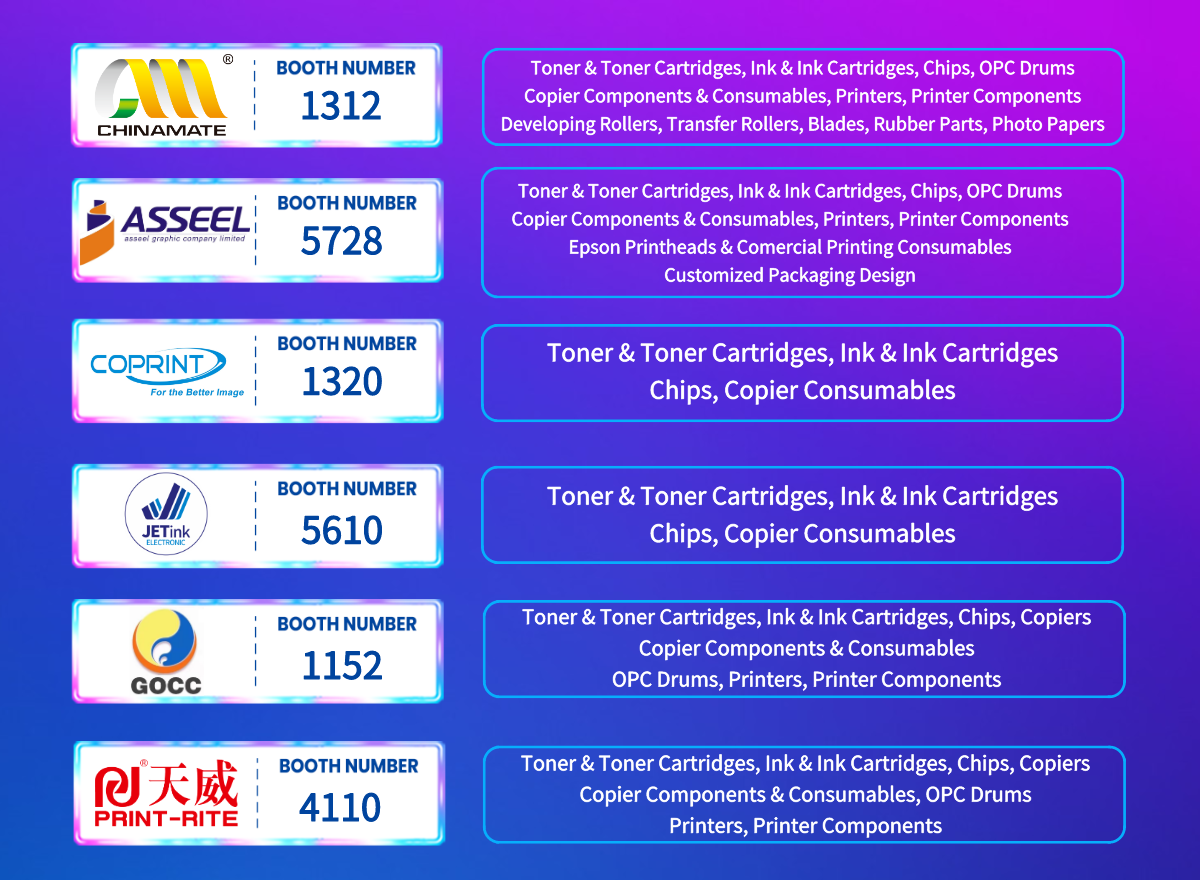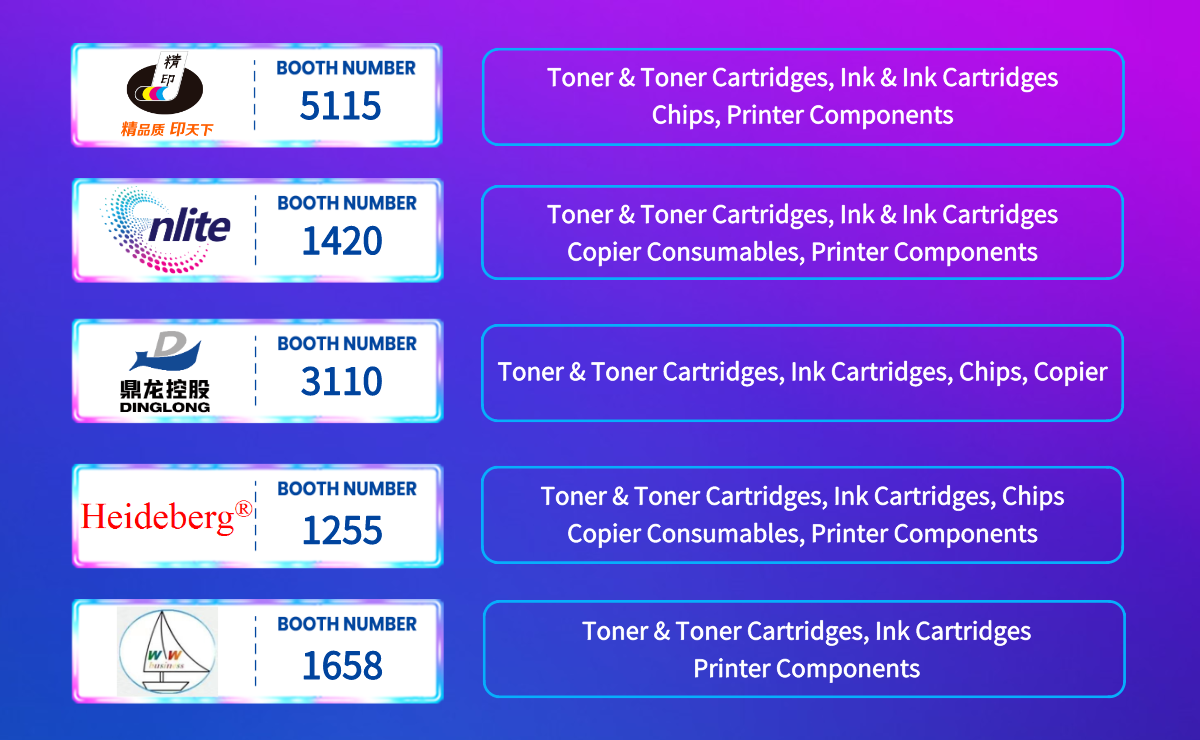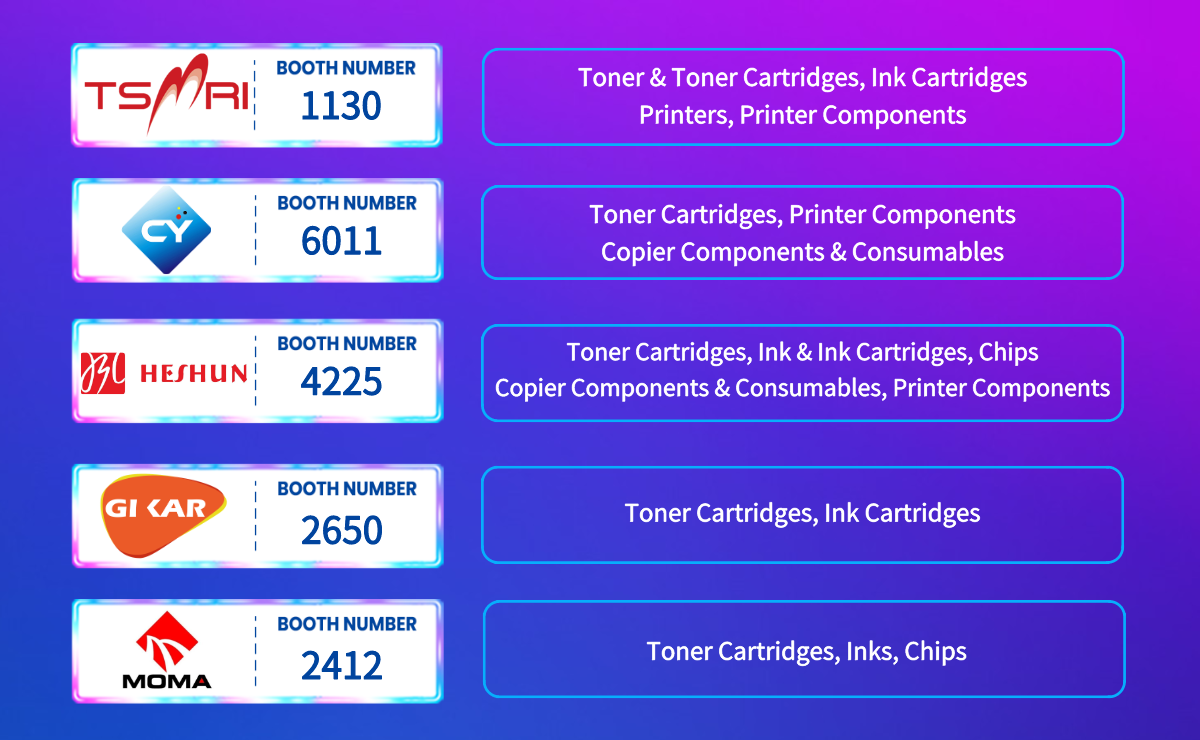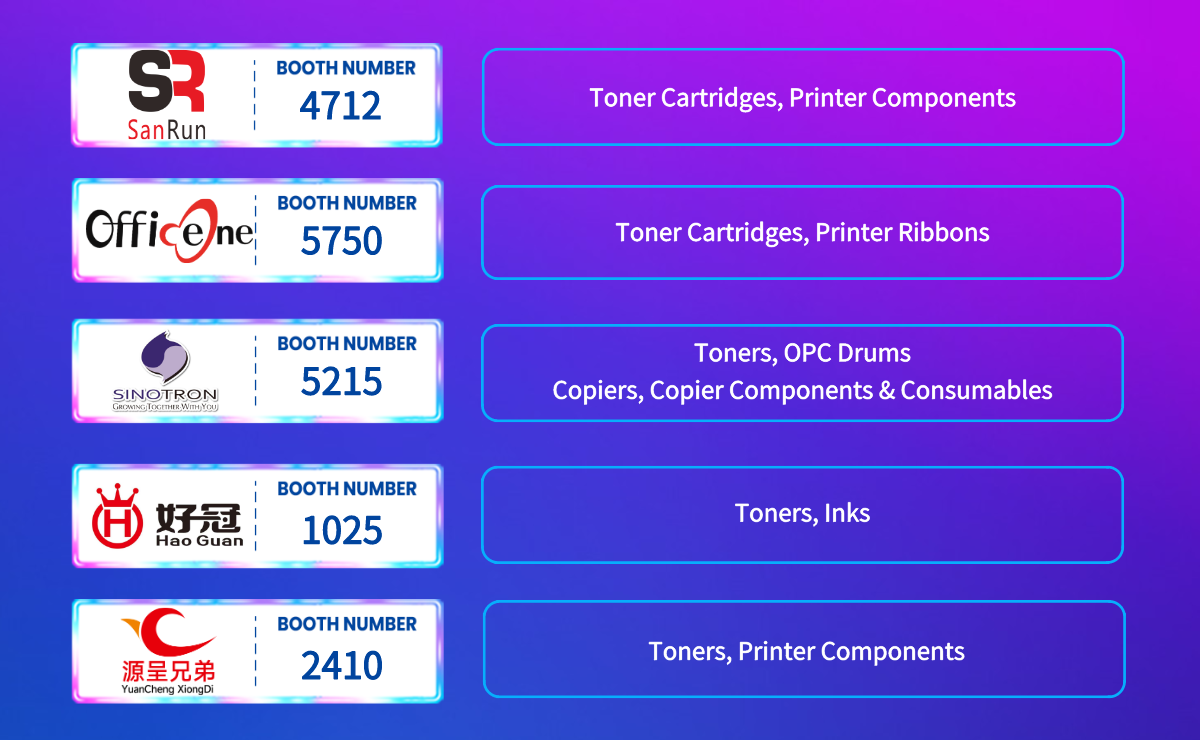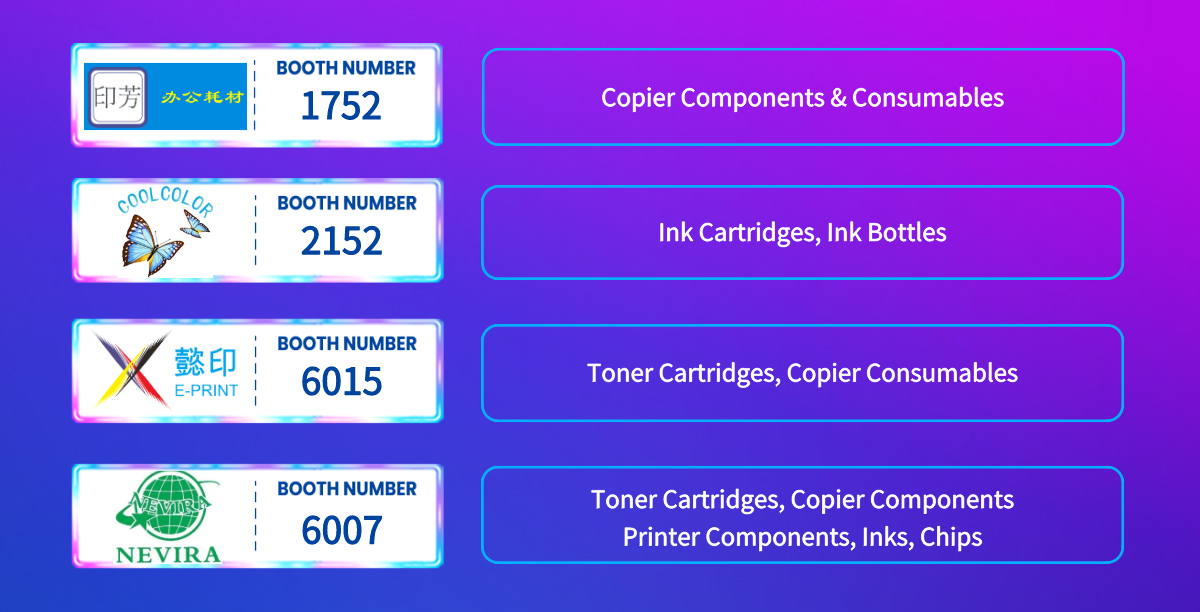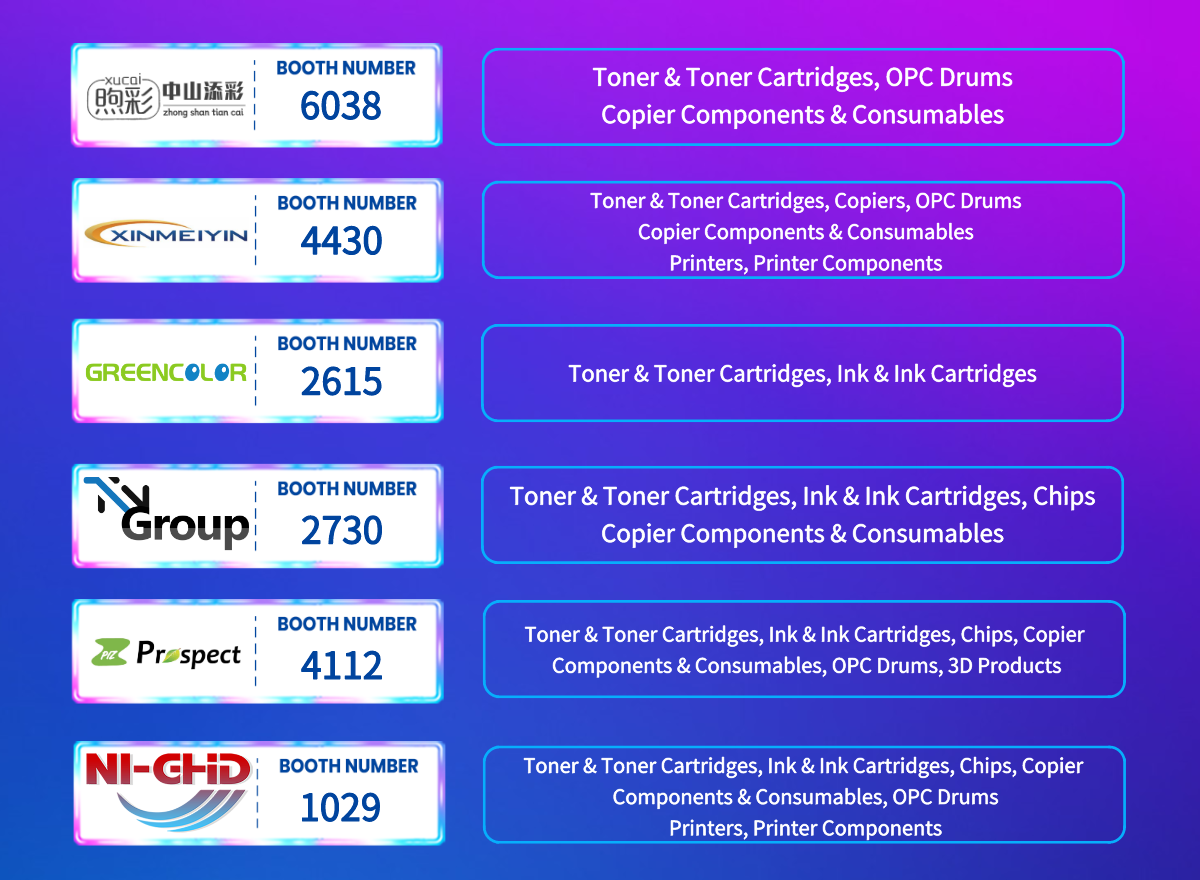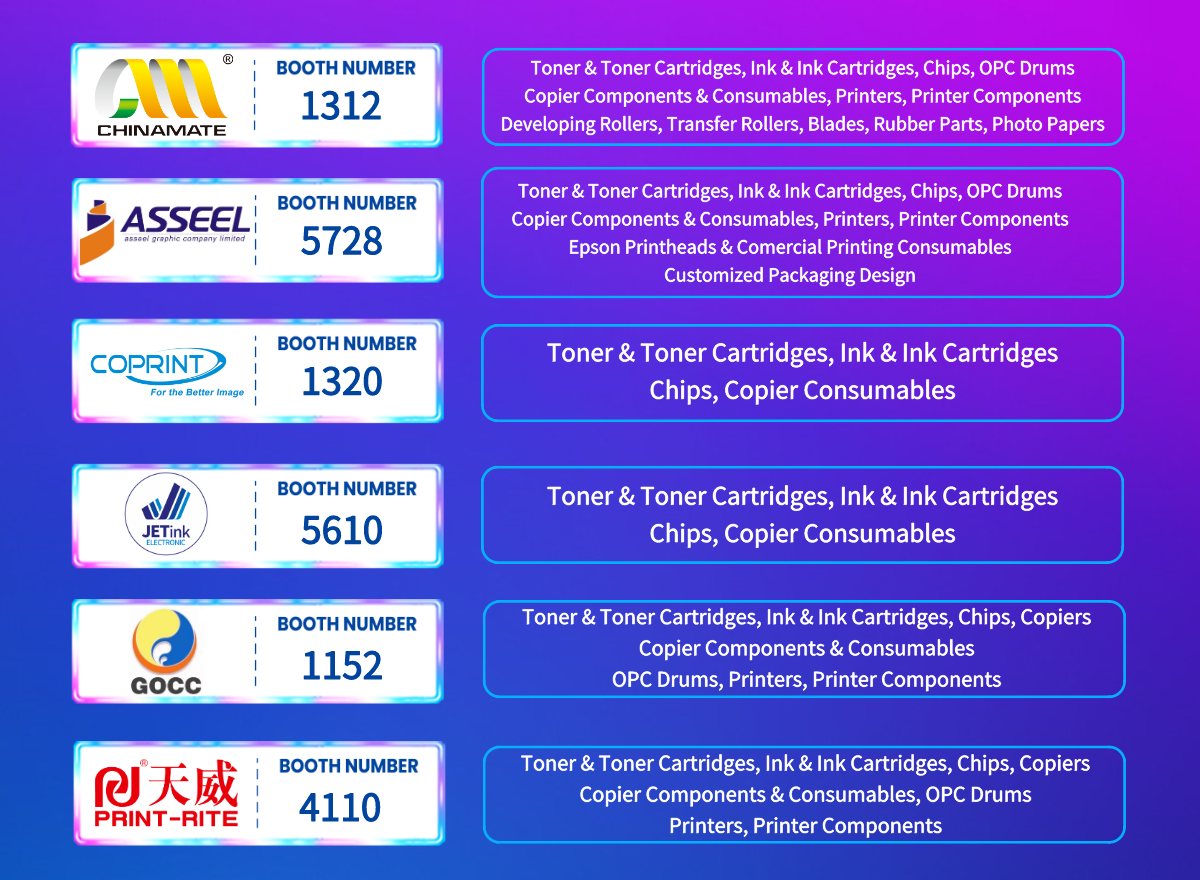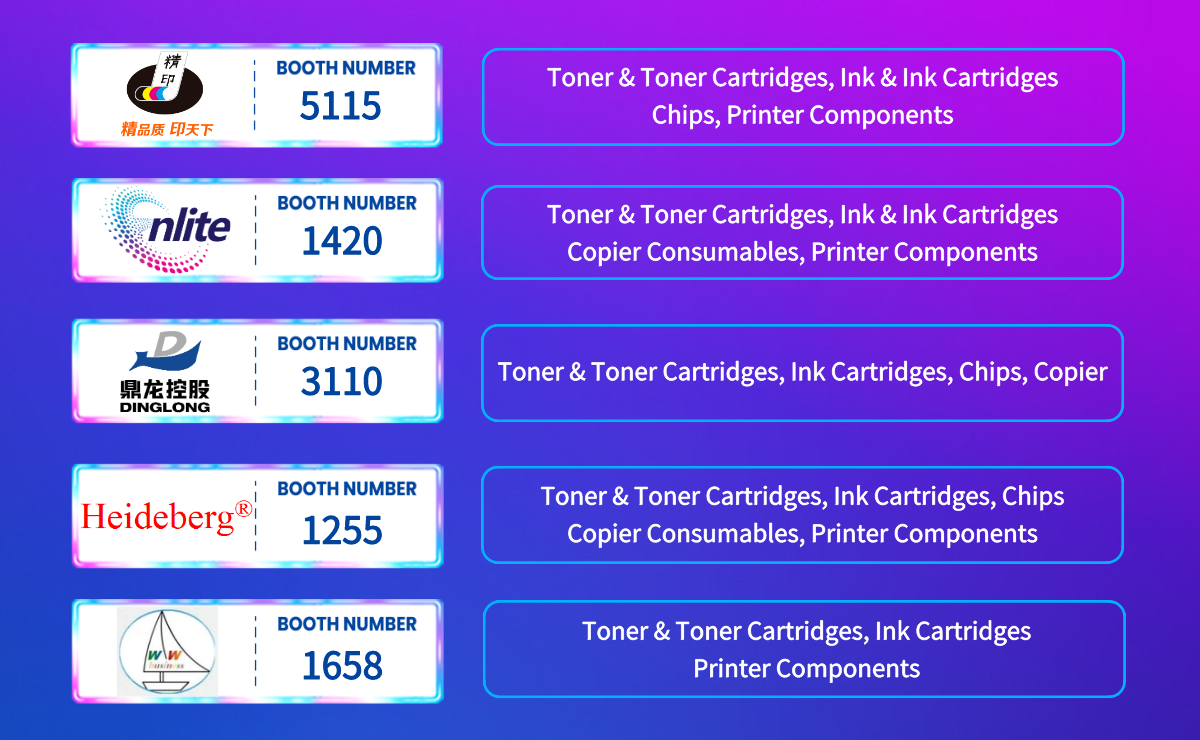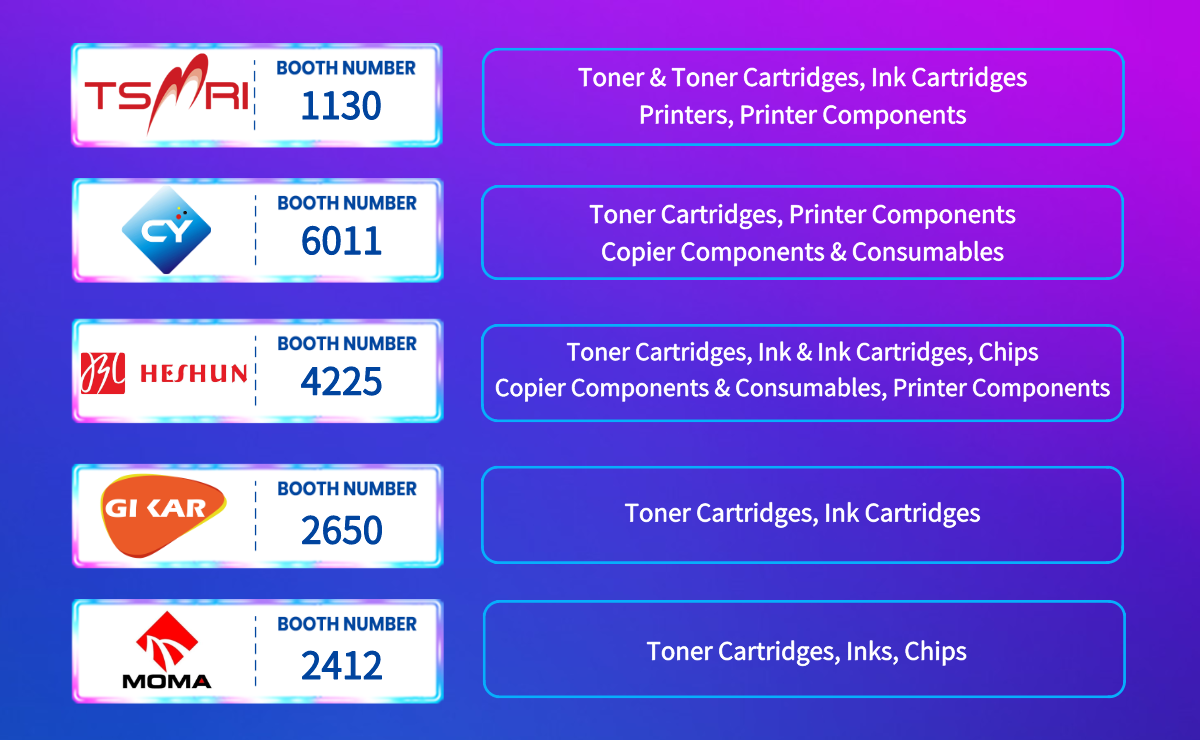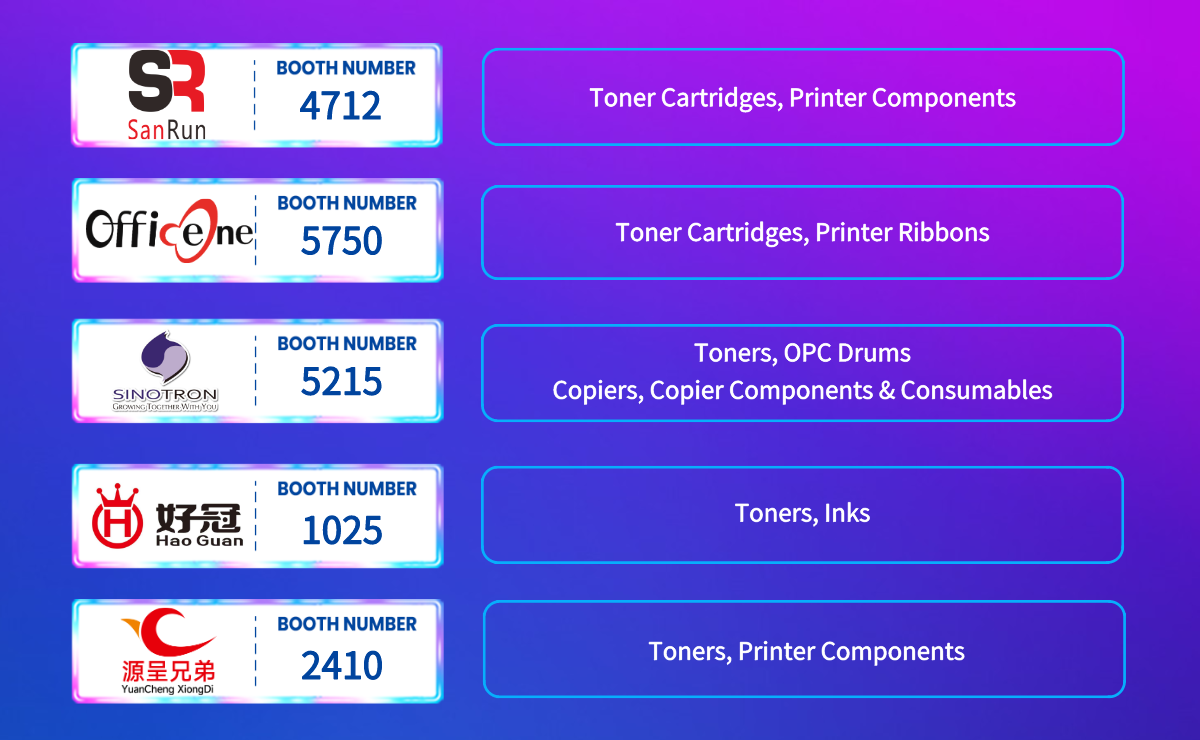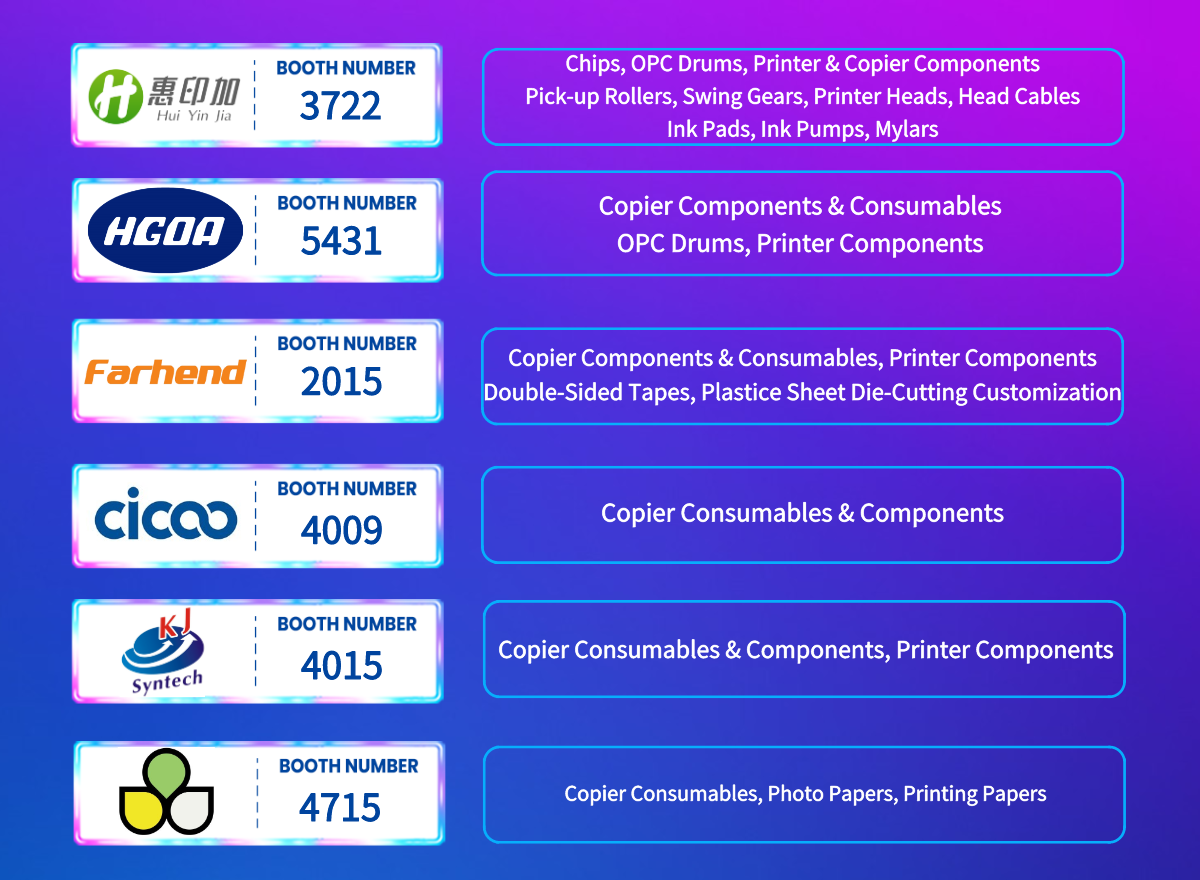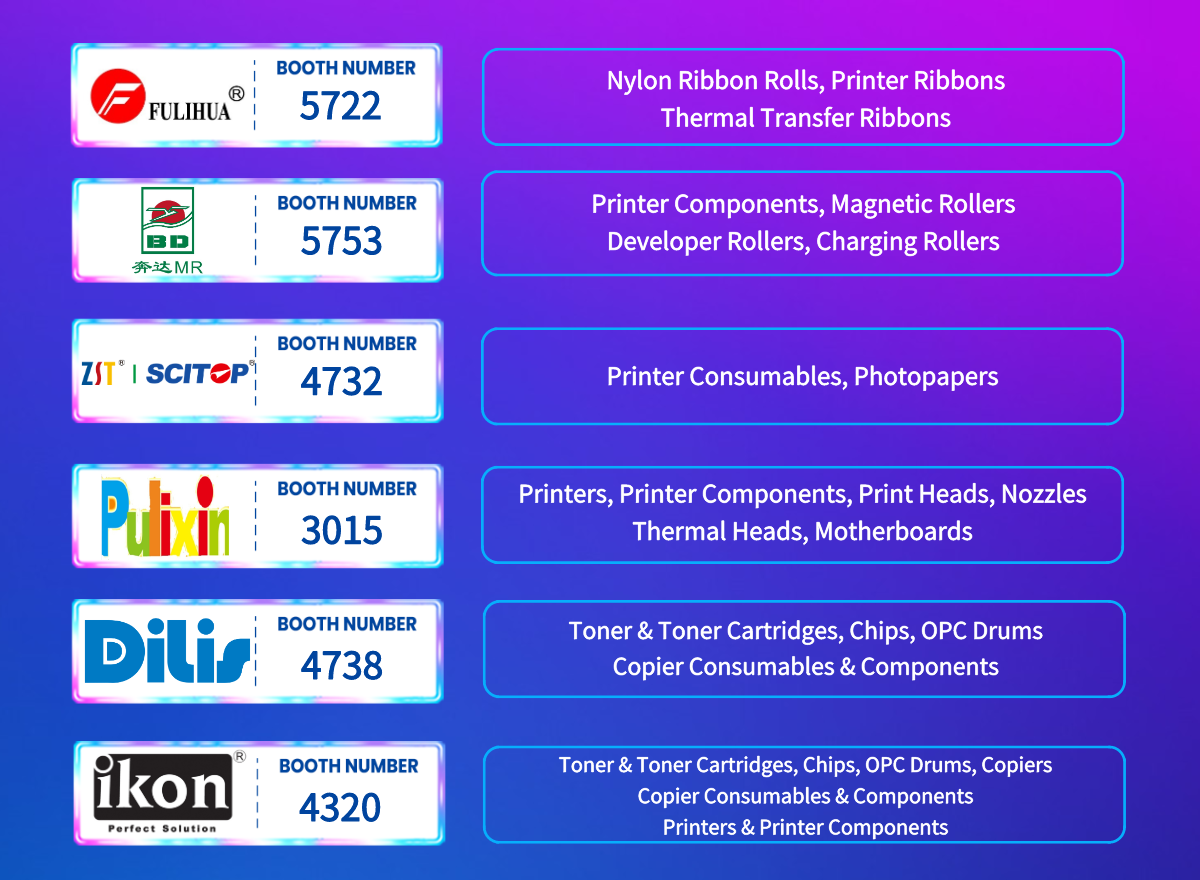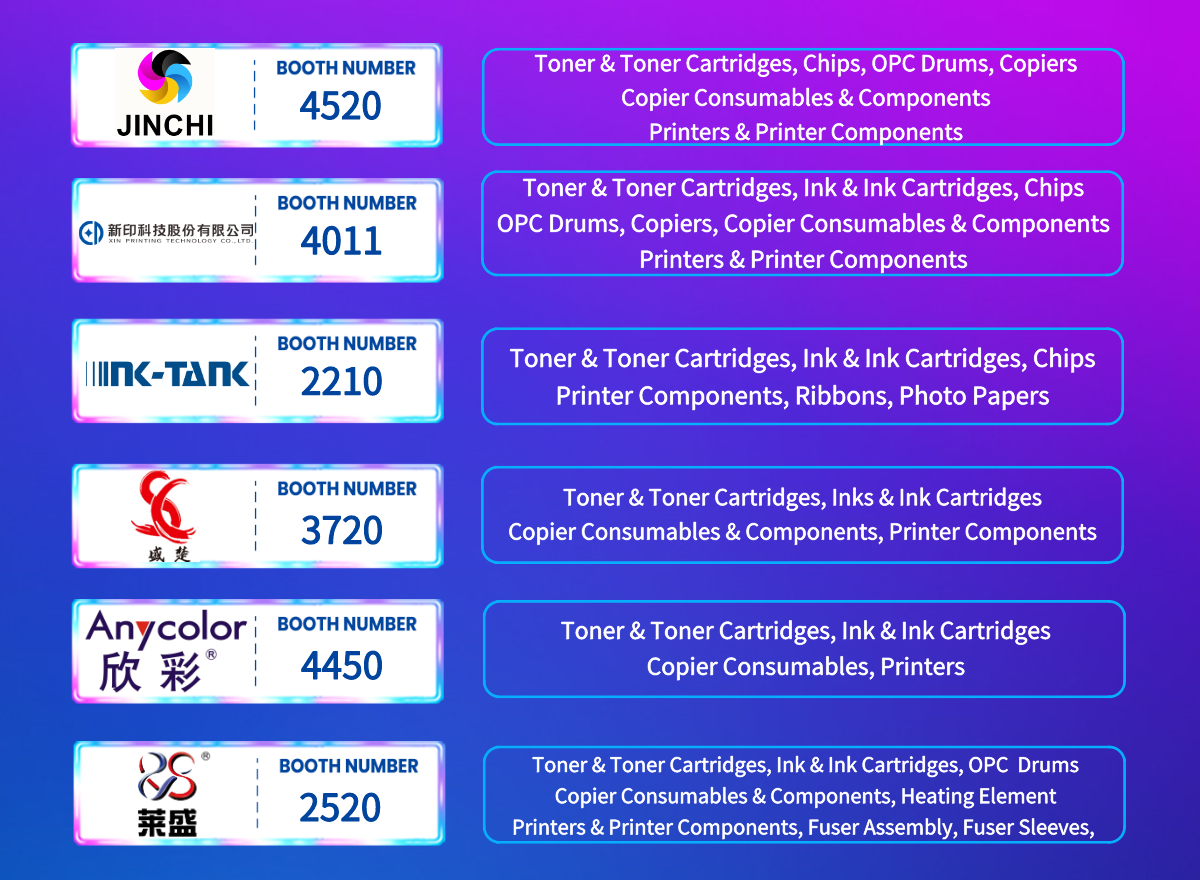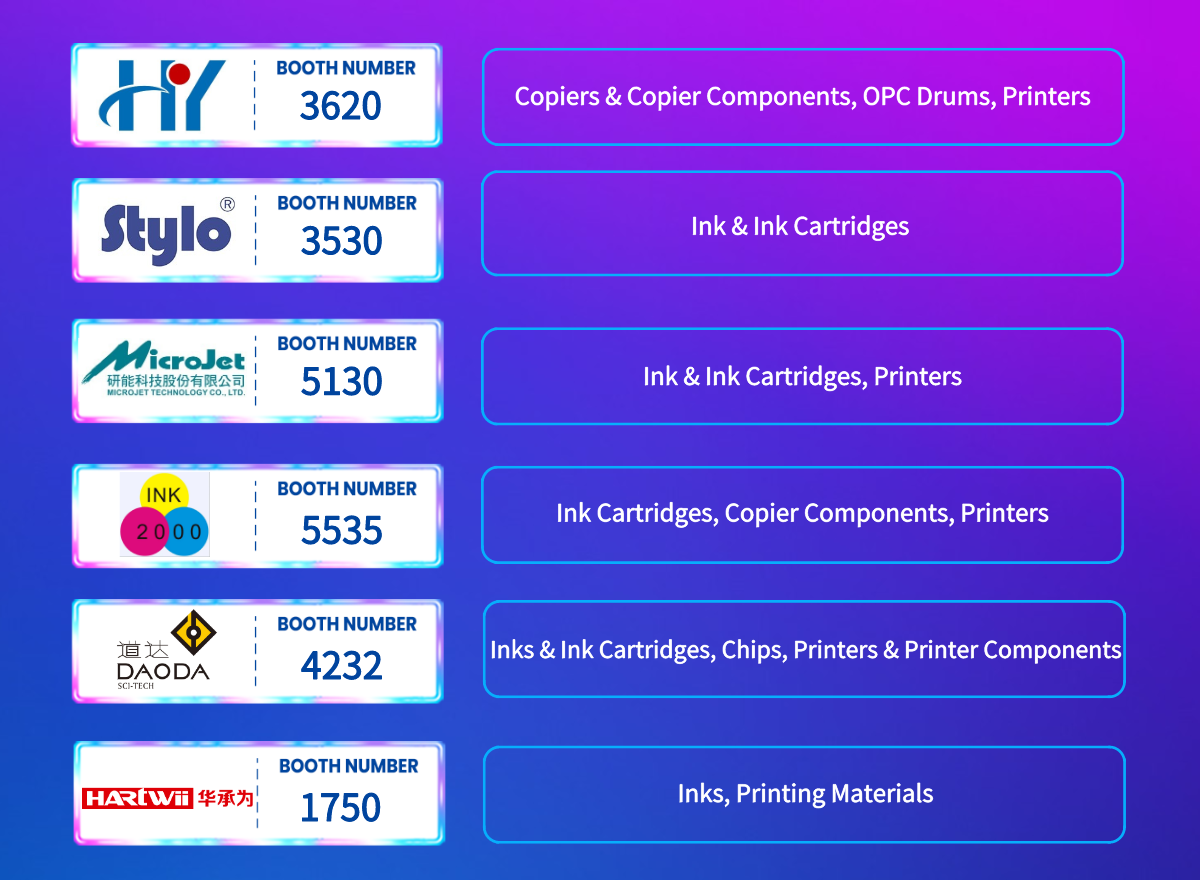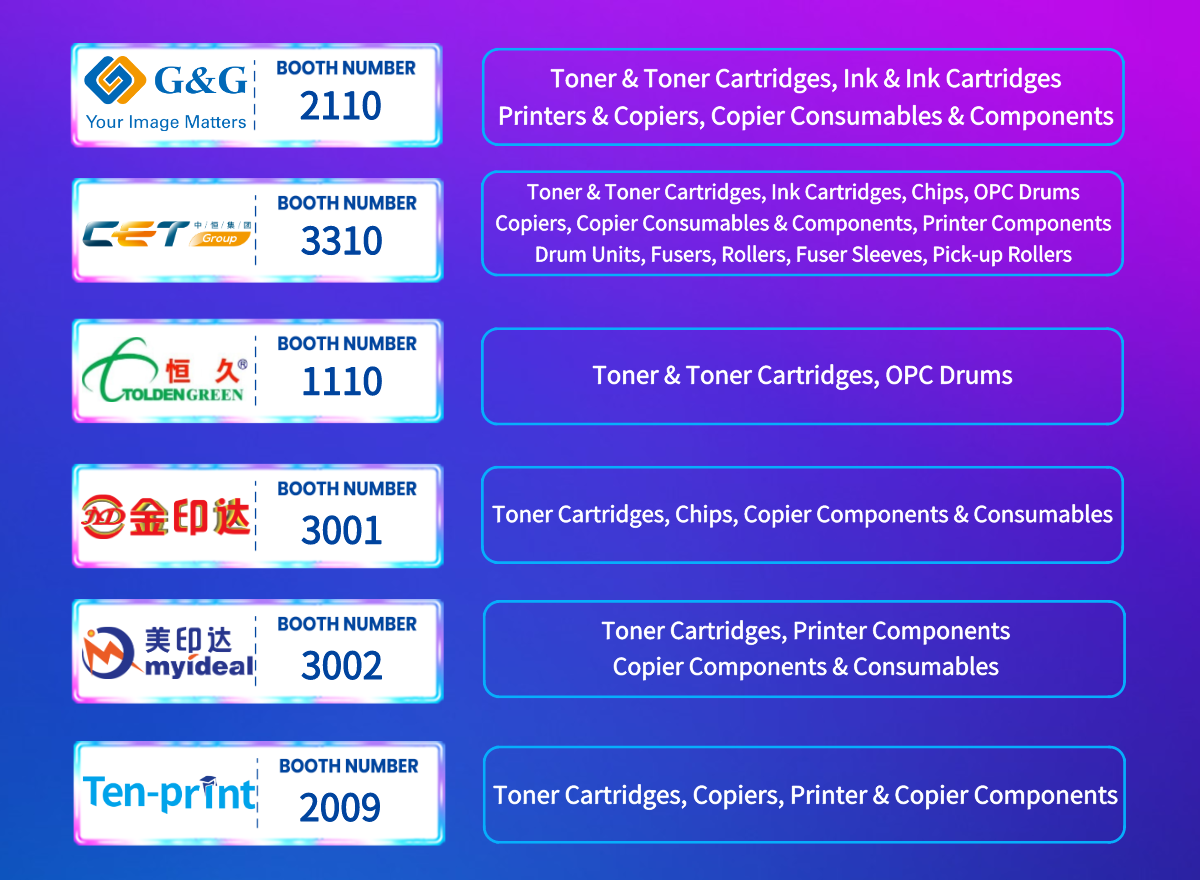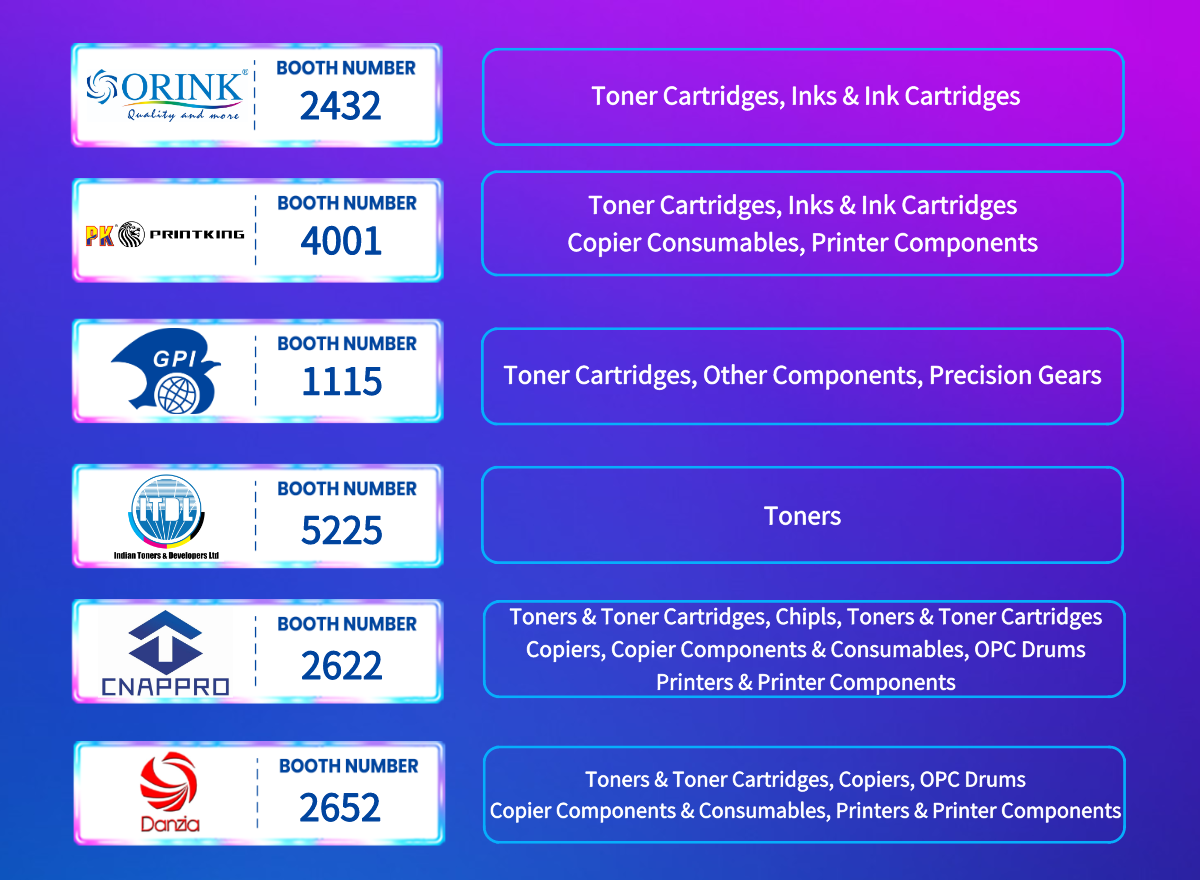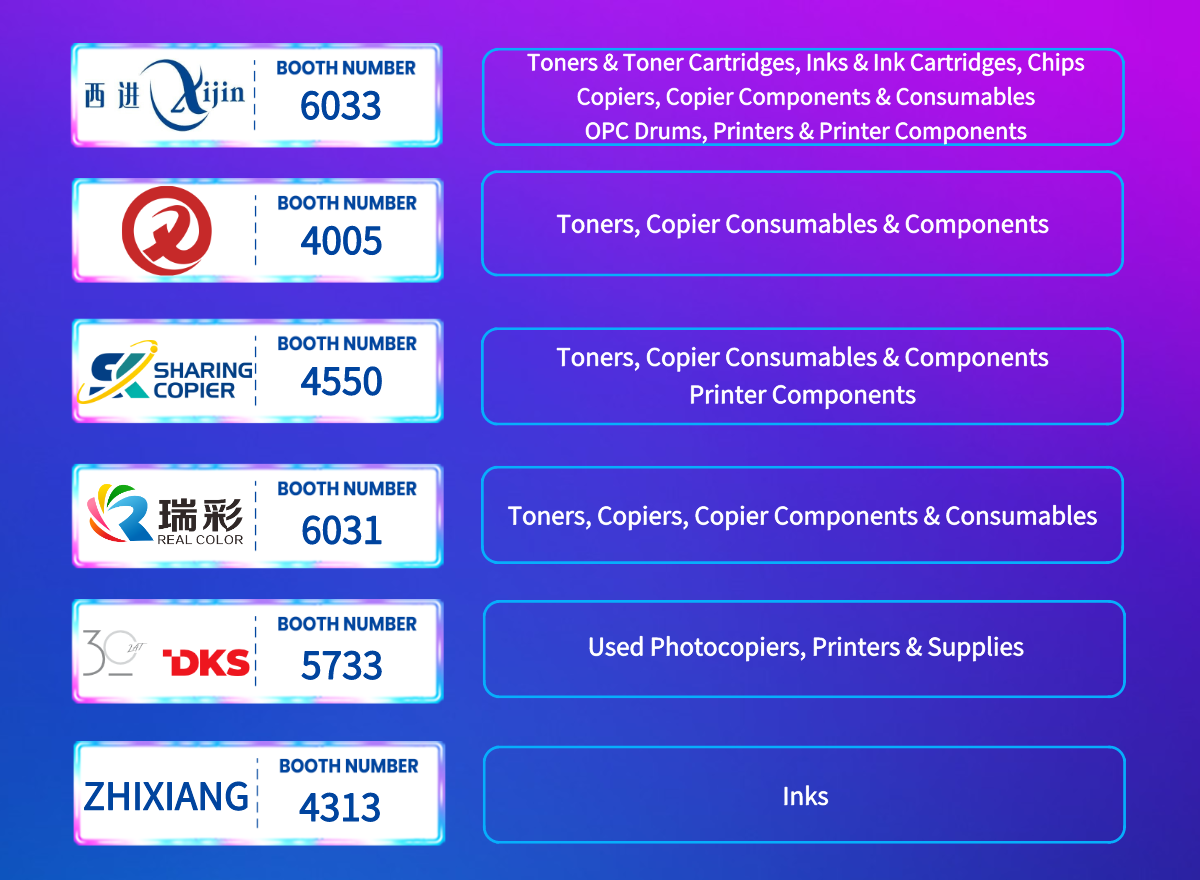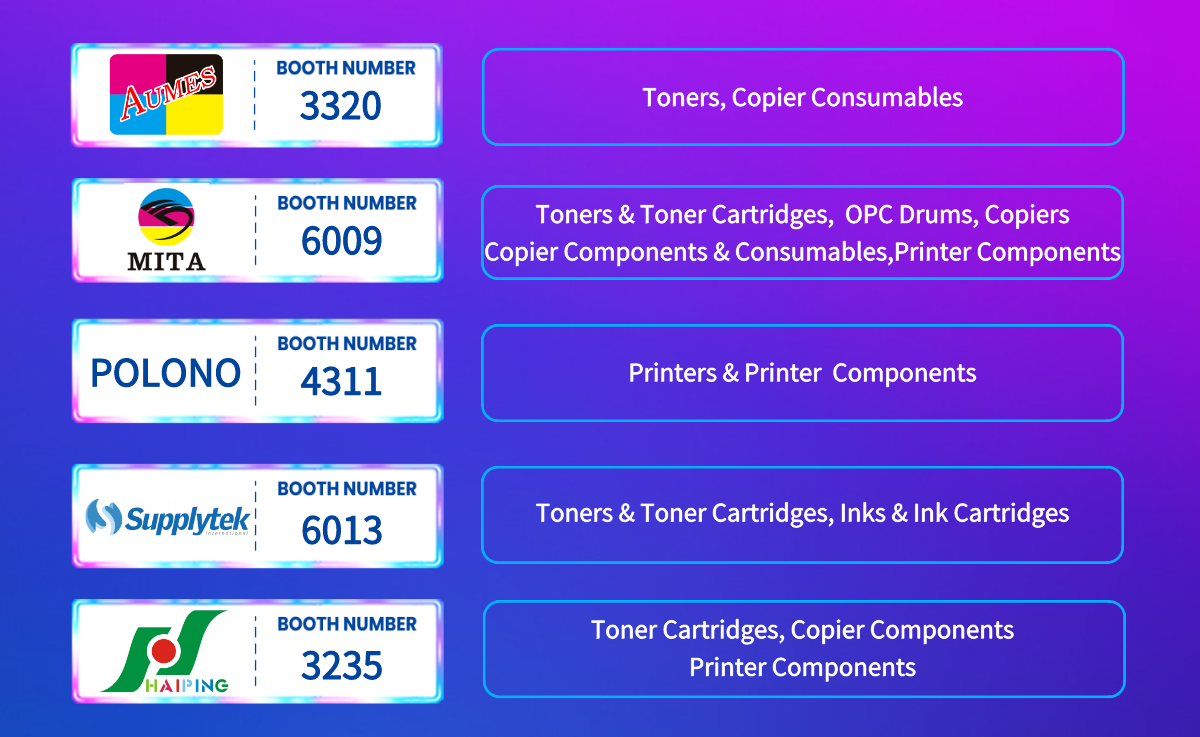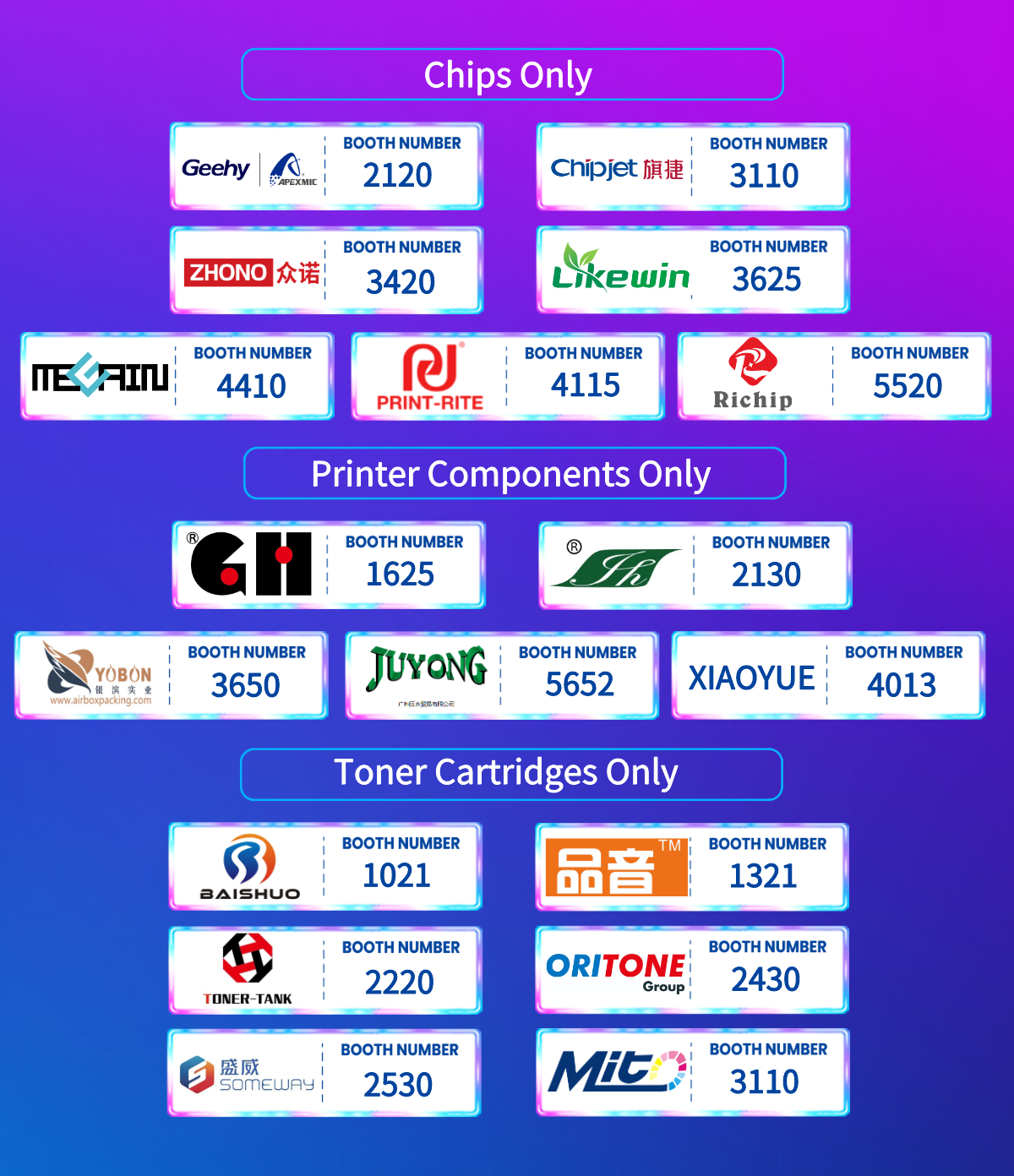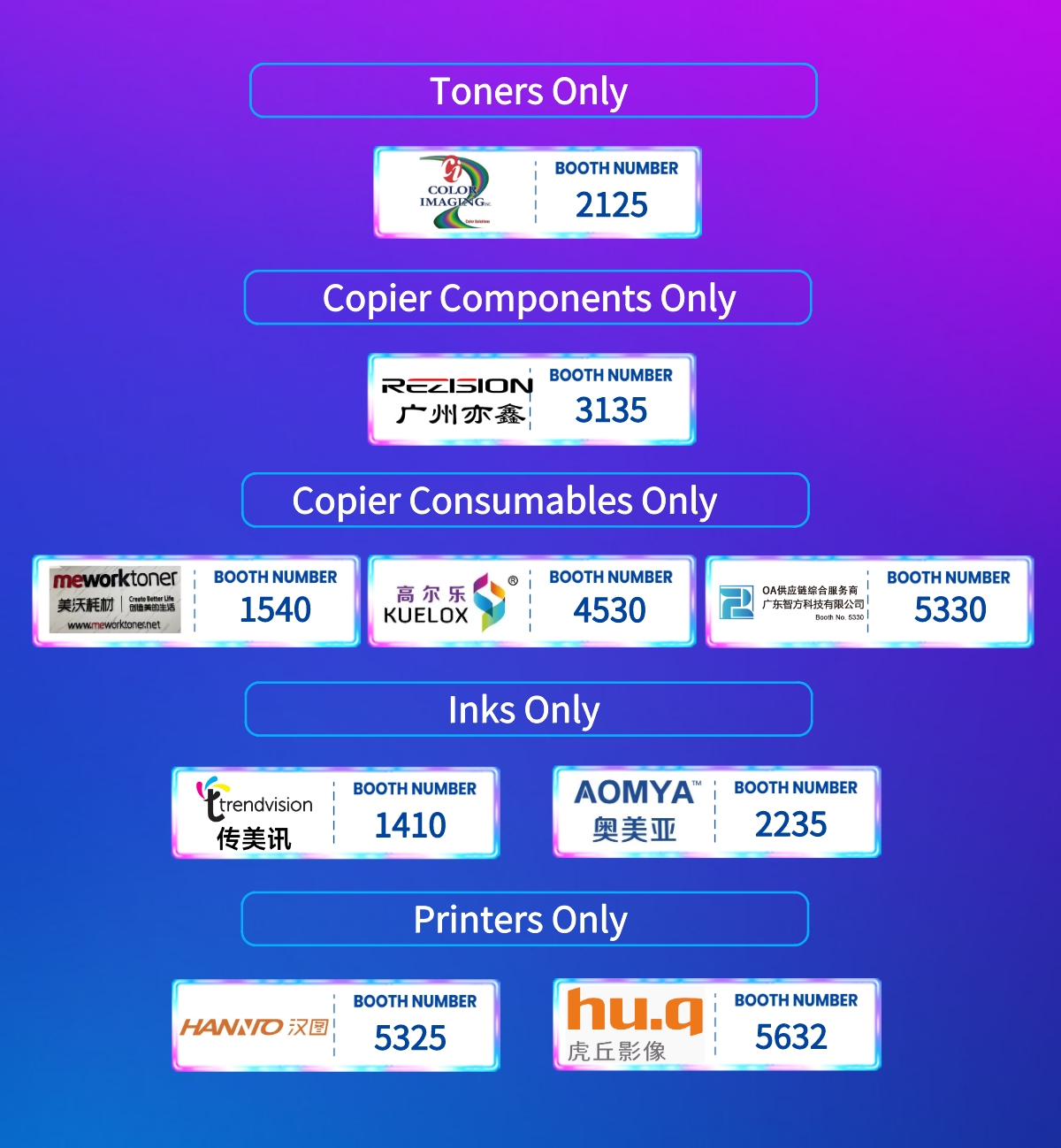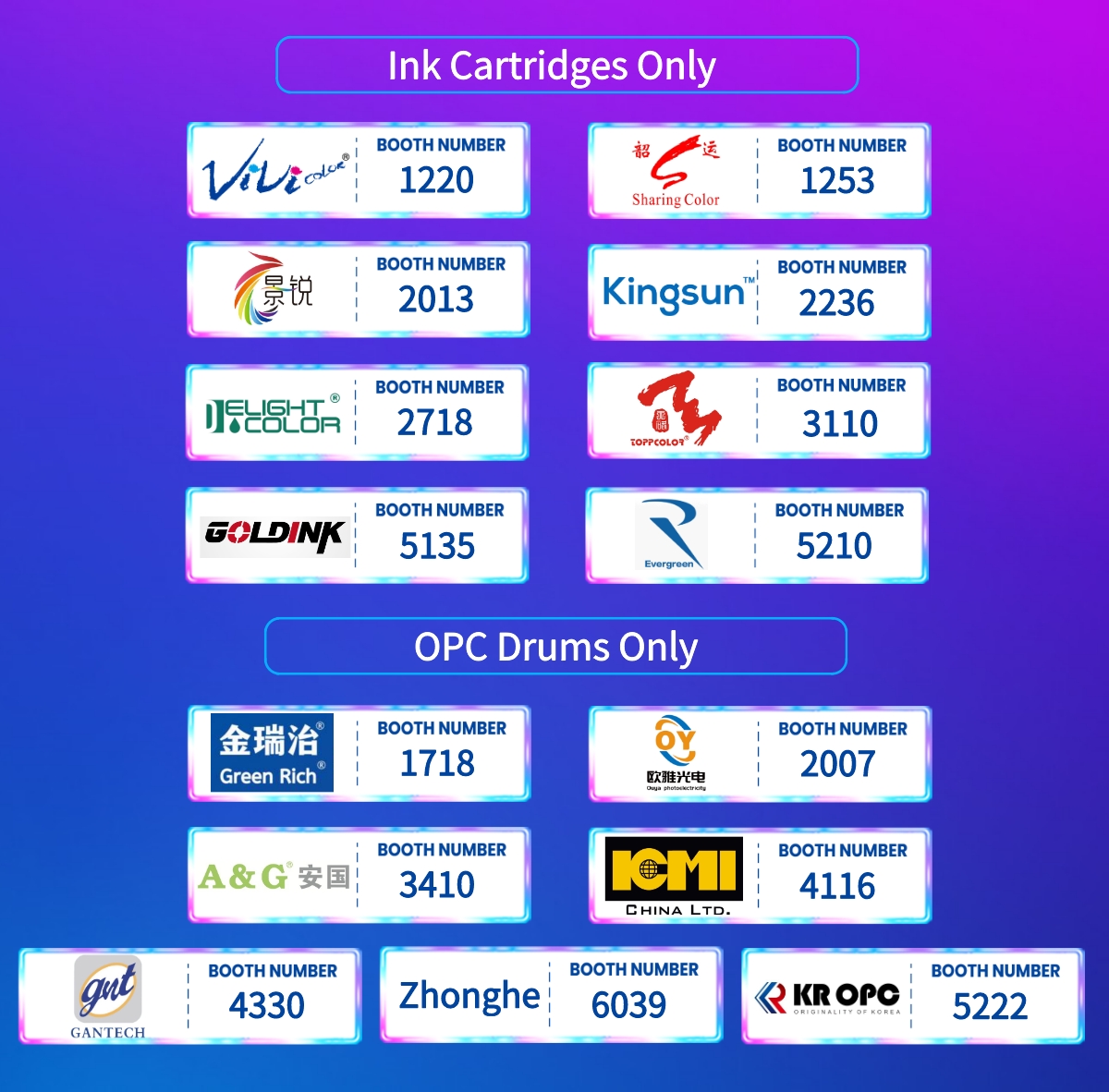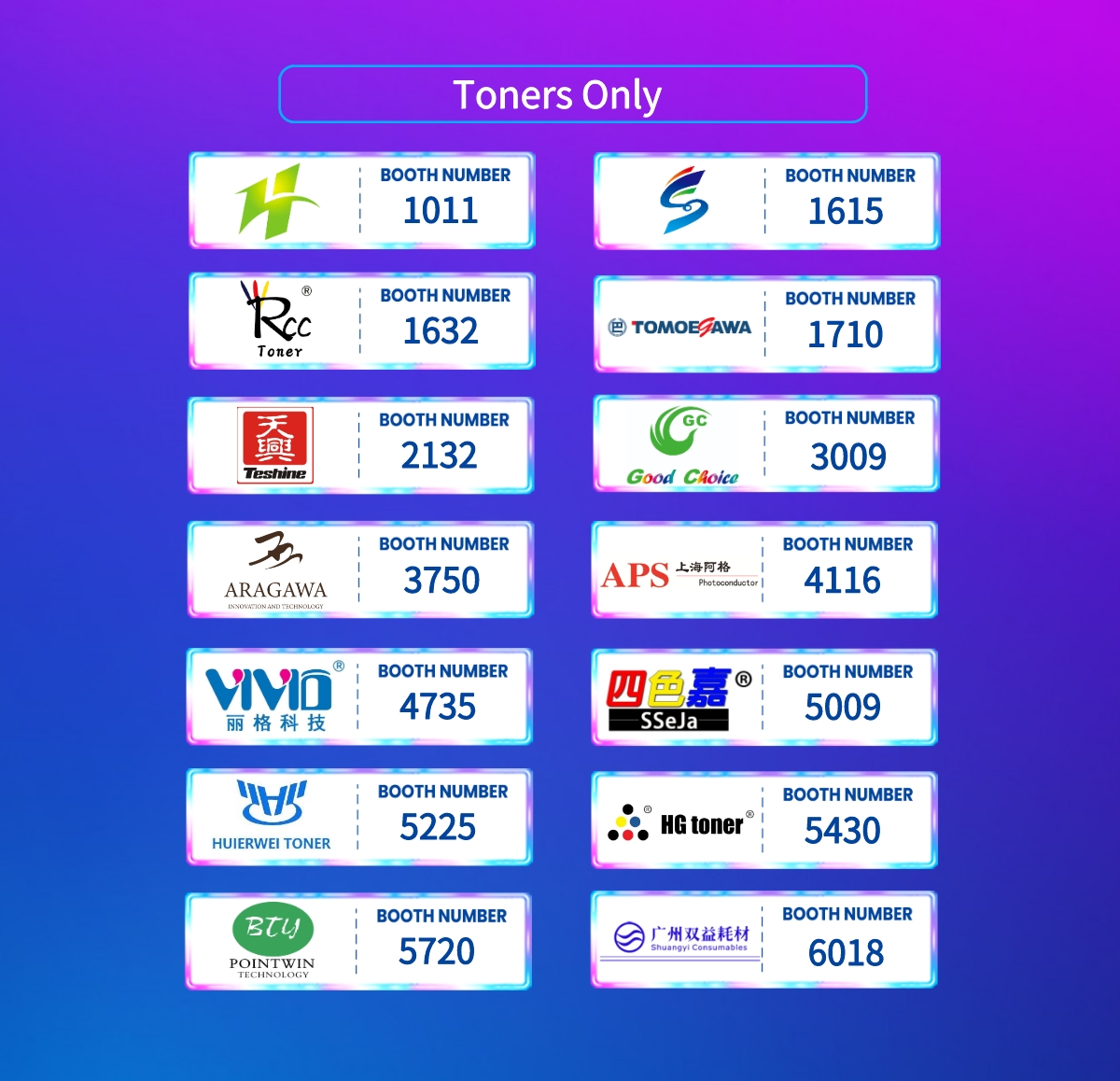 More will be continuously disclosed.
Register NOW to meet the best suppliers at RemaxWorld Expo 2023!
I saw a lot of new faces at the Expo. The event participants are very professional, dedicated and enthusiastic. This year, there are many new products and elements, including various printers and intelligent office solutions. I have concluded transactions with some new suppliers and am optimistic about our industry prospects."
——Ahmed Sultan Big Data 【Egypt】
"RemaxWorld Expo is a must-attend event for professionals in our industry. I visit the 'Zhuhai Show' every year to meet with suppliers, get to know the trends, technologies and products, and gain inspiration for new business opportunities. I look forward to the upgraded RemaxWorld Expo again this year. "
——Farid Ahemd Vawad, FAV Group of Companies 【Pakistan】
Venue: Zhuhai International Convention & Exhibition Center
Address: 1663, Yinwan Road, Xiangzhou, Zhuhai, China
–
Here are some quick tips
To avoid confusion, make sure you have prepared a hard copy map of your hotel or the venue to show your taxi driver, or have instructions written in Chinese.
From Hong Kong Airport to Zhuhai
Take the B4 shuttle bus from Hong Kong Airport (HK$7/person) to the Hong Kong border—where you will take a second shuttle bus 【RMB58/person (about US$8) during daytime and RMB63/person (about US$9) at night】to the Macao-Zhuhai border over the long sea bridge — clear immigration and customs in mainland China and take a taxi to your hotel or the venue 【about 30 minutes and RMB 30 (US$4) 】
From Macao Airport to Zhuhai
Take the AP1 bus service from the airport【about 30 minutes and MOP6 or RMB6 (about US$1)】 to the Gongbei border. Take a short walk into Zhuhai after clearing immigration at the Gongbei border and take a taxi to your hotel or the venue 【about 40 minutes and RMB20 (US$3)】.
From Guangzhou Airport to Zhuhai
Take the Airport Express bus service to Zhuhai 【Gongbei stop, about RMB119/person (about US$20)】and take a taxi to your hotel or the venue.
For visiting, please contact:
–
For exhibiting and partnership, please contact: