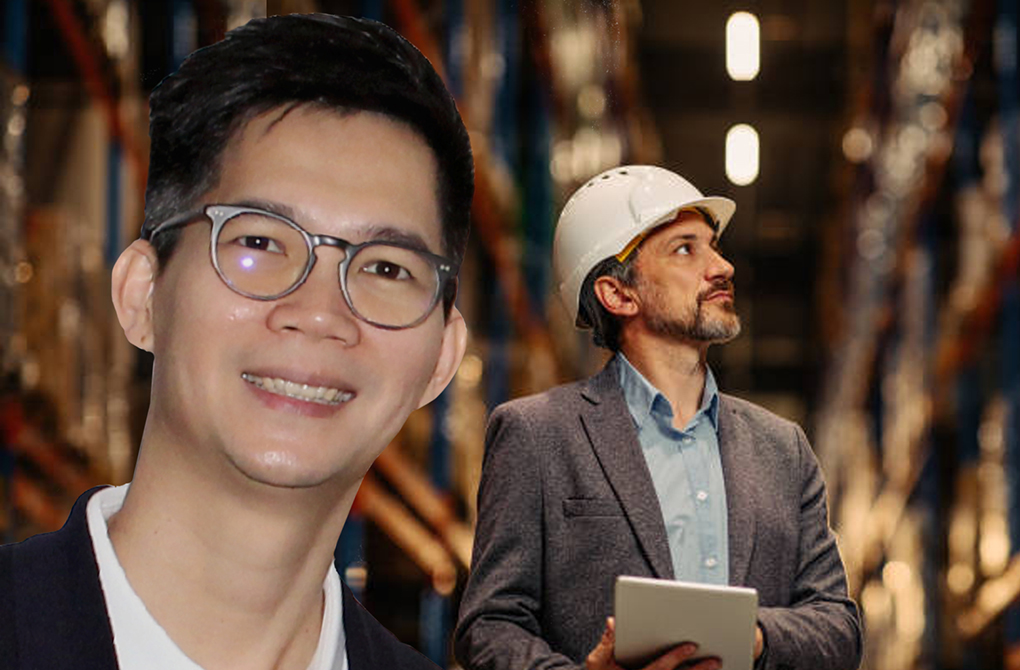 Sourcing Quality Products at the Right Price in China
Sourcing Quality Products at the Right Price in China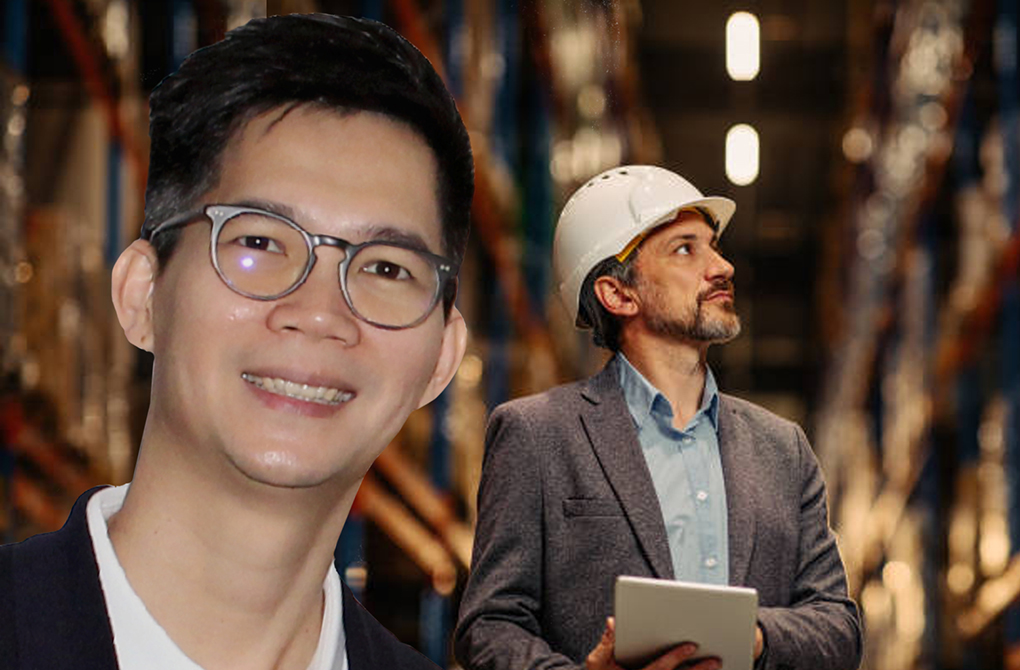 SCM WORLD, a member of the Gartner group, is an internationally renowned information technology research and consulting company.
It interviewed nearly 600 supply chain managers in its 2020 Chief Supply Chain Officer Survey. Most of the respondents believed that an efficient supply chain in business is important to reduce costs.
Nearly 70% of the respondents believed that the supply chain is very important to business strategy, and less than half of the respondents believed that the supply chain is very important to enhance their own competitive advantage and innovation value.
It can be seen that the supply chain management strategy of any enterprise is focused on controlling cost-effectiveness and improving the efficiency of its supply chain process. This is a "defensive" supply chain strategy. In contrast, a few companies utilize an "offensive" supply chain business strategy to work with partners to build a sustainable ecosystem.
Sourcing quality products in China at the right price, simply understood, is a typical purchasing behavior. The questions to ask when sourcing and purchasing products are what is the right product and for whom is the product suitable? We found that not all buyers of a product know exactly what are the characteristics or properties that they need, with the exception of the price.
Sourcing products of the right quality and at the right price
So, what do these three keywords mean respectively, and what do they mean when connected together?
Sourcing
This is finding out where a particular product can be obtained. The first question many buyers ask potential suppliers is, "Do you have a factory?" This is of course an important question, but buyers do not ask about the quality of the factory?Just looking for a supplier to have a factory is not enough. In the past, many well-known factories have closed, such as FirstInk, TopPrint, Afealty and Tianma. Did these companies have factories? Yes, they did. Their fate reveals some common characteristics: not meeting commitments to customers, employees and suppliers.
Quality
Quality may be determined by measurement against similar competitive products. What needs to be understood and specified is what is the standard for a particular product. What standard is most suitable?For example, you can't buy a Ferrari or a Remy Martin Louis XIII at a 711 convenience store. If you expect to purchase a Q2612 cartridge for $2 from Ninestar, this would also be impossible. Of course, those sellers who are offering a Q2612 for $2 don't care about matters such as the infringement of patents, environmental protection, or brand concepts. one can find these offered at $2, $3 dollars and $6. Is there any difference in the quality of the products at different prices?I believe everyone knows the answer.
Right Price
The question of how to find a balance between the right price and quality is undoubtedly a problem faced by everyone, whether a buyer or seller. At the 2019 RemaxWorld expo, Dennis Haines, of Badger Office Supplies company, said if a product's price is much lower than the OEM product, then it's likely that the product is not equivalent in quality. In my opinion, this is the most rational testimonial, and what a painful realization.
I have communicated with different buyers and sellers countless times over the years and found a very interesting pattern. The source of disputes between buyers and sellers is not "bad quality", but the difference in quality perceptions between the two sides. Understand, for example, when negotiating purchases, sellers only emphasize quality, while buyers seem to only focus on price.
In the face of an increasingly complex market environment, the best supply chain not only needs to be defensive, smooth, and efficient, but also to be offensive, agile, adaptable, and able to maintain synergy with the interests of corporate partners. The best operational principle is to work with partners to build a sustainable ecosystem, maintain a certain sensitivity to changes in the market, and adapt accordingly.
---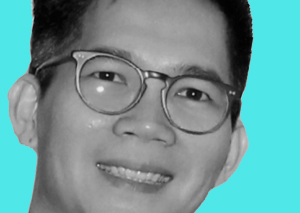 Ben T Chen is the owner of SINO PRINT, a company with 20 years of experience in manufacturing. SINO PRINT is a quality copier imaging supplies provider focussing on Kyocera, Rico, Konica Minolta, Canon, Xerox, Sharp, Utax, Olivetti and Triumph Adler devices for buyers across the globe. Ben's experience includes marketing, shipping, supply and manufacturing chains.
Related:
Comment:
Please add your comments below to this opinion, "Sourcing Quality Products at the Right Price in China" or join the conversation on Linkedin.
https://o1.rtcdn.net/uploads/2023/02/Teddy-Ben-Chen.jpg
670
1020
Ben Chen
https://o1.rtcdn.net/uploads/2020/07/RT-logo-old-big-old-jiazi-3.png
Ben Chen
2022-12-07 08:46:29
2023-03-16 07:26:30
Sourcing Quality Products at the Right Price in China