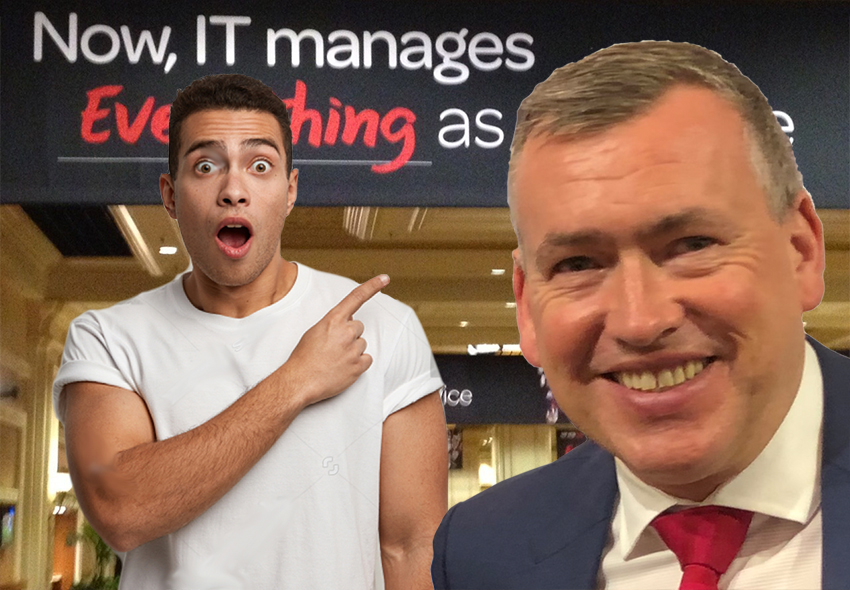 The Future of Imaging Supplies is More than Imaging Supplies
The Future of Imaging Supplies is More than Imaging Supplies
—Coping with Change in Imaging Supplies
Mark Dawson discusses how the biggest trend impacting society is a shift away from ownership of objects to placing more value on experiences. Read more to find out why Mark thinks we cannot ignore technological and behavioural changes.
---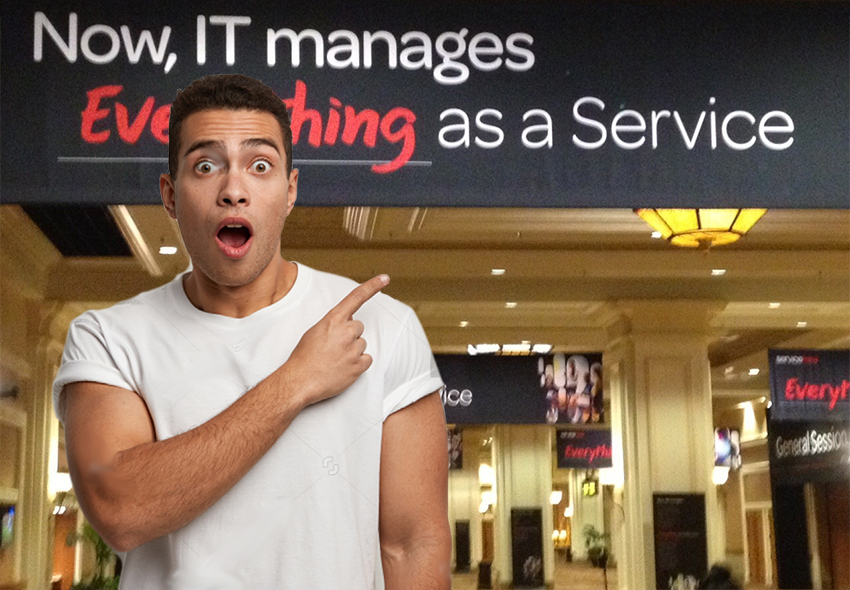 We have all read the OEM-sponsored white papers telling us that print is not dead, that physical documents remain critical to modern business processes and that our industry has a bright future.
I agree with most of those points. However, there is a danger. A trap. No amount of marketing can protect an industry that is myopic or ignores technological, societal and behavioural changes. Ask Kodak.
Yes, the global imaging supplies business is huge—commonly valued at about US$80 billion. However, can you show me an OEM that is growing share or one that is increasing the EBITA it generates from supplies?
Toner cartridges are not going to go away in a hurry. There is no extinction event on the horizon. But this is not a pleasant space in which to operate. The market is mature. Significant consolidation is long overdue. Cutthroat competition results in constant price compression. So, it is one big blood red ocean out there. New oceans are required. Blue ones.
Technology is driving change. Change always presents an opportunity. But sometimes we need to look beyond technology to identify the most pertinent drivers of change and then build a business strategy accordingly.
The single biggest trend impacting everything in society is a shift away from ownership and accumulation of objects to placing more value on experiences. The need and desire to deliver "Everything as a Service" promotes technological innovation. Not the other way around.
From Google to Facebook, to Uber and countless others, the big winners are clearly companies whose products are not objects at all, but services and experiences. Closer to home, this movement is ultimately what forced HP to break itself up, and what made IBM dump its PC business and focus on services.
There is a desire in every enterprise to change. Like consumers, these businesses no longer want to purchase assets. Rather, they want access to what those assets deliver. They want to pay only for what they use, as the concept of "Everything as a Service" takes hold.
I read somewhere that in the U.S., employers prefer not to hire workers anymore. Apparently, more than a third of the U.S. workforce is now "on-demand".
The imaging supplies channel may not fully appreciate it, but it is ideally placed to take advantage. OEMs and channel resellers have evolved from selling objects like copiers, printers, faxes, to renting them, then moved on to MPS/MDS business models. Often they transform into full MSPs. The corporate enterprises served by these providers have millions of assets outside of hardcopy devices, which present a huge opportunity to pivot out of all things hard copy, into the provision of supplies and services to an infinite existing (and future) installed base of other assets.
Success cannot be attained without focus as most channel resellers can attest. They are strong in serving the public sector, logistics, finance, construction, manufacturing companies or whatever. Providers of print, however, can extend their reach to deliver other supplies and services. This is done by applying their proven MPS models to the other assets within their current vertical markets.
HVAC – Heating, Ventilation and Air Conditioning represents just one group of assets. There are many more. I ask, which industry knows more about transitioning from a purely transactional sales model to a pay-as-you-go model than the imaging supplies industry? The skills, experience and knowledge acquired during this transformation must be applied to many other groups of enterprise assets.
This is the way to pivot into blue oceans that will deliver new revenue streams, and avoid myopia.
---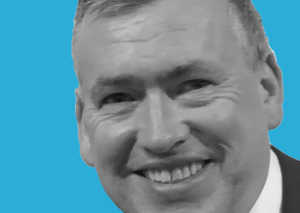 Mark Dawson is RT Imaging World's Regional Partner for Europe and the Middle East.
He joined the imaging supplies industry in 1987 and has held senior positions with both American and European corporations, including MSE and Clover. He is currently a director with IOP (Internet of Printing BV) whose mission is to help independent resellers find new revenue streams and optimize margins.
Dawson is partnering with RT to bring VIP Expo one day intensive events to Europe and the Middle East. For more information please contact him at <mark@ iopbv.com>
You can read more of Dawson's opinions:
The Future of Imaging Supplies is More than Imaging Supplies
https://o1.rtcdn.net/uploads/2019/01/ServiceNow-Mark-Dawson.jpg
590
850
Mark Dawson
https://o1.rtcdn.net/uploads/2020/07/RT-logo-old-big-old-jiazi-3.png
Mark Dawson
2019-11-20 01:44:28
2020-06-25 09:53:08
The Future of Imaging Supplies is More than Imaging Supplies