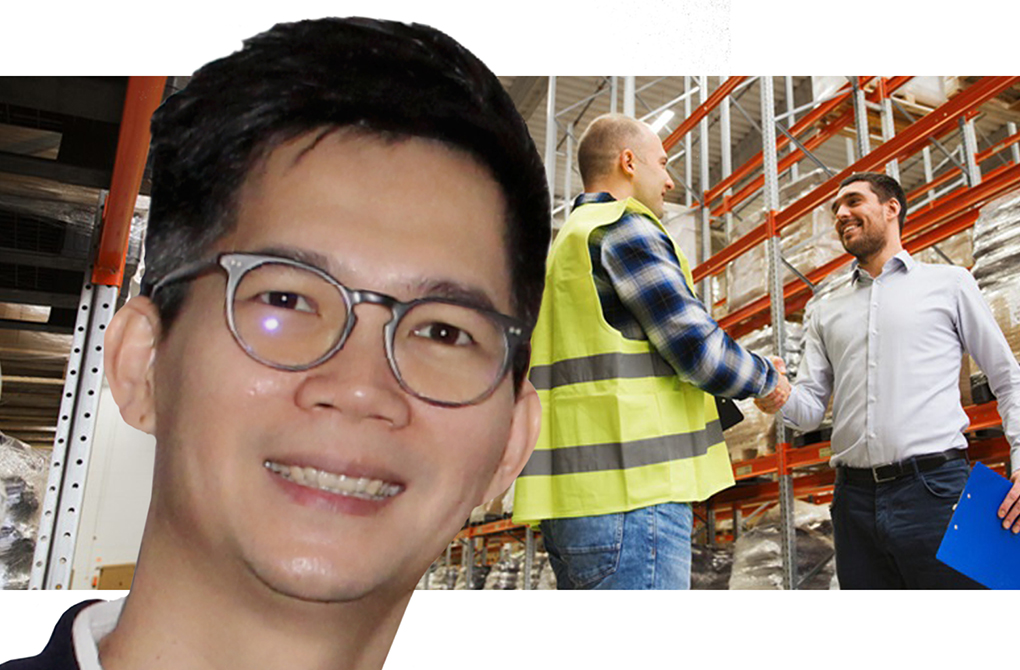 Who are Your Buyers and Your Suppliers and Who are You?
Who are Your Buyers, Who are Your Suppliers, Who are You?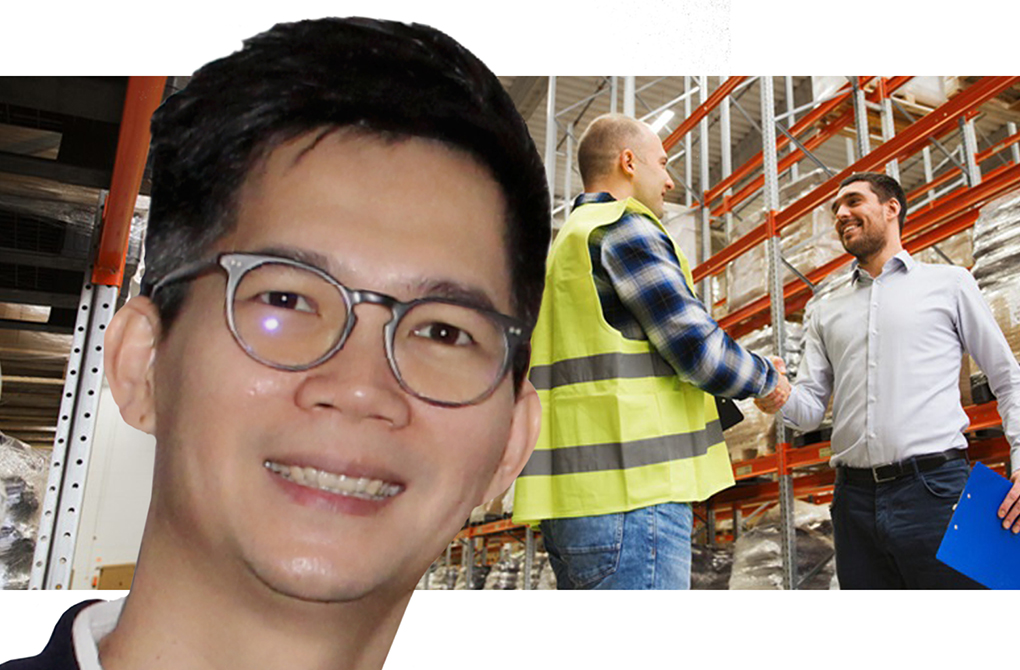 We have all heard about the golden days of yesteryear. Those were the days of huge margins, easy profits, and thousands of new customers. Nowadays, you have to live in the "new reality" if you want to be successful. What I mean by reality can be summed up in this answer to this question: "Who are your buyers, who are your suppliers and who are you?
Are you living in the aftermarket reality?
Who are your buyers?
Buyers are both our existing and potential customers. You have already developed a relationship with your existing customers, but what about your potential customers? Do you know them? Do you know where to find them? If you want to be remembered by them, you must be different. How can you be different and what will attract them to you? Your initial success will be determined by how "competitive" you are in this industry. Being competitive is not just about the cheapest price, although the price is a factor in the equation.
Creating a leadership role with the products and/or services you provide is how you develop a brand. If you can successfully position your brand to be a market leader (or the one that customers think of when you mention a product) then you hold the key to winning the ballet of minds.
The temptation is to not only promote how big you are but to grossly exaggerate your impact in the industry. It used to be quite common. Giants, however, do not need to run a campaign to say they are a giant. Everyone already knows it. To beat your drum on this matter, in an over-crowded, noisy market reflects you are self-righteous and out of touch with the harsh reality of the market.
It's not about what you think, but more about what your potential customers are thinking.
Everyone knows the highest mountain in the world is Mount Everest. Right? So, can you remember the second tallest one? Similarly, Charles Lindbergh was the first person to fly a plane solo and nonstop across the North Atlantic in May 1927. Very few people know who the second person was. It's very difficult for those who come second or third to stand out or be remembered. It's true in business too. If you are not the first to get into the customers' minds, you will encounter difficulties in positioning.
The race to capture the mind is different from a regular race on the track and field. Chance plays a part here to capture the potential customer's mind. So, suppliers should need to look for their own unique and most suitable buyers and develop a bond of trust with them. "A trusted partner in life or in business is critical to our happiness and success," says David Gibbons, a well-known industry person with 46 years of global experience having been a school principal, businessman, broadcaster, publisher, and event planner.

Who are your suppliers?
Many people worry that suppliers are all competitors. In fact, most suppliers will not capture and cannot steal each other's customers unless the relationship between the buyer and the supplier has broken down for some reason, or the relationship is very casual. Compared with direct competition from your suppliers, the threat of substitute products or services, the threat of new entrants, and the bargaining power of buyers is negligible. More importantly, support from suppliers who have a strategic relationship with their buyers is critical. That is the "glue" that keeps a tight bond between the supplier and his buyers. That's the key weapon you can use to defeat your competitors and win the market.
Of course, there are many bad suppliers in the market. Such suppliers will never be selected by a buyer in the long term. A company that is committed to building high-quality products and high-quality support and strong relationships will have a strategic advantage over the short-term supplier.
Who are you?
It's never easy to do a good job of positioning yourself. Many make the mistake to look for the solution before understanding the problem. A better approach is to think through the strategy step by step before jumping to conclusions.
Remember the following six steps:
What is your current position?
Where do you want to be?
Who do you have to outdo?
Do you have the money to invest?
Can you stick to it—especially when things get tough?
Is your communication strategy in harmony with your positioning strategy?
Have you found the solutions you need?
By the way, I have not mentioned cheap prices here.
One thing is clear: continuing to offer the cheapest products can only lead to a dead end, to a bottomless abyss. You will not be alone because there you will find someone even crazier and more ignorant than you.
---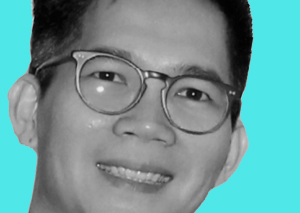 Ben T Chen is the owner of SINO PRINT, a company with 20 years of experience in manufacturing. SINO PRINT is a quality copier imaging supplies provider focussing on Kyocera, Rico, Konica Minolta, Canon, Xerox, Sharp, Utax, Olivetti and Triumph Adler devices for buyers across the globe. Ben's experience includes marketing, shipping, supply and manufacturing chains.
Related:
Comment:
Please add your comments below to this opinion, "Who are Your Buyers and Your Suppliers and Who are You?" or join the conversation on Linkedin.
https://o1.rtcdn.net/uploads/2023/03/Teddy-Ben-Chen-shaking-hands.jpg
670
1020
Ben Chen
https://o1.rtcdn.net/uploads/2020/07/RT-logo-old-big-old-jiazi-3.png
Ben Chen
2023-01-26 07:11:02
2023-05-16 12:46:15
Who are Your Buyers and Your Suppliers and Who are You?