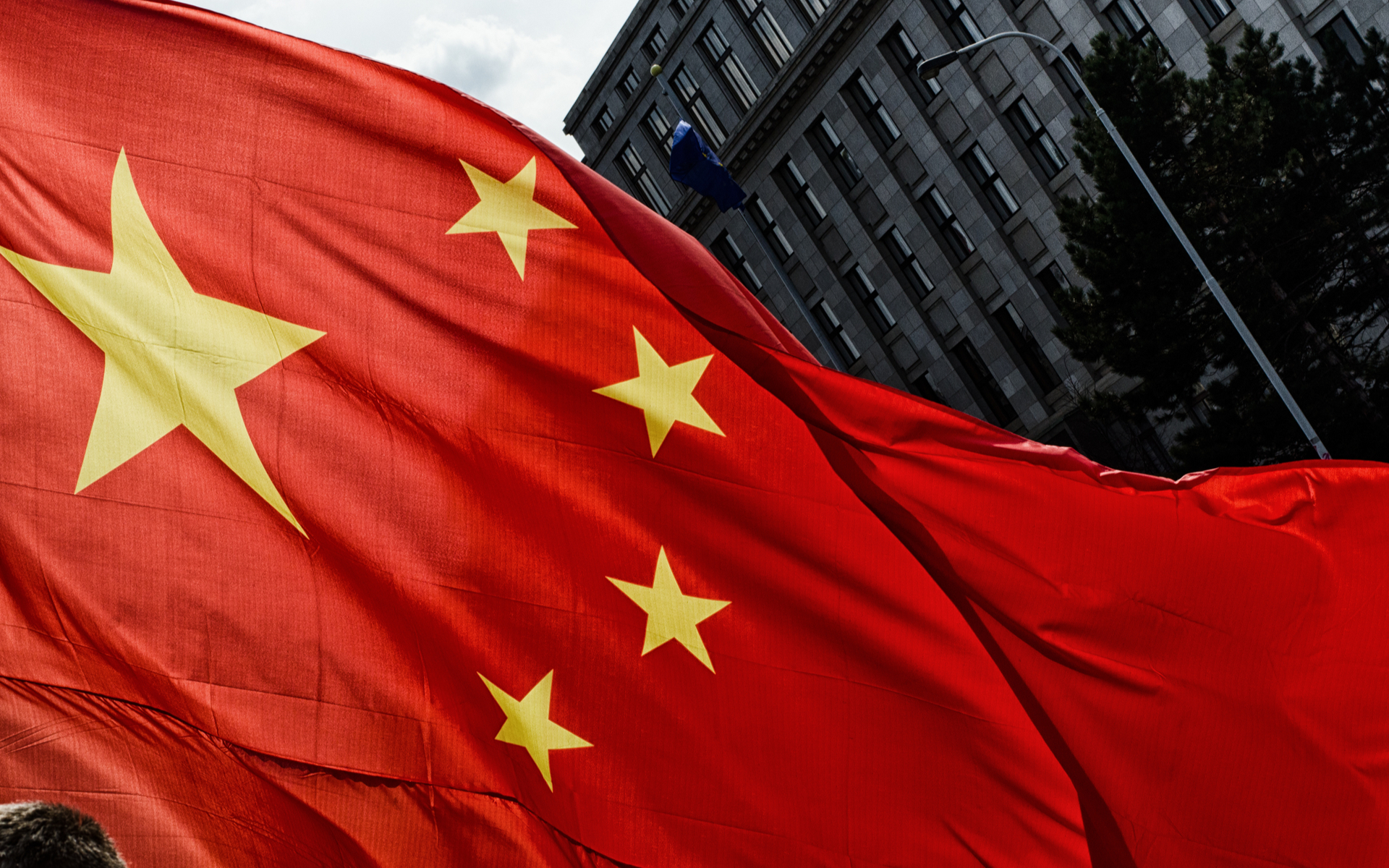 Americans Reflect on Chinese Printer Security Issues
Americans Reflect on Chinese Printer Security Issues
I spoke about issues over Chinese printer security with eight attendees at ITEX 2019 in Las Vegas. Two had no opinion on the matter, and three more really didn't believe it could happen and brushed it off. The thought of foreign powers using advanced chip technology embedded in print devices to capture and retrieve data did strike a nerve with the other three. Today we live in a connected world where many devices are capturing data on almost everything we do.
I kept pressing with the reminder of a spying incident in the United States with copy machines back in the early sixties. I believe it was 1962 at the height of the Cold War. The CIA was looking for ways to infiltrate the Soviet embassy in Washington, DC. It was noted there was one person that could come and go with ease at the Soviet embassy. That person was the copy machine repairman. The CIA then worked with Xerox to develop a camera that would be placed inside the copier and take pictures of every document that was copied. Thus, the Xerox copier repairman was trained to install the camera, the film and also the removal. I believe this was the first time a print device was used to spy on a foreign country.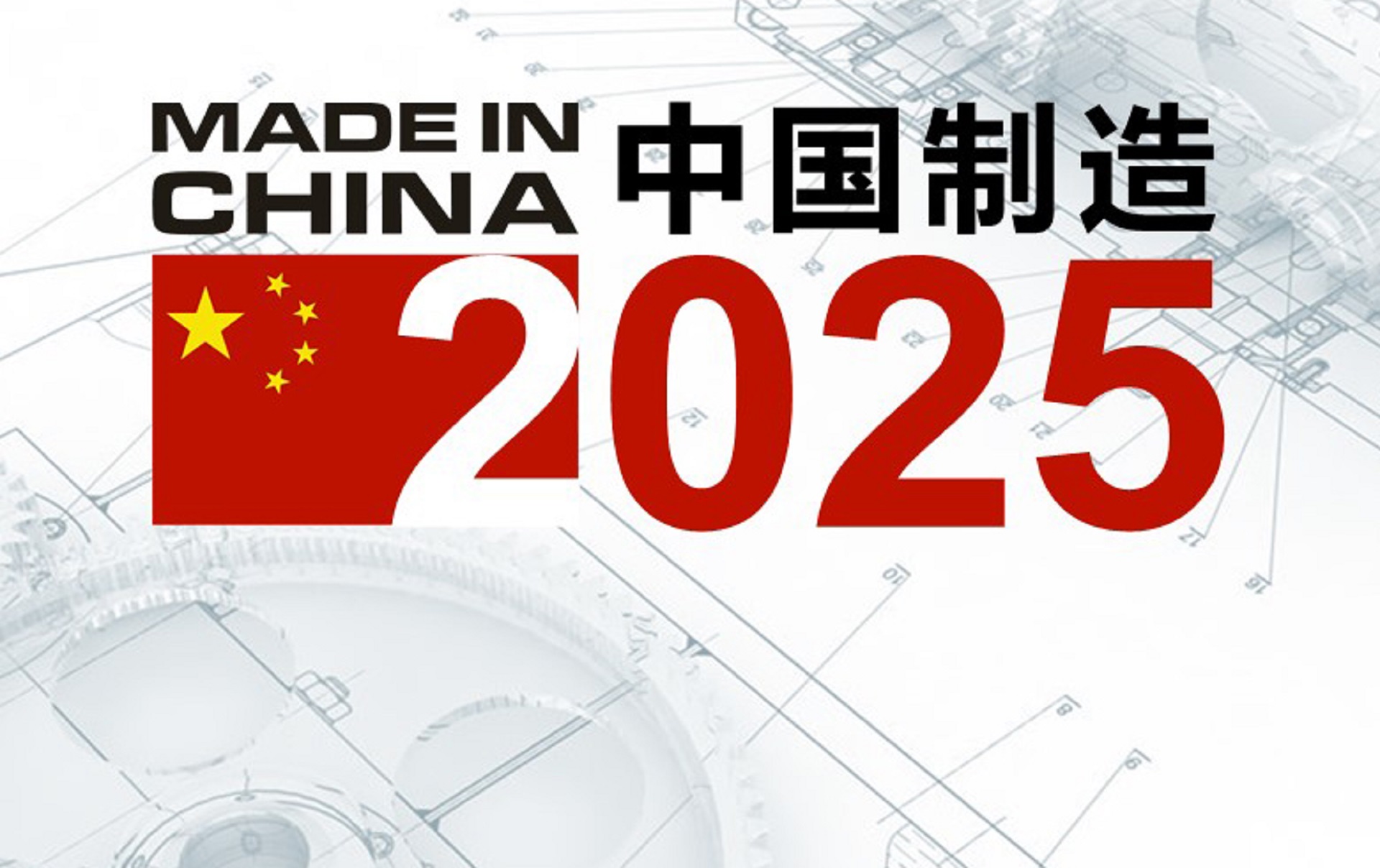 I submitted this issue to members of our Print4Pay Hotel forum web site and gained the following reactions to the question: What would be your top concerns for printers and copiers manufactured in The Peoples Republic of China?
"The Chinese government is attempting to hack the US daily. I would have a legitimate concern about what is built into the chips within the device. Not being paranoid, just thinking of real concerns." Florida User
"Let us not forget one of the largest A4 players out there is Lexmark. Lexmark is a 100% Chinese owned company called NineStar based in Guangdong, China. If you cheer MAGA, you cannot cheer Lexmark. God knows what those Chinese chips can do within a corporate LAN (echoes from Chinese telecom giant Huawei scandals). It goes way beyond phones with Huawei. Huawei is attempting to dominate the global telecom market for the next generation, super high speed, 5G networks. The reason why the Chinese government is flipping out over the extradition issues with Meng, CFO of Huawei, is because she is considered to be a key technology princess in China with deep family ties to the Chinese government. The Meng extradition issue is exposing China's "Made in China 2025″ plan to replace the USA and other countries in select dominant technology issues of today and the near future. " Nova Scotia User.
"After watching various YouTube videos about a westerner's daily life in China, I realized it is ingrained into their culture that it is OK to steal intellectual property for personal gain without fear of consequences. Chinese people steal from Chinese people but it is preferable to steal from Western sources. Lexmark is NineStar which is partially owned by the Chinese government. If NineStar officials do not comply with the Chinese government's wishes, they could quickly be made to disappear. For President Trump, he is correct about levying tariffs against China to try and change their behavior and stop the government-directed theft of intellectual property. The Chinese only understand economic pain. The Chinese government is easily capable of waiting out this President for the next one. As far as what is in a Lexmark chipset, who knows? Almost all current Lexmark print devices are all capable of automatic firmware updates. Who knows what code could be buried in there." Anonymous User.
"In 2016, Apex Technologies (now NineStar Corporation) purchased Lexmark at a 17% premium above its share price. In the background, the Chinese gov't had purchased a 5% stake in Apex (at that time a relatively small and unknown maker of 3rd party toner and inkjet cartridges). In fact, Lexmark sued Apex for at least 15 patent violations. Via what is known as the IC Fund, the Chinese government is supporting its technology companies with the goal of advancing China's "Made in China 2025" plan to displace the USA's various long-held technological advantages. How Apex was able to fund the $3.6B all-cash purchase of Lexmark is unknown given its market size at the same. What is known is that the IC Fund cooperated with Apex not only as its financial advisor but also in the expectation that Apex would carry out China's national strategy. The IC Fund no longer publishes any information with regards to investor relations. It is a 4-hour flight from Guangdong Province, China where NineStar is located in Beijing. NineStar is considered the fourth most influential technology company in China.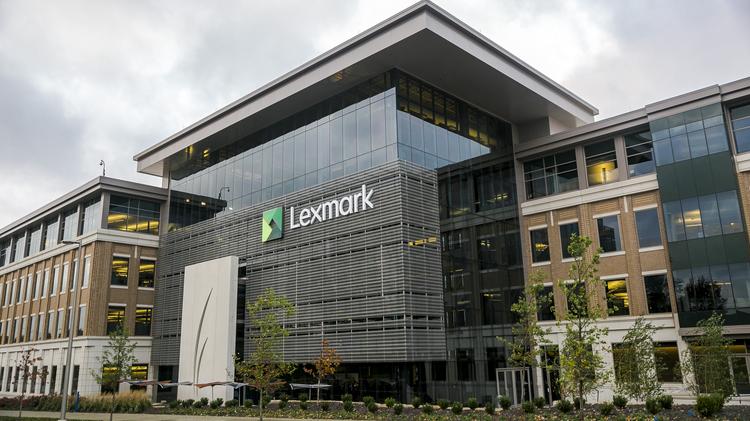 An examination of Lexmark's current market strategy prices it MFPs and printers with steep discounts and quarterly rebates plus unusually high sales spiffs. All of its accessories, parts, and consumables are priced high with no discount. The strategy is working because NineStar's profits are way up.
Taking all of this into consideration, I would far prefer if Xerox gave HP the opportunity to become a major shareholder, HP should take the deal. If NineStar was to get the chance to buy Xerox, with Xerox's deep entrenchment in all levels of the US gov't and major corporations, unlimited "dark pools" of money from the Chinese gov't would become available." Arizona User.
"The Chinese government via military intelligence retains the unchallengeable right to demand of any Chinese corporation whatever information it desires. These new state security laws came into effect in 2018. It is unknown what would happen if the Chinese military demanded the same of a multi-national corporation manufacturing in China. Chinese culture is such that if the Chinese military could not get the information that it wanted via the front door of a multi-national it would simply pressure the Chinese employees of the corporation to provide the information." Nova Scotia User.
Those were some pretty interesting threads. As someone who comes from the copier industry and is currently selling A3 multi-functional copiers (devices that print, scan, fax and copy), I'm also selling print devices that are manufactured in China. In the United States the government will only buy Ricoh MFP's that are manufactured in Japan. Those models are designated as a "G" series devices. It does make you wonder why the US Government will not buy MFP's that are manufactured in China. Over the years I've been told it is because of security issues with the manufacturing taking place China.
This also brings up another question. If the US Government is so concerned over the security of MFP devices then why can DOD contractors purchase non "G" series MFP's? In addition, why are companies like Google, Facebook, Boeing, not concerned with having devices manufactured in China hanging on their network?
The Print4Pay HOTEL was envisioned as a means to satisfy our "Need for Knowledge". This site has been developed as a forum for imaging specialists to share information and to find answers quickly on global issues. It is a place to store and search our collective knowledge and to share inspirations, ideas and our passion for the imaging industry. If you accept our challenge to become a member, you will find that Print4Pay HOTEL members are some of the brightest and most talented Imaging professionals in the industry. Go ahead and register for the forums and with the help of the Print4Pay Hotel you too will be among the elite in the Imaging industry.
---
Related:
Comment:
Please add your comments below about this report, "Americans Reflect on Chinese Printer Security Issues."
https://o1.rtcdn.net/uploads/2019/07/主题图1.jpg
1200
1920
Natalia Zhou
https://o1.rtcdn.net/uploads/2020/07/RT-logo-old-big-old-jiazi-3.png
Natalia Zhou
2019-07-25 16:30:40
2023-04-07 07:12:43
Americans Reflect on Chinese Printer Security Issues