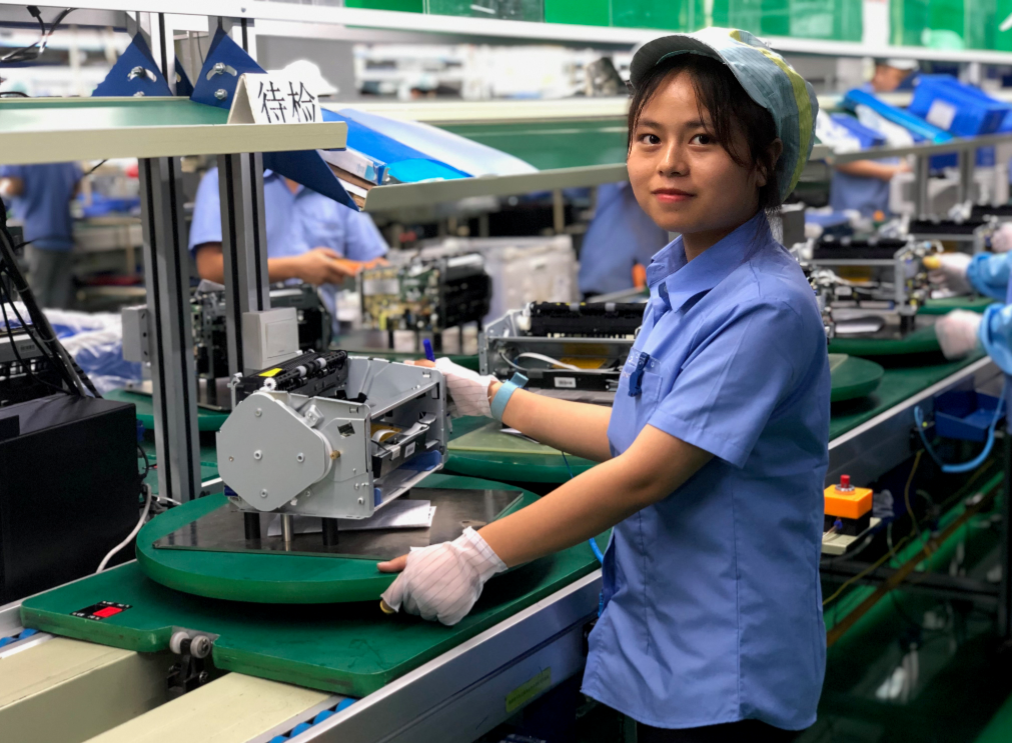 Making It Easy to be an OEM Distributor: Pantum releases its innovative printer business model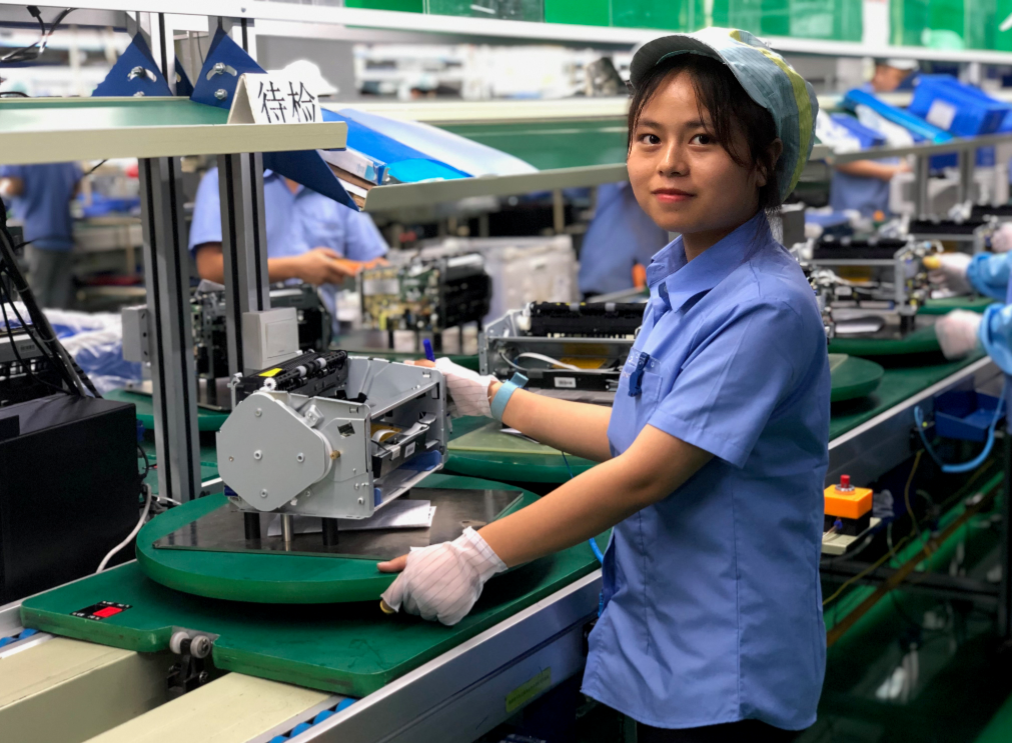 As most people know, the global printer and cartridge supplies market is worth more than US$80 billion. An analysis undertaken by financial company Sinolink Securities reveals the office and desktop supplies industry alone continues to be a huge market at US$30 billion in 2018.
Following a period of mergers and acquisitions in recent years, the industry is entering its maturing phase which is common with all emerging industries. The process of reaching maturity is painful particularly when an industry is experiencing serious problems like market shrinkage, price wars and customer churn (the percentage of customers that drop out).
Ian Elliott, a veteran industry analyst warns printer cartridge distributors and resellers that they could face a revenue decline over the next four years of 40%, thanks to the shrinking market and the increase in churn. He provides an absolutely devastating outlook. How can a traditional aftermarket company maintain or increase revenue in such a tough market?
In order to obtain more market share, some companies are increasing the number of product categories they can offer to their customers while others are trying online sales channels. However, they face many challenges including time-consuming product development, counterfeit products and fierce price wars. Confronted by such problems, many business owners find they cannot improve their business bottom line in the short term. They frustratingly look around for other new opportunities to get out of the dilemma in which they find themselves. In this uncertain business environment, Pantum, as an original equipment manufacturer, is expanding its market share by providing an innovative idea for the aftermarket. It is a combination sales model of "printer + open consumables".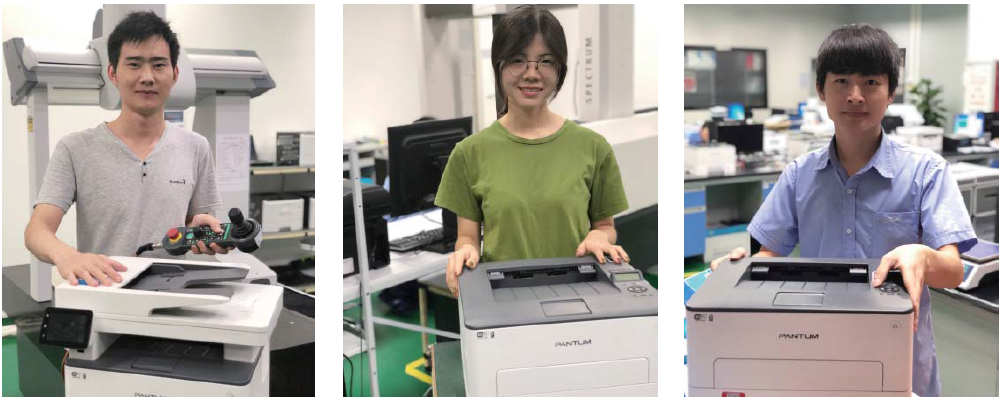 At the core of this new business model is the complete opening up of the control of cartridge chips. Pantum believes the strategy will make its products the most competitive in the market by providing a customized printing consumable service. Any aftermarket companies that choose to cooperate with Pantum can combine OEM products with compatible printing consumables and in addition, can also be provided with an exclusive supply deal for their particular market. Pantum believes this provides the best guarantee for sustainable supplies in the world. Further, for those companies which reach a certain distribution size, Pantum will also provide customized services for their aftermarket partners' own consumable brand to help them enhance market influence and achieve better results. Then OEM expects this to be a very valuable strategy for aftermarket channels. Pantum is already promoting the cost of its single-page printing as being very low, when compared with other printer OEMs which will help distributors of the product to expand their sales channels, to provide one-stop solutions and increase "user stickiness".
Initially, Pantum will roll out its innovative business model with its P3305 printer. Designed for international business users, the P3305 is the first large-volume printer promising more than 10,000 pages. Together with the "printer + open consumables" model, Pantum is promising to provide a competitive, low-cost printing solution for the market. It is also assuring distributors and resellers that they can maintain their sales profits using such a business model. "This is a boat which can help drive the aftermarket out from the red ocean to the blue ocean which is full of opportunities."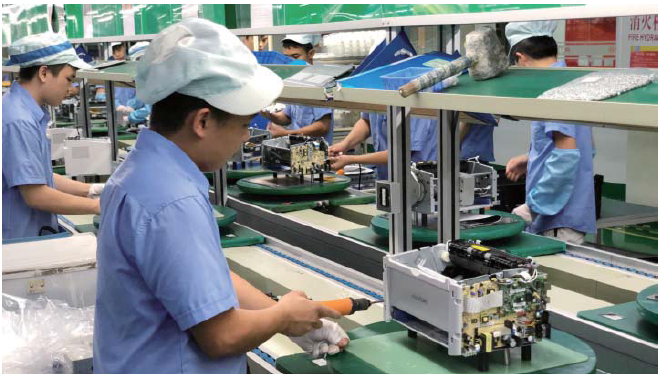 In order for a business model to be successful, it must always cooperate and complement the products. A good product promotion relies on a good business model. In turn the quality of the product quality is key to having successful business model. For this reason, Pantum has initially applied its new "printer + open consumables" strategy with its P3305 model. The machine was developed primarily for the small and medium businesses as well as self-service terminal industries and large leasing companies that require a large page yield and high efficiency.
The drum and toner have been designed to be separated within the cartridge. According to Pantum, the printing lifespan of the drum unit is up to 25,000 pages while the toner cartridge capacity is up to 11,000 pages. Furthermore, it is quite user-friendly with convenient functions including "one-button driver installation" and "automatic paper jam solution". Users do not need to worry about the operation knowing the reduced cost of consumables and the maintenance of the machine itself are factored in to the full extent. The cost to print a single page using original consumables can be as low as US$0.003 (RMB¥2 cents) for the P3305. The business printer can also print at 33 pages per minute and supports automatic duplexing (double-sided) printing output with a monthly printing load of up to 80,000 pages. It also will cooperate with MPS software.
Pantum has developed a perfect industry chain including the consumables, integrated circuits, the printers themselves. A full coverage from low-end to high-end, monochrome to color, A4 to A3 is available. While the P3305 is the first in the Pantum product line to offer the "printer + open consumables" model, other printer formats and full speed segments are being considered as well. In the near future, the company will providing users with a better experience and more cost-effective products helping channel partners to improve their product range and to increase their operating profits with diversified resources, improved branding and market competitiveness.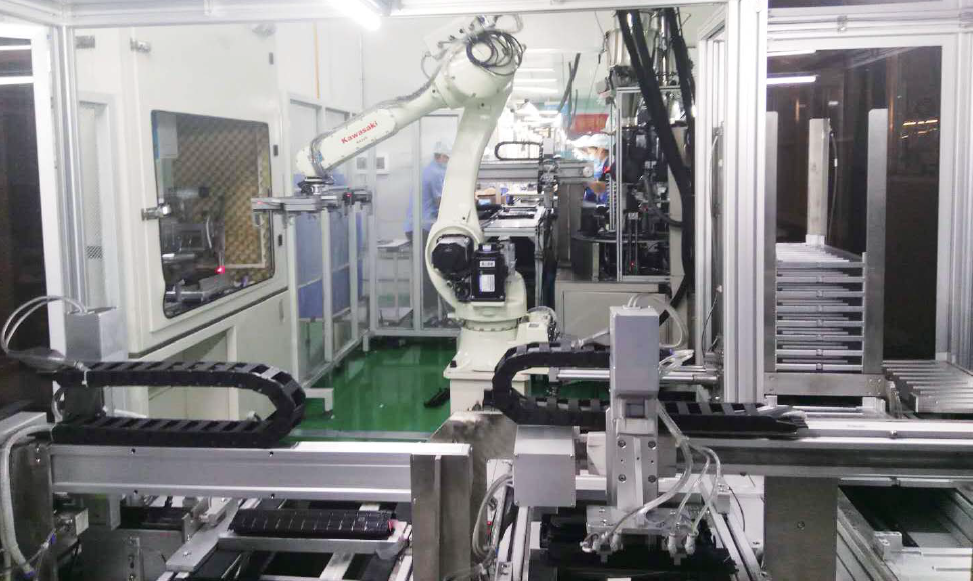 It is true the global market is shrinking and there will be other challenges ahead. Industry players are already asking themselves how they can not only survive but also thrive in such an environment. Negatively-minded people will always opt to stay in the red ocean but positively-thinking people will find always find a way to reach the blue ocean opportunities. Pantum has become a confident, mature company that has the ability to create a full closed-loop business model with its "printer + open consumables + customized chips" for users and distributors at all levels. It will also continue to improve the cost advantages of terminal printing and guarantee the benefits for all its channel partners. As an OEM, Pantum has always adhered to the needs of users and cooperated with global partners to create a win-win situation. Pantum's vision is to have more partners join it to create new value and further develop the imaging industry.
https://o1.rtcdn.net/uploads/2019/07/Pantum-printer.png
743
1012
Tequila Yan
https://o1.rtcdn.net/uploads/2020/07/RT-logo-old-big-old-jiazi-3.png
Tequila Yan
2019-07-11 16:59:13
2019-09-03 17:57:29
Making It Easy to be an OEM Distributor: Pantum releases its innovative printer business model