Our Partners
Since 2007, RT Media, and subsequently, Comexposium Recycling Times Event Services Ltd. (RT) has continued to seek strategic partnerships with media and event companies around the world as part of its mission to educate, inform and provide networking and business opportunities for the global office equipment and supplies industries.
Contact Ms Maggie Wang if you would like to receive the hard copy version of the magazine.
Our International Publishing and Event Partners:
Russia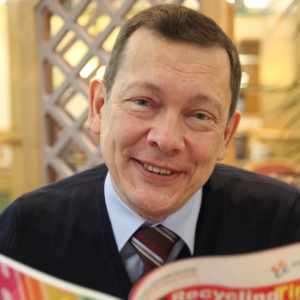 Business-Inform:   Contact Dr Stanislav Malinskiy to publish content, news or seek advertising placement in the RT Imaging World/Business-Inform magazine and to exhibit or sponsor the Business-Inform Expo held in Moscow each year.
---
Egypt: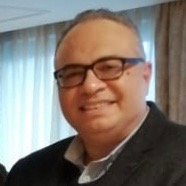 Arab Print Media:  Contact Mr Walid Qorish to publish content, news or seek advertising placement in the RT Imaging World/Arab Print Media magazine.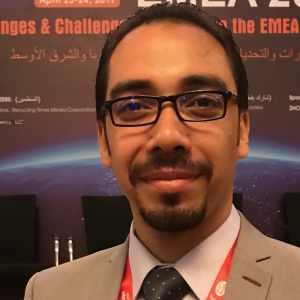 Egypt China Technology & Exhibitions Centre (ECTEC): Contact Mr Mohamed Mayer to participate in any RT Imaging Expo events in Cairo.
---
Argentina: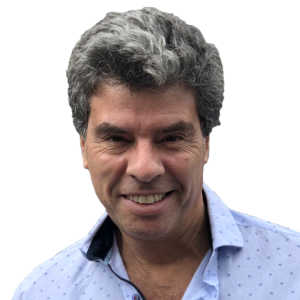 Guia del Reciclador:  Contact Mr Gustavo Molinatti to publish content, news or seek advertising placement in the magazine or newsletter both of which are distributed throughout Latin America or to be part of one of our RT VIP Expos in LATAM.
---
United States: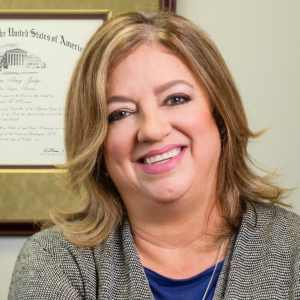 International Imaging Technology Council (Int-ITC): Contact Ms Tricia Judge to have your story written and published on the Int-ITC and RTMworld website, social media and magazine channels or to receive the hard copy magazine.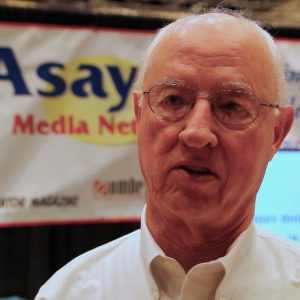 Roger Asay founded Locator Magazine in 1987 as a hardcopy magazine. It is now published monthly in English and Spanish as a digital edition for the office machine, supply, business equipment, used office machine and equipment dealers, vendors and suppliers.
---
Europe: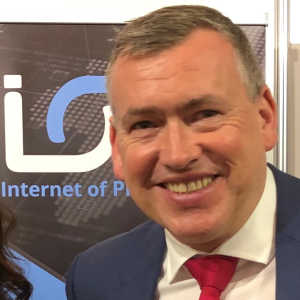 Mark Dawson joined the imaging supplies industry in 1987 and has held senior positions with both American and European corporations, most recently establishing the MSE brand in Europe, Middle East and Africa. Following the acquisition by Clover, he led the integration strategy to position Clover's brands in EMEA. He has an MBA from the International Business School and is a frequent speaker at industry events. Contact Mark Dawson or Oded Yakobowitz if you would like to be involved in our RT VIP Expos in Europe in 2021.
---
Africa: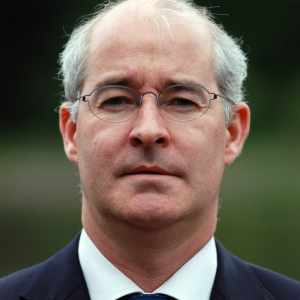 No one in our industry knows Africa as well as Stuart Lacey – a 30-year pioneer of the office equipment and supplies industry. Stuart is based in South Africa and is keen to introduce key global suppliers to the big buyers across the continent and is supporting RT to open up emerging African markets. Read more about Stuart's partnering with RT to host RT VIP Expo events throughout Africa in 2020 and beyond.
---
India: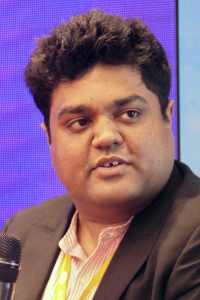 Dhruv Mahajan was born into and grew up with printers and supplies around him in India. Based in New Delhi, he works as International Business Development Manager at Fast Image Products Co., Ltd. – a member of Huiwei Group – responsible for developing business with aftermarket imaging supplies across the GCC (Gulf Cooperation Council) and SAARC (South Asian Association for Regional Cooperation). Contact Dhruv if you would like to be part of our RT VIP Expos in India in March 2021.
---