Privacy Statement
Welcome to RTMworld.com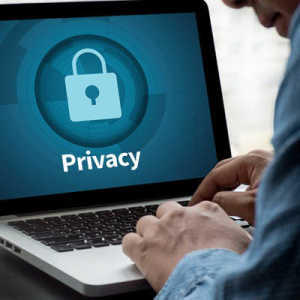 We believe in your rights to know what information is collected during your visit to our site and how the information is used and safeguarded.
The information gathered by RTMworld.com falls into two categories:
Information voluntarily supplied by visitors to our site through optional registration.
Tracking information gathered as visitors navigate through our site.
Information Gathered By Voluntary Submission
To make use of certain features on our site (such as magazine subscriptions and event registrations, etc.) visitors need to enter certain information as part of the participation process including credit card information which we maintain in encrypted form on secure servers.
We will also ask, for example, for information such as your address, postal code, phone number, involvement in the industry and the like. Although providing additional information is entirely voluntary, the information you supply will help us to offer you more personalized features and to tailor our site to your interests and make it more useful to you. The more you tell us about yourself, the more value we can offer you.
Information Automatically Gathered About All Visitors
We collect both aggregate and user-specific information on what pages consumers access or visit. This information is used to generate reports that help RTMworld.com assess the value of an interest in the site. We use the information we collect to improve the content of our web page. We can build a better site if we know which pages our users are visiting and how often.
Our web servers automatically collect limited information about your computer's connection to the Internet, including your IP address but not the e-mail address, when you visit our site. Your IP address does not identify you personally. We use this information to deliver our web pages to you upon request, to tailor our site to the interests of our users, and to measure traffic within our site.
To help make our site more responsive to the needs of our visitors, we may utilize a standard feature of browser software called a "cookie". The cookie doesn't actually identify the visitor, just the computer that a visitor uses to access our site. A cookie can't read data off your hard drive. Our advertisers or content partners may also assign their own cookies to your browser, a process that we cannot control. We use cookies to help us tailor our site to your needs and to deliver a better, more personalized service.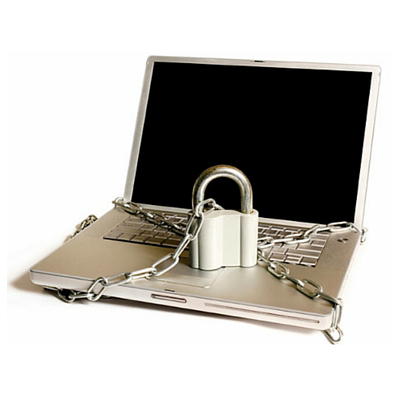 Log In Information
When registered users sign in, our servers automatically record information that their browser sends whenever they visit a website. These server logs may include information such as the web request, Internet Protocol (IP) address, browser type, browser language, the date and time of the request and one or more cookies that may uniquely identify their browser.
User Communications
When advertisers and users send an email or other communications to RTMworld.com we may retain those communications in order to process the inquiries, respond to their requests and improve our services.
Information Shared With Other Organizations
We present information to our advertisers to help them understand our audience and confirm the value of advertising on our websites.
This information is in the form of aggregated statistics on traffic to various pages within our site. From time to time, we may share information on visitors to our site with organizations marketing products and services that we believe may be of interest to you. However, we will not sell or provide, in any format, any e-mail address and other specific information (such as your address, phone number personal interests, etc.) you may have provided us while online.
Fair Use Disclaimer
The material on this site is provided for educational and informational purposes. All photos and images that were not created by RTMworld.com have either been purchased, used with permission, credited and linked back to their original sources or believed to be public domain.
This constitutes a 'fair use' of any such copyrighted material as provided for in section 107 of the US Copyright Law.  In accordance with Title 17 U.S.C. Section 107, the material on this site is distributed without profit to those who have an interest in using the included information for research and educational purposes.
If you wish to use copyrighted material from this site for purposes of your own that go beyond 'fair use,' you must obtain permission from the copyright owner. The information on this site does not constitute legal or technical advice.
Special Attention To Children
Children should always get permission from their parents before sending any information about themselves (such as their names, email addresses, and phone numbers) over the Internet, to us or to anyone else. We do not specifically collect information about children. We encourage parents to review and share safety tips with their children participating in the online experience.
A final note: RTMworld.com is affiliated with other online companies, some of which feature our branding. This policy statement does not apply to those companies' web sites; please refer to these affiliated sites to obtain information on their privacy policies. If you cannot find the privacy policy of any of these sites via a link from the site's homepage, you should contact the site directly for more information.
The Web is an evolving medium. If we need to change our privacy policy at some point in the future, we'll post the changes before they take effect. Of course, our use of information gathered while the current policy is in effect will always be consistent with the current policy, even if we change that policy later.