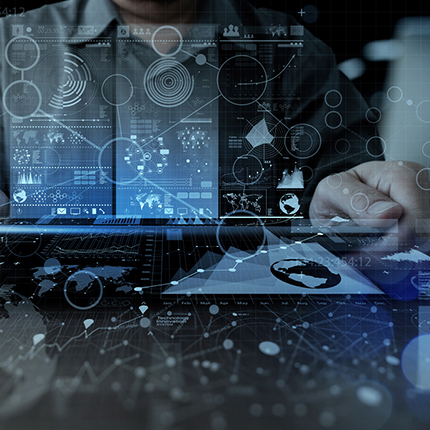 Acceleration of MPS and Cloud -impacting transactional sales
Acceleration of MPS and Cloud – impacting transactional sales
There are two unstoppable forces driving the acceleration of MPS and Cloud. These are: changing OEM strategies and user behaviour. They will have a profound effect on those of us still operating transactional sales models.
To understand current OEM behaviour, we must recognise the reality of a shrinking market. We can study page volume, or hardware shipments, or aggregated OEM sales revenues. The message is the same: The market is declining by 7 percent per year. There is no natural growth for OEMs to "sell" to their investors.
I observe two distinct OEM strategies
One is focussed diversification where OEMs like Ricoh are transitioning to communication/IT businesses. Their goal is to deliver at least half of global sales revenues from non-copy/print activities within three years. Senior leadership teams expressly exclude executives with a copy/print background.
The second strategy is the cash cow. HP is executing it now. Since it split at the end of 2015, industrial-grade servers, networking solutions and SaaS went to HPE, leaving HP Inc with the PC and printing businesses. For HP Inc, "doing a Ricoh" is not feasible, so a different approach is underway.
In mature markets, share drives profit and cash. HP Inc is still driven by quarterly performance and Wall Street. So, all eyes are on market share and cost reduction. The only way to expand share in a shrinking market is to take it from competitors.
HP will drive consolidation to achieve that. Having already digested Samsung, Xerox will be next. The announcement in June this year that HP and Xerox are "expanding their business relationship" indicates that an acquisition is already in process. I would be surprised if it does not happen within the next 18 months. It will deliver a quantum increase in market share and will provide huge cost reduction opportunities, most notably with headcount. Further acquisitions will follow. This cow will deliver a lot of cash!
Other OEMs are not the only competition. Grabbing back the significant share held by our industry is very much on the agenda. We need to be ready for what's coming. When MPS meets The Cloud, we get DaaS or "Device as a Service".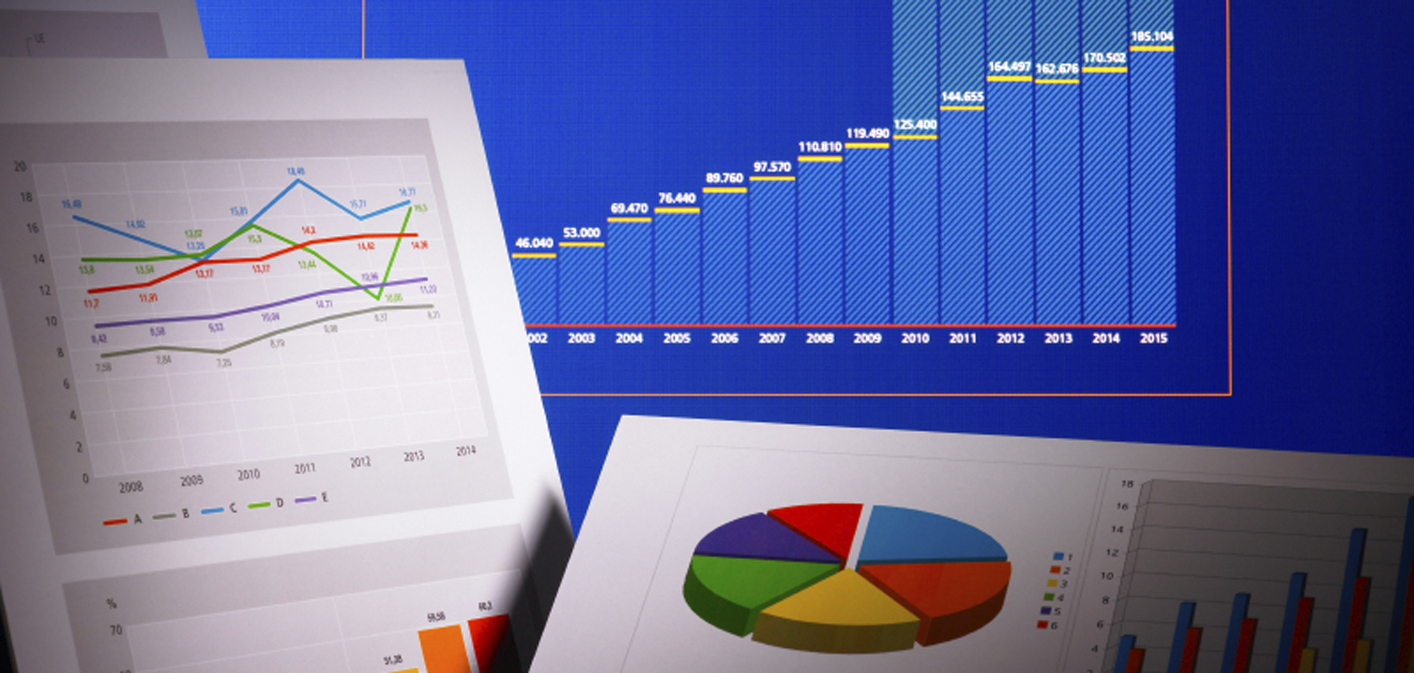 It is not news that HP is getting closer to its end customers
Reseller-only OEM sales models have been dead for years. Channel partners cannot drop HP because it is selling direct since all OEMs are doing that. HP's acquisition of Apogee shows the importance of direct business which blends up gross margin and makes customers stickier.
We see a new generation of HP devices that cannot be purchased transactionally by resellers or users. Such devices can ONLY be purchased and sold as part of managed contracts. The OEM toner solution is protected to a far greater extent, even compared with previous MPS models. Firmware tricks allow the release of additional yield and/or printer speeds for "compliant" users/resellers. The goal is to automate everything and to reward resellers for real performance. OEM activity is more sharply focussed than ever on data collection. Understanding where every device is located, where it was sourced, how it is performing and how much revenue it is generating, is the power goal.
Traditionally, HP MPS resellers were rewarded on reported sales out. Attractive discounts on "contract" toner cartridges could be secured at the quote stage. This is over. It is now all about rewarding resellers that deliver managed contracts with real profitability. Fast Track Channel MPS (CHAMPS) programmes are being rolled out to all enterprise verticals to accelerate adoption.
The profile of the desirable channel partner has changed too. The copier resellers that evolved into MPS players are becoming less important, while IT Resellers are becoming more important. They are critical for the successful execution of the new strategy. They are usually bigger, more dedicated and more comfortable with disruptive business models. HP has a head start due to its PC business where its IT resellers already understand DaaS.
As Xerox noted in its press release: "…the companies have agreed to partner in the Device as a Service (DaaS) market. Xerox will become a DaaS specialist in HP's Partner Programmes. Xerox's services capabilities and customer reach, combined with HP's award-winning DaaS PC offerings, will allow both companies to meet a wider range of customer needs".
So, on the one hand, we have OEMs moving even further into contractual automated relationships with customers to increase market share with an approach that optimises customer stickiness.
On the other hand, we have changing user behaviour. The expectations about how services are consumed have changed. Workplaces are dominated by Generations Y and Z. These employees are tech-savvy. They bring demands for state-of-the-art devices, instant access to information, and the provision of self-service. Organisations must meet these demands within existing IT budgets. This culture is driving the adoption of DaaS, which is presented as a solution to improve user experience, reduce costs and simplify ownership. (I suspect that DaaS will not always reduce costs. MPS did not always reduce costs either, but that did not curtail its adoption).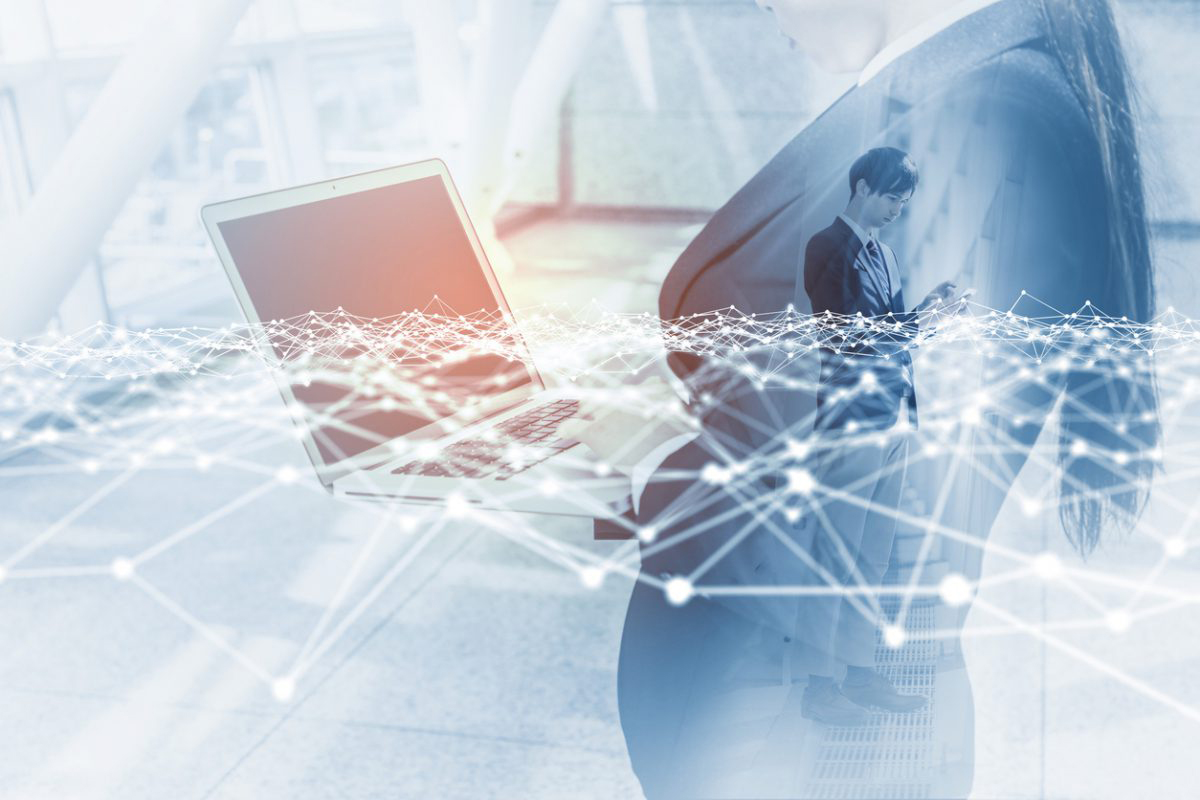 Existing legacy systems and aging devices don't meet new user and application demands. Thus, Corporate Enterprises need to lower the total cost of ownership (TCO) of their devices while increasing financial flexibility. This all needs to happen at a time when CTOs are facing resource challenges. Too much time is spent on the administration of existing device lifecycles. The challenge of managing assets has become more complex because there are so many third-party providers involved in delivering support.
Imagine one model that delivers full end-to-end solutions from a single provider for all assets, with just one point of contact. This is DaaS. It is a new procurement strategy that combines device leasing and managed services into a single predictable monthly payment with one provider. It encompasses laptops, desktops, tablets, smartphones, and crucially all hard copy output devices. IT resellers are well-positioned to provide a full service. To survive, traditional MPS players must transition to Managed Service Providers (MSPs) that can deliver DaaS. The user needs predictable monthly payments and guaranteed lifecycle support. Users want and need to transition from large upfront investments to an on-demand model. It's the way of the world today. Don't pay for the asset. Pay for using the asset.
We need to understand both the changing requirements of the user and the changing strategies of the OEMs. It is not a coincidence that these changes are happening in parallel. They will eliminate the transactional market. They don't discriminate between new build compatible or remanufactured toner cartridges. All of us are impacted.
The good news: DaaS and Life Cycle Management will lead to increased asset refreshment. This will create a huge opportunity to embrace refurbishment of assets and to design our own DaaS programmes that offer users better value than the OEM DaaS programmes. We can incorporate our supplies into those programmes.
In the end, everything changes …but nothing changes. We still have a strong Value Proposition. But we must update our go-to-market strategies and change how we deliver that Value Proposition.
This article, Acceleration of MPS and Cloud – impacting transactional sales, is a feature article in Edition 110 of RT ImagingWorld magazine.
You can also download and read past editions of the magazine
https://o1.rtcdn.net/uploads/2019/09/F1-MPS.jpg
430
430
Mark Dawson
https://o1.rtcdn.net/uploads/2020/07/RT-logo-old-big-old-jiazi-3.png
Mark Dawson
2019-09-05 17:31:11
2019-09-10 10:15:02
Acceleration of MPS and Cloud -impacting transactional sales