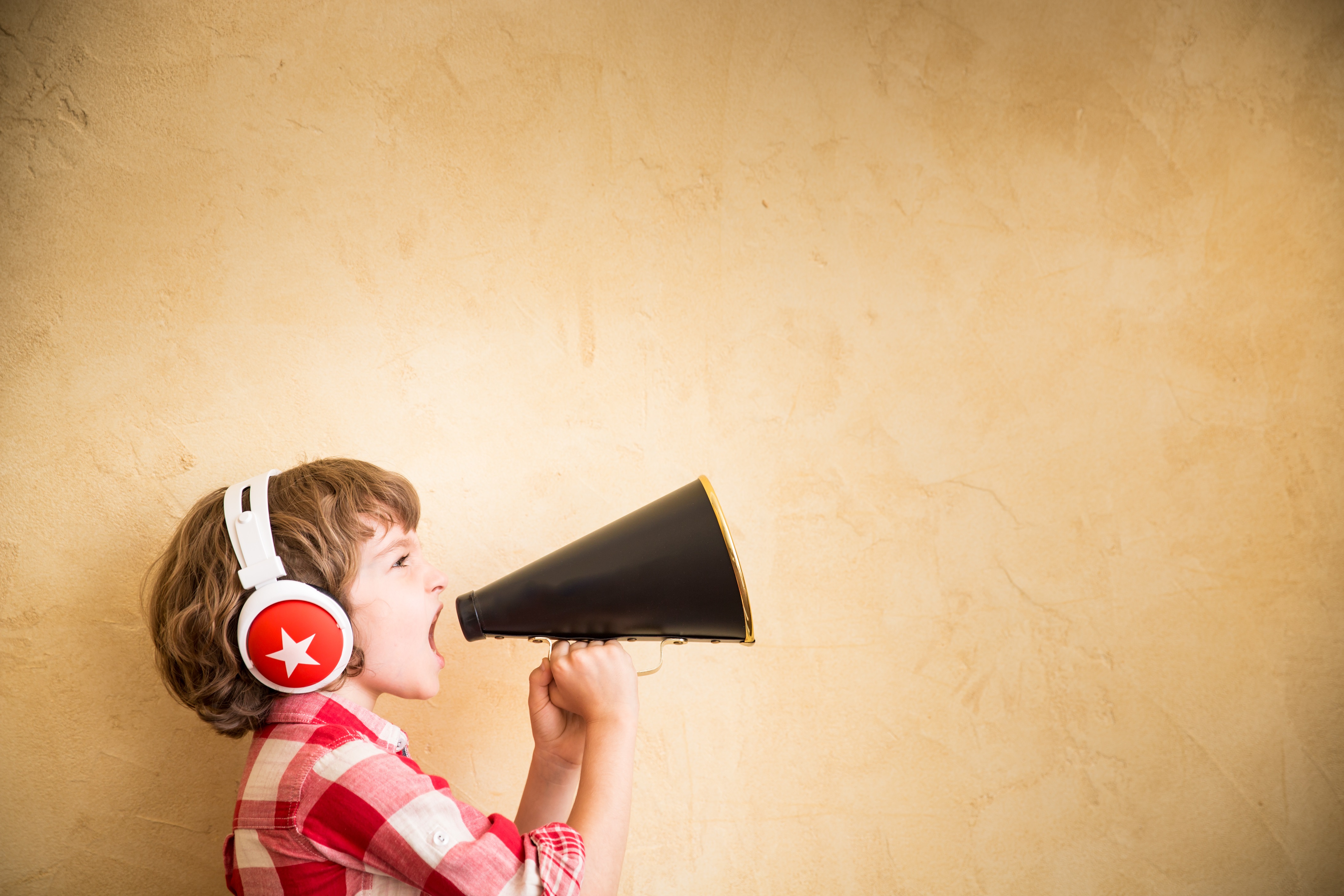 Associations Proactively Providing a Voice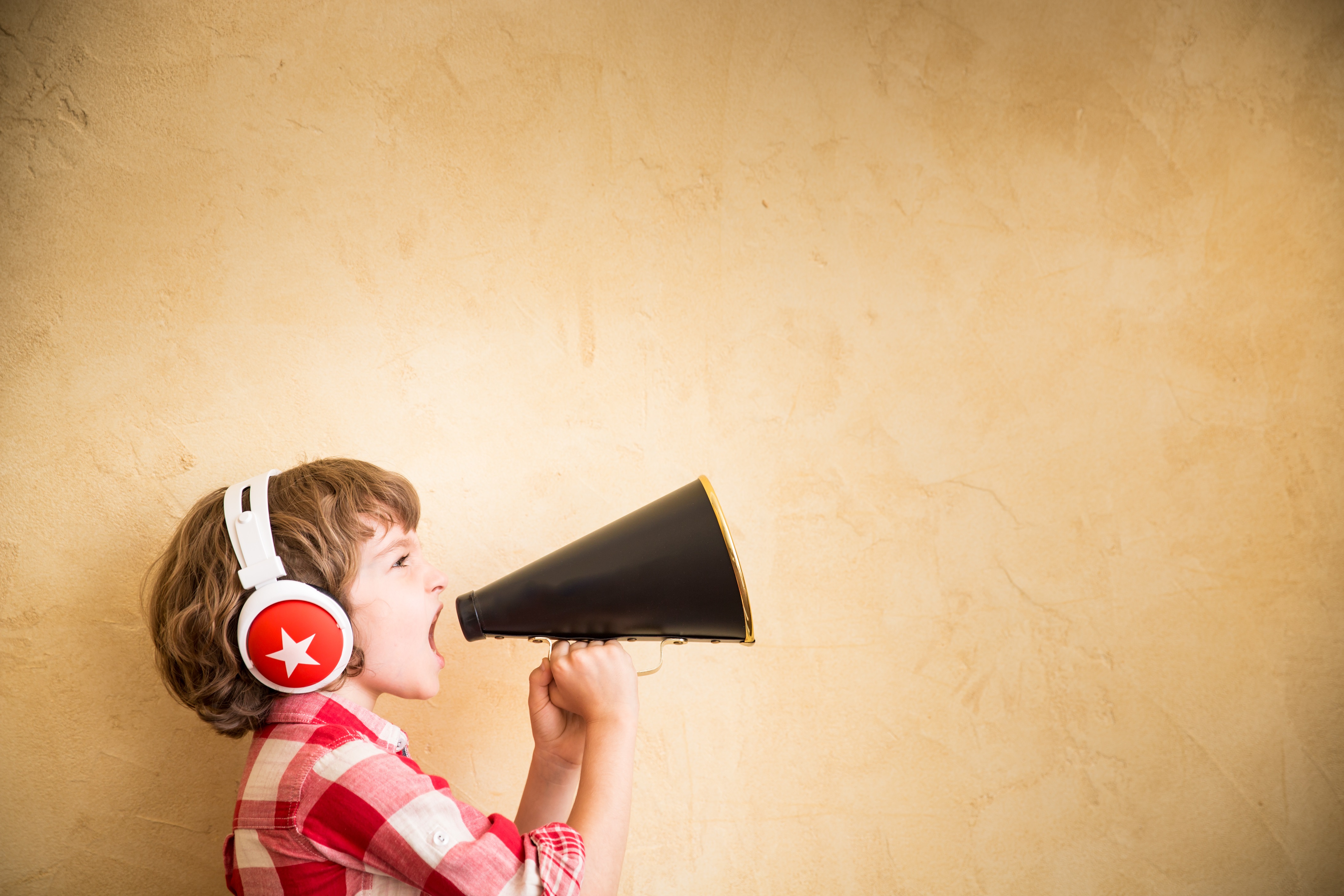 When UKCRA was formed in 1994 it was an Association that met regularly sharing information followed by refreshments and networking. It was friendly and very dedicated to the industry it helped to create.
Twenty-five years later, there have been many changes within the cartridge remanufacturing industry but UKCRA's premise has remained the same—to provide printer users with proven high quality products, through its members, that are cost effective, environmentally friendly alternatives to imported toner cartridges.
The low carbon – green economy has taken on a greater significance than ever before with many countries striving for a carbon neutral economy, including the UK which has set their target for 2028.
In Europe alone 370 million inkjet cartridges are purchased with only 13 percent of them channelled for reuse. Of those, 75 percent have been successfully reused. AT the same time, 135 million toner cartridges are purchased with only 25 percent being collected for reuse—82 percent successfully.
Two-thirds of reuse companies practise the most rigorous form of re-use that is known as 'remanufacturing'. When we look back on UKCRA's achievements over the years it is quite remarkable.
In 2009, UKCRA commissioned Dr. M. Gell, a consultant for DEFRA and the Carbon Disclosure Project to undertake a study on the "Carbon Footprint & Ecodesign of Toner Printer Cartridges" proving without a doubt the best environmental option was reuse over recycling. The study was published the same year—and to this day it has never been challenged.
There is room for many more cartridges to be reused/remanufactured and UKCRA has been at the vanguard internationally to promote remanufacturing.
One of UKCRA's key objectives is to "institute and support positive legislation and other measures in the interest of cartridge users.
It was UKCRA approaching a member of the European Parliament, Chris Davies, during the development of the WEEE Directive in 2000 to understand the difficulty remanufacturers were having due to printer cartridges design features that precluded printers from accepting cartridges that had been reused.
As a result, an 11th-hour decision saw an Article 4 inclusion in the WEEE Directive that required products (printers) to be so designed that they could be reused. Even though printer cartridges were provided as the example, it wasn't until the review of the WEEE2 Regulations in 2013 that they were finally included in the recast WEEE Directive.
In the review, UKCRA and others urged the inclusion of printer cartridges would provide a positive impact in terms of the directive's broader economic impact and environmental benefits.
Article 4 has since taken on such significance that the European Commission recently submitted its final report on "Study on the implementation of product design requirements set out in Article 4 of the WEEE Directive—The case of re-usability of printer cartridges."
Commencing in 2011, UKCRA participated as a stakeholder in numerous conference calls as well as two face-to-face meetings hosted by the EPA in Washington DC and San Francisco towards the finalisation of the Standard. The participants included OEMs (printer and cartridge manufacturers), industry advocates, environmental, educational and government sectors over two years. It resulted in the development of the IEEE 1680.2 Standard for Imaging Equipment (EPEAT family of standards).
Again, at the 11th-hour, it was agreed by the EPA (Environment Protection Agency) and EPEAT to include consumables in the Standard. UKCRA signed up and then approached Vincent van Dijk of ETIRA (European Toner and Inkjet Remanufacturing Association) and Tricia Judge of the I-ITC (Imaging Technology Council) to participate as a collective team. UKCRA's participation included Laura Heywood, Kleen Strike (UK) Ltd., a toner cartridge remanufacturer; Skip London and Bill Huggins from Static Control, a component manufacturer and supplier to the remanufacturer. UKCRA also commissioned a carbon expert as a member of the team. In the concluding comments, the Chair commented, "the process and 1680.2 standard has benefited greatly from your participation."
This Standard is now part of the EPEAT (Electronic Product Environmental Assessment Tool) family of standards. This Environmental Assessment of Imaging Equipment consultation was to provide a clear set of performance criteria for the design of electronic products and to reduce the environmental impact of electronic products. Thanks to the collective team effort, it also included the criterion that the product (printer) must be able to function with a non-OEM cartridge, and that a used cartridge or container must be able to be recycled and reused. In other words, it must be able to be both. Our participation also included criteria regarding the availability of spare parts and the third party right to repair.
Concerns were raised in 2016 following firmware printer updates that caused aftermarket cartridges to stop working in a number of printers. UKCRA approached the GEC (Green Electronics Council) regarding the printers affected that were EPEAT registered seeking clarification.
As well as the WEEE Directive and the IEEE1680.2 standard achievements, UKCRA participated in remanufacturing workshops involving all UK remanufacturing sectors in relation to the barriers and advantages of remanufacturing. Following the workshops, UKCRA was invited to Westminster Palace in December 2014 for the launch of the "Triple Win: The Economic, Social and Environmental Case for Remanufacturing" Government report. UKCRA was also invited to participate at the follow-up "Remanufacturing Conference" at Portcullis House in Westminster along with the presence of OEMs. Key issues that were raised in the report were identified, and the waste and manufacturing sectors discussed what further policy and industry changes were needed to support the UK remanufacturing industry.
UKCRA submitted a Position Paper in 2015 on behalf of the remanufacturing Industry regarding the "EU's Circular Economy Strategy Consultation."
Also in 2015, UKCRA offered the "WEEE2 Guide for UK Cartridge Remanufacturers" outlining what will be required in order to be compliant. It was a useful tool for understanding the UK regulations that were to come into effect in January 2016 and give practical information to understand the obligations in order to be compliant.
UKCRA has had a continuing, totally transparent dialogue through the years with the UK Environment Agency that resulted in England, Wales and Northern Ireland having an exemption waste management licensing.
UKCRA has also raised concerns in conferences and meetings with UK government representatives urging government and corporates to include a percentage of 'reuse' products in their tenders.
Even in printer contracts where consumables are included, it is important for governments to lead by example and to stipulate that all—or at least a percentage—of the consumables used in their printers must be remanufactured or reused.
Trade Associations sit at the heart of each and every industry and are seen as the official voice of their sector. For an association to succeed, it is important to undertake specific projects that will benefit the industry as a whole. For the past 25 years, UKCRA has successfully focussed on that objective.
https://o1.rtcdn.net/uploads/2019/05/主题图1-1.jpg
2912
4368
Laura Heywood
https://o1.rtcdn.net/uploads/2020/07/RT-logo-old-big-old-jiazi-3.png
Laura Heywood
2019-02-20 18:23:48
2020-05-21 17:38:53
Associations Proactively Providing a Voice