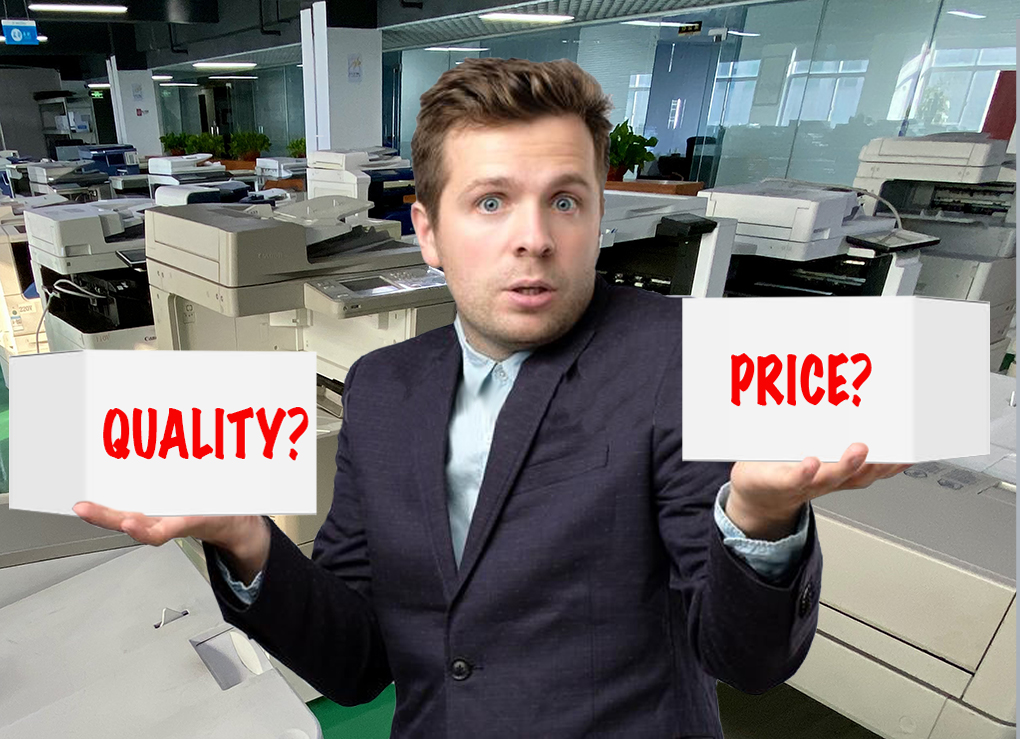 Buyers Tell HYB Why They Reject Low-quality Copier Toners
Buyers Tell HYB Why They Reject Low-quality Copier Toners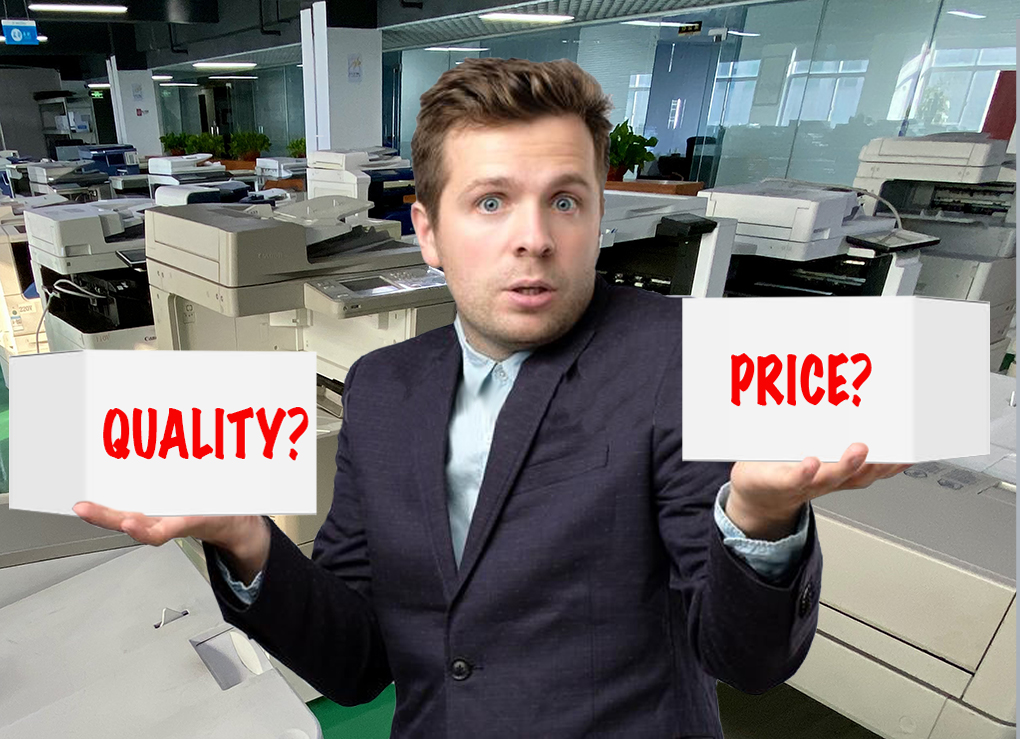 The article, How Copier Imaging Supplies Are Different from Others, revealed how price-oriented products have flooded many global markets.
The article compared Brand X and Brand Y and found R&D, product quality and after-sales support were lacking, which caused problems, and often disasters in end-user's copiers.
Long-term manufacturers of reputable copier supplies and parts, along with dealers, are asking, "Are these poor quality, price-oriented copier toners taking more market share?"
To answer this question, it is necessary to understand where compatible copier toners are being introduced when they land in each country.
It's not difficult to realize that price-oriented copier toners are mainly supplied by factories that are new to the field of copiers. They use existing wholesaler and distributor channels they have previously established with their laser printer cartridges. This explains why throat-cutting and price-competitive strategies are being introduced to the copier industry. Key buyers of copier toners and parts are looking for premium quality replacement toners and parts to save costs when compared with OEM products.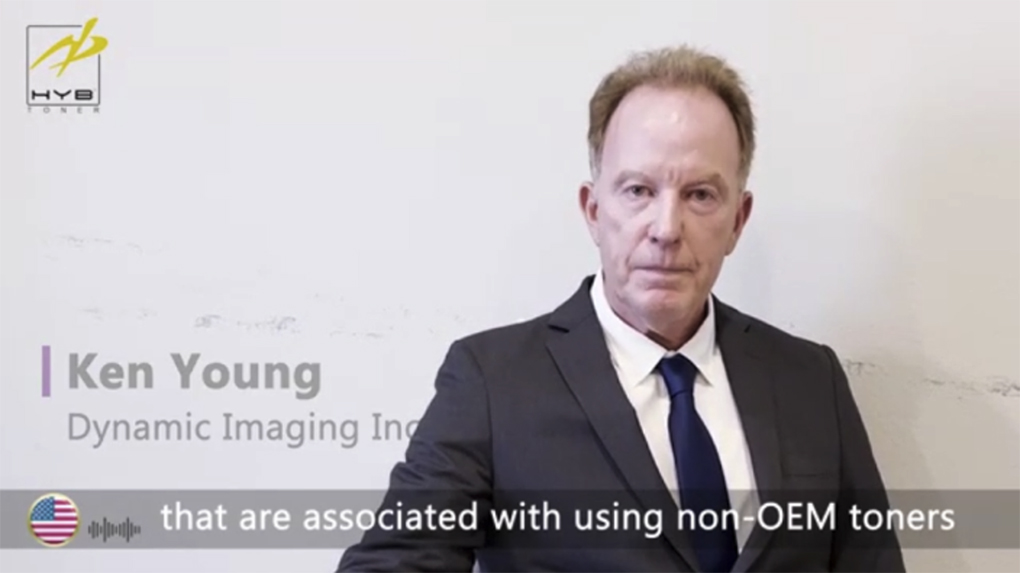 Ken Young (pictured), one of HYB's loyal dealers in North America has explained the reason why he insists on using products from HYB. Young provides a strong testimony in his YouTube video.
According to Young, he is very cautious when it comes to using non-OEM toners after having a bad experience and many problems with poor quality toners. Instead of welcoming new products into the market, dealers are frightened about low-grade quality copier toners made by unknown manufacturers.
So, what is meant by "quality?"
Mr Gu Wenhao, HYB's R&D Technical Director in Zhuhai, Mr Shibata Testu, HYB's Toner Development Professional in Japan, and Mr Andres Rubio in HYB Canadian Branch use their own words to explain how every single detail in the entire operation process can make a significant difference in the quality of toner and toner cartridges used in copiers.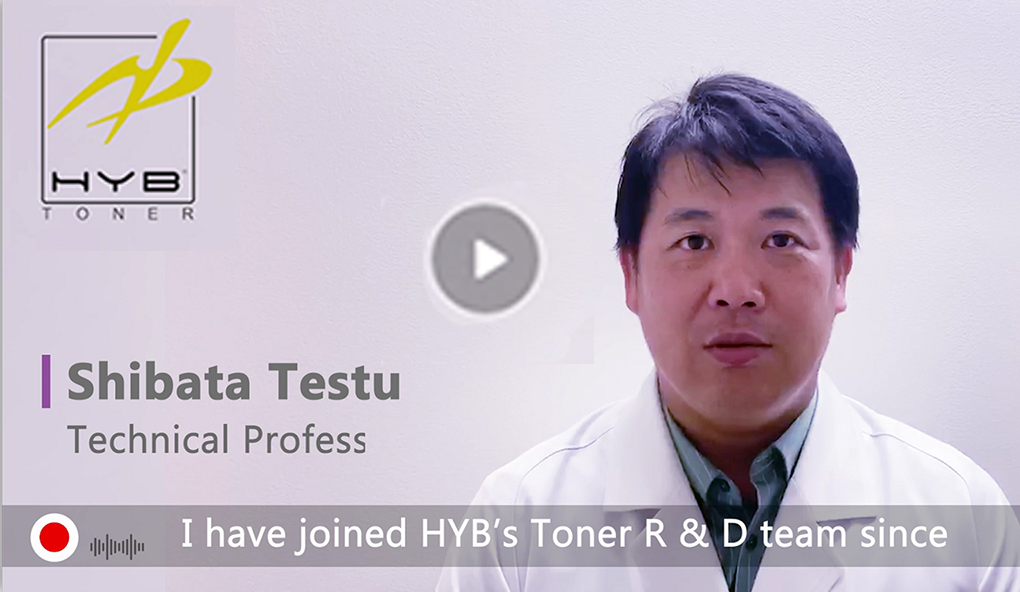 Successful business owners and buyers in the copier market know the well-known, established and reliable aftermarket supplier brands have invested heavily having put in years of effort to build a good reputation. Manufacturers who have invested in solid R&D from a selection of hundreds of toner formulations have found the ones that work in the photocopiers.
They also know the ones that do not work. This makes a difference between the established, professional companies and those that have recently entered with low prices. As a consequence, there will always be a core group of dealers who are loyal to products that work from particular manufacturers.
HYB and its 1000+ importers and distribution channels locate their sales in the market segment where customers are loyal to true cost-saving, alternative products to the OEM. True cost-saving products mean those products will not cause additional repairs, components and technical services to machines and spare parts. There is no bottom line for one supplier to be the cheapest in the Aftermarket but there is a huge marketplace for quality-first products considering the gap in cost with OEM products.
Costs saved by cutting corners on quality control by the newcomers in the copier market have placed their customers at a point of high risk. It's simply a risk that mature dealers and wholesalers say they are not prepared to take.
Watch what others who agree have to say and become one of them.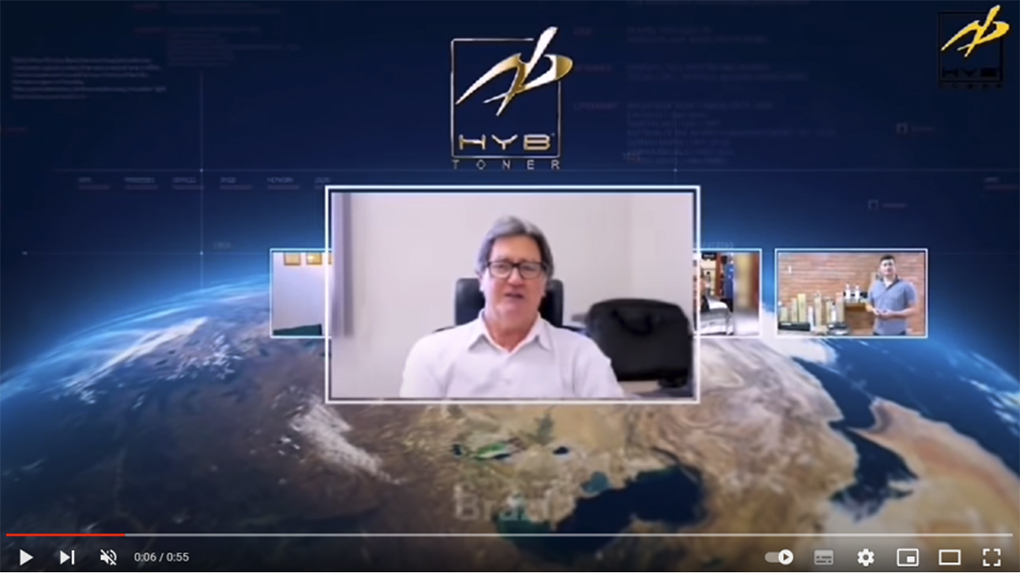 ---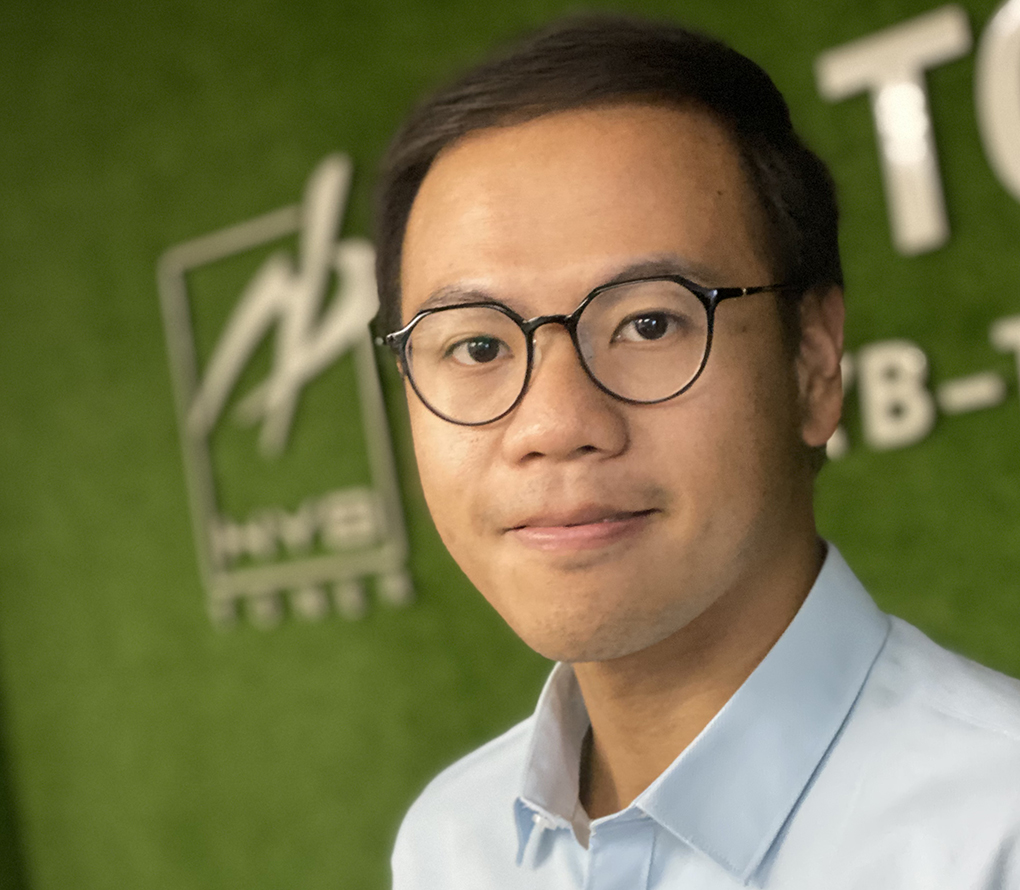 Kim Lee (pictured), is the author of this article, "How Copier Imaging Supplies Are Different from Others." Lee is the International Sales Director for China-based Hao YinBao Group (HYB).
He is well-versed in color copier toners based on his 12 years of experience communicating with key global importers and distributors that specialise in copier imaging supplies.
Contacts:
Address: No.6, Ping Xishi Rd, Nanping Industrial Park, Zhuhai City, China.
Tel: +86–756-857-8633
Whats App:+86 139 2690-6062
E-mail:kim@haoyinbao.com
Website:  www.hyb-toner.com
Social Media:
---
Related:
Comment:
Please add your comments below about this feature article, "Buyers Tell HYB Why They Reject Low-quality Copier Toners."
https://o1.rtcdn.net/uploads/2000/09/HYB-Brand-comparison.jpg
739
1020
Kim Lee
https://o1.rtcdn.net/uploads/2020/07/RT-logo-old-big-old-jiazi-3.png
Kim Lee
2022-09-30 13:02:03
2022-10-06 16:21:43
Buyers Tell HYB Why They Reject Low-quality Copier Toners