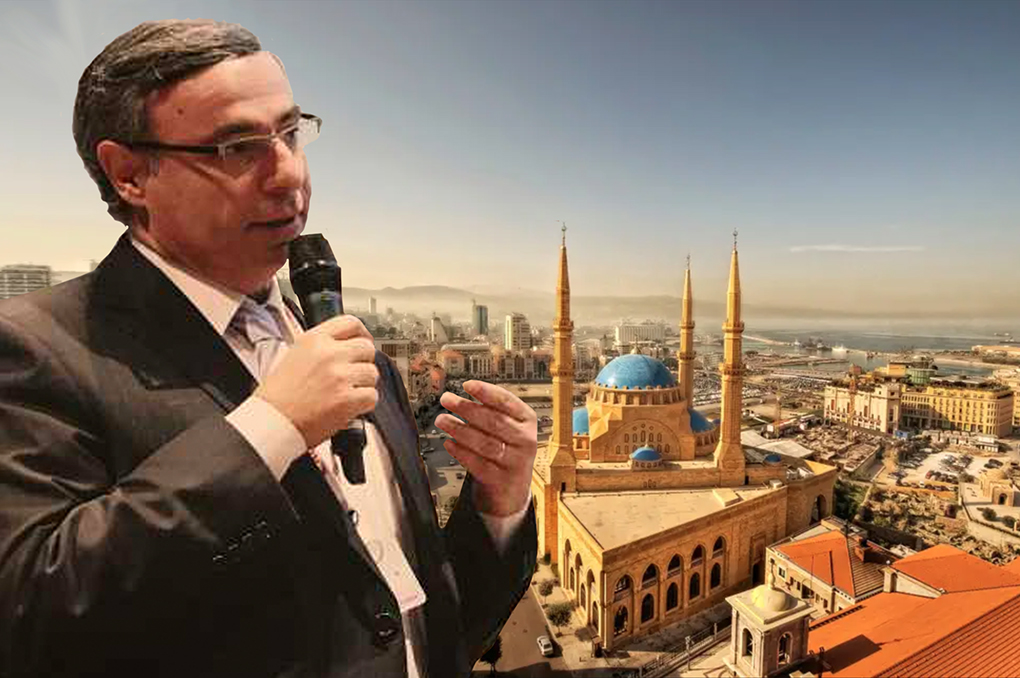 Printing Standards in the Arab World
Printing Standards in the Arab World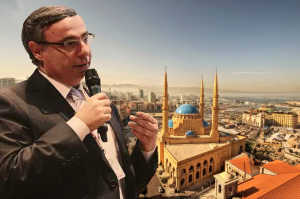 Standards make an enormous positive contribution to most aspects of our lives. They ensure desirable characteristics of products and services such as quality, environmental friendliness, safety, reliability, efficiency and interchangeability.
When products and services meet our expectations, we tend to take standards for granted. However, when standards are absent, we soon notice. When products, systems, machinery and services work well and safely, it is often because they meet standards.
The organization responsible for many thousands of the standards that benefit the world is the International Standardization Organization (ISO). Started back in 1945, it is an independent, non-governmental international organization with a membership of 164 national standards bodies. Today it has 23,147 international standards covering almost all aspects of technology and manufacturing, 164 members representing ISO in their countries, with only one member per country, and 784 technical committees and subcommittees to take care of standards development.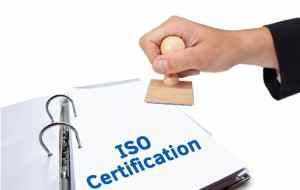 Many can benefit from these standards, for example:
Businesses: where the widespread adoption of international standards means that suppliers can develop and offer products and services meeting specifications that have wide international acceptance in their sectors, therefore, using international standards they can compete on many more markets around the world.
Customers: the worldwide compatibility of technology which is achieved when products and services are based on international standards gives them a broad choice of offers, also benefiting from the effects of competition among suppliers.
Developing countries: international standards that represent an international consensus on the state of the art are an important source of technological know-how.
By defining the characteristics that products and services will be expected to meet on export markets, international standards give these countries a basis for making the right decisions when investing their scarce resources.
The ISO standards across all the processes are constantly being reviewed and updated.
They are written to be specific for each process and consumables. With customer quality criteria now being more demanding, companies are being forced to utilize ISO standards as part of their quality control systems. If you do not manufacture to ISO standards or have gained the certification, you may be denied the opportunity to tender for certain work. Organizations who enforce the use of quality systems are government bodies, local authorities and most importantly international well-known brands and clients.
Impact Upon Printing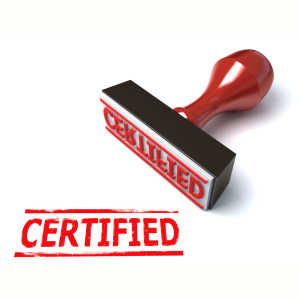 Over the last few years, the application of international standards to the printing and packaging industries has gained momentum among a rapidly increasing number of printers around the globe.
The Technical Committee number 130 (TC 130) was responsible for our printing industry's standards. The Committee has now 101 published standards, 33 under development, 83 withdrawn and four deleted standards. This committee has 21 participating members and 24 observing ones. At present, it has 13 working groups, recently created groups cover security
printing, carbon footprints, post-press and certification requirements.
Middle East Compliance
In Arabic countries and the Middle Eastern region, the printers are more concentrating in obtaining the generic ISO standards for management, documentation, health, safety and environmental, like the ISO 9000, ISO 14000 & ISO 18000 standards. Very few of them started to look at the printing specific standards, only those who are working with international brands and manufacturers were forced by their clients to obtain, use and being qualified to some of these specialized standards.
There is no doubt both kinds of standards are important for us in Arabic countries since the generic ones are helping the printers to have their work procedures organized and standardized, while the print specific ones are going into deep details of how to purchase raw materials, to process and produce the final printed product in the best efficient high-quality specifications and standards.
Therefore, a printer with only the generic standards will give the impression that they have a very well organized administration, management, documentation, health, safety and environmentally-friendly production, but without the print specific standards, there'll be neither evidence nor assurance that the final printed product will be in the highest required quality and efficiency.
So, we're recommending our printers to try to implement and obtain both kinds of standards, which will help them compete in the local, regional and international markets very confidently and efficiently.
Worldwide, about 2,000 companies have been "certified" or "qualified" to an international standard one way or another. As far as we know, in the Middle East, including Turkey, about 15 printing companies and 18 experts have been certified, compared with 600 printers and 130 experts in Western Europe and 800 printers and 400 experts in North America.
Most of these certifications or qualifications refer to process color offset printing, but they also include some flexo, gravure, screen and digital printing operations.
Certification Difficulties and Obstacles
Certification, however, is only part of the story, and research and experience tell us the number of printers already applying these standards, without formal certification, is much higher.
One of the reasons why they didn't opt for certification, so far, is cost. Certifications offered by Fogra, Ugra, and others are not cheap, ranging from US$4,000 to US$7,000, to be renewed every two years. But another reason mentioned by printers is the fact that there is still no universal agreement on the scope and value of the different certification schemes.
Recommended Standards
Some of the main print specific standards which we recommend to our printers in the Arab world to implement and be qualified for are:
ISO 12647 standard: Process control for the production of half-tone color separations, proof and production prints. It consists of nine parts.
ISO 12643 standard: Safety requirements for graphic technology equipment and systems.
ISO 15311 standard: It's the new standard for digital printing, consisting of one part defining the general parameters and measurement methods, one part for commercial printing, and one part for wide-format signage printing.
ISO 10128 standard: Methods of adjustment of the color reproduction of a printing system to match a set of characterization data.
ISO 15339 standard: Printing from digital data across multiple technologies. There was an attempt to develop standard criteria for conformance assessment including the legal accreditation of certifying bodies. Even if the different parties involved agree on a standard for certification methods, this remains a difficult task, as most of the national standardization organizations are reluctant to accredit agencies for other than the quality management standards in the ISO 9000, 14000, 18000 and 22000 range.
This article, "Printing Standards in the Arab World" is published in our hardcopy magazine. Click to download the whole PDF.
---
Related:
Printing Standards in the Arab World
Comment:
Please add your comments about this article, "Printing Standards in the Arab World", below.
https://o1.rtcdn.net/uploads/2020/07/Dr-George-Arab-world-print.jpg
678
1020
George Simonian
https://o1.rtcdn.net/uploads/2020/07/RT-logo-old-big-old-jiazi-3.png
George Simonian
2020-07-02 17:25:33
2020-08-02 15:46:36
Printing Standards in the Arab World