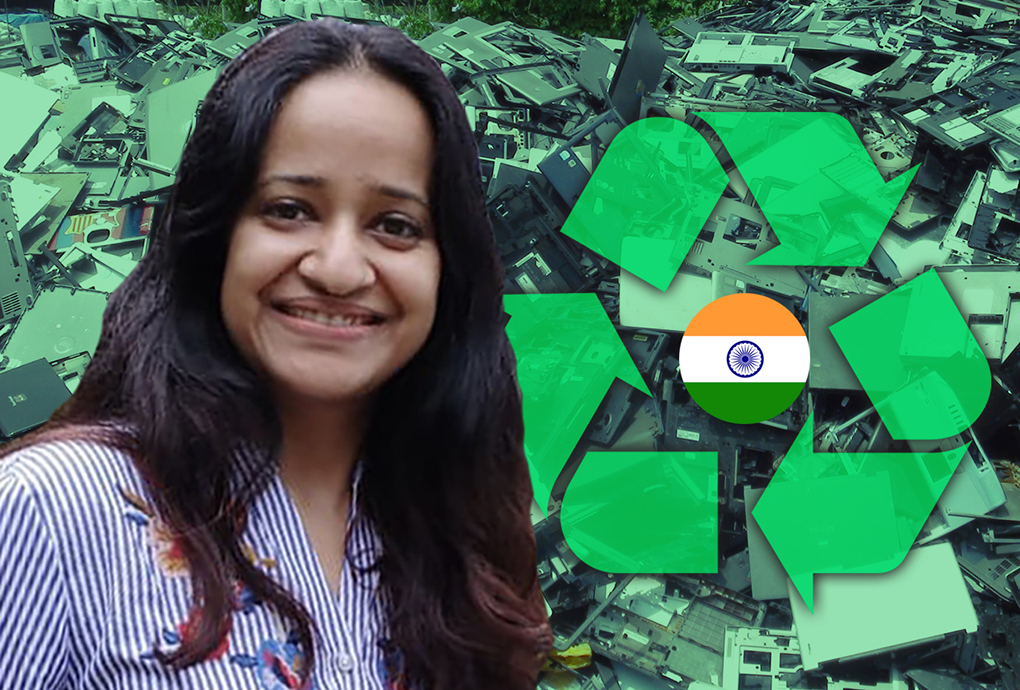 Why Remanufacturing is Important
Why Remanufacturing is Important
Every cartridge that is remanufactured is one that doesn't end up in a landfill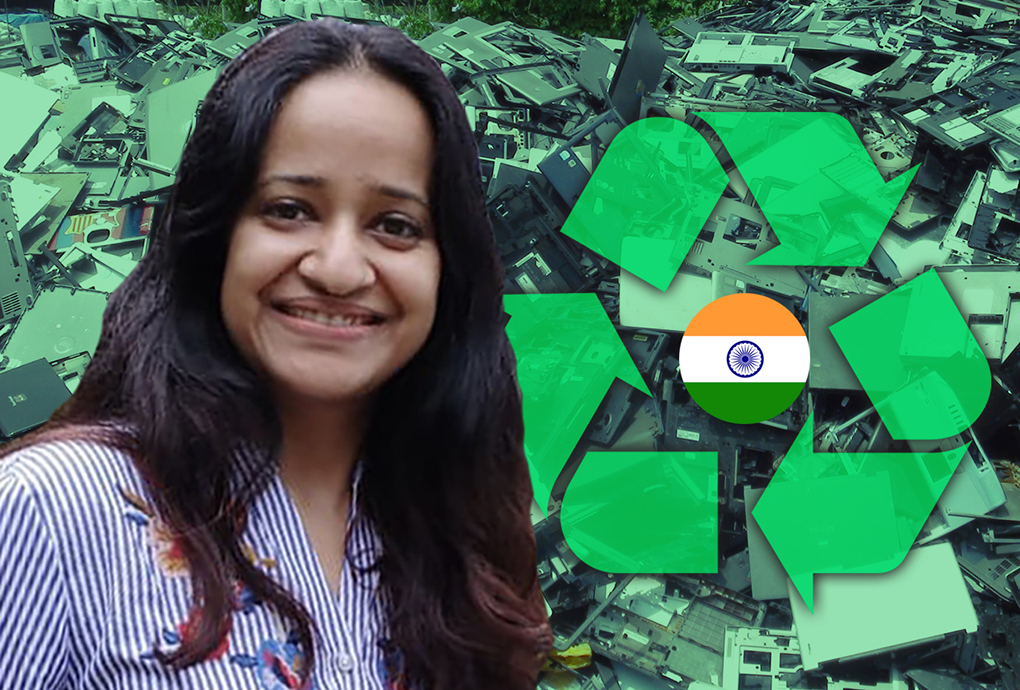 When I look back to when I start my cartridge remanufacturing business in 2011, I realise, as an industry, we have come quite a long way.
I started out with remanufacturing then went into new-build compatibles and now I am in managed print services. As delighted as I am to have been a part of this industry for more than 10 years, what makes me more pleased is that I am still glued to the roots: I am decidedly for green-remanufacturing.
The remanufacturing of printer cartridges has always been critical given the huge numbers of cartridges consumed and thrown away every second somewhere in the world. The Indian printer cartridge market where I focus my attention was valued at USD 456 million in 2020. It is projected to reach USD 1055 million by 2026.
As consumption increases, the requirement for new cores increases and so will be the challenge to dispose of end-of-life (EOL) cartridges. Though there are guidelines in place by the central pollution control board (CBCB) for disposing of waste printer cartridges, which fall under the hazardous category, most of the time these waste cartridges get tossed into a bin. This is mainly because printer cartridges— unlike other electronic waste like laptops and computers where consumers pay to dispose of their waste—can be gotten rid of by consumers like regular rubbish.
Remanufacturing is the key method to prevent waste cartridges from reaching landfills while it promotes clean and
green development. With that, I mean remanufacturing of both virgin cores as well as compatibles.
However, there are challenges associated with both. In the case of virgin cores, the collection from the customer is an expensive process. Most remanufacturers have found the cost of buying the empty cores from brokers ready for manufacture is greater than the price they can purchase a finished compatible cartridge ready for use. Whereas, in the case of compatibles, there is a minimal possibility for remanufacturing as most of the cartridges are designed for single-use only and most are thrown anyway after just one cycle.
A circular economy aims at changing the predominately linear take-make-use-throw economic model into a circular take-make- use-remanufacture-take and definitely, only virgin cores fit here. The ideal is to help companies buy back the empty cartridges multiple times and remanufacturing them multiple times to minimize the per-page cost over seven to eight life cycles.
Every cartridge that is remanufactured is one that doesn't end up in a landfill. It also means one less manufacturing of a new core. Isn't that wonderful? It saves the environment and resources at the same time. Businesses significantly reduce their carbon footprint by opting for remanufactured cartridges as well as saving the cost of a new OEM product.
While many companies have embraced remanufactured cartridges out of a desire to be green, reducing the bottom line is still the biggest motivating factor. Many customers still choose to buy single-use compatibles over remanufactured ones. Thanks to the "Make in India" campaign, organizations are urged to buy local. This is serving a dual purpose; one is the obvious benefit to local refillers and remanufacturers. On the other hand, it saves the country from one of the biggest environmental, nuisance-dumping of single-use cartridges.
Today's remanufactured cartridges truly do rival the original in both performance and reliability. More often than not it is hard to tell the difference between the two and many are satisfied with the results of the alternative.
It's not uncommon for executives and office managers to spend hours researching ways to be more cost-effective and environmentally friendly. Remanufactured toner cartridges serve both needs in a simple, accessible way. They help reduce greenhouse gas emissions and keep spent cartridges from ending up in landfills. The switch requires zero effort and doesn't compromise print quality.
Now that you've learned a bit about how beneficial remanufacturing is, you can make an informed decision about what works best for you! ■
---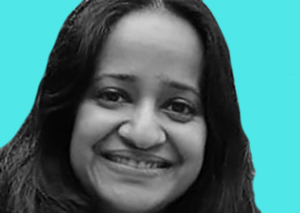 ** This article, "Why Remanufacturing is Important" appears on page 27 of RT ImagingWorld magazine which can be downloaded free.
Barkha Mittal is a managed print services specialist, a start-up enthusiast and an entrepreneur. She provides services including strategic planning, file management, IT consulting and financial analysis. She is based in Mumbai, India.
---
Related:
Comment:
Please add your comments below about this article, "Why Remanufacturing is Important."
https://o1.rtcdn.net/uploads/2021/07/Barkha-Mittal-E-waste-recycling-in-India.jpg
690
1020
Barkha Mittal
https://o1.rtcdn.net/uploads/2020/07/RT-logo-old-big-old-jiazi-3.png
Barkha Mittal
2021-07-05 17:45:22
2021-07-05 17:46:42
Why Remanufacturing is Important