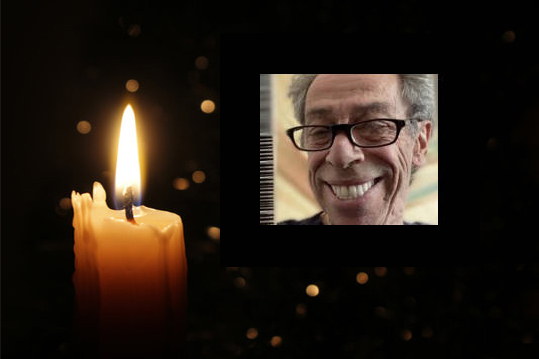 Industry Quality Advocate Passes Away
Industry Quality Advocate Passes Away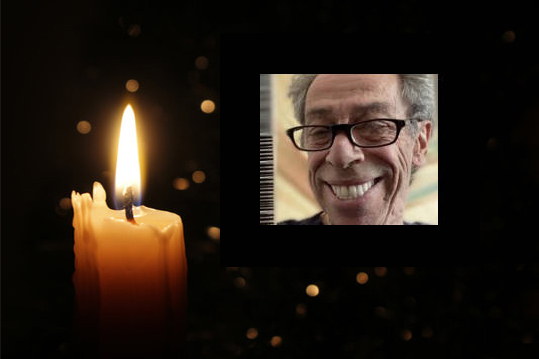 The cartridge remanufacturing industry pioneer and advocate Mitch Schwartz passed away on March 13, according to i-itc.org.
Mitch had a keen technical mind, and he shared this gift with the industry by serving as a volunteer, and then as the leader of, the ASTM International committee for business imaging products. Mitch also volunteered his time for the Standardized Test Methods Committee (STMC) and the International Imaging Technology Council (Int'l ITC).
Mitch was an imaging supplies industry quality assurance veteran, with almost 50 years of experience. Mitch started his career at Sharp Electronics Canada as a regional service manager and trainer. In 1988, Mitch went to work for Densigraphix, where he rose to the position of director of product development and quality assurance.
While at Densi, Mitch joined the ASTM committee and worked alongside Chairman Jon Wyhof, Lester Cornelius, and other industry leaders to develop quality test methods for printer cartridges. The meetings were long, technical, and detail-oriented, and Mitch's keen sense of humor helped balance out the high-brow technical debates.  His work on the ASTM and STMC committees directly led to the establishment of the STMC Guide, which is used around the world.
In 2012, Mitch replaced Dr. Wyhof as the chairman of the ASTM committee, which is a very demanding and time-consuming job. "I remember Mitch as a fierce advocate on the ASTM F1856 board," STMC Chairman Mike Josiah said. Mitch also wrote dozens of articles on quality for industry trade publications.
Mitch briefly retired after the sale of Densi, and that's when Joel Lieberman, president and owner of Sistekdata, recruited him.  "I called him and told him his retirement was over," Lieberman said.  "He showed up at our place and agreed right there to come out of retirement. As soon as he got here the other team members knew Mitch was a leader."
"He started changing things (at Sistekdata) in ways that only Mitch could do," Lieberman said.  "He was amazing at anything that was electrical. He made it looks so easy. Mitch loved the hard challenges, especially when a new cartridge came out. He wanted to rip it apart to see how it ticked. That is what we both loved to do. For Mitch, it was just common sense, but to the rest of us it was WOW that is so smart."
Lieberman's relationship with Mitch went far beyond an employer-employee one. "Over breakfast, we would solve the world's problems," he said.  "Of course, it would always turn to a discussion of our kids, and in Mitch's case, his grandchildren, who were the loves of his life."
"I come in every day and miss him, everyone here does," Lieberman said. "He had that kind of appeal to everyone that came in contact with him. I still look at his station expecting him to be there, cracking jokes."
"He was very passionate about his job, he loved everyone he worked with," Mitch's daughter Randi recalled. "He really started at the bottom and worked his way up in the industry and made a lot of friends along the way."
Mitch left behind his wife, Miriam, who passed away in early May. He also left behind his daughter Randi and son-in-law Brian Cabanatuan, who also works at Sistekdata. Mitch's son Brian predeceased him. He is also survived by grandchildren Cooper, Harper, and Piper.
RT sends its condolences to Randi and the entire Schwartz family, along with the Int'l ITC, STMC committee, and veterans of the ASTM committee.
---
Comment:
Please leave your comments below to the story "Industry Quality Advocate Passes Away."
https://o1.rtcdn.net/uploads/2023/05/Mitch-final.jpg
359
539
Wanza Wang
https://o1.rtcdn.net/uploads/2020/07/RT-logo-old-big-old-jiazi-3.png
Wanza Wang
2023-05-15 16:05:57
2023-05-15 16:08:40
Industry Quality Advocate Passes Away