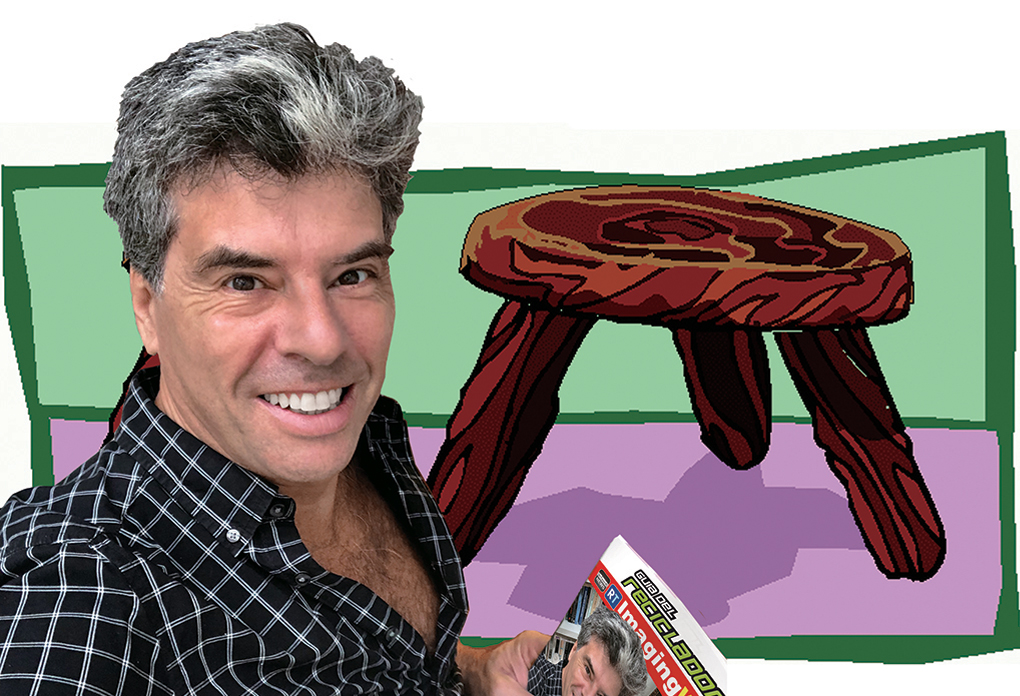 Price Quality or Service – or all Three?
Price Quality or Service – or all Three?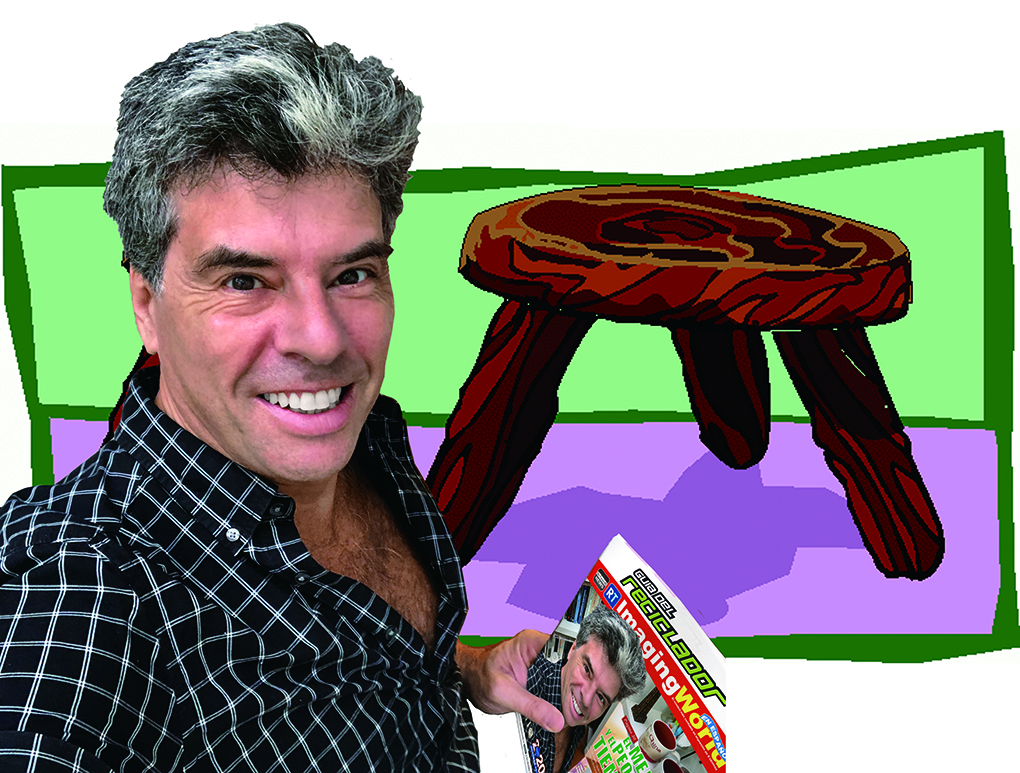 One of the foundation stones for the aftermarket is offering alternative products to the original with similar functionalities but at a lower price.
Add the seasoning you want, but without this premise, our sector could not have developed as it did. However, many Latino companies have looked to gain market share with price wars with even more aggressive offers. It is a dangerous strategy, particularly when you consider the impact it causes on the quality of products and services.
Price, quality or service?
I dig into my chest of memories to find an old and useful marketing dogma that ensures that the three legs of the stool can never be offered: quality, service and Price.
Either you provide quality and service and therefore the price will not be good. Or you provide price and quality with some sacrifice with the service. Or, finally, you provide service and price, but your quality will be less than what the market will accept.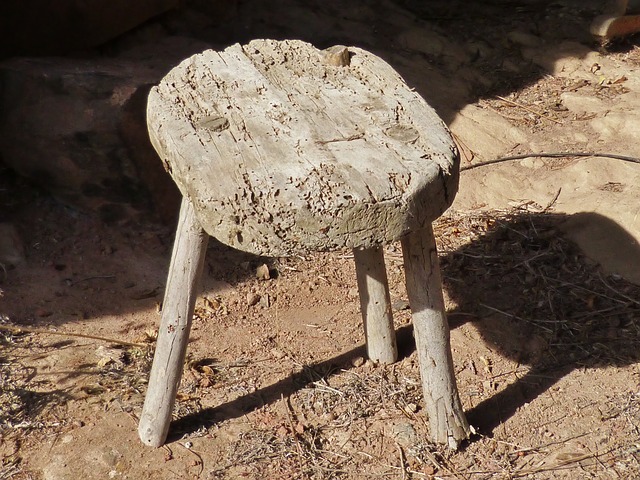 Is this logic too elementary? Maybe. But I challenge you to think of any random company or business (even the OEMs themselves) and you will see that I am right.
Starting from the premise that the compatible product (whether new or remanufactured) is cheaper than the original, the price should not be the strategic factor for the aftermarket, but rather quality and service are the two pillars necessary to stay in the game.
Many will ask—ironically—who is the Aftermarket competitor? This is a question that we have debated hundreds of times on every continent. Certainly here in Latin America. Despite knowing the answer should be unanimous "the OEM brands," in practice it never happens.
For OEMs, the pandemic was a major headache, blowing up all of their business plans, product launches and strategies. Insiders admit the magnitude of the penetration of the aftermarket with their customers and they will not stand idly to wait for their market share to be taken away.
We must prepare for an aggressive campaign of products and services to win over customers, in a market today that has been atomized into millions of home or remote offices.
These are some key points the Latino businessman should evaluate in his strategic planning for the times to come:
Product improvement

: Instead of lowering prices and putting quality at risk, it is preferable to improve quality and differentiate yourself from the aftermarket competitors for performance and innovation.

Expand the portfolio of products and services

: The pandemic accelerated consumer behavior change, with expectations of more quality, more convenience, more speed, more options, more value, all at the same time.

Customize and segment to give each client what he is looking for

. Solutions must be offered tailored to each client. If you have customers who only care about a low price, offer them a low-priced product option. But do not stop offering products and services of higher quality and price to more demanding customers who have these expectations.

Optimize the shopping experience and delivery logistics.

Another factor that accelerated growth during the pandemic is online purchases. I am sure that most of you experienced in the last months the problems in the payment processes, errors in the deliveries, lack of fulfilment times and even scams. Today the consumer expects simplicity, speed but reliability, even knowing that he will be paying a higher price for such value.

Offer scalable, mobile and secure solutions

. Some estimates say that half of the workforce will remain in a hybrid mode during 2021 and that about 20 percent expect to work completely from home. Hybrid remote work is certainly here to stay, at least for a while. Any business strategy for the office that does not consider and prioritize this condition will have a difficult road ahead.
Until now, 2021 is considered a year of transition and if your company has "survived" to this point it means you are doing your job well. Now you need to "thrive" as well. Smaller aftermarket companies have always held the power in being able to adapt to change. It's just a matter of being prepared. ■
---
*This article is also published in our RT ImagingWorld magazine. Click to download it for free and see Gustavo's article on page 19.
Leave your comments to the article "Price Quality or Service – or all Three?" below or join the conversation on LinkedIn.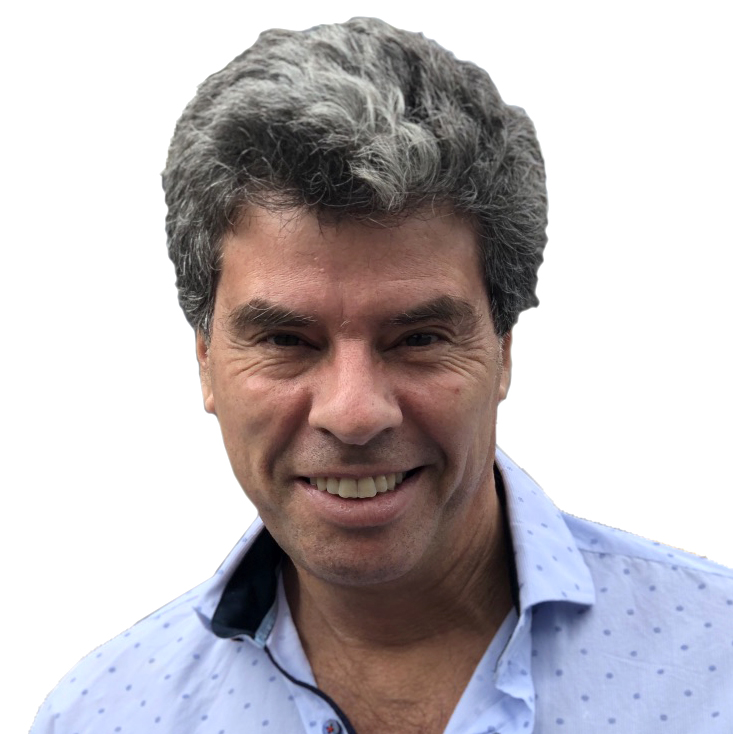 Molinatti is RT global partner for Latin Americas. He is based in Buenos Aires, Argentina and is the publisher of Guía del Reciclador—the Spanish language magazine first published in 2002 for the Latin American printer cartridge aftermarket. He has organized more the 20 technical and MPS training events in several countries and is helping RT bring VIP Expo events to Brazil, Argentina, and Perú. Please contact<info@guiadelreciclador.com>
Read RT ImagingWorld magazine in Spanish.
Want to know more about the dynamic market in India? Read Molinatti's other blogs and articles:
Price Quality or Service – or all Three?
https://o1.rtcdn.net/uploads/2021/04/Gustavo-stool.jpg
696
1020
Gustavo Molinatti
https://o1.rtcdn.net/uploads/2020/07/RT-logo-old-big-old-jiazi-3.png
Gustavo Molinatti
2021-04-16 16:32:19
2021-04-19 15:52:10
Price Quality or Service – or all Three?