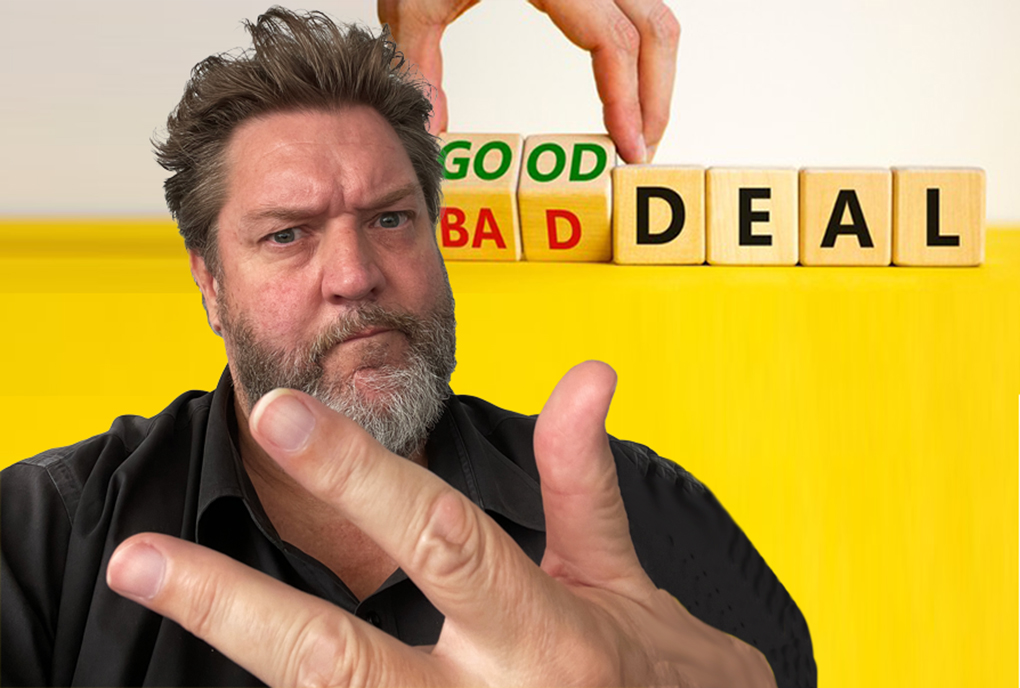 Sales: the Good the Bad and the Ugly
Sales: the Good the Bad and the Ugly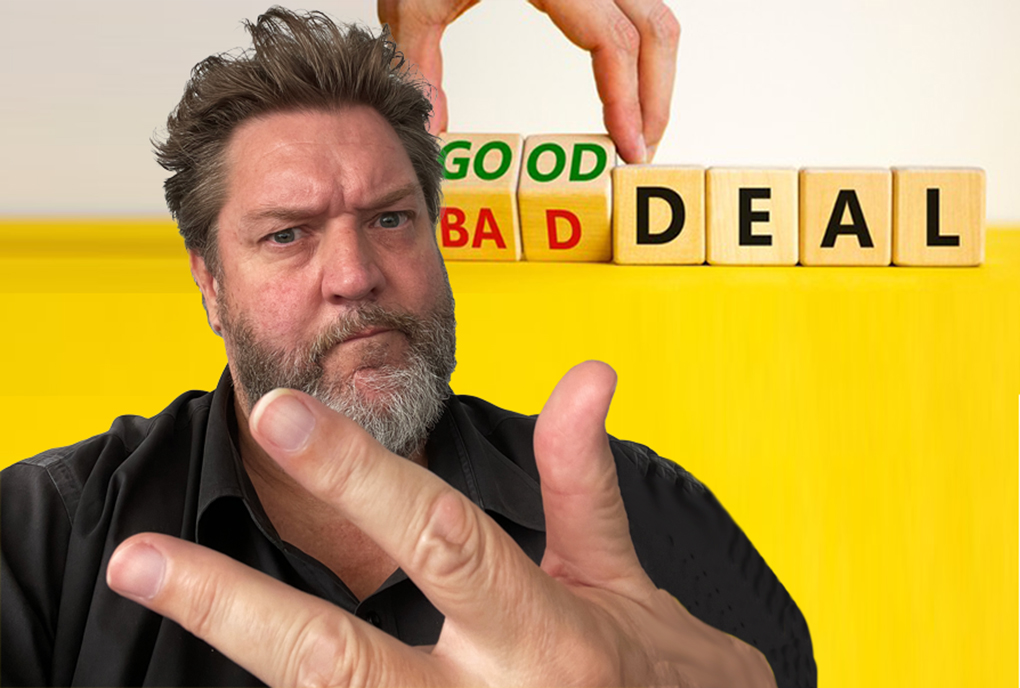 If you are a retailer, special prices, sales and offers from your distributor or the manufacturer can be good. Even great.
But how do you avoid the trap of bad—or worse still, ugly—deals that could ultimately damage your business?
The ability to identify and capitalise on a bargain, get the product that you want at a significant saving and increase your margins is ideal.  In life and in business, "bad" and "ugly" offers or deals can cost you time, money and reputation.
When it comes to cartridges, the saying "you get what you pay for," could not be truer. In most cases, the public see only two types of cartridges: the original OEM brand and non-original aftermarket brand.
Only a small percentage of the market understands that there are many more choices. Customers who have a bad experience with aftermarket once, think the only alternative is to go back to paying high prices with the original brand. They could still have a quality outcome with third-party products, but never risk trying them again. Busy businesses just don't have the time to experiment. Once burnt, it is very difficult to win those customers back. In many cases, you only get one shot at keeping a customer on the aftermarket repeat business profit train.
Because of this lack of awareness, top quality products are squeezed on price to compete with cheaper lower quality products just to get onto the shelf in retail stores. The highest quality products are sold cheaper than normal while lower quality products, that claim to be the highest of quality, are sold at higher than normal prices and then offered on sale or discounted.
How does a retailer spot the difference when all the suppliers claim to be selling the highest quality?  Margins are so tight at the factory and distributor level on the highest quality products that discounting is near impossible unless volume is involved.
Buy 3 get 1 free, 20% off, or discounts given for no real reason are a clue that the product may be a lower quality build, being sold at inflated prices and then discounted.
Beware of "Early Bird sales," Black Friday sales or sales not linked to quantity discounts or product launches. Remember those products and suppliers that have let you down before and the culture of the businesses you buy from.
A store making $100 profit, for example, on a toner could jeopardise a repeat sale to take advantage of a special deal where they can make an extra $6. The chances are they will lose some customers and instead of increasing profit by $6 a toner they lose $50 per toner when the customer goes back to the OEM. Or worse still, they lose the full $100 because they never see the customer again. It's not just the single sale they lose, it's the repeat sales with that customer and also the other potential customers that lost customer tells.
Ugly
What's worse than a "bad" deal?
It is the "ugly" deal. This is where a supplier clears faulty stock, clears stock that has a batch issue, or clears dated stock. This is often done without informing the buyer of all the facts.  Another common occurrence is where the faulty product is discounted by the factory rather than taking it back.
Over the years when we have reported batch issues, some factories have even suggested that we "just sell the stock to another customer" and offered discounts up to 50% to clear it rather than replacing it. The stock is then offered at retail at a discount or buy 3 get 1 free deal to unsuspecting buyers.
Some "tier 2" and "tier 3" factories have even given instructions for faulty stock to be shipped to other resellers to sell it into the market.
Some cartridges work, some don't, but the failure rate is higher and ultimately it damages the reputation of the entire industry, as customers retreat to what they think is the only safe option: the OEM brand.
These types of sales could still work if the retailer is told the facts. And if the retailer passes that information on to end-users, they can make an informed choice, knowing to expect higher failure rates.  That's a lot of "ifs." Sadly, this mostly does not happen and the store loses customers and aftermarket quality is questioned. That translates into the industry losing customers.
I hasten to add that none of the "tier one" factories has ever practised these "ugly" scenarios. They have always replaced stock should there ever be an issue.
Think Before Jumping
Before jumping in with both feet on special deals from suppliers ask yourself some very important questions:
"Will it damage or threaten future sales?"
"Where else is the product sold?" Is it sold online at cheaper prices already?
"Is the seller reliable and truthful?"
"Has this supplier let you down before on information or product?"
"Why or how is it on sale?"
The objective for everyone is to retain as many customers as possible on non-OEM products.  It sounds obvious but many retailers gamble on this every day: they gamble on their repeat business.
I cringe when I hear a retailer say, "I'll cross my fingers I won't have an issue."  They are doing their customers a disservice and the industry damage.
Retailers may sometimes be misled by dodgy suppliers but they have a duty to themselves and the industry to hold those factories and distributors to account and to buy from elsewhere in the future. All distributors and retailers are damaged by operators that cut corners and don't use best practices.
---
James Douglas has also recorded a video on the topic of "Sales: the Good the Bad and the Ugly":

---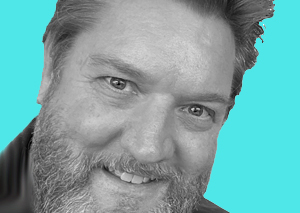 James Douglas is an award-winning entrepreneur based in Sydney and has become a trusted supplier of imaging components and products and advisor for retailers businesses across Australia. He is a recipient of the Excellent Service Award for his tireless efforts in personally driving to visit, train and mentor each and every one of his customers, providing them with dedicated support to remanufacture and sell high quality, non-infringing aftermarket supplies to their customers.
Douglas invites you to chat with him about your business, reaching out to him on LinkedIn, email, on the phone +61-408-52-63-73, on Skype at JamesKADouglas or online at www.adcon.net.au
Comments:
Please add your comments below about James' post, "Sales: the Good the Bad and the Ugly" or go to LinkedIn and join the social media conversation.
Related:
Here are other blogs written by James Douglas for you to read:
https://o1.rtcdn.net/uploads/2021/09/James-Douglas-Bad-good-deal.jpg
688
1020
James Douglas
https://o1.rtcdn.net/uploads/2020/07/RT-logo-old-big-old-jiazi-3.png
James Douglas
2021-09-23 10:05:04
2021-09-26 16:57:48
Sales: the Good the Bad and the Ugly