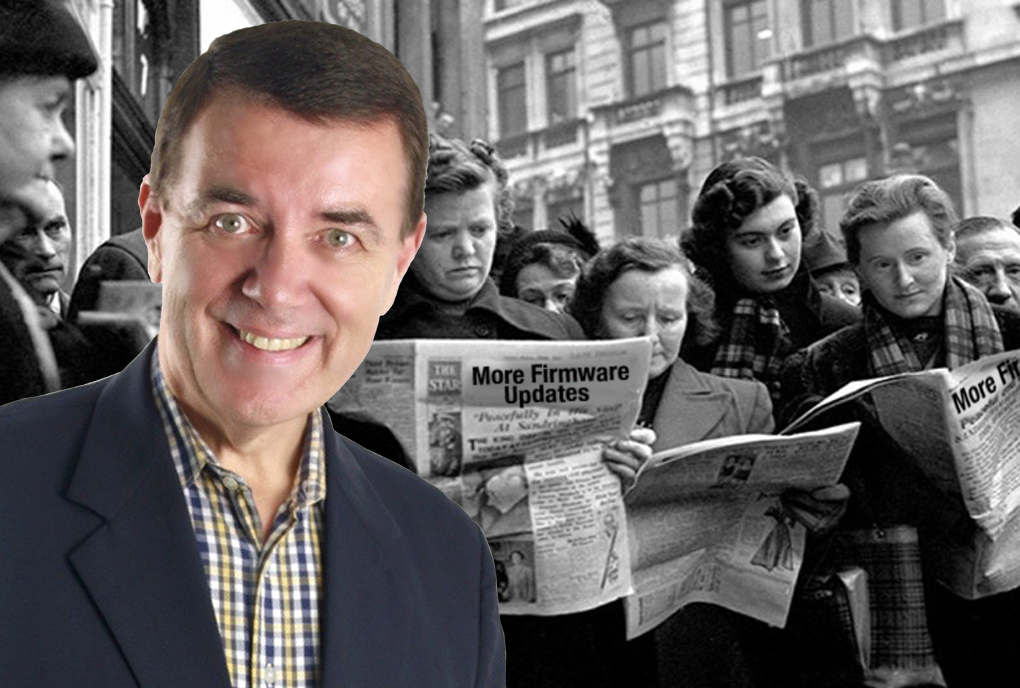 Biggest Imaging Supplies News Stories of 2022
Biggest Imaging Supplies News Stories of 2022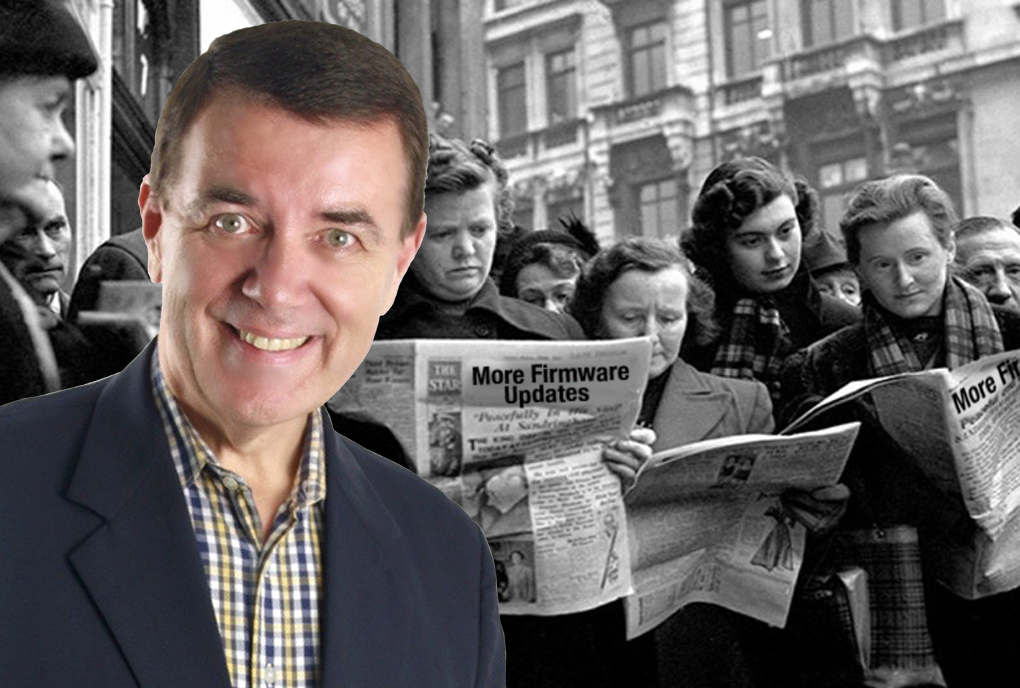 Acquisitions, closures, the environment, and a brand-new printer OEM dominated the news stories during the year. So, what were the top printer consumables stories for 2022?
We published thousands of news stories in 4 languages during the year—in English, Chinese, Spanish, and in Russian. Our editorial team have looked at the top news stories that impacted you in the printing consumables industry in 2021
No. 1: A big thanks to Tricia Judge (pictured) in the United States for breaking the number one story of the year. HP continued to release new firmware packages that target and potentially lock out aftermarket, environmentally-friendly remanufactured cartridges. According to Judge, environmentally-friendly remanufactured cartridges are one of the targets of HP's firmware wrath. Class action lawsuits have been initiated over the firmware and are pending.
The No. 2 story of the year concerned many of HP's 10 million global instant ink program subscribers worried about the subscription price increasing by 50% and claiming HP allegedly closed chat threads on its site and gagged conversation.
No. 3: The Beijing, China-based CET Group successfully acquired the Japanese-based Mitsubishi Chemical Corporation in January as China continues to look to Japan to satisfy the need for both copier and laser printer toner products.
No 4: We all like something new, and just one month ago, Brother released 8 new laser printers for mid to large-sized workgroups, meaning literally thousands of you wanted to know more. Brother also launched its newest INKvestment Tank all-in-one printers which include up to 1 year of ink in the box and easy-to-change cartridges.
No 5: After 32 years of operations, Canon blamed Covid for laying off 4,100 employees and terminating production of color laser printers at its Zhuhai factory in China.
No 6: Aster Graphics infringed certain Samsung printer cartridge patents forcing it to remove the new-build compatible toner cartridges from the European market. Many Chinese manufacturers reacted quickly to the news saying the aftermarket must respect IP and not doing so hurts China as well as all aftermarket suppliers around the world.
The seventh most clicked-on news for the year was about how supply chain problems in China caused manufacturers of chips and finished cartridge products to increase their prices back in March 2022.
No. 8: A new printer OEM in China launched its first laser printer to be sold online for US$200.
XiaoMi also released China's very first inkjet printer and scanner which can print one page for less than a quarter of one cent.
No. 9: HP boasted it crushes one hundred thousand printer cartridges every day, which horrified environmentalists and cartridge remanufacturers.
No. 10: And in yet another environmental story, the European Commission rejected the voluntary agreement proposed by the imaging equipment industry saying it was not GREEN enough, saying it will prepare its own set of regulations for imaging equipment and supplies.
No 11: Still in Europe… Clover Imaging officially exited both the European and the Asia Pacific markets in June of 2022 to focus more on the Americas. Clover's Freecolor brand was quickly acquired by the France-based Armor Print Solutions. And Clover's Scott Odom (pictured) was quickly snapped up by China-based Ninestar to head up an experienced team in the company's new office in Germany.
No 12: In October, HP made fresh claims that microchips used in aftermarket printer cartridges may be a gateway for hackers to access the data of end users. The scare campaign first emerged in 2020 and was used again by HP, along with its secretive firmware printer updates, to claw back consumers wanting to use third-party supplies in their printers.
Well, that's it for 2022. Those were the top 12 stories for the year based on what you clicked on the most. Thank you for supporting our magazines in English, Spanish, Chinese, and Russian too. On behalf of our crew here at RT ImagingWorld, have a merry Christmas and a safe and prosperous new year.
---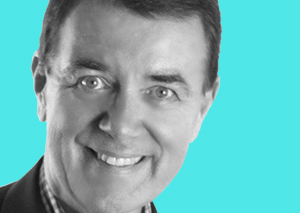 David Gibbons has 46 years of experience, knowledge and skills in business (management, consultancy, strategic planning) and communication (teaching, event management, fundraising, journalism, broadcasting and new/digital media—social, website, app development). He started and ran a successful cartridge remanufacturing business in Sydney and was also the Executive Officer of the Australasian Cartridge Remanufacturers' Association for 7 years.
In 2011, Gibbons relocated to RT Media in Zhuhai, China where he has been a director responsible for strategic planning, senior management, event planning, marketing, broadcasting and magazine publishing on behalf of the global imaging supplies industry.
His other blogs include:
Biggest Imaging Supplies News Stories of 2022
Some Quick Ink Facts I Bet You Never Knew
Comment:
Please add your comments below about this article, "Biggest Imaging Supplies News Stories of 2022."
https://o1.rtcdn.net/uploads/2022/12/David-News-Firmware-Updates.jpg
688
1020
David Gibbons
https://o1.rtcdn.net/uploads/2020/07/RT-logo-old-big-old-jiazi-3.png
David Gibbons
2022-12-23 12:07:20
2022-12-23 12:15:05
Biggest Imaging Supplies News Stories of 2022