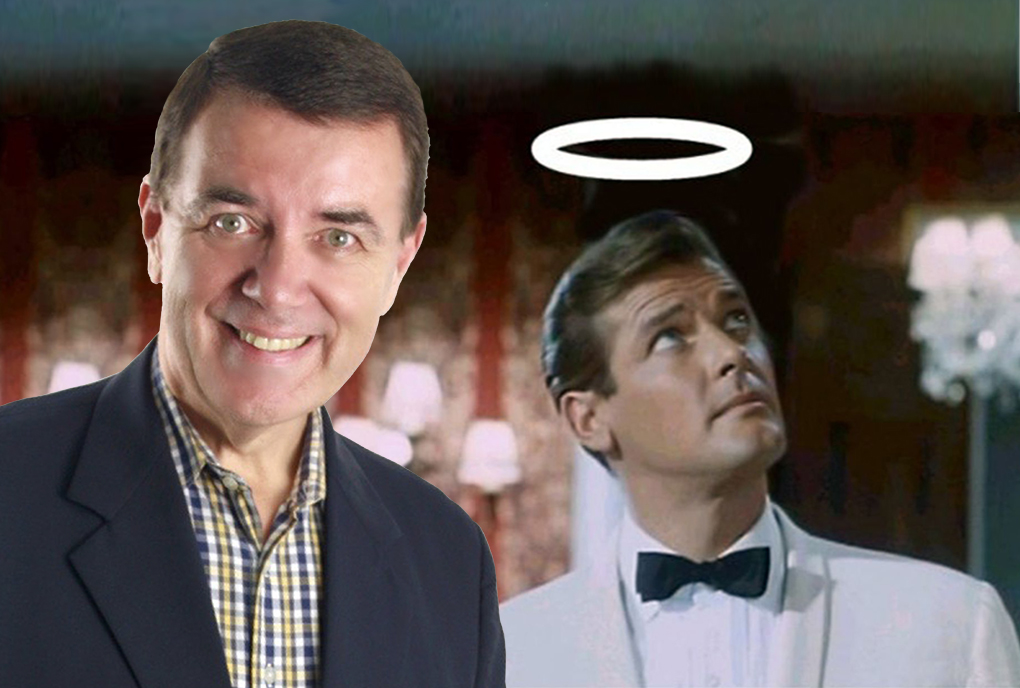 Color My World – a saintly experience
Color My World – a saintly experience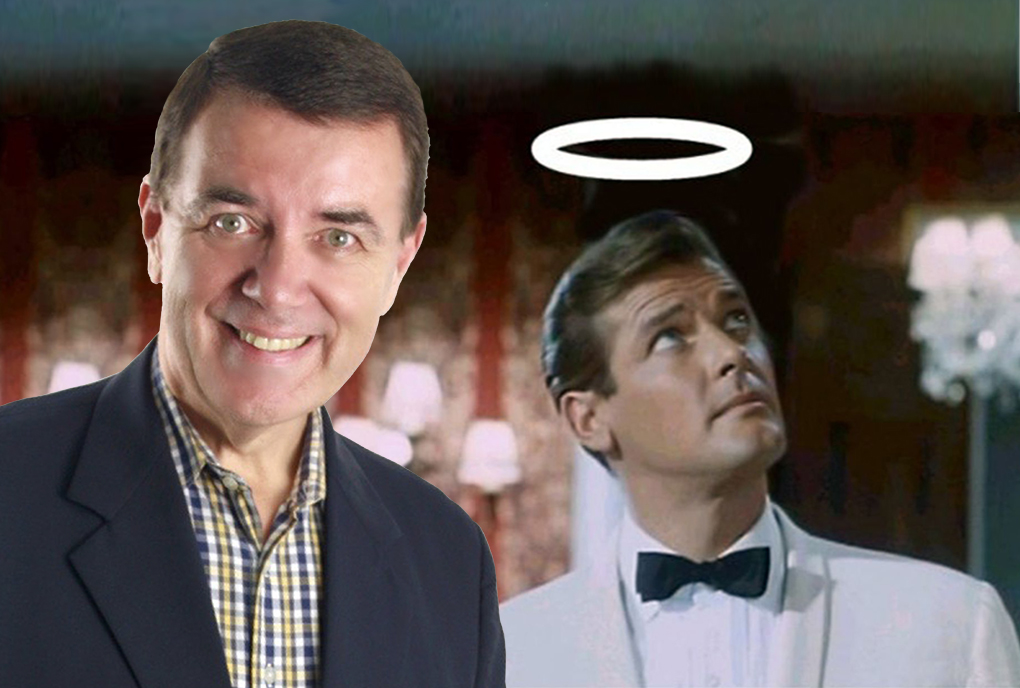 I can remember the first time I saw color TV. Yes, I grew up in a world with black and white television that would take up to a minute for the picture to emerge after you switched it on.
On October 7, 1974, Australians saw the first color test patterns being broadcast on their televisions. Five months later, color television was launched. My favorite show was "The Saint" starring a very youthful Roger Moore.
The first color TV I saw through a shop window display revealed a very colorful action sequence for the actor who would become a famous James Bond star.
Growing up, my father and I indulged in processing black and white photographs in a very sophisticated darkroom with an enlarger and all the chemicals required to birth a monochrome image onto white paper.
To a certain extent, it was a black and white world in which I lived. And yet I had a very colorful childhood.
Could you imagine world with no color? I am not sure about you, but when I select food in a restaurant color plays a very important part in the choice I make. How many choices do we make because color is involved?
Yet the scientists among us would hasten to tell us there is no color in the world!
Truly, color is the result of light bouncing off an object or being absorbed into it. So, if you see the color green, you are actually seeing an object that absorbs every color while green bounces are reflected. My perception of red, them nay be very different to yours.
Did you know that black occurs when every color is absorbed, while white is when no color is absorbed?
Does this mean that color is just an illusion?
Well, this issue of the magazine is certainly no illusion. We have incredibly talented contributors again sharing important information about the manufacture of color toner, remanufacturing with color toners, and identifying the critical differences faced by those who manufacture color and monochrome cartridges. There is a difference, just as there is between copier and printer color toners as well.
Color your business and your world. Enjoy! ■
** This blog, "Color My World – a saintly experience," appeared on page 5 of the RT ImagingWorld magazine. Click to download the full issue for free.
---
Did You Know?
RGB is the color you see on your televisions, computer monitors, phones, and tablets while CMYK colors are specifically used for printing.
The letter K—in CMYK—stands for "key." Black is usually the color of text and image borders so printing them first makes it easier to line up or "key" the other colors in the print job.
Color depends upon light so if you darken or lighten a color you actually change it to a different color.
George Baxter was an English artist and printer based in London and is credited with the invention of commercially viable colour printing. Though colour printing had been developed in China centuries before.
The first successful color printout occurred in 1977. In 1978, Xerox released the world's first color copier, which printed in single, alternate colors. Then came the commercial sale of dot matrix, inkjet and laser printers.
---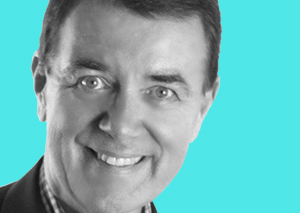 David Gibbons has 45 years of experience, knowledge and skills in business (management, consultancy, strategic planning) and communication (teaching, event management, fundraising, journalism, broadcasting and new/digital media—social, website, app development). He started and ran a successful cartridge remanufacturing business in Sydney and was also the Executive Officer of the Australasian Cartridge Remanufacturers' Association for 7 years.
In 2011, Gibbons relocated to RT Media in Zhuhai, China where he has been a director responsible for strategic planning, senior management, event planning, marketing, broadcasting and magazine publishing on behalf of the global imaging supplies industry. He is certainly aware of the challenges of remanufacturing in China.
His other blogs include:
Color My World – a saintly experience
The Challenges of Remanufacturing in China
Comment:
Please add your comments below about this article, "The Challenges of Remanufacturing in China" or join the conversation on LinkedIn.
https://o1.rtcdn.net/uploads/2021/08/David-saint-color.jpg
688
1020
David Gibbons
https://o1.rtcdn.net/uploads/2020/07/RT-logo-old-big-old-jiazi-3.png
David Gibbons
2021-08-24 15:32:01
2021-08-24 16:12:28
Color My World – a saintly experience