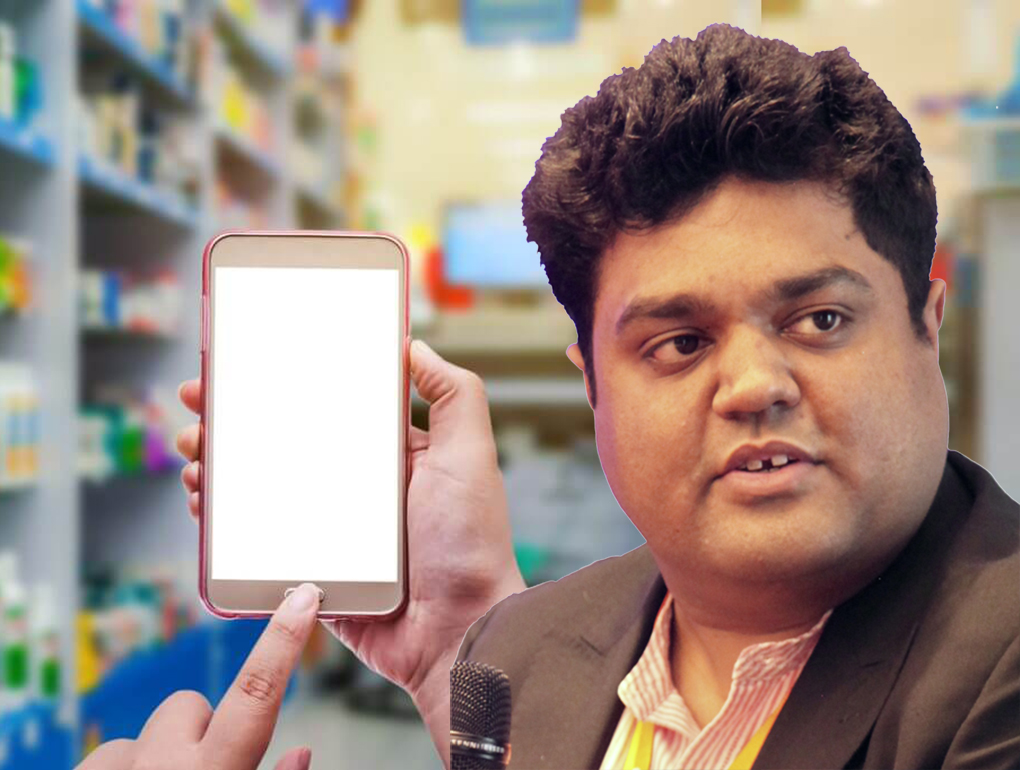 Focus on Prices Alone Will Bring Doom
Focus on Prices Alone Will Bring Doom
India today is one of the world's fastest-growing economies. The economy is growing at seven percent and has an economic forecast of US$5 trillion by 2025. GDP (nominal) in 2019 is at $2.972 trillion which places the growing nation as the world's seventh-largest economy. With an estimated install base at 7.5 million laser printers, the opportunities are limitless.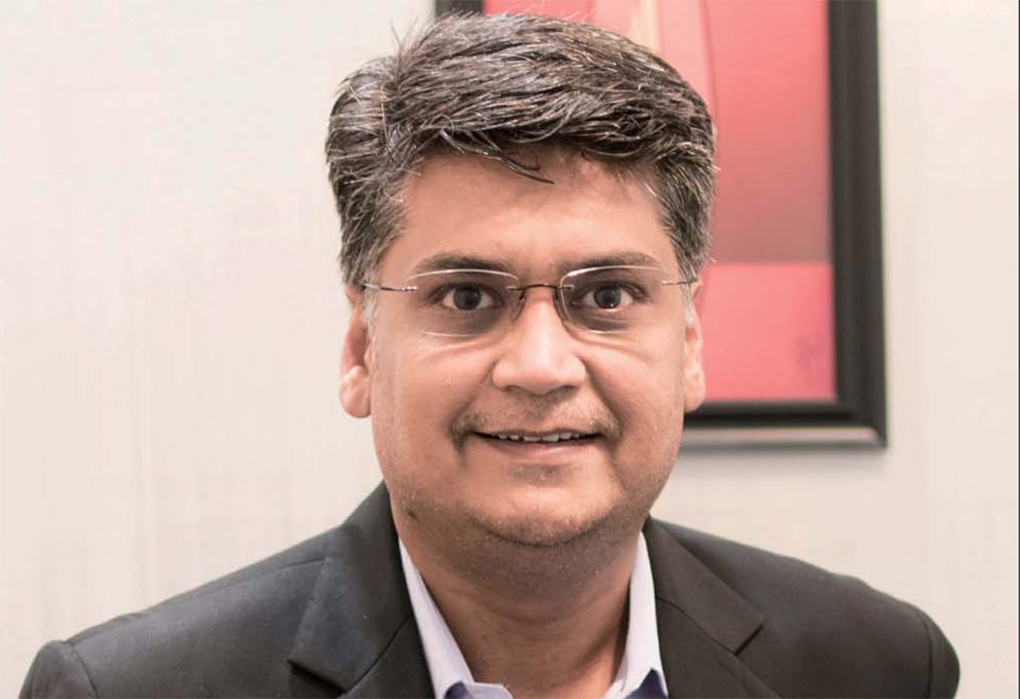 Rajendra Seksaria (pictured), who founded Balaji Solutions Limited in 2001 in Kolkata, is excited.
Seksaria founded his company two decades ago with a primary focus on IT hardware products on operating on two main IT channel nodes, Telecomm and Electronic Lifestyle, for both national and regional distribution. The company was well received in the competitive IT market and grew rapidly, but Seksaria sensed the absence of a good reliable brand. As a result, he created an in-house brand called Foxin in 2006.
Amazing Growth
Today, Balaji Solutions enjoys more than US$100 million annual revenue and is among the ten leading IT hardware distribution houses in India. Seksaria attributes the growth and positioning of the company's long-term vision and commitment to the demands and trends of the market. Leveraging significant support and sustainability from his team at Balaji Solutions he has been able to emerge as a major player in the IT distribution industry in India.
With the growing demand for eco-friendly products, he saw potential in the huge but disorganized Indian Aftermarket. With a high level of enthusiasm and optimism, Seksaria launched the Foxin brand of compatible toner cartridges both in online and retail outlets across India.
India is a huge country with a total area of 3,166,391 sq km making it the world's seventh-largest, with 28 states and nine union territories. So, it is quite some achievement for the Foxin brand to have more than 25 of its own offices working directly with over 6,000 resellers across India.
According to Seksaria, the reason for the good success of this product was being able to sell a stable product. "From the outset, the first rule for sustainable success is to sell a product that provides your customers with consistently good quality prints and priced competitively to provide them with the best deal to the buyer so they are able to get full value for their money," he says.
He has found that providing stable products provides you with a stable customer base that keeps coming back to buy your products.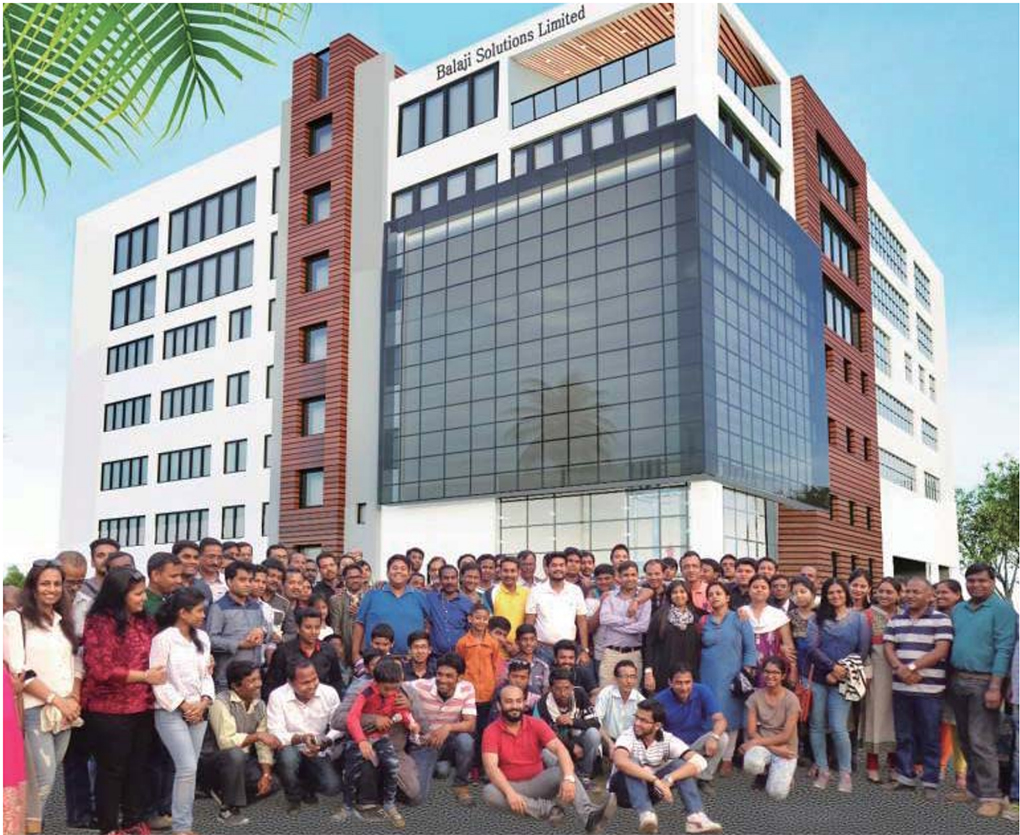 Warning
Seksaria remains optimistic with the market for the next five years. "With my experience in business, which now spans almost three decades, I have to say this market has immense potential and has much scope for expansion," he says.
He raises a finger of warning. "However, this is conditional. Quality stands out as the major concern and challenge for our industry." He goes on to say the compatible cartridge business model must avoid price wars and focus more on quality. "If we focus on prices alone, we are doomed. If we focus first on quality, then we have the high potential to capture more of the OEM cartridge market."
Seksaria adds after-sales service must also provide quality. "Both the product and support are the key mantra of the Foxin brand and are part of all we do at Balaji Solutions," he says. "Becoming a leading distributor of IT peripherals for more than 18 years through the establishment of a network of branches and service centres has been core to the success of our business."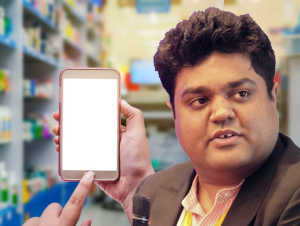 The transformation to digital media has captured the attention of consumers and this has caused Seksaria to reinvent his approach to marketing. He has set up a dedicated team to develop digital and social media marketing strategies both for both B2B and B2C markets using online engagement, community management, digital lead generation, inbound and content marketing. This has found him new distributors, new distribution strategies and channels, and revenue streams.
---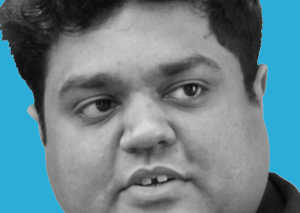 Dhruv Mahajan is RT Imaging World's Regional Partner for India. Based in New Delhi, he has been an international business development manager responsible for the past eleven years developing the aftermarket imaging supplies business throughout the Gulf and South-east Asia regions.
Mahajan is also the International Business Development Manager at Fast Image Products Co—a member of the Huiwei Group—responsible for developing business on aftermarket imaging supplies across the GCC (Gulf Cooperation Council) and SAARC (South Asian Association for Regional Cooperation).
"I know all the key players in this market and I know they are looking for components as well as finished goods for laser, inkjet, copier, wide-format as well as new printer options. There are many medium-sized businesses I know that are also looking to expand their businesses and I am confident of providing support to them all."
For more information please contact him at <dhruvm@zhfast.com>
Want to know more about the dynamic market in India? Read Mahajan's other blogs and articles:
https://o1.rtcdn.net/uploads/2019/12/Dhruv-Mahajan-prices.jpg
770
1020
Dhruv Mahajan
https://o1.rtcdn.net/uploads/2020/07/RT-logo-old-big-old-jiazi-3.png
Dhruv Mahajan
2019-12-12 16:43:04
2020-08-19 17:27:44
Focus on Prices Alone Will Bring Doom