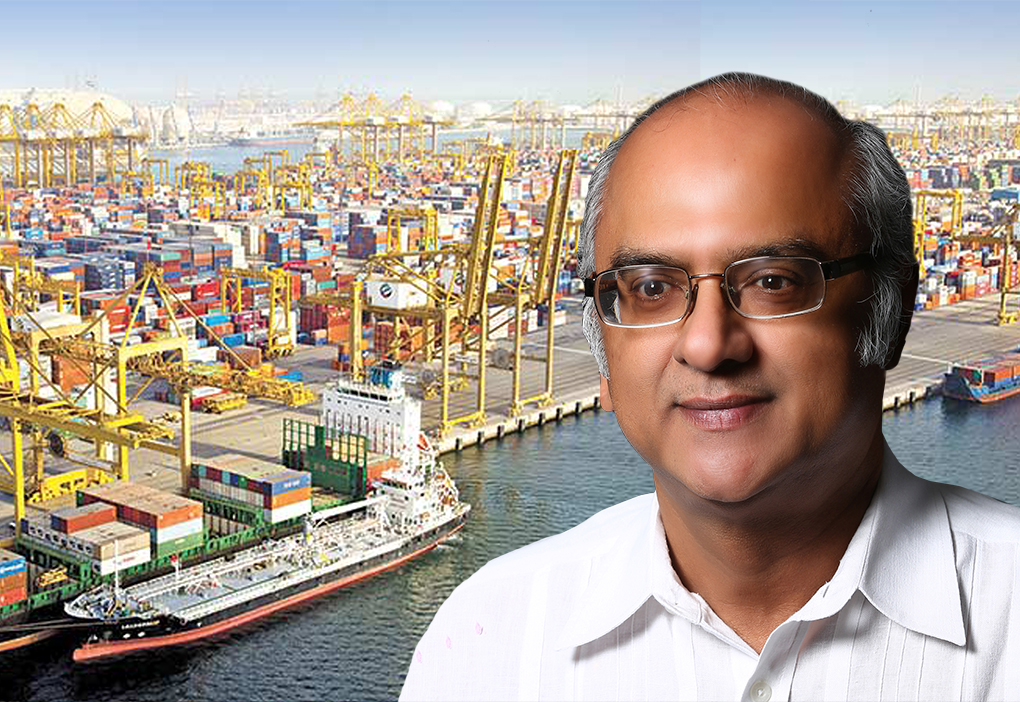 Free Trade Zones: Advantages for Value Chain Participants
Free Trade Zones: Advantages for Value Chain Participants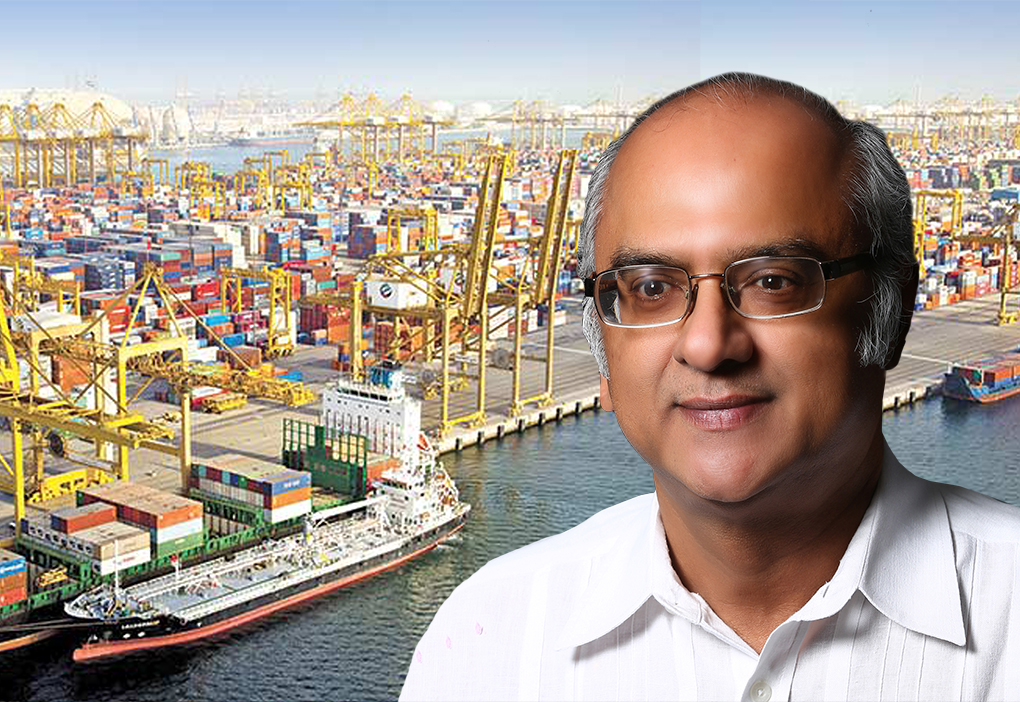 In recent decades, the world has witnessed a tectonic move towards economic liberalization, modernization, and globalization. Differential endowments of resources have resulted in rising interdependence among nations for sources of raw materials and markets while accelerating technological advances are changing the lifestyles of people and have elevated their aspirations.
No wonder, even traditionally inward-looking countries have gradually moved to embrace globalization as an economic paradigm. Today, in terms of the movement of materials, men and technology, the world market is a much more integrated place than was the case for a substantial part of the last century.
As economic growth picks up, incomes rise and people around the world stay connected with the help of information and communication technologies, enormous demand pressure builds.
Again, traditionally, the governments of countries often imposed policy restrictions on the export and import of goods as well as regulate the foreign trade with tariffs or customs duties. However, to meet the burgeoning demand for a host of goods and services, countries now adopt liberal foreign trade policies that encourage less-restrictive export and import trade.
It is in this background and to build even greater flexibility in foreign trade that Free Trade Zones were designed as a designated duty-free enclave to be treated as a territory outside the customs area for the purpose of authorised operations.
Such enclaves are variously known as Free Trade Zone (FTZ), Special Economic Zone (SEZ), Export Zone, Export Processing Zone, Free Port and so on. So, an FTZ can be described as a geographic area where goods may be imported, stored, processed, and re-exported under specific (usually non-interfering) customs regulations and generally not subject to a levy of customs duty.
To facilitate expedited movement of raw materials and finished goods, FTZs are generally organised around major seaports, international airports, and national frontiers – areas with many geographic advantages for trade. No license is required for import into or export from FTZs.
Importantly, there will be no routine examination of import/export cargo by Customs authorities. Equally important, FTZ developers and units located therein enjoy tax benefits, both direct tax and indirect tax benefits. The fiscal concessions and duty benefits are incentives for export and are consistent with the principles that guide export promotion initiatives of governments in general. Incentives provided are conscious public policy actions that are intended to lead to economic benefits.
Why are FTZs / SEZs important? They serve multiple objectives including
Generation of additional economic activity
Promotion of export of goods and services to earn foreign exchange
Promotion of investment from domestic and foreign sources
Creation of jobs and incomes for people
Development of infrastructure facilities
Business entities located within a FTZ having business that demands unhindered import and export of goods and services can enjoy several advantages. These include increased global logistics efficiency, reduction in avoidable logistics costs, flexibility in operations, improved cash flow and not the least, greater transparency, and predictability of policy. Simply put, FTZs offer greater 'Ease of doing business' and reduced transaction costs.
No wonder, across continents, FTZs have been established and are performing creditably. Yet, a note of caution. Going forward, it cannot be 'business as usual' for FTZs. The pandemic has taught the world many lessons, not the least of which is the dire need to build resilience.
FTZs across the world have got to get 'Future Ready' to be able to meet the challenges including geopolitical instabilities, supply disruptions, sanctions, protectionism, and resource nationalism. Not only FTZs, but importantly the businesses operating within FTZs must become 'sustainable.'
The future of businesses will be 'green,' 'natural,' 'eco-friendly' and 'biodegradable.' Global warming /climate change and its perceived adverse consequences on the world and humankind is driving sustainability. There is now renewed consciousness and a call for rational and optimal utilization of scarce resources, protection of environment and advancement of human welfare from a long-term perspective.
To thrive and prosper, FTZs have to take cognizance of the emerging scenario. Decarbonization is a critical part of this scenario. It is in this context that the World Free Zones Organization (World FZO) is working towards a series of awareness, education, and capability development programs for free zones around the world to be ready for the future.
One such initiative is called "Free Zone of the Future Program ("FZF Program") – a Global Initiative for Local Prosperity" – that seeks to empower free zones and assist them to build and contribute to a sustainable and prosperous future – one that supports the growth of local economies and communities while simultaneously benefiting from the global market dynamics.
This program helps free zones grow their business, be more aligned with best practices and improve their operational efficiency. Through the FZF Program, World FZO aims to bring together an ecosystem of free zone stakeholders from around the world and help them contribute to building sustainable prosperity.
The Program consists of three main Pillars of Excellence and Nine Components. The FZF Program equips its members with tools and resources through these components to achieve their long-term goals.
The three main Pillars are first, "Best in Class" including components of Knowledge-based, Certified and Tech-ready Zones. Then secondly, "Innovation & Entrepreneurship" includes components of Entrepreneurial, SME Developer and Innovative zones. Finally, the third is "Sustainability" including components of Environmentally friendly, good place to work and socially responsible zones.
Each of these components could lead to certification as follows:
Safe Zone – a certification related to Security, Free Zone Regulation and Safety aimed at making free zones a recognized method of promoting sustainable competitiveness.
Tech-Ready Zone – will offer e-Governance services and smart zone capabilities that will enable free zones to validate their businesses and complete processes online without the need for physical documentation, in accordance with local requirements
Knowledge-Based Zone – that would include a Free Zone Executive Program which will emphasize knowledge building, innovation, and networking.
Entrepreneurial Zone – will offer Business Incubation support to free zones to enable them to create regulatory compliance and infrastructure for start-up industrial firms based in those respective jurisdictions.
Innovative Zone – will examine organization and partnerships, policy and processes, innovation output, and market and industry impact. Depending on the specific needs, the plan may include, strategic programs and high-level operational plans, organization and staffing plans, financing and risk management plans, commercialization strategy, and prioritized R&D areas.
SME Developer – Small and Medium enterprises are the backbone of most economies including free zones generating a huge part (normally around 66%) of the GDP of a country and they are most important employment generators of 21st century. The program will emphasize the need to nurture small and medium-sized enterprises and increase their efficiency through training, networking, and support.
Green Zone – will provide support on developing environmental sustainability goals, including air and water pollution and carbon emissions. Efficient use of natural resources such as land and water will be advanced, and biodiversity will be preserved. Recover, recycle, reuse.
Health, Safety & Welfare – will not only seek to create an environment that ensures the health and safety of people in the free zone but also make skill development and improving the quality of life an integral part of the ecosystem.
Socially Responsible Zone – Positive and consistent corporate social responsibility initiatives can be critical to market integration and in the development of long-term brand awareness and goodwill, which in turn may become competitive advantages.
Free Trade Zones across the world have been constantly building their capabilities with a view to adding value to their key stakeholders, and value chain participants including manufacturers/exporters, importers/buyers, and distributors.
---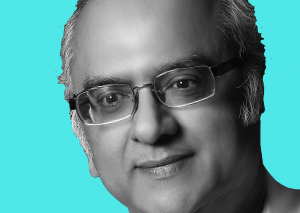 Dr Mohan Guruswamy is the Chief Knowledge Officer at the World Free Zones Organization (WFZO), a position he has held since 2015. The WFZO has the vision to have free zones recognized globally as a tool for development, economic prosperity and socio-economic sustainability.
The World FZO was launched in Dubai, UAE, in May 2014, by its 14 founding members and under the auspices of His Highness Sheikh Mohammed bin Rashid Al Maktoum, Vice President and Prime Minister of the UAE, and Ruler of Dubai.
Registered in Geneva and headquartered in Dubai, the World FZO is the only truly international, multi-lateral organization for zones in the world today.
---
Related:
This article, "Free Trade Zones: Advantages for Value Chain Participants" was featured on pages 10-13 in the RT Imaging World magazine which is freely available to be downloaded.
Comment:
Please add your comments below about this feature article, "Free Trade Zones: Advantages for Value Chain Participants."
https://o1.rtcdn.net/uploads/2023/01/Dr-Mohan-Photo-Dbai-Free-Zone.jpg
702
1020
Mohan Guruswamy
https://o1.rtcdn.net/uploads/2020/07/RT-logo-old-big-old-jiazi-3.png
Mohan Guruswamy
2023-01-27 12:34:48
2023-01-27 12:34:48
Free Trade Zones: Advantages for Value Chain Participants