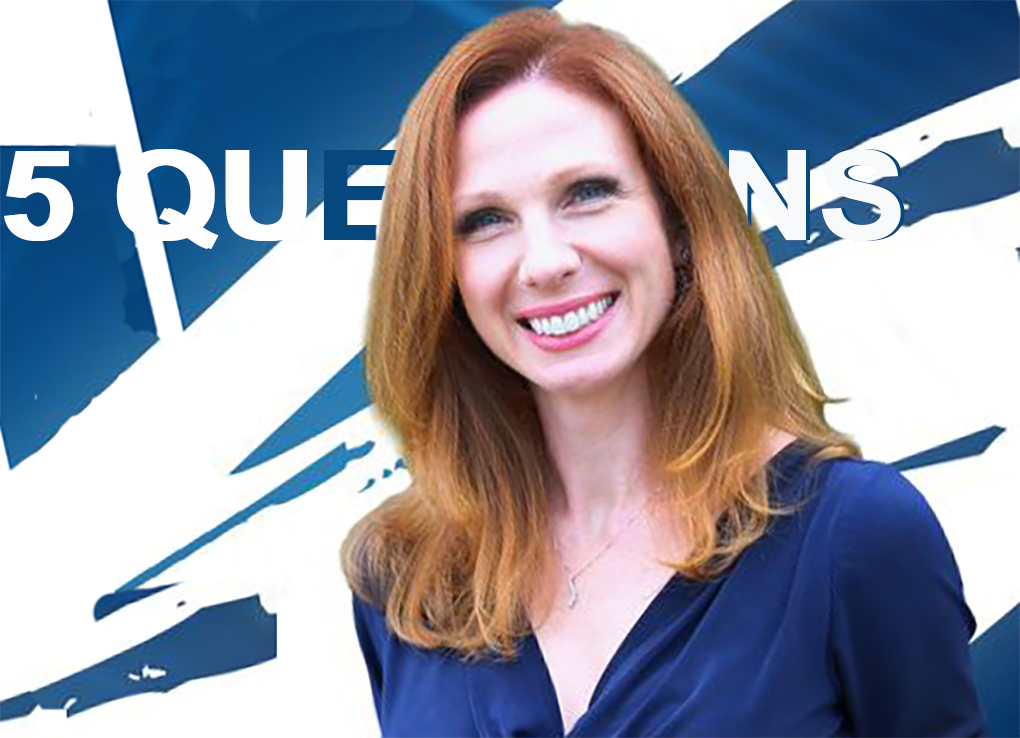 5 Questions: General Counsel Quizzed About SCC's Future
5 Questions: General Counsel Quizzed About SCC's Future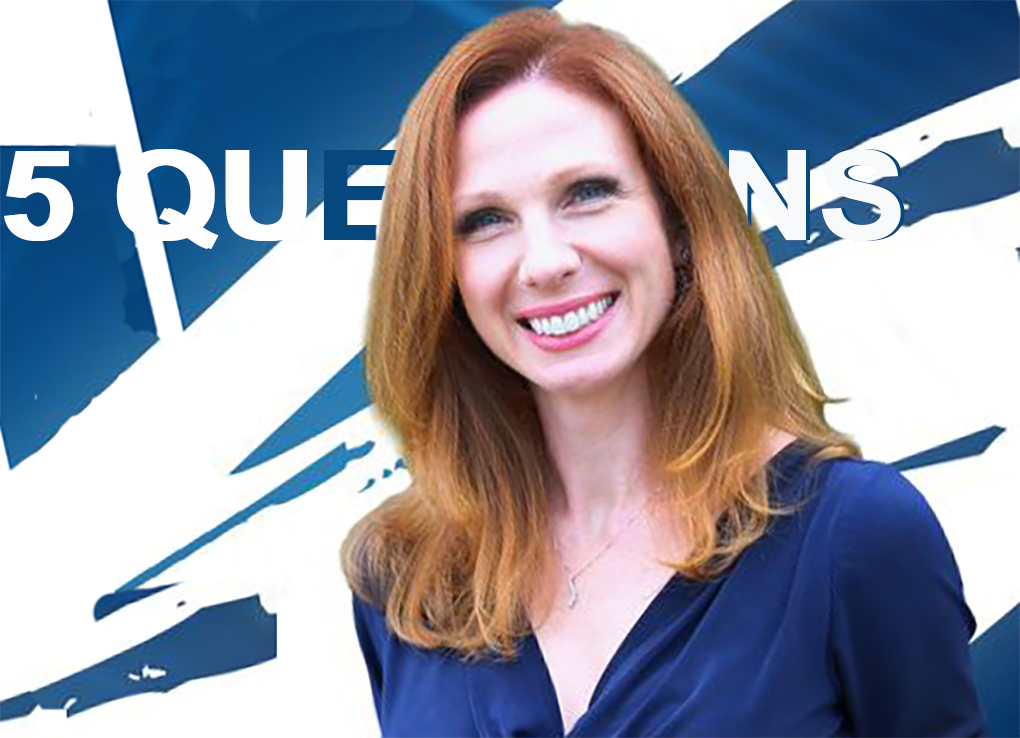 Legal issues will continue according to Static Control's General Counsel Beth McKee who talks exclusively to thye I-ITC's Tricia Judge about the company's legacy.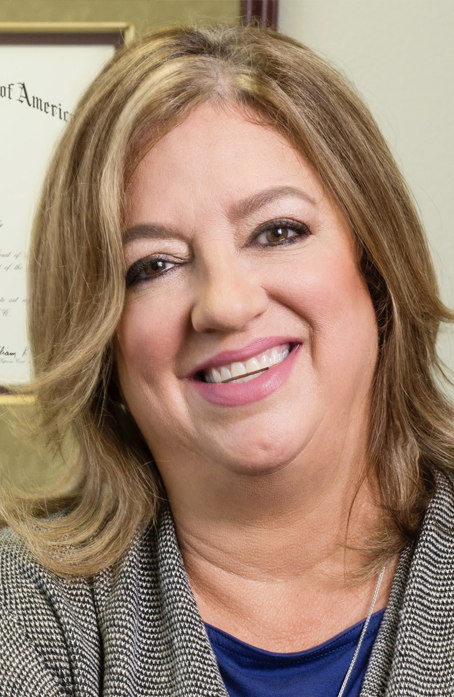 Judge: For 35 years, Static Control has addressed the industry's legal issues head-on. Do you see this legacy continuing?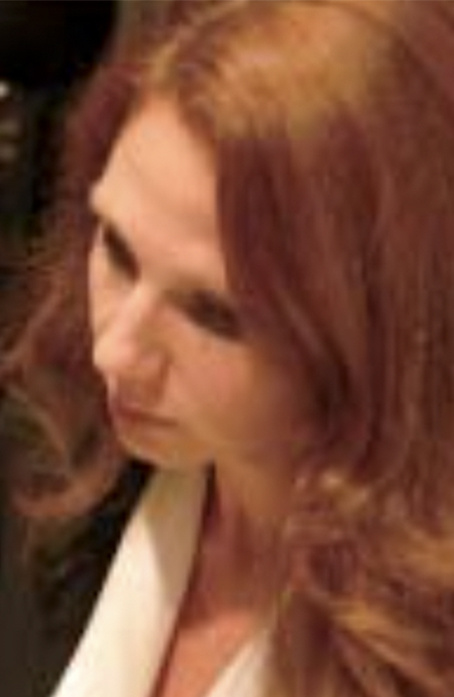 McKee: Absolutely! Of course, we are going to continue that legacy. Static Control will continue to fight for the aftermarket, and consumer choice and ensure that OEMs do not overstep and lockout that choice, whether that is through firmware or through anti-competitive practices.
Judge: What are the OEMs doing right now that has caught Static Control's attention?
McKee: You have the firmware issues and you have some of the anti-competitive practices that have been highlighted in the recent actions in the EU and the decision to regulate by the European Commission.
With the EUVA, you saw the OEMs trying to block out the aftermarket by restricting competition. Static Control was active in writing letters and fighting for all the component suppliers and remanufacturers throughout Europe who stood to lose if the European Commission had accepted the proposed Voluntary Agreement.
It used to be that a firmware update was released, and consumers had to accept the terms and actively update their printers. Now, you have firmware that is delivered without notice. You have firmware that is on the chip on the cartridge that, when installed, updates the firmware on the printer.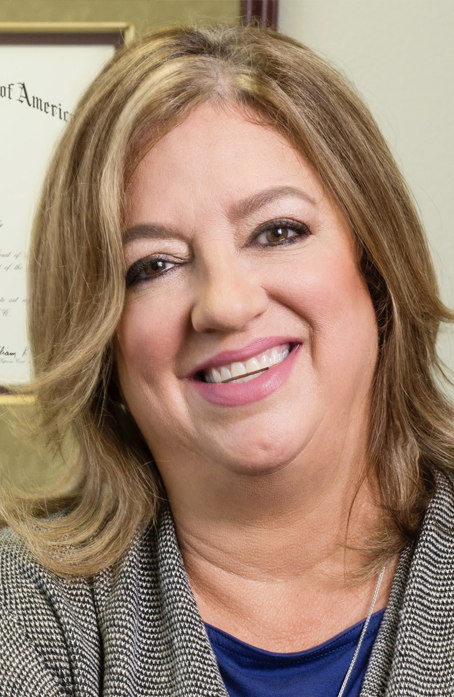 Judge: HP's firmware updates are raising legal issues — and ire — with the aftermarket and consumers. What is Static Control doing for them?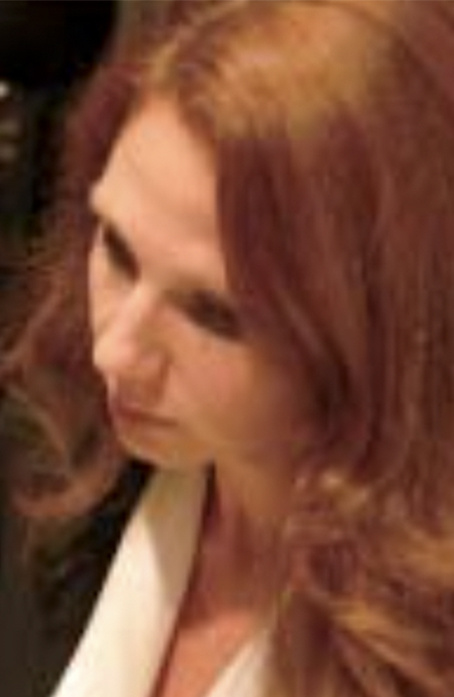 McKee: Consumers are pushing back, and you see that in the class action lawsuits. What Static Control is doing is saying, "do not update your printer firmware!" All the OEM messaging says you must update your printer firmware under the guise of security issues. Static Control is saying you do not have to do that, as we have said for many years.
HP claims consumers are given fair warning of the potential problems with firmware and third-party imaging supplies through its disclosures on its packaging and online. What are your thoughts on that position?
Yes, OEMs claim that they give enough fair warning to consumers, but what has been shown is that consumers do not always understand (or even read) the terms in end-user license agreements (EULA). People think that they buy an item and then it is theirs, and then they can use it however they see fit.
Also, it is interesting when OEMs' environmental policies are juxtaposed with their stance on firmware. This undermines their stated policy initiatives. Firmware that locks out the consumer's ability to use aftermarket cartridges creates waste.
Consumers now have cartridges that they can no longer consume or use.
Additionally, many of those aftermarket cartridges are remanufactured, so they are preventing a green-friendly alternative cartridge that was originally an OEM cartridge and supports a circular economy, from being used. How is that better for society and the environment?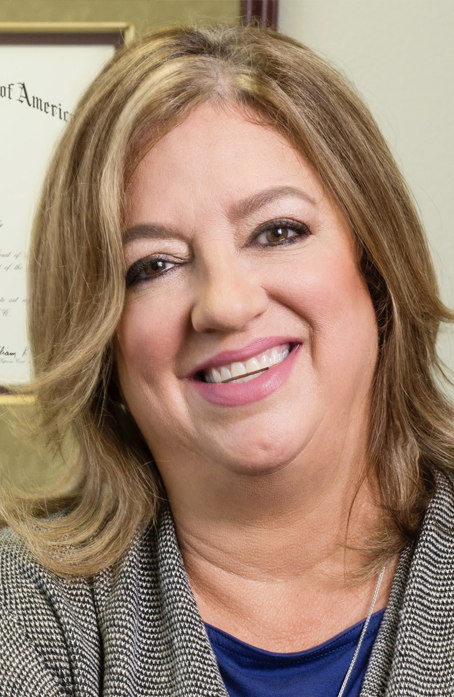 Judge: Because of the chip shortage, Canon has been sending out cartridges without chips with instructions that they were perfectly good without the chips. Does this destroy their argument that the chips are employed on cartridges for a "legitimate" purpose?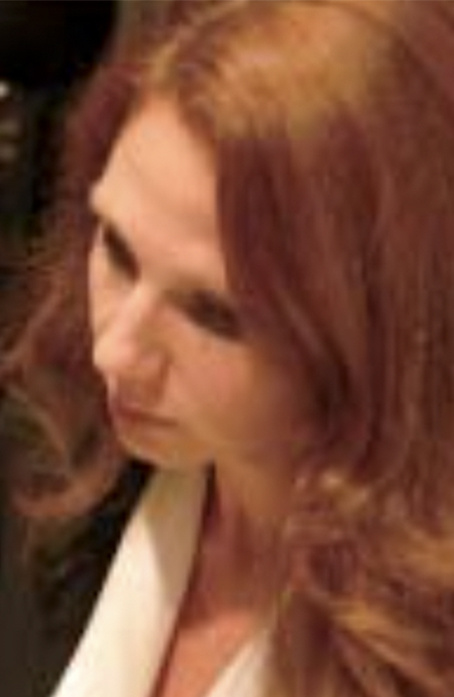 McKee: Yes, absolutely. It's difficult for an OEM to say that chips and firmware updates are required for safety and security, and then sell cartridges that do not have a chip.
Static Control has heard some customer frustration with the OEM regarding these unchipped cartridges, especially in MPS environments where they rely on the chip to report accurate page yields. These MPS clients now must add a manual process to get the needed information and that costs time and resources.
Some have turned to Static Control looking for a complete cartridge solution so that they can get back to an OEM-like experience in performance and page yield.
---
Elizabeth McKee (General Counsel, SCC) is a member of the executive team which has been running Static Control in 2022. She is joined by three others: Juan Carlos Bonell (Chairman), Neil Head (Chief Financial Officer) and Morry Mao (Chief Operational Officer).
Elizabeth McKee has played an integral role in Static Control's landmark cases, including those involving Lexmark and Canon. She was eager to come to Static Control, initially starting out as the associate general counsel for the company.
"I was excited to be joining such a talented team tackling relevant and diverse legal issues," she said. "Static Control was actively involved in complex litigation cases, in addition to those involving intellectual property, contract, corporate, employment, and business law matters." She was promoted to general counsel in 2019.
McKee is passionate about the aftermarket and continues to defend its rights at every opportunity. "We do not just fight in the courts, but also by lobbying for fair state and federal laws in the United States, advocating for fair and reasonable regulations in the European Union and the United Kingdom, and through grassroots efforts together with industry trade associations. We believe it is our privilege and duty to stand up not just for Static Control, but for the entire aftermarket and consumers."
In addition to her work with Static Control, she also sits on the Council of the North Carolina Bar Association Corporate Counsel and serves as the secretary. In her spare time, she spends time with her two daughters, affectionately referred to collectively as 'the reds.'
---
Related:
To celebrate Static Control's 35th anniversary:
Comment:
Please add your comments below about this article, "5 Questions: General Counsel Quizzed About SCC's Future."
https://o1.rtcdn.net/uploads/2022/11/Elizabeth-McKee-SCC-2.jpg
738
1020
Tricia Judge
https://o1.rtcdn.net/uploads/2020/07/RT-logo-old-big-old-jiazi-3.png
Tricia Judge
2022-11-10 14:49:56
2022-11-17 10:23:26
5 Questions: General Counsel Quizzed About SCC's Future