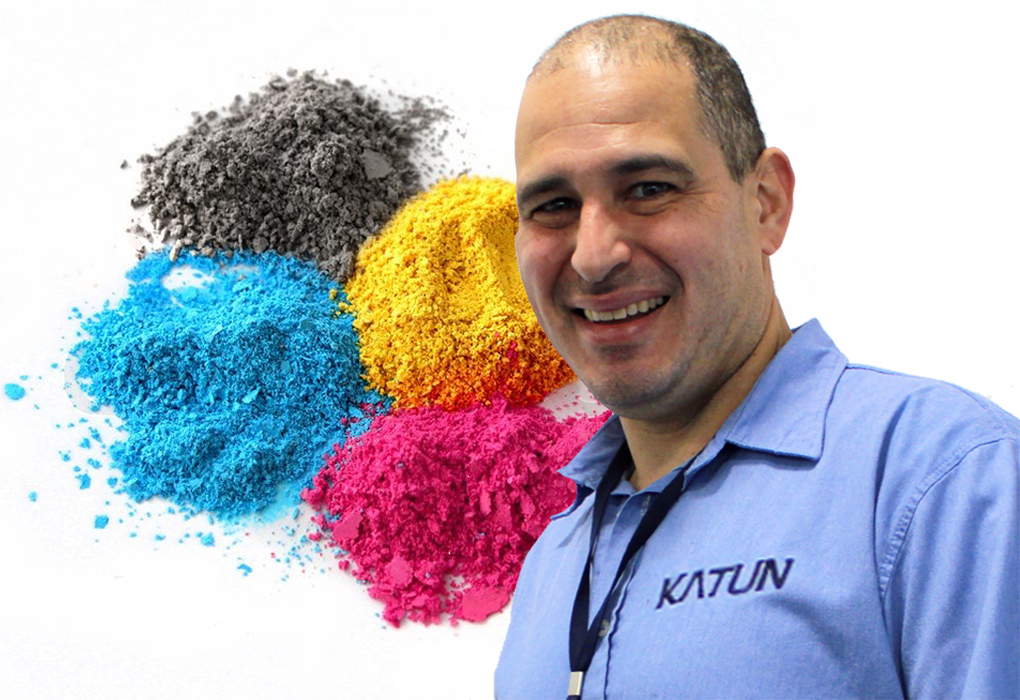 Remanufacturing High-end Color Cartridges – a lost battle?
Remanufacturing High-end Color Cartridges – a lost battle?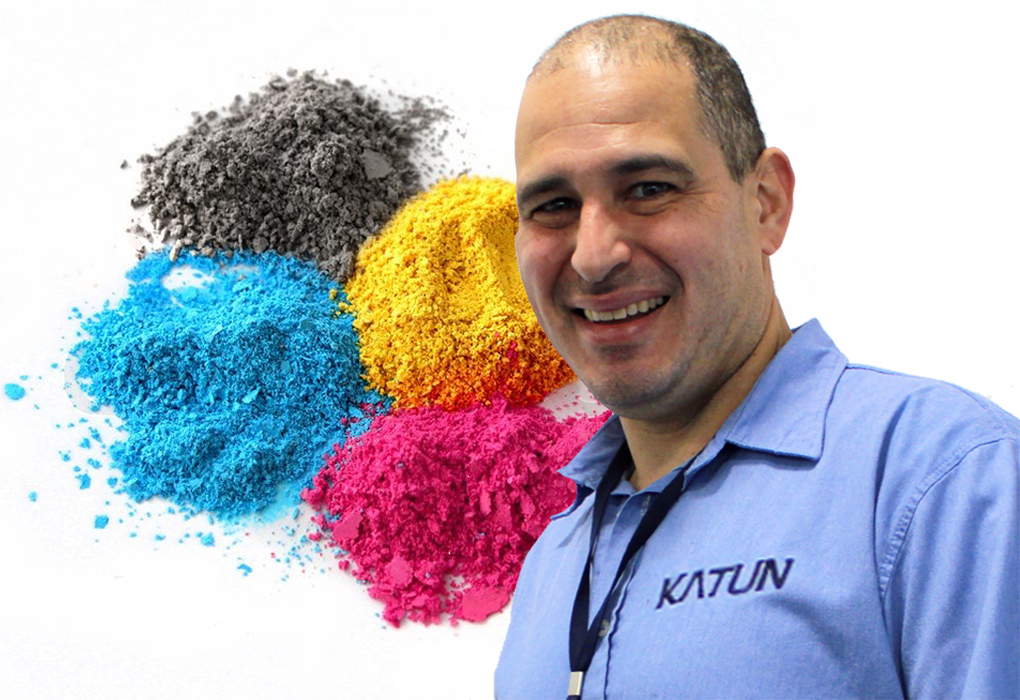 When it was first suggested I write something about remanufacturing color cartridges, I was thinking about explaining technical questions, issues, or procedures, However, the more I talked to people about the topic, the clearer it became that the issue was not technical.
I started remanufacturing inkjet cartridges in 1994 and later worked with laser cartridges. As time passed, I specialised in high-quality procedures and was called upon to consult, train and give presentations on the remanufacturing process. The focus was on how to prevent failures, how to avoid leakages, how to choose the best combination of materials (such as OPC drums, toners, and chips). Gradually I focussed more on large format printing equipment. Through destiny's hands, I found myself being "recycled" back into the aftermarket to be hired by Katun where I work in the technical area.
In the past two decades, we have seen the share of color compatible cartridges increase significantly every year. This has eroded the market share of reman color products, both in terms of price and quality. So, the question remains: Is it still feasible to remanufacture color cartridges?
Despite only having a smaller market share than monochrome, the aftermarket now has better quality component supplies for remanufacturing color than ever. Then there are the excellent techniques gained over many years as well.
To correctly remanufacture complex color cartridges, such as HP, is a tricky procedure. Even HP has attempted to do this in the past and failed.
The process starts with the choice of raw materials and how they are combined within the cartridge. Usually, the better suppliers will offer the toner powder, drums and blades. I strongly recommend everything should be changed during the reman process. Even if your naked eye perceives some components are still useful for one more cycle.
The process itself is also tricky. Every cartridge must be carefully disassembled, thoroughly vacuum cleaned, inspected and cleaned. All components that will remain with the cartridge, including seals, rollers and agitators must be checked.
And then, and only then, you refill the toner, segregating the filling of each color to an isolated place on the production line to avoid contamination in the air. After this, I strongly recommended every single cartridge is tested to make sure it is performing correctly.
These simple but important principles and procedures were the formula for every consultancy or presentation I did. Nothing has changed and, no matter the model of the cartridge or printer brand, the process must be adhered to.
I have found these procedures nowadays are very restricted to just a few companies. It would seem that color remanufacturing is viewed as being a secret or the practice of some obscure sect. It is totally unnecessary as it is as simple as following the steps and not cutting any corners.
The Cost
Apart from the cost of the raw materials and components, there is also the cost of the procedure itself. It should be noted that it takes two or three times longer to remanufacture a color cartridge compared to a monochrome one. And it demands a qualified person to do it. It requires staff who are experienced and capable of identifying any possible defect among the used parts and to follow the correct steps.
When you consider the labor, the cost to produce a color cartridge is at least twice that of a monochrome one. Some companies just don't want to absorb this cost.
Working at Katun, close to our lab, I have had the opportunity to fully understand the engineering that goes into a cartridge. It is difficult to describe the care that has to go into every detail during the research and development phase. The process to source, qualify and maintain every single supplier is exhausting because everything from a tiny spring to the toner powder, chip or drum must be complementary with every other part. Then there are the endless tests and qualifying protocols that must be conducted to be able to certify a product that can work as well as the original one. This also takes time and effort and some refuse to invest in it.
Another cost, related to color cartridges, is the failure rate. With profit margins shrinking year by year, many remanufacturers have had to cut some internal costs. I have found production lines in more than a few companies where the same employees are remanufacturing monochrome and color cartridges in exactly the same location.
The consequences of cost-cutting mean there is less time to remanufacture which in turn means the number of steps is reduced. You can get away with this sometimes with monochrome but you are going to have huge problems if you do the same with color cartridges. My research reveals remanufactures will experience up to 25 percent failure rates in such conditions.
When you consider these costs and failure rates, I can see why many companies are leaving color remanufacturing to focus on new-build compatibles instead. Unfortunately, as we all know, there are "compatibles" and then there are "compatibles." If a brand wants a high-quality cartridge, they must be prepared to pay for it or they will be subject to products of dubious quality.
How about the consumer market?
Are there customers willing to pay high sums for high-quality cartridges? Are there any customers looking to pay less for cheaper products?
The answer to both questions is "yes."
As high-quality aftermarket products normally cost more than low-quality products, there are always going to be some who will pay for a cheaper product with the false impression of saving some money. There are just as many who are more than willing to pay more for a high-quality product that will deliver "close to OEM" quality. Of course, "quality" depends on several factors including failure rate, color matching, yield and machine degradation.
The more effort that goes into the process and the materials to remanufacture a cartridge will have a direct impact upon the street price for that item. There will always be customers pursuing low cost as there will be for high quality.
The big risk for all is the exchange rate of the US dollar. Every product, including OEM, compatible new-builds, supplies and components are impacted by the US dollar. In some cases, the conversion rate into the local currency may affect the market share between OEM and aftermarket products. Even the market share between new-build compatibles and remanufactured cartridges can be impacted. Higher rates favor remanufactured cartridges because the significant costs are the fixed overhead ones including staff rent, power and other factory and office expenses—not the components.
So, is the war lost for the remanufactured color cartridges? I would not be too hasty to declare it because the quality of available supplies is higher than it has ever been. Excellent techniques and procedures for recycling and remanufacturing have been established over many years.
The key is ensuring remanufacturers keep their technical staff well trained. If they lose these skills and personnel to reduce remanufacturing costs, then there is no doubt remanufacturing will lose more battles and ultimately the war.
---
** This article, "Remanufacturing High-end Color Cartridges – a lost battle?" is published in RT ImagingWorld magazine on pages 16 to 19. Click to download the full issue for free.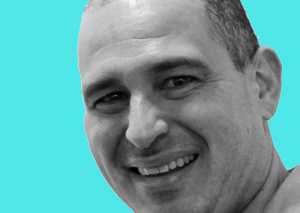 Cassio Rodrigues, an engineer working in the aftermarket since 1994, has extensive experience with inkjet and laser printer products and wide-format printers. Having worked as a technical consultant for more than 2 decades, he joined Katun Brazil as Technical Supervisor for the Brazilian market in 2018.
Related:
Comment:
Please add your comments below about this feature article, "Remanufacturing High-end Color Cartridges – a lost battle?"
https://o1.rtcdn.net/uploads/2021/08/cassio-rodrigues-cmyk.jpg
700
1020
Cassio Rodrigues
https://o1.rtcdn.net/uploads/2020/07/RT-logo-old-big-old-jiazi-3.png
Cassio Rodrigues
2021-08-02 15:09:28
2021-08-02 15:52:57
Remanufacturing High-end Color Cartridges – a lost battle?