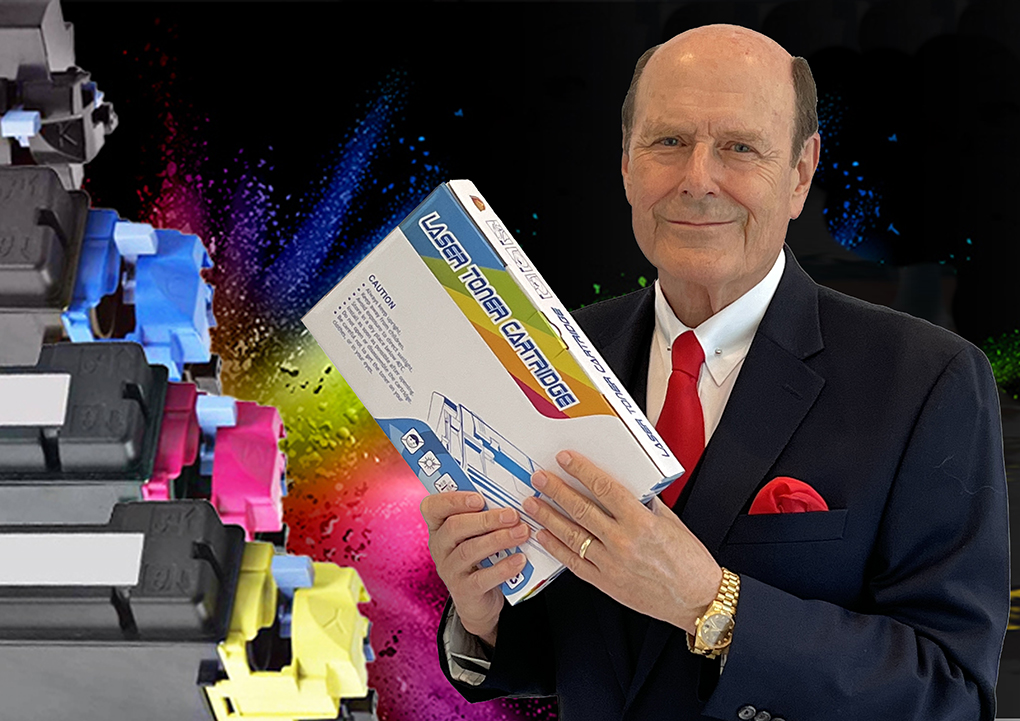 Toner Cartridge Manufacturers Guarantee Great Color for Their Customers
Toner Cartridge Manufacturers Guarantee Great Color for Their Customers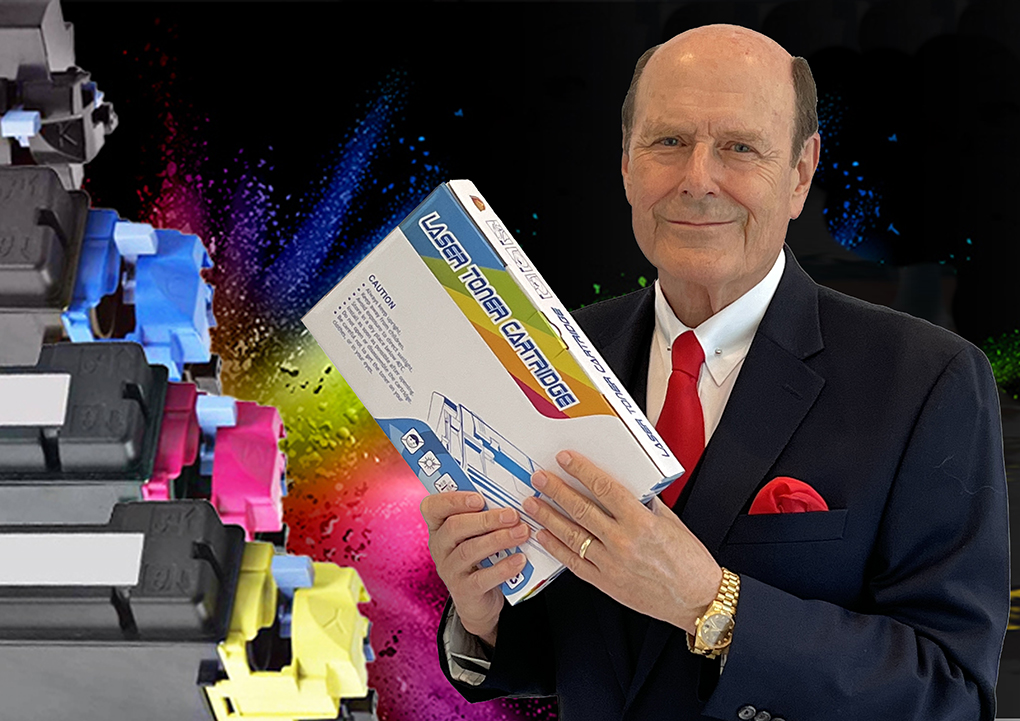 Printing in full color with toner is very different from printing monochrome/black. The toner printing process, known as electrophotography, is a process that uses a combination of technologies including electronic and electrical engineering, mechanical engineering, semiconductor technology, chemical engineering, organic and inorganic chemistry and physics.
The skills needed to implement these technologies in color toner printing compared to monochrome are exponentially greater.
Any toner or toner cartridge manufacturer needs to understand and master these technologies in order to create precise and correctly performing products.
International toner expert Graham Galliford explains to David Gibbons why not all toners are the same and what buyers should be doing to get color that will keep their customers returning for more.
Why and how is color toner different and more complex than monochrome toner?
Colored toner powder is different from monochrome toner in more ways than just the color.
As with any toner-based printer the hardware, firmware, software, and toner work in harmony to enable the accurate rendering of an image. With at least 4 colors required for full-color toner-based printing the set of colors must be compatible and complimentary with each other as well as with the print system.
This complicates the design and production of colored toner powder by manufacturers. Colored toner chemical formulation and physical specifications are key to determining toner performance.
Toner matching the required chemistry and specifications enables the printer to achieve the correct color when printing.
There are many more elements in the specification for colored toner compared with monochrome toners. This is because color laser printers are much more complex than monochrome printers. When designing toners compatible with any color laser printer, the toners must be designed such that they are compatible with all of the printer sub-systems. These sub-systems include not only the development system including the photoconductor, but also the intermediate transfer belt system, where this is part of the engine architecture, the toner transfer system, the fusing system and the photoconductor cleaning system.
Not only are these systems different to their monochrome counterparts, but in print operation, the hardware, firmware and software in a color laser printer make appropriate adjustments to the engine print parameters in order to ensure the faithful creation of the image being printed.
These adjustments are made by measurement of the toner image during printing and so any difference that might exist between a compatible product and the OEM can disrupt the print system. This means that in order to replicate the performance of the OEM product a compatible toner must precisely replicate the performance of the OEM toners to achieve the same print result.
The materials used to make colored toners are specialized, limited in their availability, elevated in cost, and require specialized manufacturing techniques. Pigments are used in color toners to create the basic three non-black toners. The colored toner set for any basic color printer includes Cyan (blue), Magenta (blue shade red) and yellow toners (CMY). These are combined with a complimentary black toner which uses pigments similar to monochrome toner (K). (Note: K is the abbreviation used to denote Black and comes from the Japanese 黒 Kuro.)
This then is what is familiarly termed a CMYK toner set. With four appropriately formulated toners, it is possible to print a wide gamut of colors by their combination in the number, size, optical density and positioning of dots by a color printer as determined by software to create a rendition of the color of the original image.
The human eye is relied upon to integrate the visualization of these dots to create in the observer the impression of the intended spectral shade in that image. This effect is by the process called "Subtractive Color". Unlike black pigments which have very similar chromaticity, colored pigments exhibit widely differing color even when the chemistry of the pigments is essentially the same. Only a few out of the many thousands of pigments that are available are suitable for colored toners. Important in the selection process of colored pigments for use is the understanding of color and how to measure color.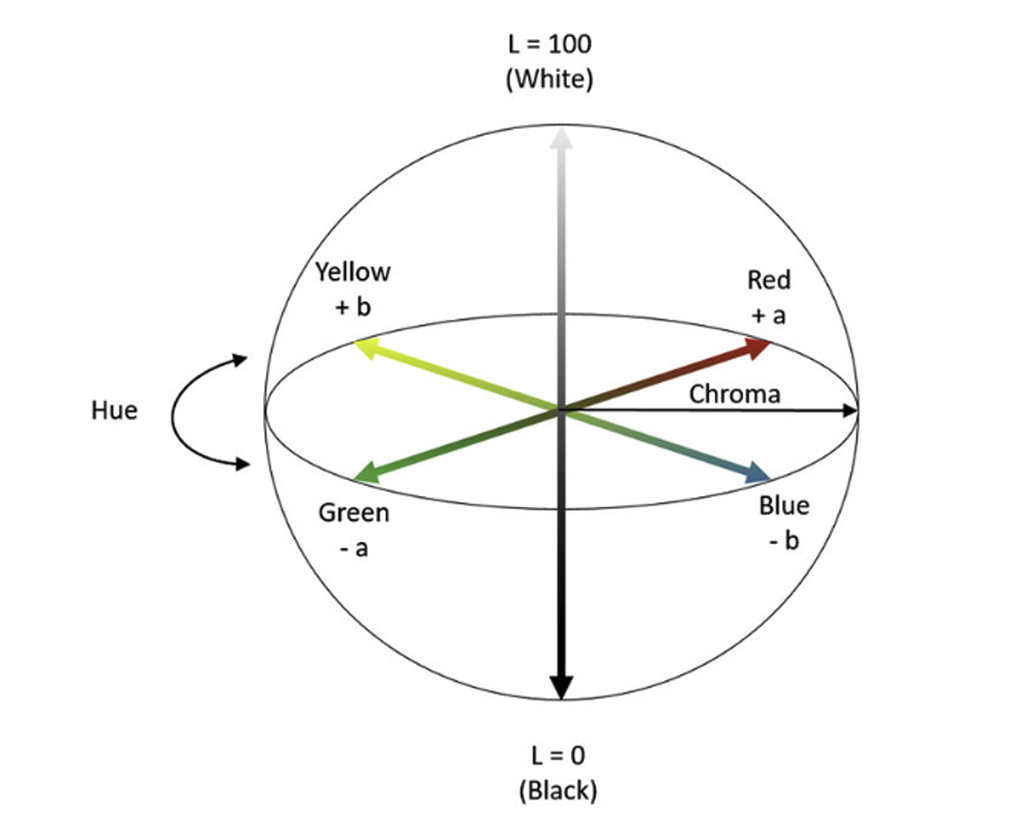 Color may be defined and measured in a number of ways and the most common way in printing is the L*a*b* color space, also referred to as CIELAB. In this color space, L* indicates lightness and a* and b* are the chromaticity coordinates. They can be represented as a three-dimensional space as shown.
Any object, and in the case of color printing, a printed toner dot may be measured, and its color specified by the L* a* b* coordinates in this three-dimensional color space. Toner made by a manufacturer of compatible toners should aim to replicate or improve upon the L*a*b* coordinates of the OEM product in order to achieve the best quality print and the correct color gamut.
The chemistry of colored pigments determines not only the color they can produce but also the electrical behavior of the toner. Selecting the right pigment determines the way in which a colored toner performs in the tribo electrostatic charge generation part of the electrophotographic process. This is just one factor that determines toner performance. Some other printed toner physical characteristics determining the toners' color rendering performance include the fusing characteristics, toner film transparency, fused toner gloss, and the fused toner color value.
The complications to the formulation of colored toners introduced by these pigment choices are only one challenge for the compatible toner manufacturer.
In addition, the way in which non-black toners fuse is also different. The CMY and K toners that are developed in the color printing process also have to fuse and fix to the printed page in one step and equally well. The challenge in this is that the different color pigments engender differing thermal properties in all of the toners making the correct selection of raw materials a key factor in achieving optimum product performance. All of this has to be taken into consideration when integrating toner into a cartridge for a color laser printer in order to be able to satisfy the customer requirements which are more demanding than for simple monochrome printing.
Why and how sourcing and integration of colored toner into cartridges and printers are only achievable by the best companies like G&G?
Toner is just one component of any color toner cartridge system and must be matched with the other key cartridge components to give an optimum print performance.
Only companies that have invested in technical competency concerning printer system technology such as photoconductors, developer rolls, and cleaning blades as well as having experience in intermediate transfer belt and fusing systems technology are able to design products that can guarantee that their cartridges will provide the customer with great color printing results. Technical core competency and an in-depth understanding of each color printer and its technology, method of operation and metrics are needed to evaluate competing products and their compatibility with the other cartridge components as well as the print engine itself.
Knowledge and the ability to conduct long-term testing including environmental testing is essential to ensure and be able to guarantee optimum performance. Test facilities to measure product performance and quality are needed to integrate toner to develop the highest quality cartridges. Systematic testing of toner and the integrated cartridges is necessary to achieve consistent and guaranteed product quality and performance.
A commitment to manufacturing cartridges that give customers the best performance and print in Great Color Guaranteed is only possible because of the commitment and investment in the best quality components from the best manufacturers and a dedication to consistent quality.
G&G has followed this strategy of investment in its program to provide their customers with "Great Color Guaranteed."
They have invested significant resources in creating the best possible supply chain including the best toner manufacturers. These manufacturers have developed and produced the toners that G&G integrates with the other premium essential cartridge components to deliver peak, consistent and reliable color print performance equivalent to the OEM. The supply chain includes not only new compatible cartridge components but also sourcing spent OEM cartridges from sources worldwide to ensure a stable supply for remanufactured color toner cartridges.
G&G has also invested significantly in the cartridge production process. The development and creation of Smart Innovative Hybrid Automated Production Lines have dramatically provided improved color cartridge production accuracy with resultant product consistency and print performance stability.
In addition to the investment in the supply chain and production process, there has been a crucial investment in testing equipment, training, and protocols.  It is by the institution of these capabilities that product quality has been elevated to the ultimate level. With comprehensive testing of every cartridge, the performance of each cartridge can be guaranteed.
Accessing quality manufacturers of toner and all related components is combined with G&G's own experience, knowledge and understanding of all cartridge components and print engine systems. Along with 100% on-machine testing and regular environmental life testing to ensure quality, the company has developed its range of colour toner cartridges with precisely matched components to deliver its promise of "Great Color Guaranteed."
Readers can learn more about G&G's "Great Color Guaranteed" toner cartridges.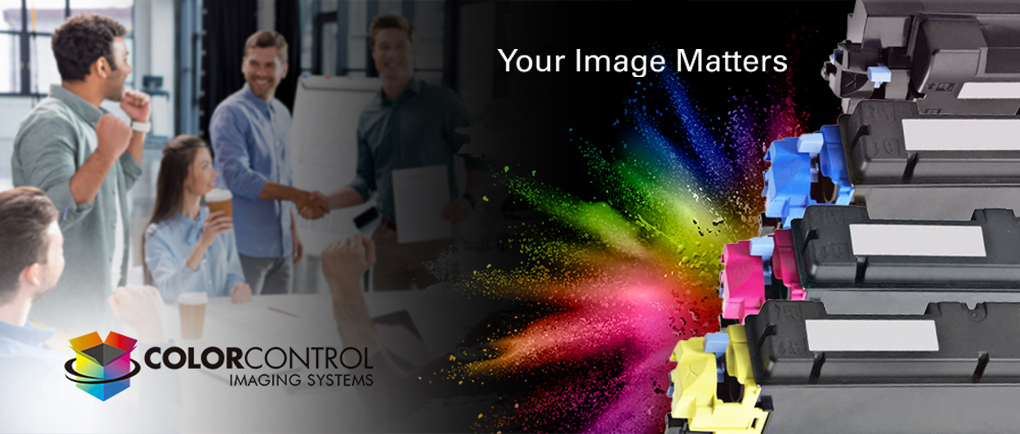 ---
Related: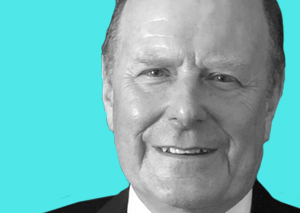 Graham J. Galliford is the author of the article, "Toner Cartridge Manufacturers Guarantee Great Color for Their Customers."
He is a world-renowned consultant to the imaging industry. His work has encompassed the technology of all types of products for printing but has worked in the field of toner-based printing technology since 1974. He founded Galliford Consulting & Marketing, a techno-commercial consulting business concerning toner-based imaging processes in 1994. The particular emphasis of the firm is on digital printing with electrostatic toner.
Operating from a unique facility for R&D on digital printing materials his business has completed many projects concerning the formulation, manufacture, application and marketing of these products. Galliford has been a regular speaker at conferences in North America, Europe and Asia on all aspects of the digital printing and the toner business from technology to marketing to manufacturing. He has made over 80 presentations to industry gatherings over the last 30 years including seminars on digital printing technologies and chemically prepared toner technology and markets.  He can be contacted by email at graham@gallifordconsulting.com
Toner Cartridge Manufacturers Guarantee Great Color for Their Customers
Comment:
Please add your comments below about this feature article, "Toner Cartridge Manufacturers Guarantee Great Color for their Customers."
https://o1.rtcdn.net/uploads/2023/08/Galliford-Color-Guaranteed-1.jpg
721
1020
Graham Galliford
https://o1.rtcdn.net/uploads/2020/07/RT-logo-old-big-old-jiazi-3.png
Graham Galliford
2023-09-08 09:00:33
2023-09-23 13:19:22
Toner Cartridge Manufacturers Guarantee Great Color for Their Customers