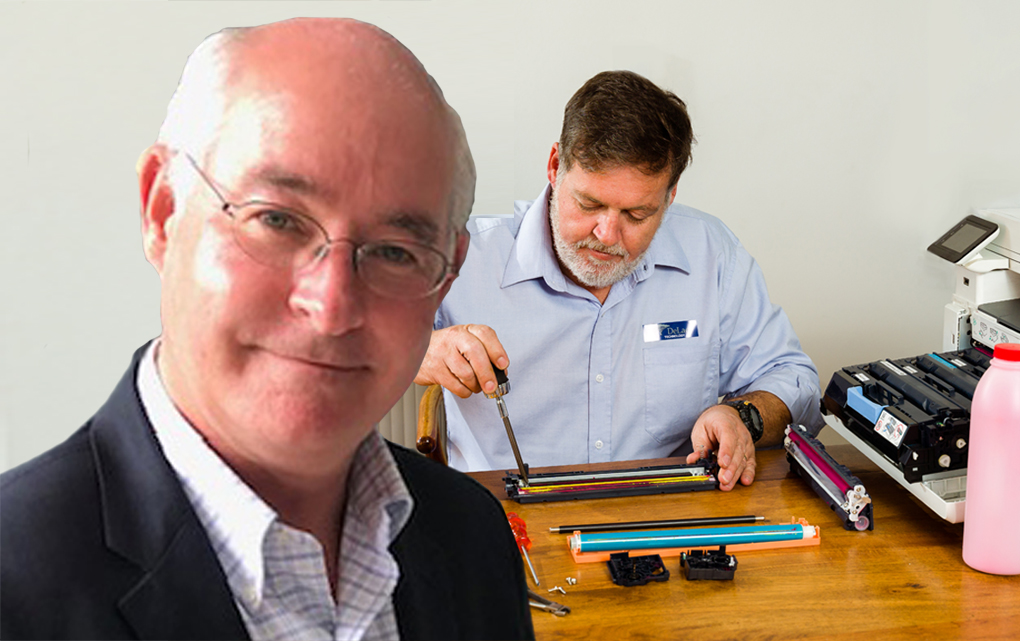 What Goes Around Comes Around: Remanufacturing
What Goes Around Comes Around: Remanufacturing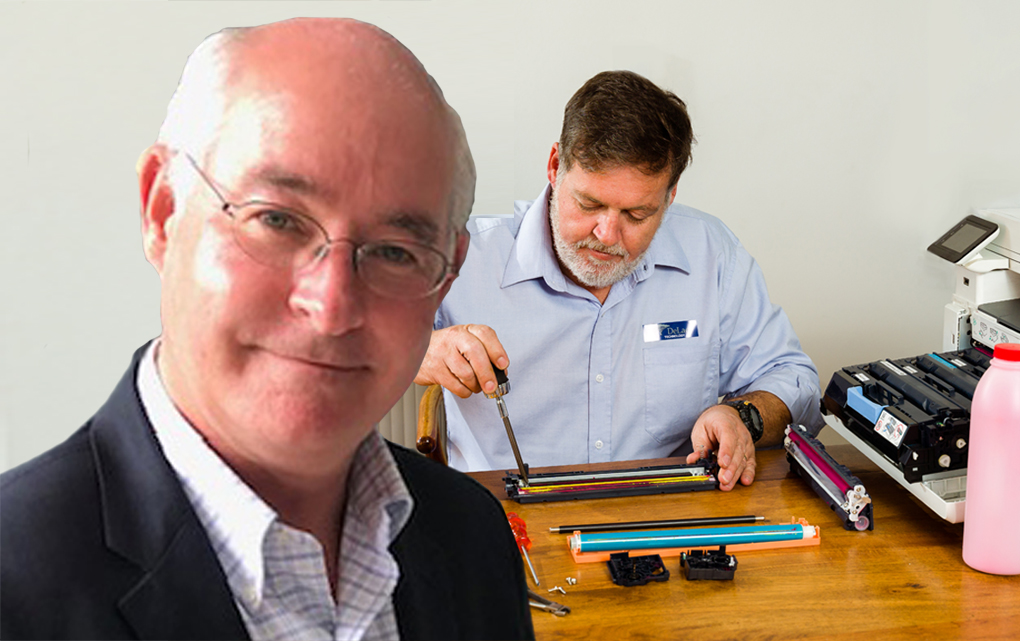 In January 1990, I joined PPC Supplies in London as a young sales representative selling copier toners.  Soon after, I was transferred to Paris managing their international exports.
PPC Supplies introduced one of the very first organic photoconductors manufactured by its partner Stanley in the US. But they were reluctant to expand into full solutions desperately required by the pioneers of the remanufacturing industry at that time. The embryonic industry had managed with whatever it could cobble together, but with the release of the SX cartridge and some of the more complicated (at that time) engines, it was time to get serious with functional solutions.
I partnered with CF Supplies in Belgium to "grab the bull by the horns." We were the first to develop complete combinations that guaranteed remanufacturers with consistency. Then, Static Control came to Europe and brought their incredible engineering capacity and know-how from a much larger industry base in the US.  I joined them in 1995 and for 23 years saw our industry flourish despite every effort by the OEMs to make life as difficult as possible. The OEMs tried to squash this amazingly resourceful industry and some of the amazing pioneers that helped to build it.
It was inevitable someone was going to have the financial resources and industry clout to start building 'new' cartridges.  Several larger players in Europe and America could have, but it was left to the resourceful Chinese who had an appetite for growth to finally take the plunge.  Initially, the products were unreliable and inconsistent, very much like the early days of the remanufactured cartridges. However, the manufacturers soon learnt that without consistent quality and reliability, they would not have a sustainable business – no different to anybody who was remanufacturing.
They learnt from the best in the industry. So, we shouldn't be surprised to see them now producing, on the most part, excellent products.  Unfortunately for the remanufacturers, the rise of the new build product has brought their demise. The sheer volumes and costings meant new products could be delivered at significantly lower prices – and with comparable, if not better quality.
The drive to scale up production, reduce unit costs and compete for market share, has led to an acrimonious pricing war among the Chinese giants. There is little to distinguish between the individual factories and the products they produce. So, will this be a sustainable and profitable business for the future?
My answer to this is an emphatic "yes."
After more than 31 years in this industry, I can safely say the demand for reliable and trustworthy products is unchanged.
While the original concept of remanufacturing the OEM cartridge is a mere shadow of its former self, we see an ever-increasing demand from end-users and corporates, for locally manufactured products.
The pandemic has swept across the world and forced many nations to look at their domestic solvability. Constraints on imports, restrictions of travel, supply line disruption, unimaginable increase in shipping costs all add up to make a locally produced product far more relevant than it was just twelve months ago.
I am being asked more than ever if we can remanufacture the products we supply. We are also being asked, for the first time in many years if we can advise on opening bespoke remanufacturing plants. We are being asked if we can train individuals or companies to start remanufacturing.  In part it's being driven to support the environment. However, the big push is to generate local manufacturing, create local employment and reduce the risk of supply issues.
I am convinced "remanufacturing" is turning full circle. New builds are now becoming the replacement for the OEM empty. Who is going to take the initiative in this embryonic industry to offer quality combinations to feed this opportunity?
Whoever does will get the lion's share.  ■
---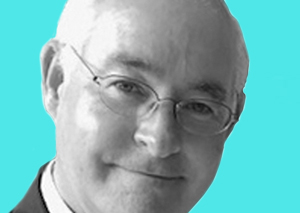 South Africa-based Lacey is a 30-year pioneer of the office equipment and supplies industry and is keen to introduce key global suppliers to the big buyers across the African continent. Please contact <stuart@delace.co.za>
Related:
Comment:
Please add your comments below about this feature article, "What Goes Around Comes Around."
https://o1.rtcdn.net/uploads/2021/10/Stuart-Lacey-color-remanufacturing.jpg
641
1020
Stuart Lacey
https://o1.rtcdn.net/uploads/2020/07/RT-logo-old-big-old-jiazi-3.png
Stuart Lacey
2021-10-25 16:14:10
2023-01-27 12:43:27
What Goes Around Comes Around: Remanufacturing