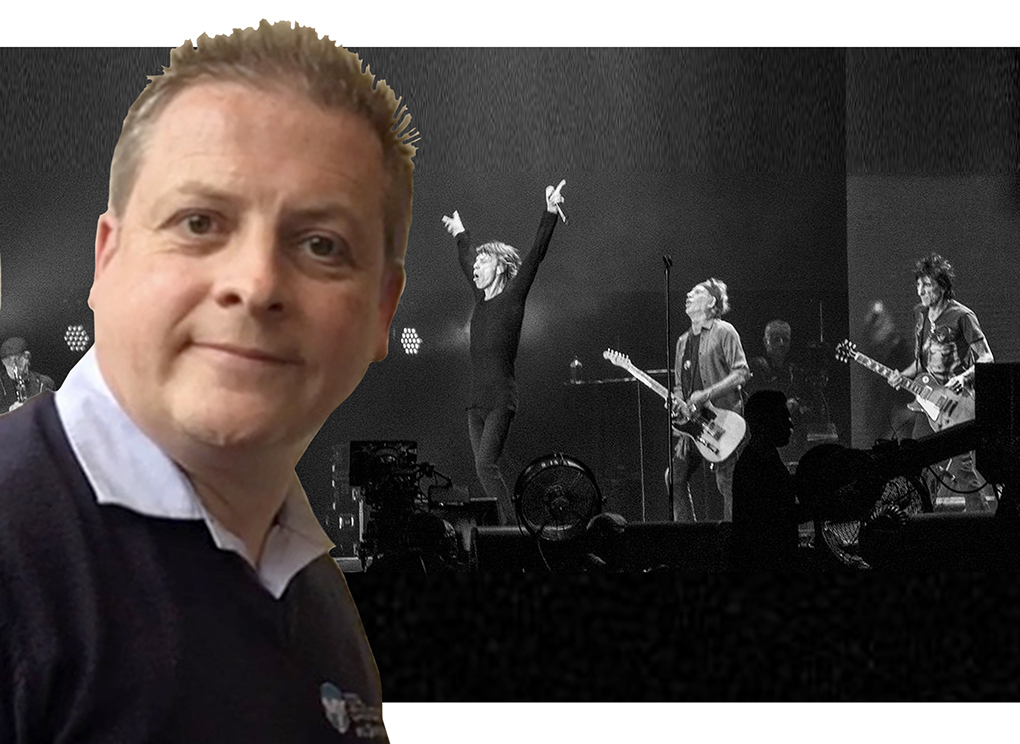 How The Rolling Stones Found their Satisfaction
How the Rolling Stones Found their Satisfaction – and you can too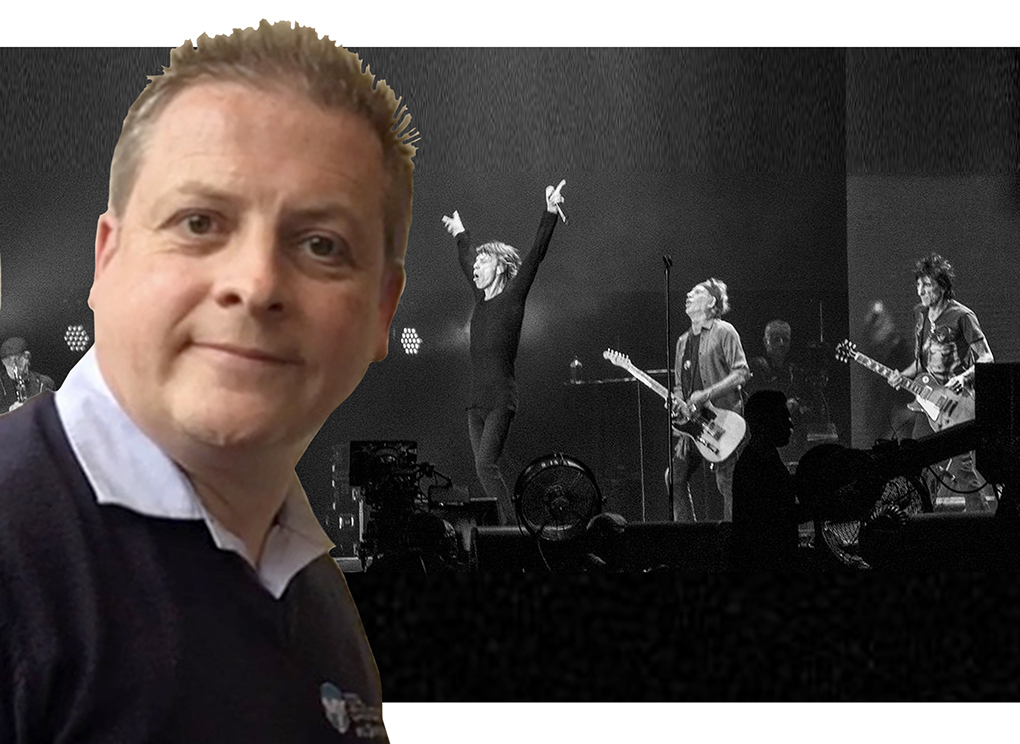 One of the greatest rock songs came about through a simple system you can use in business too…
It was May 1965, guitarist Keith Richards of the famed The Rolling Stones was between girlfriends and taking some 'quiet time' in his flat in Carlton Hill, St. John's Wood, in England.
Richards said in his book: "I wrote 'Satisfaction' in my sleep. I had no idea I'd written it, thank God for the little Philips cassette player. The miracle being that I looked at the cassette player that morning and I knew I'd put a brand-new tape in the previous night, and I saw it was the end."
Curious about his own night-time behaviour, he rewound the tape and found 30 seconds of the famous "riff" and the lyrics that would become the song's title, followed by 45 minutes of snoring!
Richards had dreamt the song, woke in a zombie-like state, picked up his guitar lying next to the bed and pressed record on the cassette player, before strumming and singing away for 30 seconds.
"It was just a rough idea," Richard's continued. "There were just the bare bones of the song, and it didn't have that noise, of course, because I was on acoustic – but the bare bones is all you need."
That morning Richards promptly played it for bandmate, co-songwriter and vocalist Mick Jagger.
"He only had the first bit, and then he had the riff," Jagger said and continued. "It sounded like a country sort of thing on acoustic guitar, it didn't sound like rock."
"Keith initially didn't like it and certainly didn't think it was single material, but we all said: 'You're off your head.' Which he was, of course."
Mick Jagger then wrote the rest of the lyrics by the pool in Clearwater, Florida, and four days later The Rolling Stones recorded it during a mammoth 18-hour recording session at RCA.
Maybe it was the fuzzy way it came to Richards in the middle of the night, but the vision worked, and the song was an instant hit, even though he initially didn't think it was anything special.
"Next thing I know, we're listening to ourselves on the radio, 'Hit of the Week," Richards wrote.
"At first I was mortified," Richards recalled. "Then days on the road and it's number one nationally, eventually becoming the record of the summer of '65. So, I'm not arguing."
Obviously, I'm not saying you can write a No.1 hit. But by having some type of recording device with you all the time, you can capture those ideas and thoughts that otherwise just drift away.
Eventually, it becomes a habit…
I use the notes section on my iPhone or send myself an email when an idea pops into my head, then it's there in front of me when I next check my mail.
That said, a smart device next to the bed might not be ideal for everyone, as it could become tempting to check social media or clock watch right through the night.
For those that might be tempted to use a smartphone, swap it for a writing pad, pen, or pencil.
For me, ideas come while I'm asleep or when walking the dog in the mornings and evenings, as this is my clear head personal thinking time.
It could be something simple like how to improve a process or a new service idea.
Our free refurbished print and scan technology and our unlimited ink monthly subscription package, both came to me on a walk with Shadow, and flexible rolling monthly agreements with guaranteed fixed pricing for the life of the agreement popped into my head during a night of deep sleep.
… maybe tonight though, I'll leave a guitar and a recording device next to the bed.
---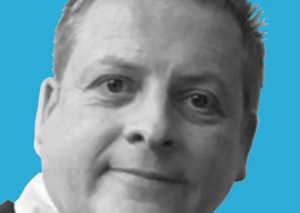 Darren Turner's imaging business success story began in 2003 when he opened a retail store in the UK selling printer supplies to home users & small organisations. Since then he has moved into a business unit, grown his team and continued to adapt to match his customers' changing needs. He has developed a 'fit for purpose' office products and solutions business model that provides certainty of cost and service for small business, charities and schools—thus providing them complete peace of mind.
He has become a trusted advisor for small organisations across the world. Turner invites you to chat with him about your business, reaching out to him on LinkedIn, email or on the phone at +44-7887-548523. Especially on this topic: "How the Rolling Stones Found their Satisfaction"
Read his other posts and blogs:
How the Rolling Stones Found their Satisfaction
Please add your comments below about Darren's post, "How the Rolling Stones Found their Satisfaction" or go to LinkedIn and join the social media conversation.
https://o1.rtcdn.net/uploads/2021/07/Darren-Turner-satisfaction.jpg
744
1020
Darren Turner
https://o1.rtcdn.net/uploads/2020/07/RT-logo-old-big-old-jiazi-3.png
Darren Turner
2021-07-05 15:45:23
2021-07-08 11:15:45
How The Rolling Stones Found their Satisfaction