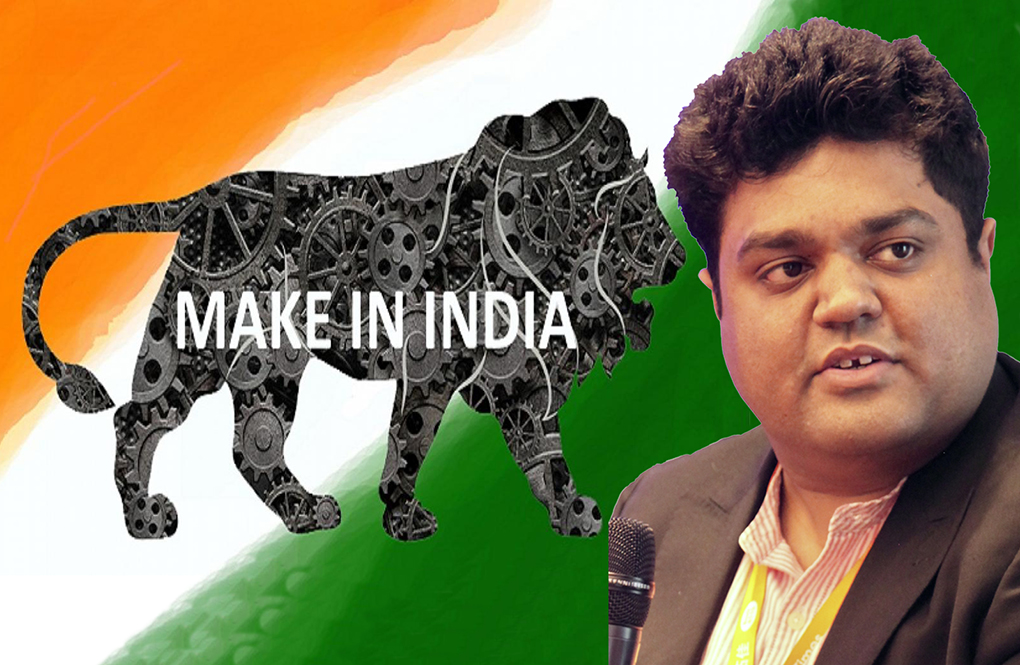 India to be Less Reliant on China for Imaging Supplies
India to be Less Reliant on China for Imaging Supplies
"Globally, there has been a geopolitical, geo-economic and geo-strategic shift due to the pandemic. India's 'AtmaNirbhar Bharat' (self-reliant India) program aims to transform the world's fifth-largest economy into a global manufacturing nerve centre of supply chains" —Mr Rahul Chhabra, Secretary, Economic Relations Ministry of External Affairs.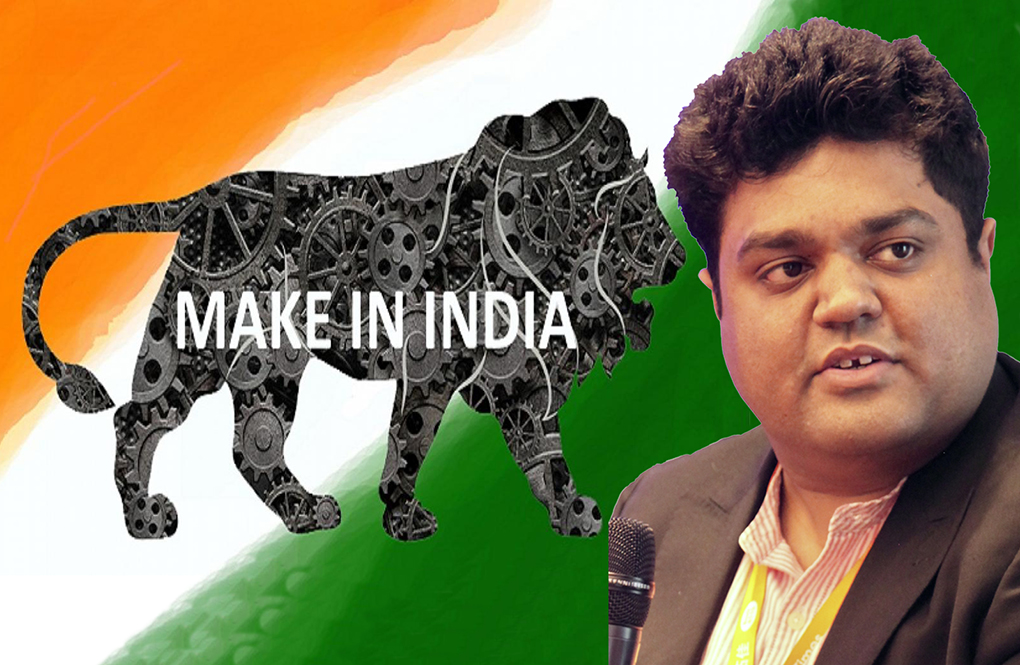 Government leaders expect AtmaNirbhar Bharat to merge domestic production and consumption with global supply chains. This will have an impact on a wide range of goods imported into China, including imaging supplies.
It's not about being self-contained or being closed-off to the world. Rather, it's about being self-sustaining and self-generating as India positions itself to become a USD 5 trillion economy by 2024.
Consequently, large multinationals are beginning to choose India as a secondary manufacturing base apart from the one they have in their home country, or in China. This has become clearly visible in the new segments of the economy such as the manufacturing of mobile phones, automobiles and auto-components. Even consumer electronics, IT hardware, pharmaceuticals, software, garments and textiles and dyes and chemicals are impacted.
Recently, HP Inc. announced it is expanding its manufacturing footprint in India with the setting up of a new facility in Chennai with electronics giant Flex Ltd. Flex to manufacture HP desktops and workstation PCs at the plant on a contractual basis.
And for a change, the government is working in a concerted effort to make AtmaNirbhar Bharat a big success by making necessary policy changes. Rules and guidelines are being tweaked and the flagship initiative is aggressively pushing companies, both Indian and foreign to "Make in India" with the provision of attractive Production Linked Incentives (PLIs) for output from new factories.
PLI for large scale electronics manufacturing is a production-linked incentive program to boost domestic manufacturing and attract large investment in mobile phone manufacturing and specified electronic components.  Factories will receive an incentive of 4% to 6% on incremental production of goods manufactured in India for which the Government will spend USD 5.5 billion. This policy notification has attracted the "who's who" among global mobile manufacturers to rapidly expand their "Make in India" investment in manufacturing.
India today produces approx 96% of its local mobile demand and production is worth USD 18 billion and has generated one million new jobs in India. Unfortunately, much of the domestic mobile phone production in India is limited to assembling and packaging of SKD (semi-knocked down) kits. Exports this year were about 13 million smartphones worth USD 3 billion or about 16 % of total production in India. These export numbers are projected to grow to at least USD 40 billion or 40% of the total production of USD 100 billion by 2025 with 5 million manufacturing jobs alone being created in the industry.
More mobile factories will join this program in India and together these maybe 100 factories are expected to "Make in India" a true success story. India will truly be on the way to becoming a key player and big hub in the global supply chain for mobile phones under AtmaNirbhar Bharat.
The government has supported this policy widely and recently mandated all publicly-funded bodies to only procure locally produced goods.
Following the Indian Chinese border clashes in mid-June, the government issued the following circular insisting publicly-funded buyers not to buy Chinese-made products.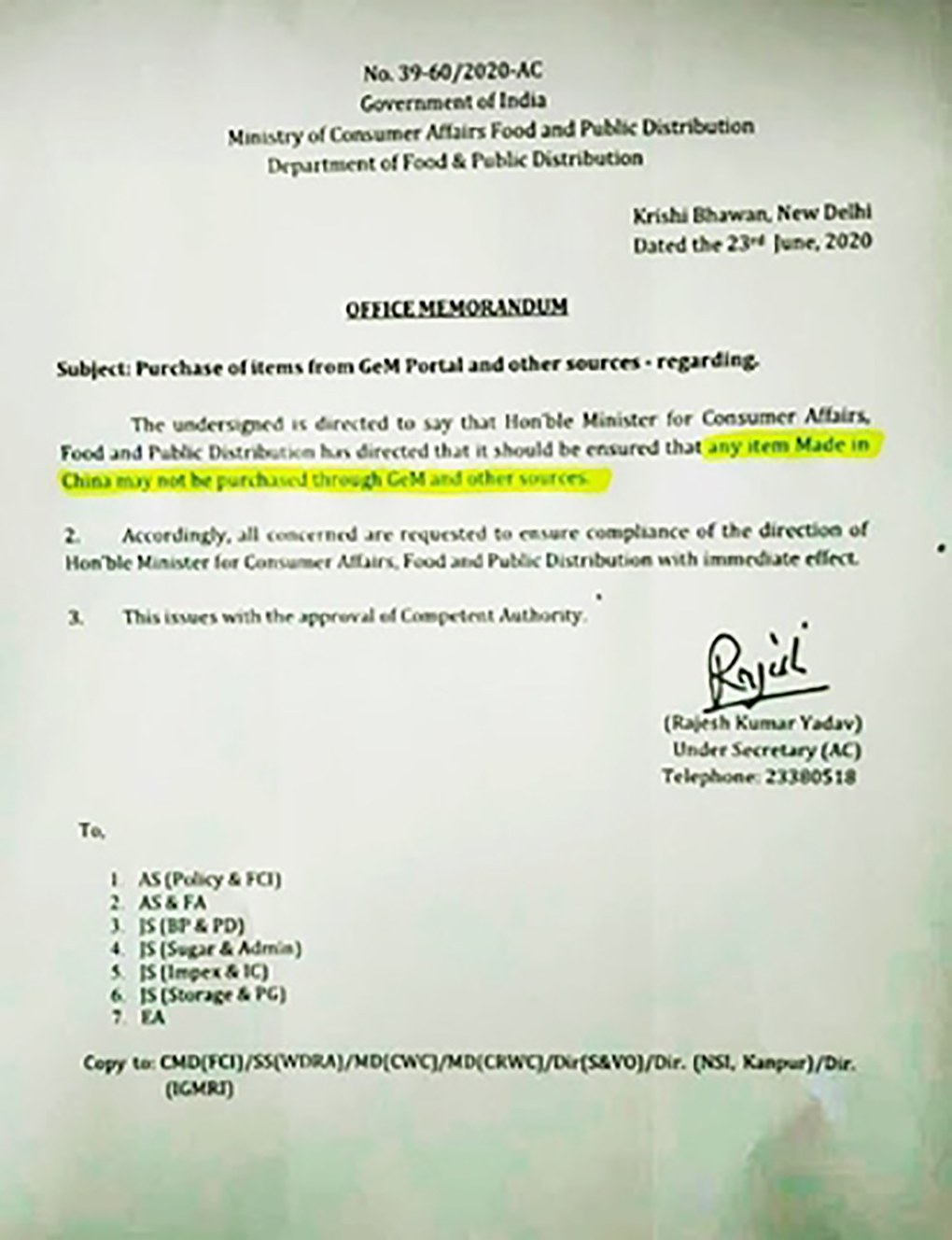 Printing Consumables
Almost everything sold in India in the printer consumables and components sector is imported from China—except for less than 5% locally made bulk toners. A small quantity of compatible laser toner cartridges are locally assembled but they use 100% Chinese-made components.
However, to cater to the demand for "Make in India", aftermarket printer consumables companies that sell largely to government buyers have started local production or have commenced plans to set up factories of an appropriate scale with minimum investment. Once established, and as long as Indian consumers are willing to pay the anticipated increase for "Make in India" cartridges, this could lead to a big boom industry for at least for next five years.
The global imaging consumables and components industry is China-centric and China is the dominant source for all components used by manufacturers in other countries.  In spite of this, the Indian government has continued to support its "Make in India" policy by mandating government and publicly-funded bodies must not buy Chinese-made products. It has requested users to buy only "Make in India" products as a conscious choice. To help buyers choose "Make in India" products easily, they are listed in a separate section in the government E-market portal at https://gem.gov.in/
It has been mandated that the country of origin must be prominently displayed on all online sites and market places including Amazon and Flipkart/Walmart as soon as possible.
It should be noted, however, Chinese-made printer consumables, including the fully new-built, compatible toner and inkjet ink cartridges will NOT be banned, nor their import ever prohibited.
OEM companies, as sellers, will have to find ways to offer and sell to government "Made in Japan", "Made in Europe" or  Made in USA" toner and ink cartridges at same prices at which they are currently sold at or offered for in tenders or thru GeM sales with a grace period of only 60 days disruption, in the worst case.
The Indian government is also planning to force most OEM printer manufacturers to agree to fulfil their promises and obligations and honour all warranty claims even if aftermarket printer consumables are used.
It is expected HP will make their OEM printers and OEM consumables in India under AtmaNirbhar Bharat. In the next three years, it is also anticipated up to 50% of the 50 million units of toner and inkjet tank printers inks may be produced in India for the domestic market.
The market conditions are ripe for a major aftermarket manufacturer of printer cartridges to also set up an integrated factory with local production. This would see Indian factories start to export to other buyers across the world.
Most Indian entrepreneurs have too small a revenue to successfully make toner cartridges and printer consumables in India under the AtmaNirbhar India. Success for a "Make in India" factory will require them to have a partnership with a major Chinese industry player. However, this will help meet domestic Indian demand and also cater to exports markets in Africa, Europe, the Middle East and possibly the USA (and bypass the Trump tax on compatible printer consumables).
I can see the day when "Make in India" toner cartridges and compatible printer consumables coming sooner than expected.
---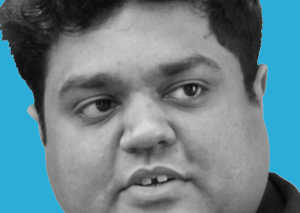 Dhruv Mahajan is RT Imaging World's Regional Partner for India. Based in New Delhi, he has been an international business development manager responsible for the past eleven years developing the aftermarket imaging supplies business throughout the Gulf and South-east Asia regions.
Mahajan is also the International Business Development Manager at Fast Image Products Co—a member of the Huiwei Group—responsible for developing business on aftermarket imaging supplies across the GCC (Gulf Cooperation Council) and SAARC (South Asian Association for Regional Cooperation).
"I know all the key players in this market and I know they are looking for components as well as finished goods for laser, inkjet, copier, wide-format as well as new printer options. There are many medium-sized businesses I know that are also looking to expand their businesses and I am confident of providing support to them all."
For more information please contact him at <dhruvm@zhfast.com>
Want to know more about the dynamic market in India? Read Mahajan's other blogs and articles:
India to be Less Reliant on China for Imaging Supplies
Comment:
Please add your comments below about this article, "India to be Less Reliant on China for Imaging Supplies."
https://o1.rtcdn.net/uploads/2020/12/Dhruv-make-in-india.jpg
665
1020
Dhruv Mahajan
https://o1.rtcdn.net/uploads/2020/07/RT-logo-old-big-old-jiazi-3.png
Dhruv Mahajan
2020-12-17 12:03:42
2020-12-17 14:42:24
India to be Less Reliant on China for Imaging Supplies