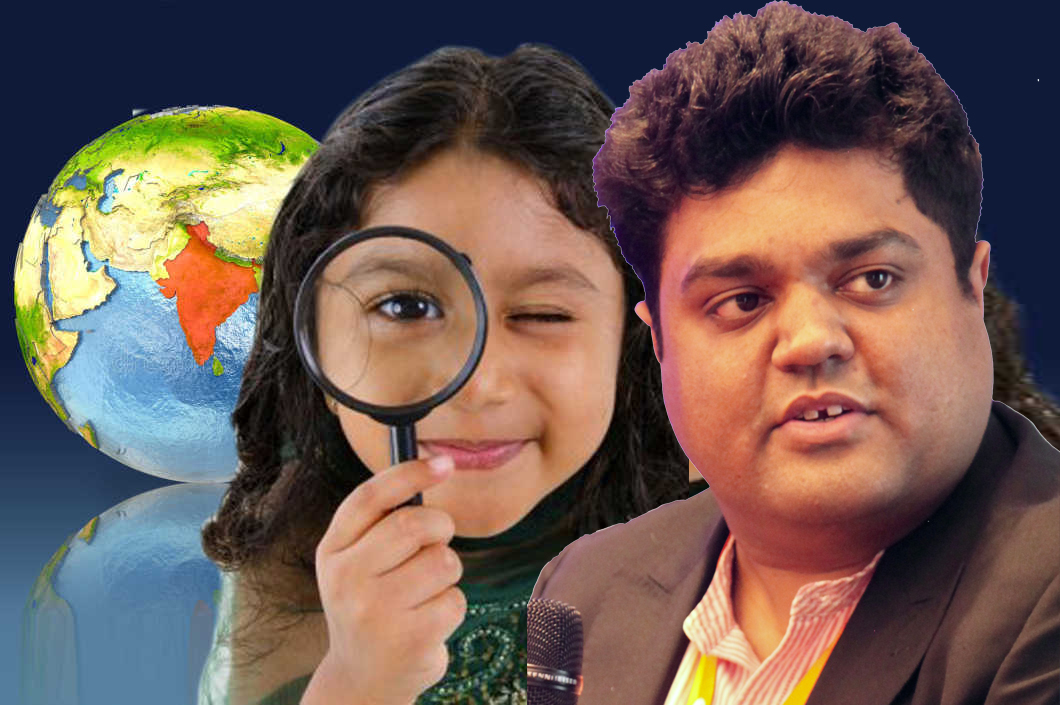 Observing the Third Largest World Market – Trends in India
Observing the Third Largest World Market – Trends in India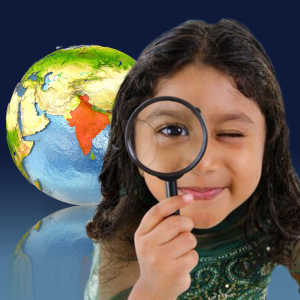 To make it easier for you, as you consider the vast market which is India, I am putting the key issues and observations into bullet point form. That way you can assess their impact upon your operations and make the needed changes in your strategy and plans so that your business grows faster, more profitably and more importantly, is sustainable.
For the first time in twenty years, this market, even before the coronavirus hit, is NOT growing. Despite there being no decline in volumes, profits have fallen much more than expected and have more than offset any possible volume gains or productivity improvements at both OEM and our reseller levels;
Prices of compatible toner cartridges have declined by 10 to 15 percent in last year despite the prices of OEM cartridges not dropping and, in some cases, increasing. Compatible toner cartridges are selling to end-users at just 10 percent of the OEM price. Importers are buying stock at a trade price of 5 percent of the OEM prices. The wholesale price of the best selling, popular HP12A toner cartridges are as low as Rs 190 (USD 2.60 only) per item;
No one brand really exists or stands out in the Indian printer consumables aftermarket. This has resulted in commodity-like selling practices by most dealers and resellers as well as the importers. Customers do not trust any particular brand resulting in a lot of "churn" in the market;
As far as OEM market share is concerned, the percentage of devices is as follows:

Laser:

HP /Samsung: 70%;
Canon: 10%;

Inkjet:

All types of printers and printer consumables are imported into India. There are only a handful of companies manufacturing ink for inkjet printers inks and a few players manufacturing almost 50 percent of the bulk toners needed for the street corner refillers and copy job shops;
The number of copy job shops has declined in recent years and the trend continues because the importing of used photocopiers is banned. This has resulted in an increase of sales of new equipment to copy job shops who, in turn, have passed on the cost-per-copy to consumers at a minimum of Rs 1 (US cents 1.50) and up to Rs 2 (US cents 3.00) for higher quality better paper prints/copies;
The tradeoff with the cheap cartridges is in quality. The first casualty is a lower page yield at 40 percent or even less than the OEM equivalent. The Indian market is price sensitive but also it is needlessly ultra-competitive. Consequently, many resellers are exiting the market or it is common to see payment defaults;
Both discerning end-users and trade buyers are now demanding higher quality products and are willing to pay somewhat higher prices than previously;
MPS is growing much faster than previously and end-users are beginning to outsource printing/copying functions rather than buying the printers outright. This saves them having to chase vendors for service and consumables. MPS in some form is becoming the preferred option for multi-function devices (MFD)/copiers;
The market share of OEM laser printers vs inkjet printers slightly changes from region to region, but is essentially laser (10-15 percent) and inkjet (70-80 percent);
In 2019, inkjet printer sales were greater than laser printer sales and the trend continues;
Growth is mostly in tier two and three cities across India and even small-town demand is increasing;
Outstanding payments are becoming a bigger concern across all segments and all regions and delayed payments are becoming the norm even if credit is not really required or needed;
Bulk ink tank printers are becoming very popular especially with A4 entry-level printers where volumes may even have shrunk in 2019;
Customers have begun to shift to inkjet, even in offices, which further erodes the share of laser printers. The Epson M series monochrome inkjet series, for example, is very competitive with laser where the cost-per-copy is just 12 paise per page (US cents 1.6) and color is at 29 paise (US cents 4.1);
To counter this trend HP launched its own range of NEVERSTOP laser printers with higher box prices but with a running cost at 30 paise (US cents 4.20) using OEM toner cartridges. The acceptance is still low as traditional laser printers using 12A and 88A cartridges cost between 12 paise and 20 paise (US cents 2.77);
Refillers are losing ground to the availability of competitively priced fully filled and ready-to-go compatible toner cartridges whose prices have declined rapidly. Most end-users are preferring not to permit refilling in their offices;
Online sales online have increased dramatically and it's estimated that Amazon India alone sells 75,000 toner cartridges per month. I estimate online sales of consumables are already between eight and ten percent of all consumables sales by volume;
The sale of counterfeit cartridges is still reasonably low at less than five percent. Amazon and Flipkart/ Wal-Mart market places and even the government's GeM portal continues to crack down on counterfeits by insisting on a Letter of Authorization from each OEM before selling online;
It's estimated that at least 500, and possibly up to 1,000 registered sellers are selling online, but only about 50 are major players of any significance.
India continues to be a very big market and is possibly the third largest world market India in terms of volume of printers and printer consumables. It is expected to grow fast post-coronavirus by all accords. Every existing aftermarket player's challenge is how to become more profitable and still grow and be confident they have a sustainable business.
---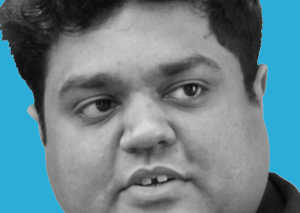 Dhruv Mahajan is RT Imaging World's Regional Partner for India. Based in New Delhi, he has been an international business development manager responsible for the past eleven years developing the aftermarket imaging supplies business throughout the Gulf and South-east Asia regions.
Mahajan is also the International Business Development Manager at Fast Image Products Co—a member of the Huiwei Group—responsible for developing business on aftermarket imaging supplies across the GCC (Gulf Cooperation Council) and SAARC (South Asian Association for Regional Cooperation).
"I know all the key players in this market and I know they are looking for components as well as finished goods for laser, inkjet, copier, wide-format as well as new printer options. There are many medium-sized businesses I know that are also looking to expand their businesses and I am confident of providing support to them all."
For more information please contact him at <dhruvm@zhfast.com>
Want to know more about the dynamic market in India? Read Mahajan's other blogs and articles:
Observing the Third Largest World Market – Trends in India
---
Related:
Comments: Are you interested in observing what is probably the third largest world market – India? Share your reasons as to why below.
https://o1.rtcdn.net/uploads/2020/04/Dhruv-Mahajan-India-girl-spyglass.jpg
705
1060
Dhruv Mahajan
https://o1.rtcdn.net/uploads/2020/07/RT-logo-old-big-old-jiazi-3.png
Dhruv Mahajan
2020-04-07 17:26:06
2020-08-19 17:41:27
Observing the Third Largest World Market – Trends in India