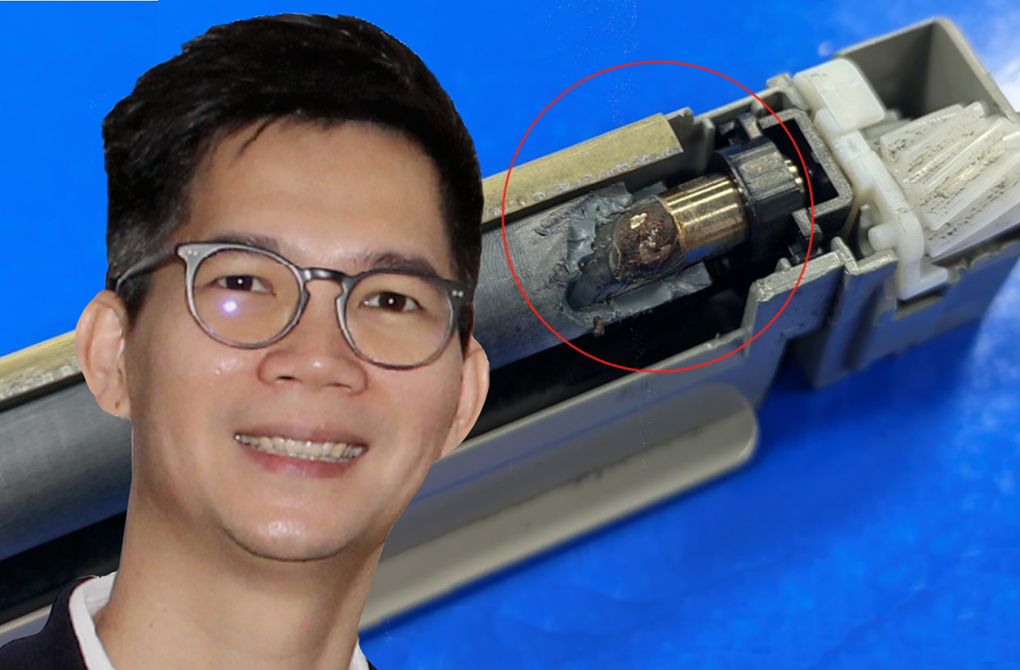 Lower Defective Rates Are the Basis for After-service
Lower Defective Rates Are the Basis for After-service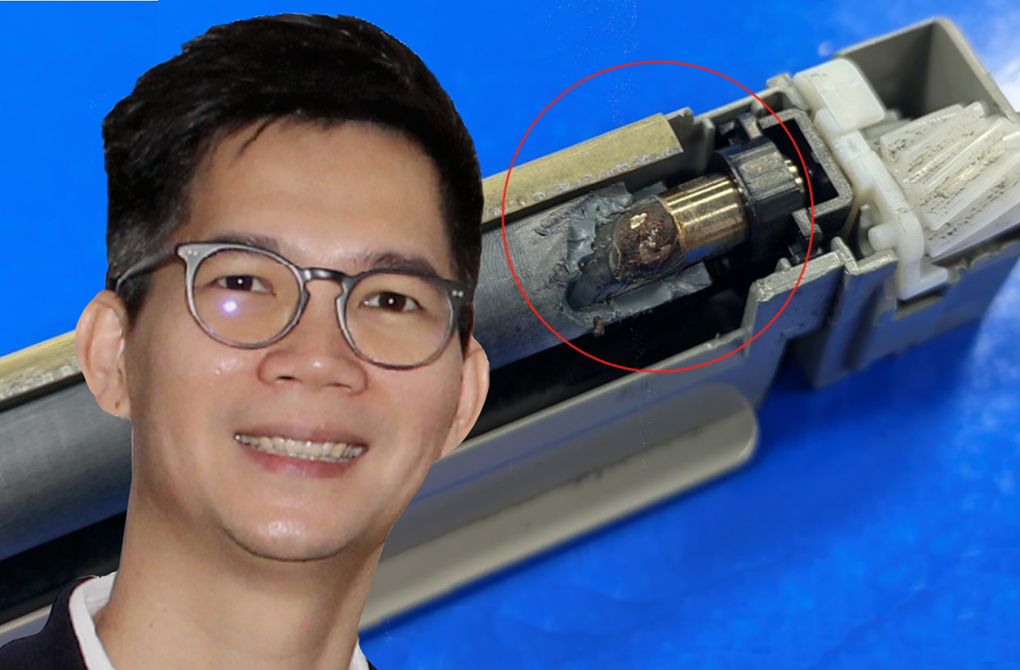 Services, as is the case with products, are an essential commodity for every business. If you think you can get away with just selling a product and not being available to provide support, then your business already has one foot in the grave. You will die.
In the imaging supplies industry, having a lower defective rate than the industry standard (the OEM) on components and parts is also an essential commodity for any business. I would suggest it is an essential ingredient for a strong and successful after-sales service.
Most of our customers at Sino Print operate in the Managed Print Services (MPS) sector. MPS businesses have to put their attention on service. Compared with other sectors, such as wholesale, service is a critical element of their business model. They rely upon efficiencies not experienced elsewhere with printer and copier equipment they have placed, or they service, at their client's places of business.
The devices they service also rely on fast printing speeds, equipment maintenance, and cost savings. These devices which have these functions tend to be larger and more expensive than desktop devices. The cost of maintaining these printers/copiers determines the profit.
Kyocera's best A4 machines in recent years have undoubtedly been the ECOSYS 3000 series and include the 3045/ 3145/ 3055/ 3040/ 3540/ 3550/ and 3560.
Compatible toner kits (cartridges), hereinafter referred to as the TK3* series, including the TK 3045/ 3145/ 3055/ 3040/ 3540, 3100/ 3110/ 3120/ 3130/ 3150/ 3102/ 3112/ 3122/ 3132/ 3152/ 3160/ 3170/ 3180/ 3190 and the TK-3162/ 3172/ 3182 and 3192.
These devices enjoy good performance with low costs, so, it comes as no surprise they are selling well in many global markets. Consequently, the TK3* range has attracted much attention from aftermarket players. The demand has encouraged production. With plenty of stock on hand, competition has intensified among the manufacturers. In order to defeat their competitors, some manufacturers try their best to cut costs. They "cut corners" just to make a product that can beat the prices of others to make a sale. Invariably, they do shoddy work and use inferior materials. When such methods are adopted as the means to lower costs, quality disappears from the equation, and accidents happen.
For this reason, PCR contamination has become the most common and troublesome problem for MPS providers using the TK3*.
Vertical bars appear on the grey test print pages. Even on the white test print pages, the horrible verticle grey lines appear. This means they will appear on normal document printing.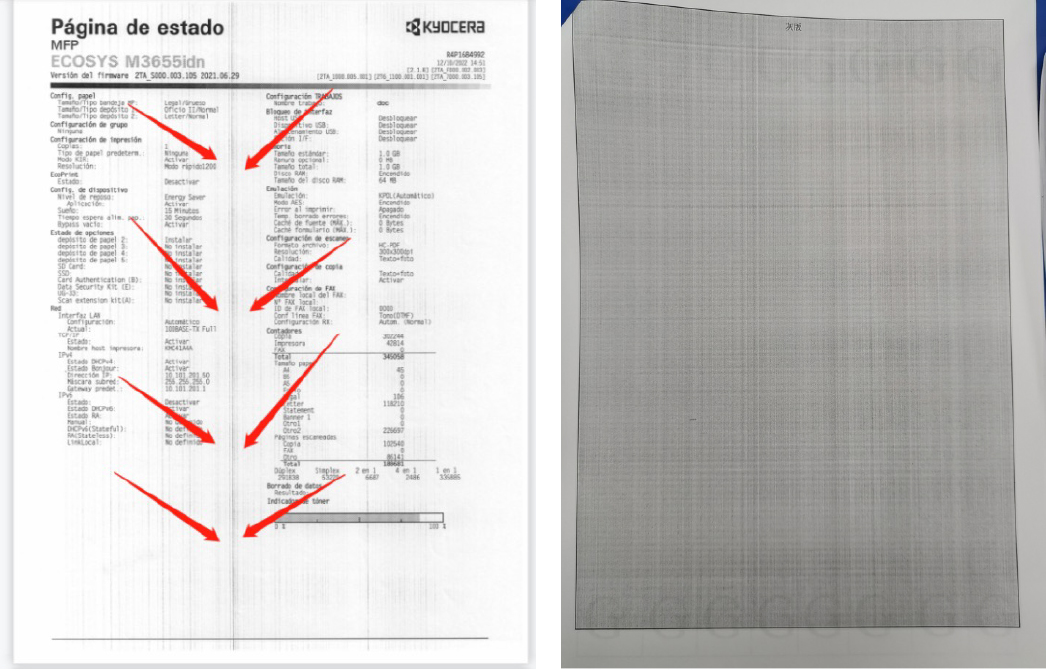 Firstly, let's find out what has caused this. PCRs (the Primary Charge Rollers) are one of the important parts of the printer.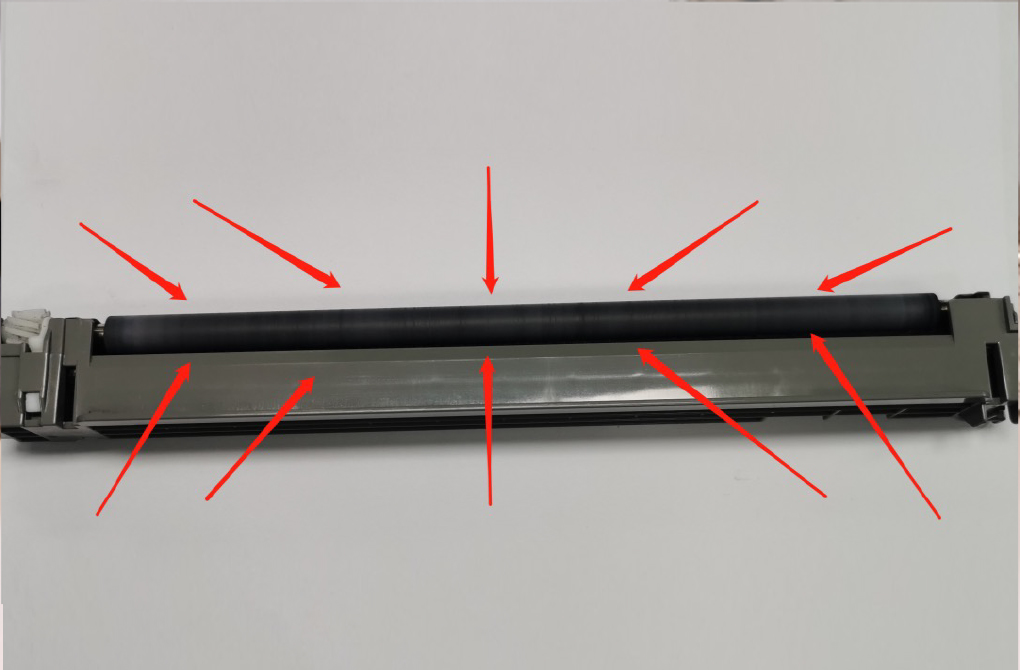 After about 1000 pages have been printed, bulges start to appear on the PCR. In many cases, more than 5 bulges will become quite evident and can be seen by the naked eye quite easily. These bulges cause the toner powder to accumulate during transfer and gradually form a clump of toner powder. This causes the number of bulges to increase, providing even more terrible results on the printed pages.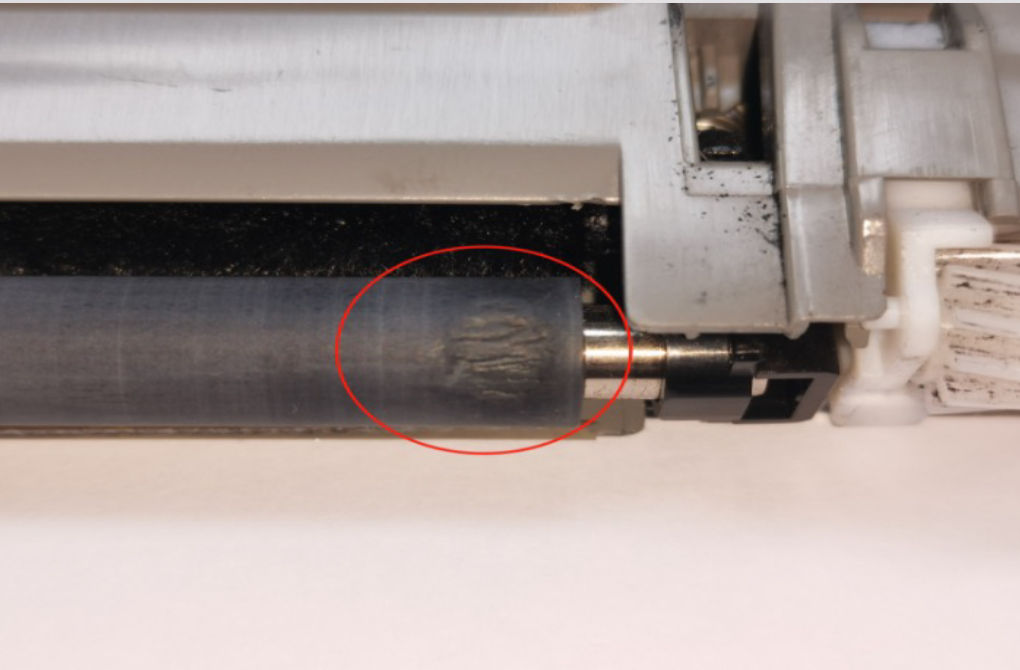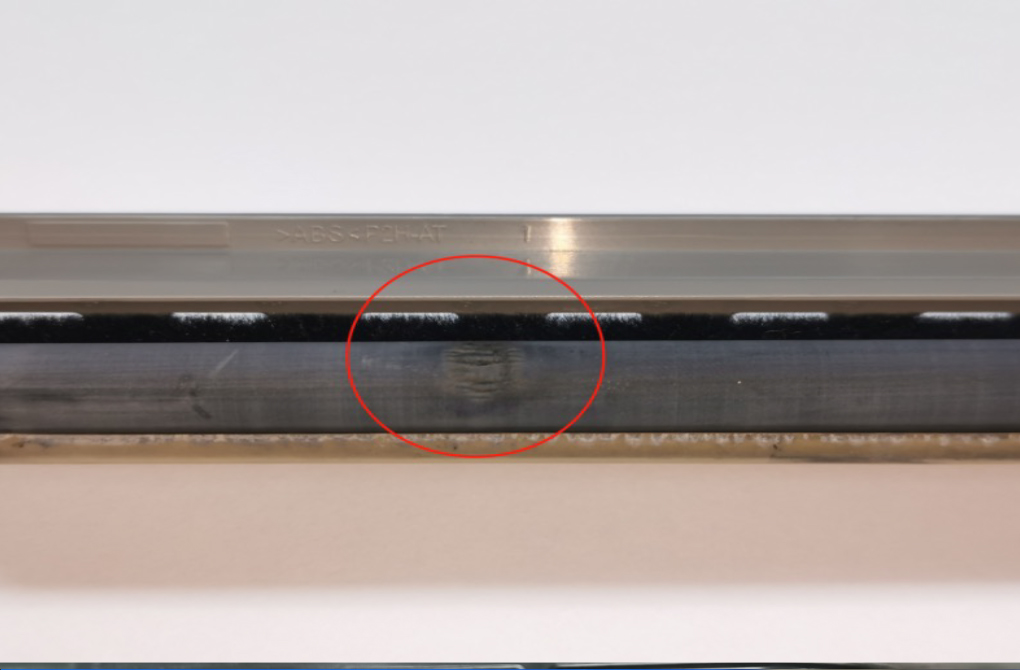 Further, as we can see, the metal parts have become rusty.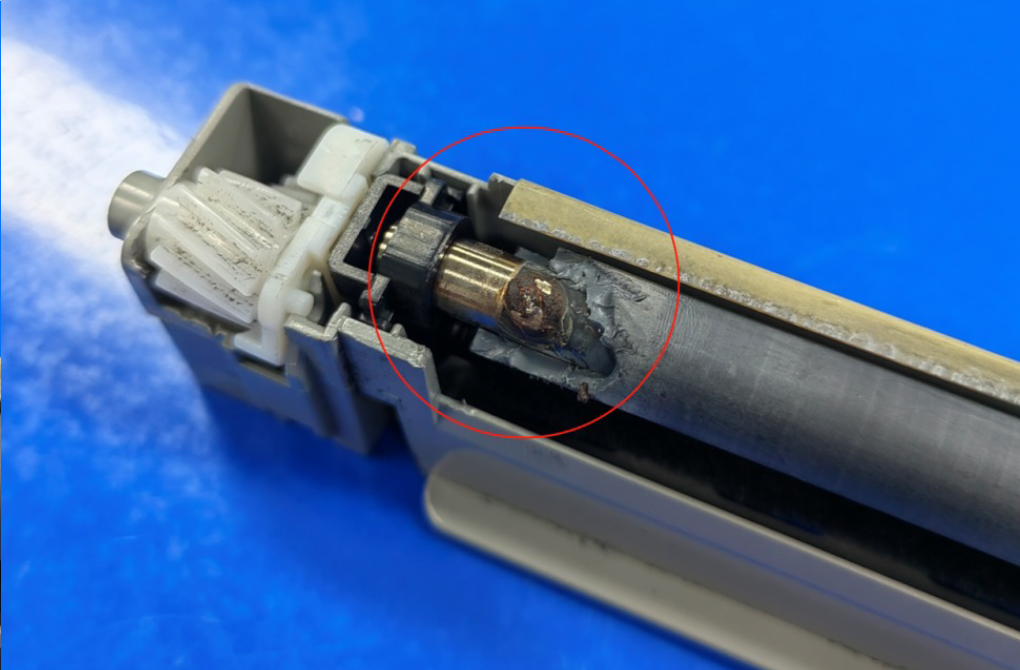 In this case, the PCR component needs to be replaced. How much will that cost? The cost of a PCR is typically around US$40 and certainly much more than that for the whole PCR component. The printers typically cost around US$3000.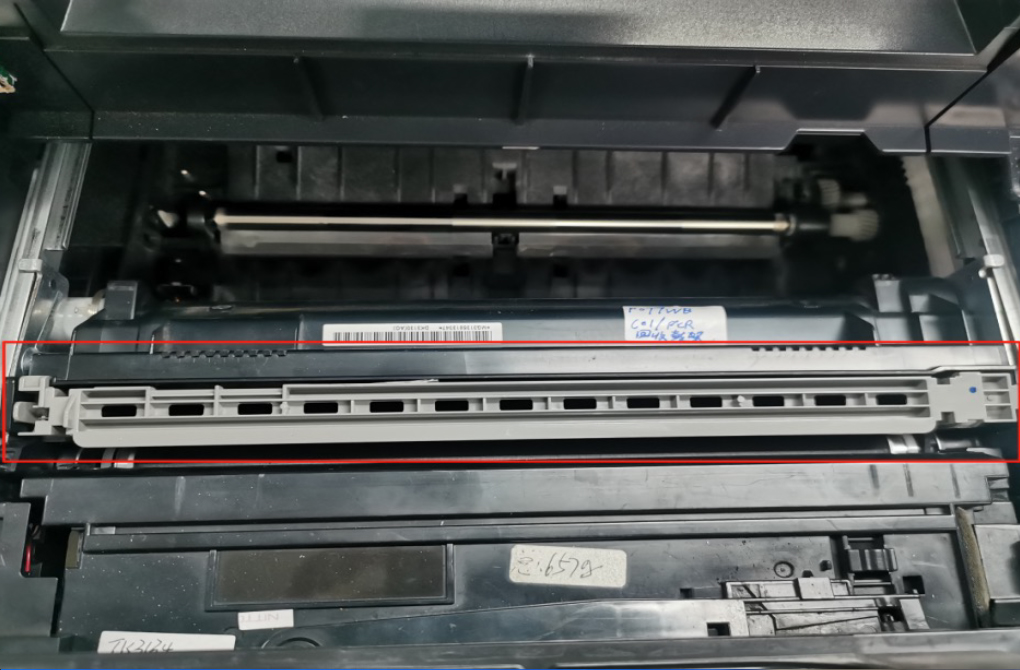 During the 3 years of the pandemic, the defective rate of this cartridge model has been less than 0.1% for SINO PRINT. We are proud of achieving this standard given the industry average is almost 1%. At the same time, our remarkably low defective rate includes shipping data as well as feedback from customers.
It is by focusing on customer needs that we can achieve such defective rates. We know that customers could not restrain themselves from complaining should such an issue of poor quality occur. Buyers usually require suppliers to provide a solution at the very least, and quite often expect compensation.
Everyone knows that poor print quality can occasionally occur. We have all experienced it. It's true that such a poor experience may not be enough to ruin the brand that has existed for many years. However, there is no doubt the level of trust is reduced by the customers, especially when expensive equipment has been damaged. In some cases, a whole year's profits are lost, but it takes many years to regain the trust that was lost.
No one wants to be cheated by such a supplier. No one.
Let me declare that one of our customers had such an experience with us. It's true. One Sino Print customer owned more than 2000 machines. About 500 PCRs were damaged and our customer needed to buy new PCR components. At US$40 each, it cost about US$20,000 to replace the 500 units. We could have lost that customer, but fortunately, we were given the opportunity to redeem the situation based on our previous, good, long-term cooperation.
Our mistake was not intentional at the time, but there was no doubt Sino Print was 100% responsible. As a result, we run minimum life-cycle tests of at least 100,000 pages to make sure this will never happen again. In some cases, and on newer models we will run up to 200,000 page tests. This is not just on the toner kits, but more importantly to ensure the printer can never be damaged.
To be perfectly honest, it is not difficult for suppliers to source good quality toners. So how come there is a range of quality with the finished product? It's simply a case of good materials, but silly workmanship. Corners are cut and the effort is not put into making the product carefully and skillfully. What is needed is 'focus.' If suppliers can focus on building good products and good relationships, they can build a very solid business.
In my view, this is precisely the problem being faced by the industry right now. Professional buyers need it and are looking for it. This blank space exists in the market. Those companies that do not, or can not, solve customer problems have no value or reason for existence. Such businesses that refuse to provide solutions will not survive and will close sooner or later. Hopefully sooner.
Respecting the OEM, of course, is always the first consideration for the aftermarket. The true basis of respect is not to bombard the market with crazy low prices. Products are changing every day: both homogeneous and novel. My experience has taught me to focus on customers' needs first. Selling products is just part of the equation. If you want to be truly successful in the long term, we need to help customers buy good quality products.
Selling is simply the exchange of something for money; success requires us to respect our customers with a deep, long-term relationship.
---
Please take a moment to look at this popular toner solution we now have available for Kyocera TASKalfa copiers. Is this a product your customers need?
Or maybe it can provide you with new customers who are looking for a solution like this?
Tell me more about your business and what you want to achieve. I'm listening.
---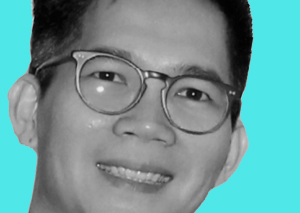 Ben T Chen is the owner of SINO PRINT, a company with 20 years of experience in manufacturing. SINO PRINT is a quality copier imaging supplies provider focussing on Kyocera, Rico, Konica Minolta, Canon, Xerox, Sharp, Utax, Olivetti and Triumph Adler devices for buyers across the globe. Ben's experience includes marketing, shipping, supply and manufacturing chains.
Related:
Comment:
Please add your comments below for this article, "Lower Defective Rates Are the Basis for After-service."
https://o1.rtcdn.net/uploads/2023/06/Teddy-Ben-Chen-damaged-roller.jpg
670
1020
Ben Chen
https://o1.rtcdn.net/uploads/2020/07/RT-logo-old-big-old-jiazi-3.png
Ben Chen
2023-04-23 17:49:58
2023-07-17 15:20:57
Lower Defective Rates Are the Basis for After-service