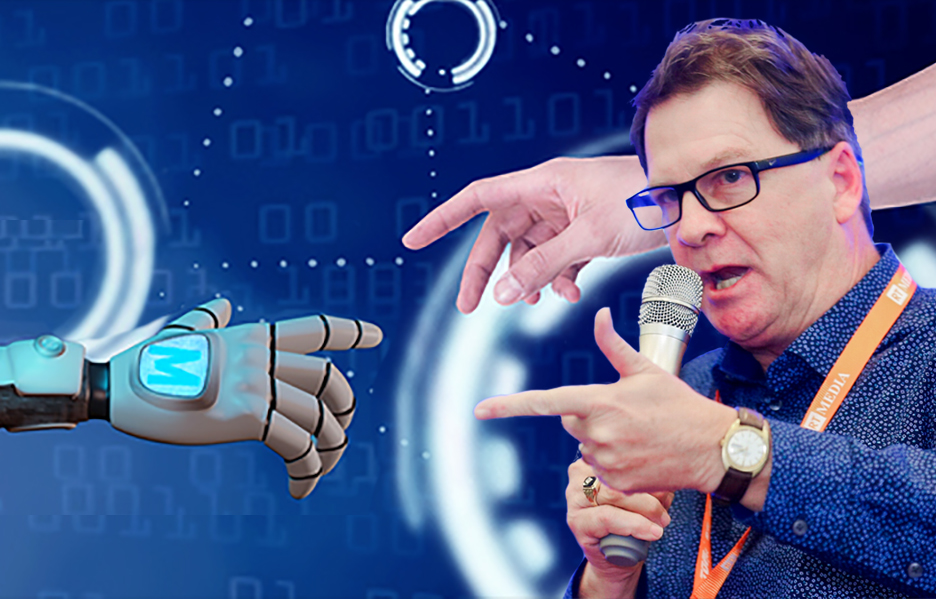 Business Opportunities Offered by this Pandemic
Business Opportunities Offered by this Pandemic
Industry analyst group IDC just came out with a report on hardware sales. The bottom line is you're going to have to make some downward adjustments for 2020.
We all know that. We know what's coming. But let me tell you something you didn't expect. I think March, 2020, will be a big month. The problem is it's going to be deceiving because most will think everything's all right. You're going to experience having perceived stability.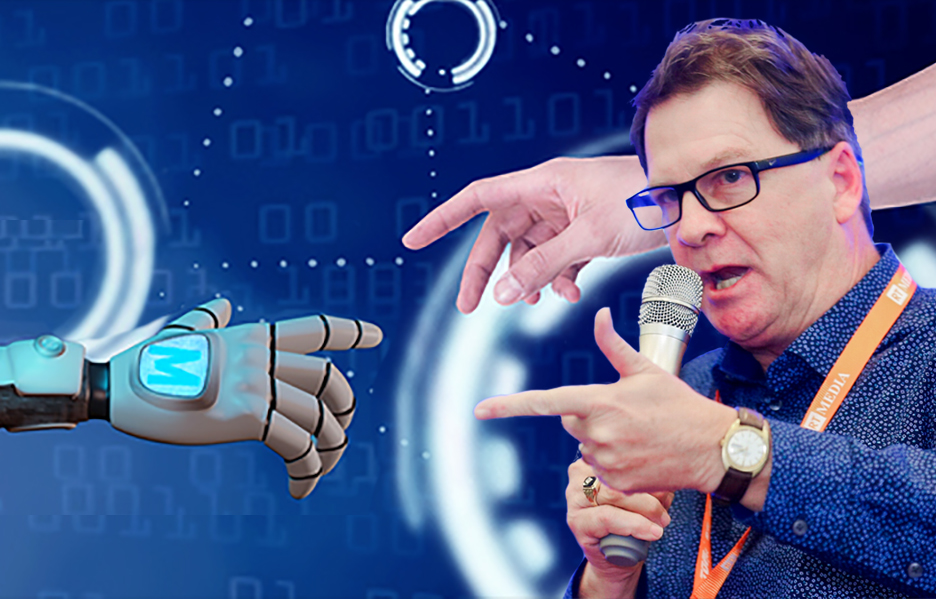 Do you know why March is going to be a big month? Because everyone is out there closing all the deals and contracts they had on the table and their good salespeople will close the deals. The problem is going to hit in April, May and June. No one will want to talk to you about a printer or copier. No one will want to talk to you about workflows in their office.
What they will want to talk to you about is how do I work from home?
What they will want to talk to you about is how they can stay secure at home? What they will want to talk to you about is how do I live in the 21st century now that I'm forced to leave the 20th?
Now, I am going to share a fact of life with you: when people learn a new way when people learn a new process, they very rarely go back to the old way, to the old process.
You're going to hear people saying, "Man, I didn't know I could do this! —Man, I didn't realize the power of VoIP (Voice-over-Internet Protocol or simply a phone service over the internet). —Man, I can't believe I don't have to have a phone system. —Man, I can't believe that all my data can live in a cloud and I can remote control it anywhere through a secure VPN (virtual private network). —Man, Zoom's a phenomenal app I can use to communicate with my customers and to communicate with my remote teams."
Folks, we're on the verge of something entirely new because we've expedited the gig economy. We've expedited the work-at-home economy. My friends in the imaging channel need to pay attention to this because come April, May and June, even if everything turns out perfectly after the crisis, we're going to have a month where people start realizing there are alternative ways to do business. That's right, alternative ways to do business. It would be so interesting if IDC wouldn't tell us what we already know: We know there's going to be a dip in hardware shipments and sales.
What they really ought to be looking at is how many people are signing up for Zoom in the last four weeks? How many people downloaded and joined Slack? How many people packed up, moved and are now living in a digital world that wasn't living there before? How many people are "remoting" into their service from their homes? These are things that would be interesting for the industry to know. We don't really care about how much hardware is going to be sold for and how much will be sold because hardware has been on the decline for a long time as things move more and more to the Cloud.
So you should take this enforced pause in the economy to take time to study your business and think about the future. Ask yourself how you're going to help your customers live in this digital world because the crisis we're experiencing right now has forced them to go there. Unfortunately, most of us cannot help them get there or stay there.
I will remind you, as I always do as I wind up, that status quo is the killer of all that will be invented. Don't get stuck in the status quo.
---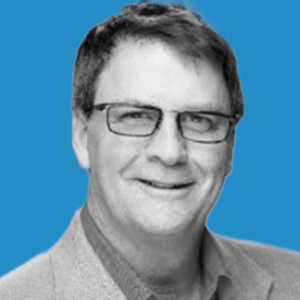 Have you found this article, "Business Opportunities Offered by this Pandemic" helpful?
Ray Stasieczko is a forward-thinking and often controversial writer and speaker. You may not want to agree with everything he says, but you are compelled to read and listen. To do otherwise could spell doom.
He has called the imaging channel home for nearly 30 years and served in various roles and has contributed nearly 100 articles to the industry's publications. Ray has also spoken at the RT Media Summits in Cairo, South America and China. You can contact him and watch him on LinkedIn.
Read Ray's other blogs:
Business Opportunities Offered by this Pandemic
https://o1.rtcdn.net/uploads/2020/03/ray-stasieczko-opportunities.jpg
599
936
Ray Stasieczko
https://o1.rtcdn.net/uploads/2020/07/RT-logo-old-big-old-jiazi-3.png
Ray Stasieczko
2020-03-16 13:49:09
2020-07-26 16:22:51
Business Opportunities Offered by this Pandemic