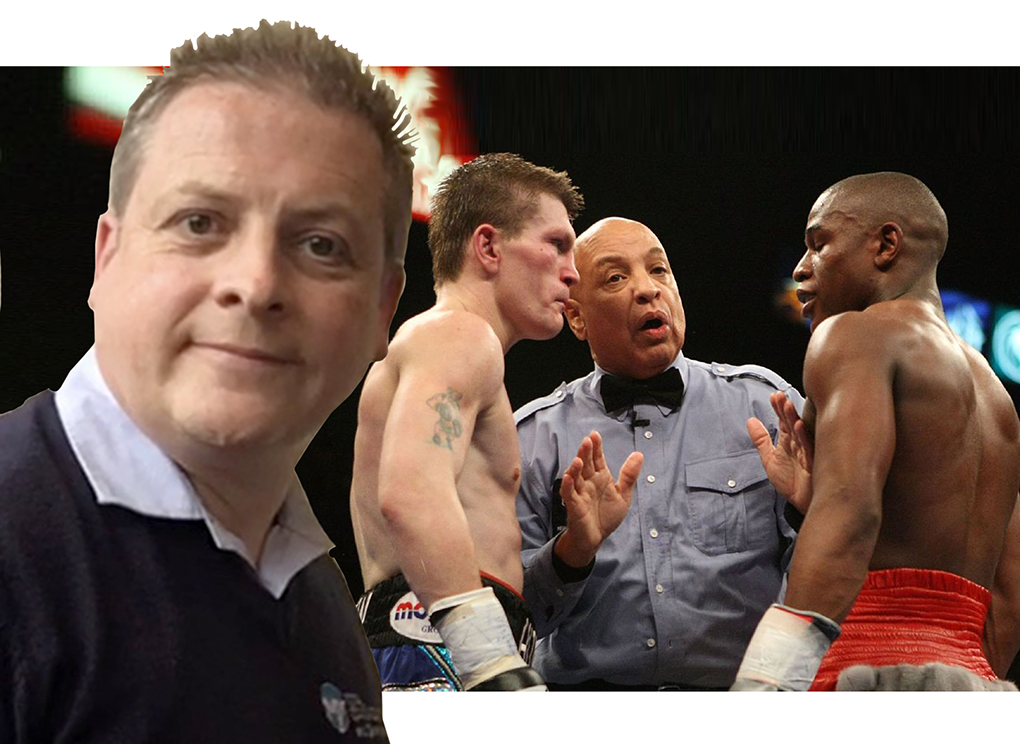 Lucky Punch or Perfect Business Plan?
Lucky Punch or Perfect Business Plan?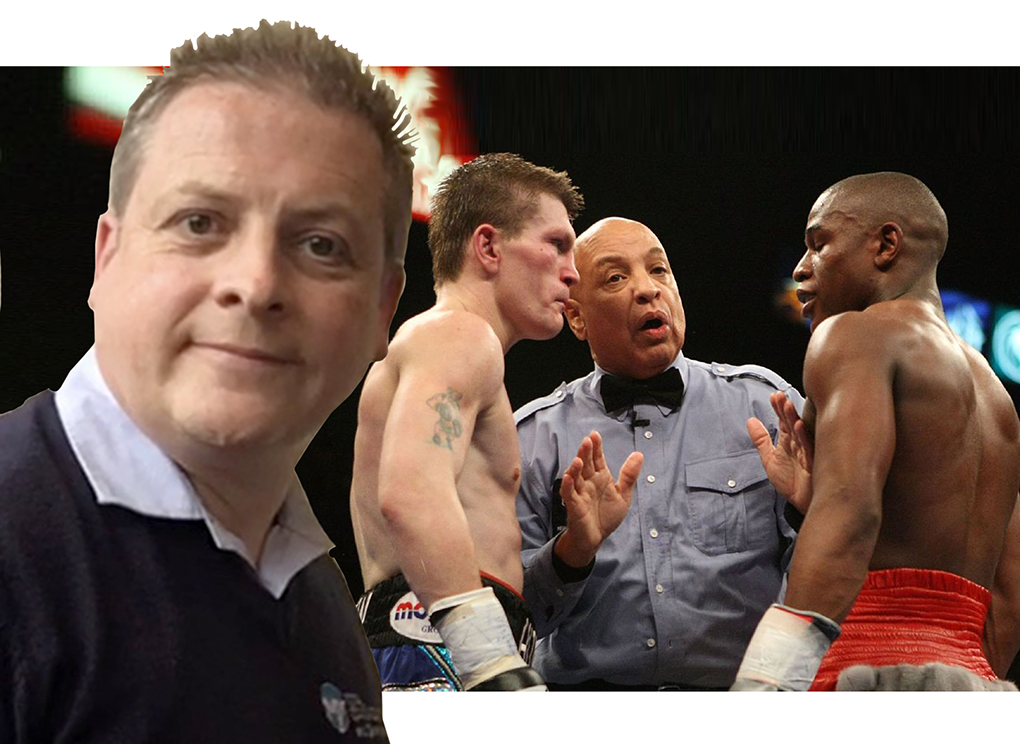 Floyd Mayweather Jr. vs. Ricky Hatton, billed as "Undefeated," was a boxing super fight that took place on December 8, 2007, at the MGM Grand Garden Arena in Las Vegas, with Ricky (Hitman) Hatton and Floyd (Pretty Boy) Mayweather Jr slugging it out for the world welterweight boxing championship.
Hatton was the junior world welterweight champion and was challenging Mayweather for his title.
Both fighters had excellent records. Hatton had 43 wins and 0 defeats with 31 knockouts. Mayweather had 38 wins with 0 defeats and 24 knockouts.
Hatton was an aggressive fighter, continually swarming and pressing his opponents. Mayweather was known for his defensive skills and pinpoint accuracy rather than for his power.
At the time, Mayweather was considered the best pound for pound fighter in the world. Not just more dominant than contenders in his own weight, but than any champion in all weight classes.
It was due to go twelve rounds, but in the tenth, Mayweather caught Hatton with a lucky punch, a left hook, which knocked Hatton down.
Hatton managed to rise but he was in a spin with wobbling legs, so the referee stepped in and stopped the fight, which had been close until that point.
Like most of the world's population, I simply thought it was a lucky punch, as I'd not seen anything in previous rounds from Mayweather to make me think otherwise.
Research psychologist Gary Klein (famous for pioneering in the field of naturalistic decision making) wasn't so sure about the lucky punch, so he decided to analyse the fight. Klein obtained a video of the fight and replayed the knockdown.
Klein was surprised, as Hatton didn't just walk into a punch, as the majority of the world had assumed. Hatton was throwing his own left hook and Mayweather just beat him to the punch.
Analysing it further, Klein found Hatton had trapped Mayweather in his own corner before he threw the left hook. Mayweather didn't initially move until Hatton was halfway into his punch.
But as soon as Hatton's right-hand dropped, Mayweather reacted, quickly blocking the hook with his own right glove, whilst bringing his left back to gain leverage, before unleashing his own left hook.
Most of the world (including me) was wrong about it being a lucky punch. Mayweather deliberately waited for Hatton and then started his punch when he saw what Hatton was doing.
Hatton was throwing a big, slow, sweeping left hook, and Mayweather surprised him with a cut left hook, which is a shorter punch with a small windup and shorter arc, using Hatton's momentum to magnify the force of the punch.
Klein suggests Mayweather and his trainer must have studied a video of Hatton to see his tendencies, and found he had a habit of dropping his right hand when throwing a left hook.
Further fight analysis proved Klein's theory.
In the second round, Hatton threw the big left hook four times, and each time dropped his right hand. Mayweather either ducked or blocked, taking the moves measure.
In the third, Hatton threw the big left hook again. This time Mayweather had begun to time it, blocked it and threw his own cut left hook for the first time.
Hatton throughout the fight had mainly unleashed his big right hook in Mayweather's own corner. So, maybe Mayweather lured Hatton in this direction for the ambush?
Hatton threw his power-punch 18 times, and the only time Mayweather responded with his cut left hook was when he was in his own corner.
During the eighth round, the same thing happened. This time Mayweather caught Hatton hard with the cut left hook, a stunned Hatton recovered, but this was a replica for the knockout punch.
Mayweather studied Hatton meticulously before the fight, whilst also continuing this approach throughout the fight until the perfect opportunity appeared to execute the plan and win.
This is a great lesson to anyone in business no matter what industry they are in.
First, you must study the market and build your strategic plan, then whilst operating (which can be like fighting at times) you must tweak things and often change course before becoming successful.
---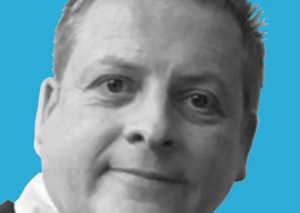 Darren Turner's imaging business success story began in 2003 when he opened a retail store in the UK selling printer supplies to home users & small organisations. Since then he has moved into a business unit, grown his team and continued to adapt to match his customers' changing needs. He has developed a 'fit for purpose' office products and solutions business model that provides certainty of cost and service for small businesses, charities and schools—thus providing them complete peace of mind.
He has become a trusted advisor for small organisations across the world. Turner invites you to chat with him about your business, reaching out to him on LinkedIn, email or on the phone at +44-7887-548523. Especially on this topic: "Lucky Punch or Perfect Business Plan?"
Read his other posts and blogs:
Lucky Punch or Perfect Business Plan?
Please add your comments below about Darren's post, "Lucky Punch or Perfect Business Plan?" or go to LinkedIn and join the social media conversation.
https://o1.rtcdn.net/uploads/2021/11/Darren-Turner-competition.jpg
744
1020
Darren Turner
https://o1.rtcdn.net/uploads/2020/07/RT-logo-old-big-old-jiazi-3.png
Darren Turner
2021-11-10 09:50:51
2021-11-10 11:39:40
Lucky Punch or Perfect Business Plan?