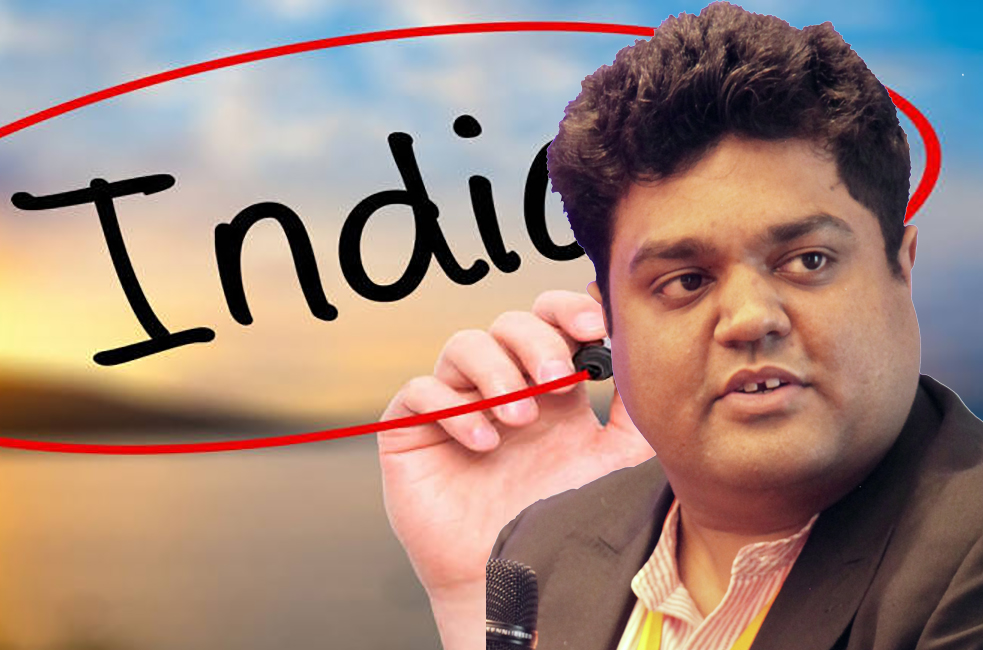 NEEDED: A Global Manufacturer to Set Up in India
NEEDED: A Global Manufacturer to Set Up in India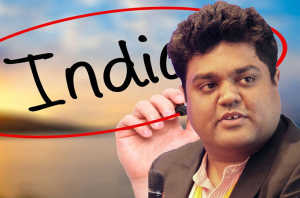 India is now being portrayed in various news channels as a beacon of hope for pushing the global economy ahead. Manufacturers, globally, are looking at the huge Indian market with excitement. Yet there is still some apprehension.
The global aftermarket printer consumables industry has been dominated by China for almost 20 years. It sells big volumes on a few product lines to importers but at very low prices. Very few Indian importers are loyal as they are always shopping for a better deal. It's true for other countries too. Suppliers, however, do not really understand the Indian market, nor have they connected with customers who believe in a long-term, sustainable, win-win relationship. Of course, this issue could be easily addressed.
One factor that impacts the organized growth of the Indian market is the industry trade shows and expos. The annual pilgrimage by hundreds of Indian people from large, medium and small businesses to the RemaxWorld Expo in Zhuhai, China continues unabated. They are looking for profitable solutions to compete in India's ultra-competitive and price-sensitive market.
No reputable brand leader has moved in and set up as a business in India. Not yet. No one has established local manufacturing or assembly operations. No one has invested in building the necessary infrastructure. No one has demonstrated a long-term commitment. No one has reassured corporate Indian buyers that they can get a better deal from a local, reputable player. Consequently, the market is forced to buy expensive OEM products and services that continue to grow quickly and profitably.
The China-USA "trade war" has affected our global industry too by slapping a 25 percent customs duty onto many Chinese-made products destined for the USA. This penalty could be avoided by setting up a plant in India with non-infringing, "Made in India" products allowing profitable sales to the USA, which continues to be the largest and most profitable marketplace.
The same plant could also produce enough products to address local market requirements and to cater to OEM buyer requirements in India. I am convinced that local manufacturing could address the pressure on volumes, prices and profits. All it requires is an industry pioneer or investor with industry "know-how" to develop a joint venture project with capable, local Indian companies. Guidance and support could be given to establish a factory near a major seaport, to set up establish factory infrastructure, to manage labor and logistics and to conform with local legal requirements to ensure high-quality production and productivity.
At the Imaging Solutions Expo held at New Delhi in November 2018, a much-needed trade association, called Imaging Solutions Association of India (ISAI), was announced. It will be based in New Delhi so that it can easily and efficiently influence government policy and address industry issues and difficulties. I urge industry associations in other countries to cooperate with ISAI to build a healthy environment for everyone to prosper.
The Chinese players must exhibit in the Delhi trade show to demonstrate to the Indian government the capability of this industry. In my view, there should only be one trade show held in India and it would be good for the organizers of both events to look at how one big show could be professionally organized and affiliated with the non-profit ISAI association.
By taking these steps, I believe the Indian market can consolidate, mature and become more professional in successfully addressing local and international needs for high quality, aftermarket printer consumables and managed print services that offer better value and a safe choice from the expensive OEM offerings.
---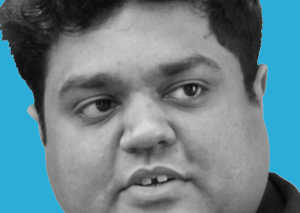 Dhruv Mahajan is RT Imaging World's Regional Partner for India. Based in New Delhi, he has been an international business development manager responsible for the past eleven years developing the aftermarket imaging supplies business throughout the Gulf and South-east Asia regions.
Mahajan is also the International Business Development Manager at Fast Image Products Co—a member of the Huiwei Group—responsible for developing business on aftermarket imaging supplies across the GCC (Gulf Cooperation Council) and SAARC (South Asian Association for Regional Cooperation).
"I know all the key players in this market and I know they are looking for components as well as finished goods for laser, inkjet, copier, wide-format as well as new printer options. There are many medium-sized businesses I know that are also looking to expand their businesses and I am confident of providing support to them all."
For more information please contact him at <dhruvm@zhfast.com>
Want to know more about the dynamic market in India? Read Mahajan's other blogs and articles:
NEEDED: A Global Manufacturer to Set Up in India
https://o1.rtcdn.net/uploads/2018/12/Dhruv-Mahajan-Choose-India.jpg
650
983
Dhruv Mahajan
https://o1.rtcdn.net/uploads/2020/07/RT-logo-old-big-old-jiazi-3.png
Dhruv Mahajan
2019-02-24 09:48:49
2020-08-19 16:30:40
NEEDED: A Global Manufacturer to Set Up in India