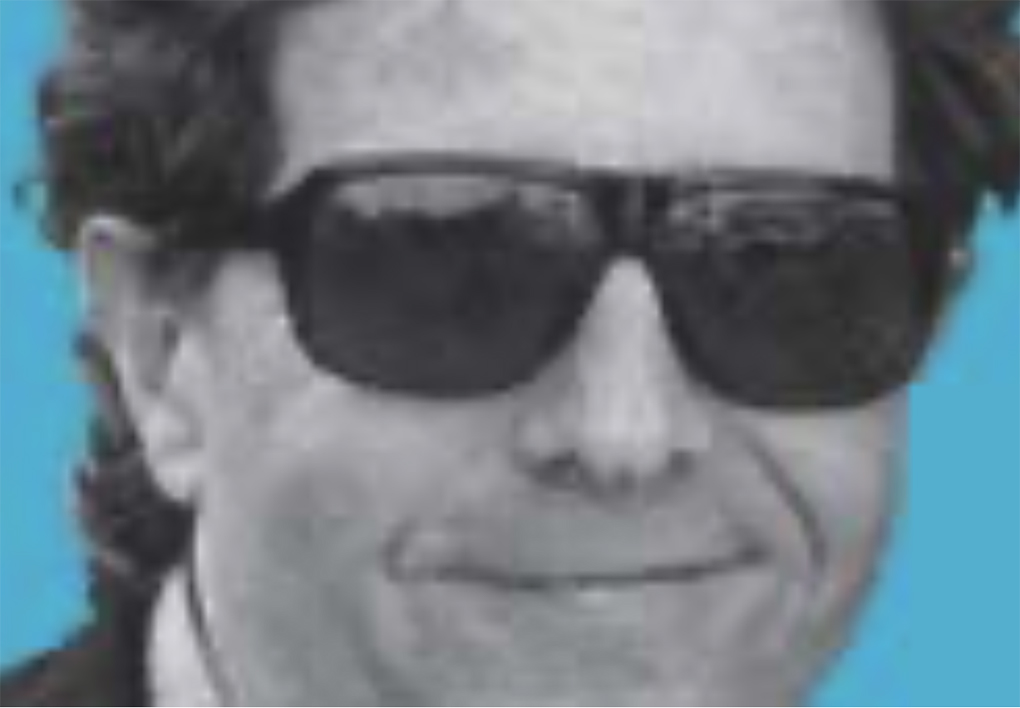 Jim Ladd's TonerNews Promotes RemaxWorld Expo in China
Jim Ladd's TonerNews Promotes RemaxWorld Expo in China
The controversial industry website, TonerNews, has published a report about the upcoming, annual RemaxWorld Expo in Zhuhai China on November 3-5, 2022.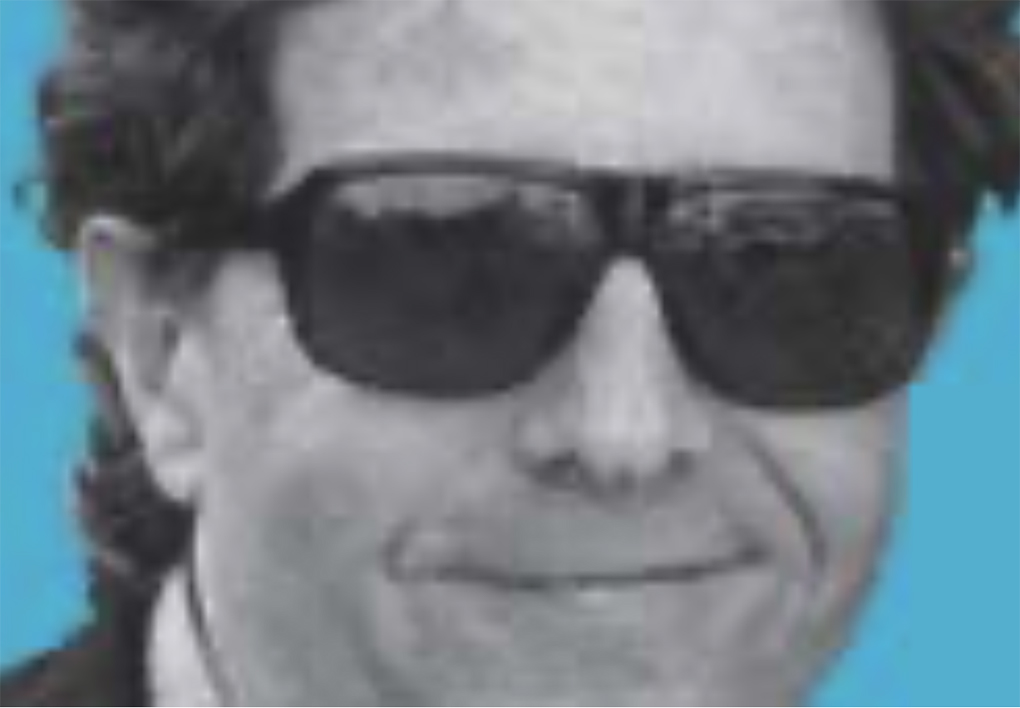 The managing editor, who uses the "fake" name of Jimi Ladd (pictured), prides himself in using his free speech rights to spread misinformation, lies and fake news particularly about companies in China.
Ladd incorrectly states the event will be held in Shenzhen when it will be run in the International Exhibition and Convention Centre in Zhuhai—where it has been for a number of years.  It is quite possible Ladd believes he is "pouring cold water" on the expo. However, he has "kindly" listed most of the exhibitors and their logos and has ended up promoting the Expo instead.
Ladd calls on the authorities to "clean up the cartels", the alleged scams and poor working conditions in Chinese factories.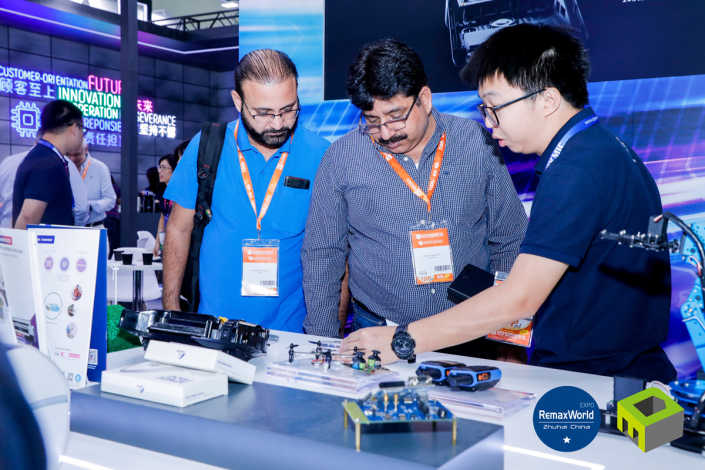 Ladd has been invited by David Gibbons, a director of the expo organiser Comexposium Recycling Times, to visit China at least twice in the past eight years. Gibbons has offered to pay for Ladd's airfare and hotel accommodation and to take Ladd on a tour of factories of his choice to see for himself the truth about the working conditions, and the investment into R&D to develop non-infringing products that are not "clones" or "counterfeits" of the OEMs, as asserted by Ladd.
Ladd has always been polite but has rejected each invitation to visit China. Ladd has never been to China. Ladd does not research his news and does not report objectively.
There is no doubt that there are some companies in China that cheat, infringe and copycat OEM products, and market and package their products deceitfully. They spoil the reputation of other manufacturers, the global industry, and of China. The global industry knows who they are and they should continue to be exposed. Many have now left the industry. Most companies, however, are hard-working, honest and sincere, respect the IP rights of others, and have innovatively developed workaround solutions of their own and had them patented.
It also appears there is at least one industry media company in the United States which lies and spreads fake information.  It spoils the reputation of other industry media, the global industry, and of the United States. The global industry knows and respects the hard-working reputable industry media and trade association in America. However, there is one that is not. And everyone knows who it is.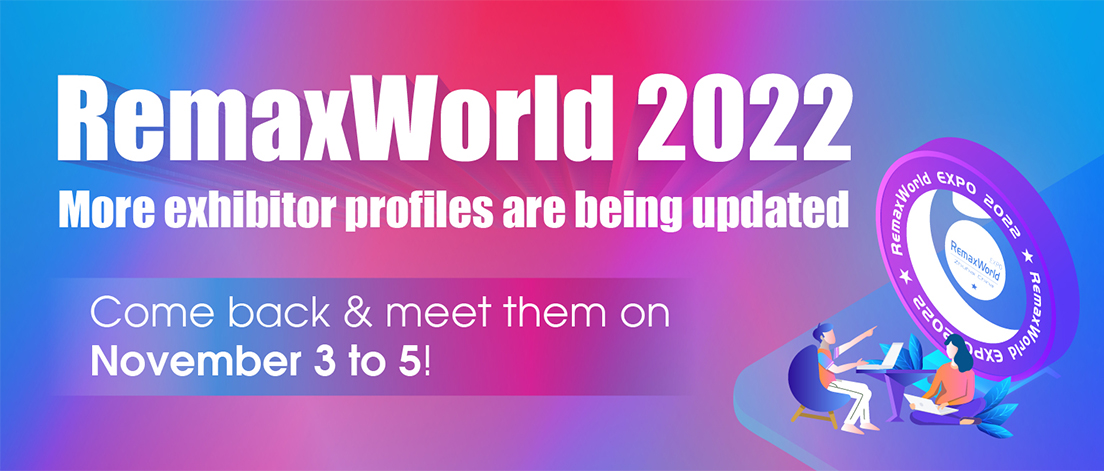 ---
Comment:
Please add your comments below about this news story, "Jim Ladd's TonerNews Promotes RemaxWorld Expo in China."
https://o1.rtcdn.net/uploads/2022/11/Jim-Ladd.jpg
708
1020
David Gibbons
https://o1.rtcdn.net/uploads/2020/07/RT-logo-old-big-old-jiazi-3.png
David Gibbons
2022-11-01 08:09:55
2022-11-01 08:29:06
Jim Ladd's TonerNews Promotes RemaxWorld Expo in China