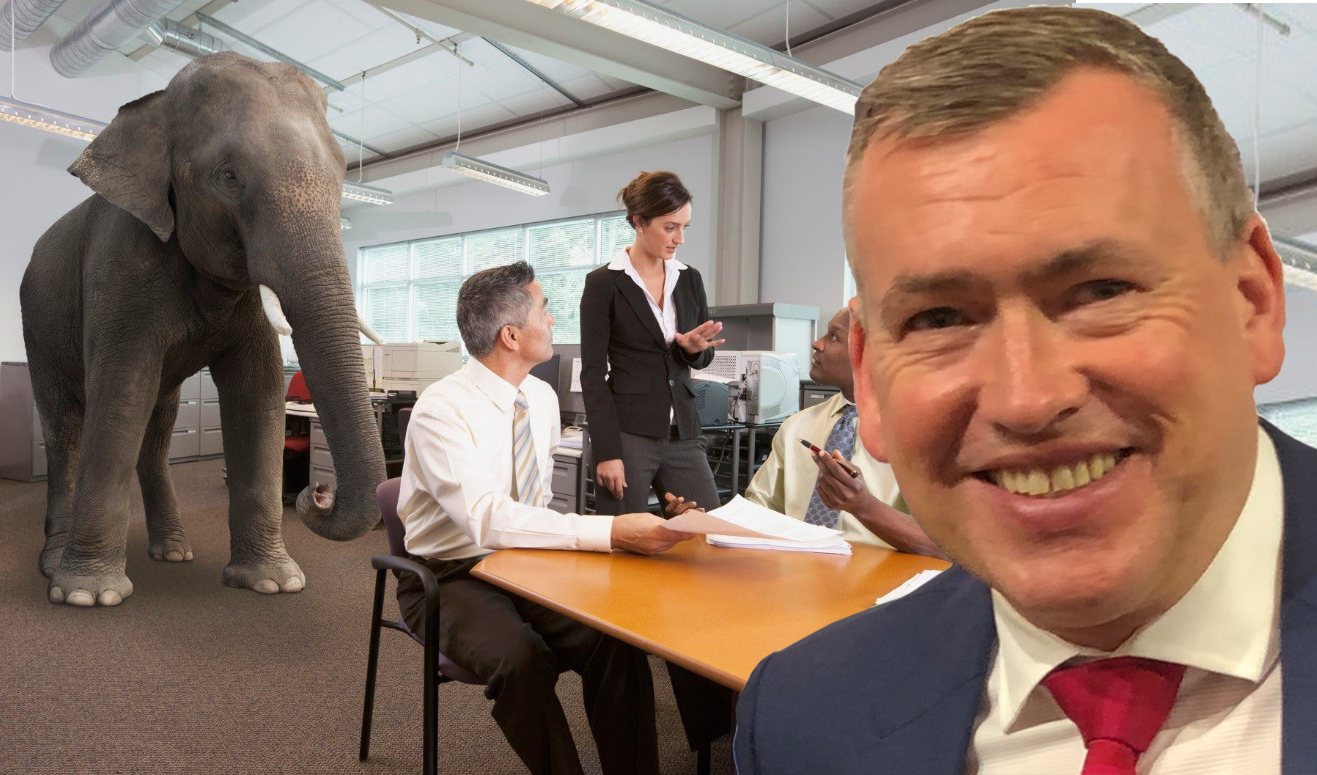 What Independent Resellers of Printer Supplies Expect
What Independent Resellers of Printer Supplies Expect
Change brings lots of exciting opportunities to look forward to. Mark Dawson has to something to say on what independent channel resellers of printer supplies can expect. But let's not ignore the elephants in the room.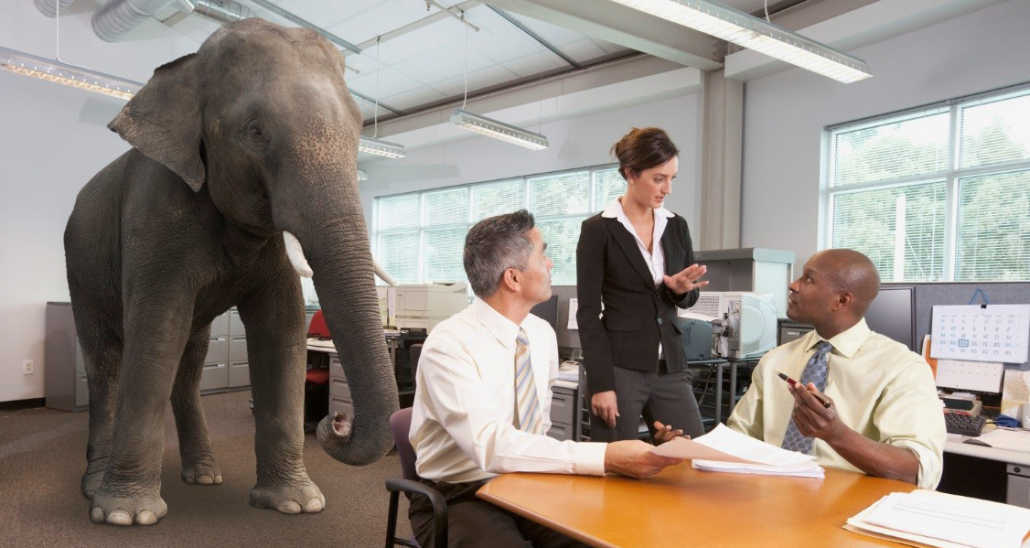 We are living in a period of unprecedented change, driven by technology and changing social habits. Some call it the Fourth Industrial Revolution.
Change brings lots of exciting opportunities to look forward to. However, there are several elephants in the room… and they cannot be ignored.
The biggest elephant in the room is volume. The market is flat, evidenced by HP's latest quarterly investor earnings call. It acknowledges that we are entering the end game with further consolidation inevitable.
Two more elephants:
By 2020, 50 percent of the global workforce will be millennials. Gen-Y prints less. Gen-Z doesn't print. Two outcomes: Reduced consumption as these habits arrive in the workspace and changed procurement behaviour, facilitated by the other elephant …
technology. Millennials do not call and do not want to be called. They communicate through social media. They source online. If a printer cartridge does not arrive as part of a managed service, it will be procured with three mouse clicks.
Amazon is not so much an elephant: more like a leopard. Amazon Business launched in the U.K. back in April 2017 and by mid-December had 90,000 companies buying office supplies. It is growing in Germany and France and just launched in Spain and Italy. Office Depot referenced it as a key factor in shareholder value erosion. Resellers beware.
There are other elephants too. The share of MPS will grow further. Historically focussed on the corporate segment, providers are now penetrating SME, the traditional hunting ground for independent resellers. Continued page migration from desktop to floor-standing devices reduces further the accessible market for transactional resellers. In difficult times it is natural to seek support from friends. Yet, OEMs are reigning in their channel support while increasing direct sales activities. Most wholesalers have direct divisions. Yesterday's partners are today's competitors.
So, what's to look forward to? One of our industry's thought leaders, Ian Elliott of E&S Solutions, provides us with a pertinent reminder that technology is a great leveller: "It does not matter if you are a one-man-band or a multi-million dollar business, you can make your business look, feel and behave like a multi-billion dollar business by deploying an integrated information technology platform and learning how to use it."
I don't suggest trying to beat Amazon at its own game, but I do recommend that resellers combine a cohesive digital marketing strategy with an improved value proposition. Priority should be given to tools that enhance customer stickiness. One such tool is eesyQ. This mobile app connects all users with all assets and with all providers of assets in any organisation. For printers and copiers, supplies and service are automatically requested simply by scanning QR codes with a smart phone. For those selling cartridges transactionally, this is exciting. For those already delivering MPS, eesyQ brings important efficiency gains and cost reductions.
Reseller value propositions can also be strengthened by brands that provide margin enhancement for the channel. One such brand is IBM. A range of IBM printer cartridges is available under license for use in HP's LaserJet range. A selective distribution strategy avoids commoditisation. Intelligent positioning multiplies reseller cash margins. New revenue streams can be created by entering the 3D space.
One particularly exciting vertical is education. Schools around the globe need resellers to help them with tools for STEM learning. This market will exhibit explosive growth. Resellers currently supplying printer cartridges to schools are well placed to take advantage.
There are lots of opportunities for the reseller community to increase competitive advantage and to grow sales and profits.
---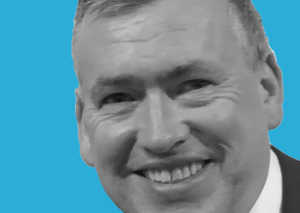 Mark Dawson is RT Imaging World's Regional Partner for Europe and the Middle East.
He joined the imaging supplies industry in 1987 and has held senior positions with both American and European corporations, including MSE and Clover. He is currently a director with IOP (Internet of Printing BV) whose mission is to help independent resellers find new revenue streams and optimize margins.
Dawson is partnering with RT to bring VIP Expo one day intensive events to Europe and the Middle East. For more information please contact him at <mark@ iopbv.com>
You can read more of Dawson's opinions:
What Independent Resellers of Printer Supplies Expect
https://o1.rtcdn.net/uploads/2020/01/Mark-Dawson-Elephant-in-the-office.jpg
775
1317
Mark Dawson
https://o1.rtcdn.net/uploads/2020/07/RT-logo-old-big-old-jiazi-3.png
Mark Dawson
2020-01-20 04:01:51
2020-06-25 10:30:42
What Independent Resellers of Printer Supplies Expect