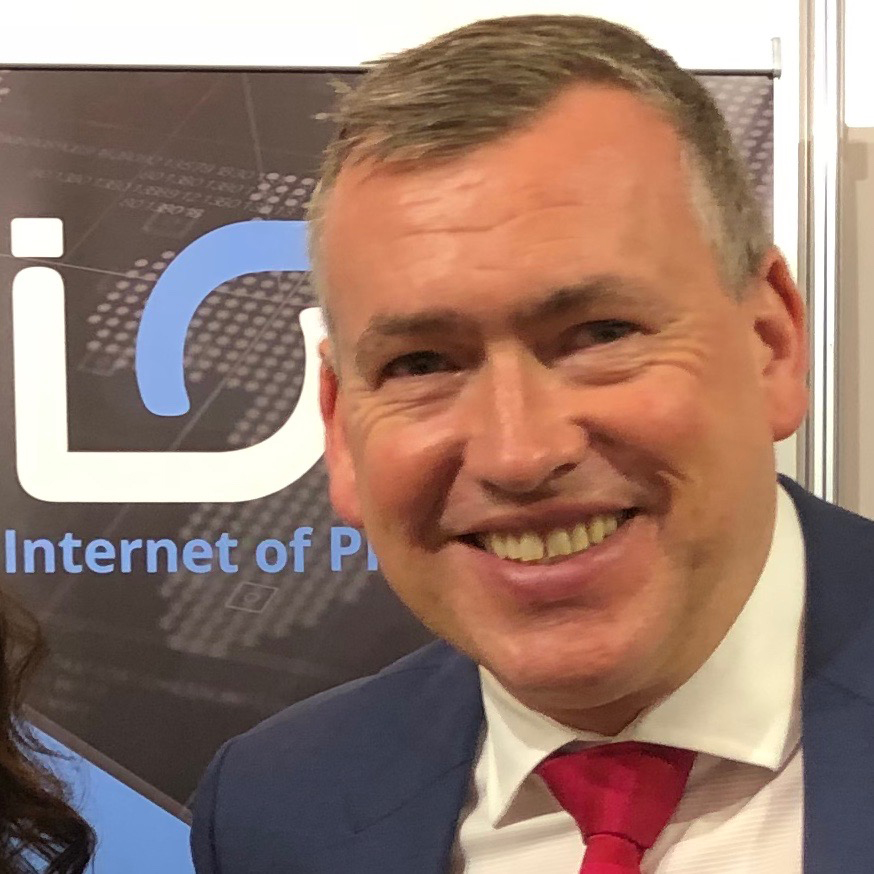 3D Printer Opportunities for Independent Resellers
3D Printer Opportunities for Independent Resellers
IDC is one of the leading companies that compiles and analyses data for our industry. Here a few recent headlines:
21-Feb-2019: In the fourth quarter of 2018, worldwide shipments of printers, copiers and MFPs totalled approximately 26.7 million units. That is down 4.8 percent compared with the Q4 2017.
08-Feb-2019: Shipments in Western Europe continued to decline during the fourth quarter of 2018, continuing a downward trend.
06-Dec-2018: The worldwide hardcopy peripherals market declined 1.2% year over year in the third quarter of 2018.
We are experiencing "textbook" challenges in mature markets. Revenues are down (flat at best), margins are shrinking, there is overcapacity and major players are focussed on fierce cost-cutting.
The channel must look for new opportunities to deliver sustainable growth. Related diversification makes more sense than unrelated because the assets, skills, and capabilities should already be in place to drive change. Evolving current 2D printer activities to 3D are one such opportunity. Both involve hardware, software, service and supplies. The key difference is that 2D is in decline and 3D is growing fast. The following headlines are much more pleasing than those above:
09-Jan-2019: IDC reports global spending on 3D printing will be $13.8 billion in 2019 representing an increase of 21% over 2018.
04-Apr-2019: Research & Markets says that the global 3D printing filament market is projected to grow at a CAGR of 27% between 2018 and 2023.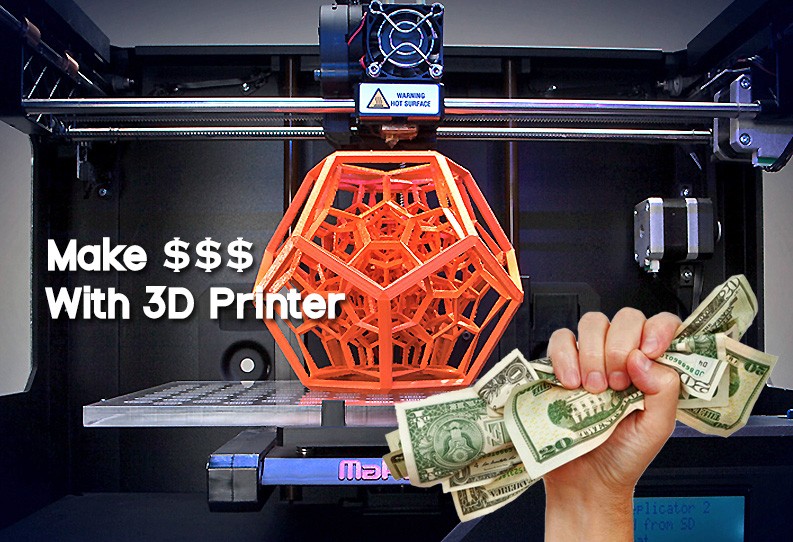 Resellers should focus on desktop models rather than the industrial 3D market. It is an easier transformation. Applications for desktop 3D printers overlap most of the verticals in which they are already active. These include but are not limited to: Education; Manufacturing; Architecture; Engineering; Health Care and Consumer.
The technology is FFF – Fused Filament Fabrications. We call the devices 3D printers. Most are no bigger than the average workgroup laser printer or page-wide inkjet MFP. However, we need to think of these devices as micro-manufacturing platforms, not printers.
Many 2D resellers don't realise that their regular toner and ink customers all have existing or potential requirements for desktop 3D printers and supplies. MPS providers have the existing business models to place, install and manage 3D devices.
Schools and universities either already have 3D devices in place (representing an opportunity to sell filaments) or need to source them (representing a total solution opportunity), to drive their STEM (Science, Technology, Engineering and Mathematics) related curricula.
Engineering and manufacturing businesses are embracing 3D for prototyping far more quickly and cost-effectively than was ever possible before. Fine-tuning can be completed in a matter of hours rather than weeks. Costs are extremely low by comparison. 3D makes it possible to produce jigs and fixtures on the fly.
For those resellers in the B2C e-commerce space, 3D printers and filaments will deliver incremental revenues and margins. Consumers, hobbyists, DIY enthusiasts and students like to design and print that little stand to hold their phone so they can read it while multi-tasking. Or design and print the missing piece of the Lego model for their younger family member. In fact, the customisation opportunities are infinite.
Firms of architects can convey complex concepts to clients more quickly and cost-effectively than was previously possible. Model-making times are significantly shortened, and creative scope is expanded.
In medicine and dentistry, 3D models allow doctors to bring patient scans to life and identify exactly what is required before starting a procedure.
Applications are endless and this fast-growing installed base of devices needs supplies! Don't leave it too late to get involved.
---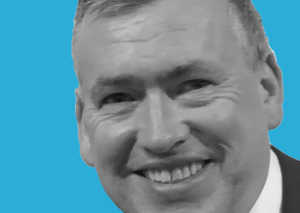 Mark Dawson is RT Imaging World's Regional Partner for Europe and the Middle East.
He joined the imaging supplies industry in 1987 and has held senior positions with both American and European corporations, including MSE and Clover. He is currently a director with IOP (Internet of Printing BV) whose mission is to help independent resellers find new revenue streams and optimize margins.
Dawson is partnering with RT to bring VIP Expo one day intensive events to Europe and the Middle East. For more information please contact him at <mark@ iopbv.com>
You can read more of Dawson's opinions:
3D Printer Opportunities for Independent Resellers
https://o1.rtcdn.net/uploads/2019/06/Mark-Dawson.jpg
874
874
Mark Dawson
https://o1.rtcdn.net/uploads/2020/07/RT-logo-old-big-old-jiazi-3.png
Mark Dawson
2020-04-20 17:11:23
2020-06-25 17:30:48
3D Printer Opportunities for Independent Resellers