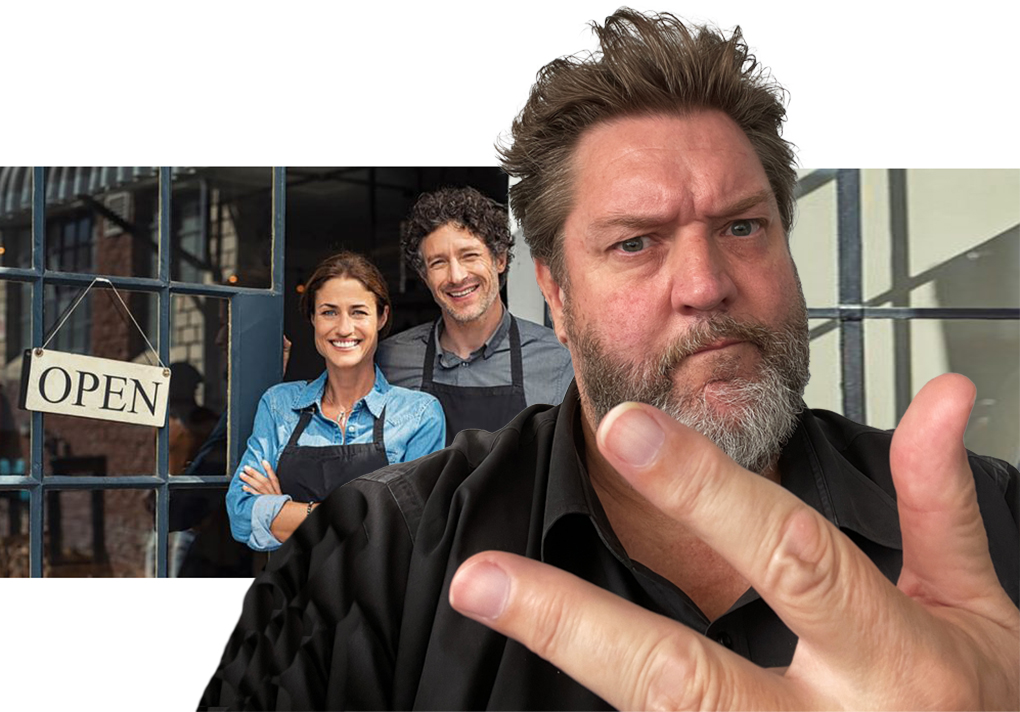 Selling the Same Cartridge With a Huge Price Difference
Selling the Same Cartridge With a Huge Price Difference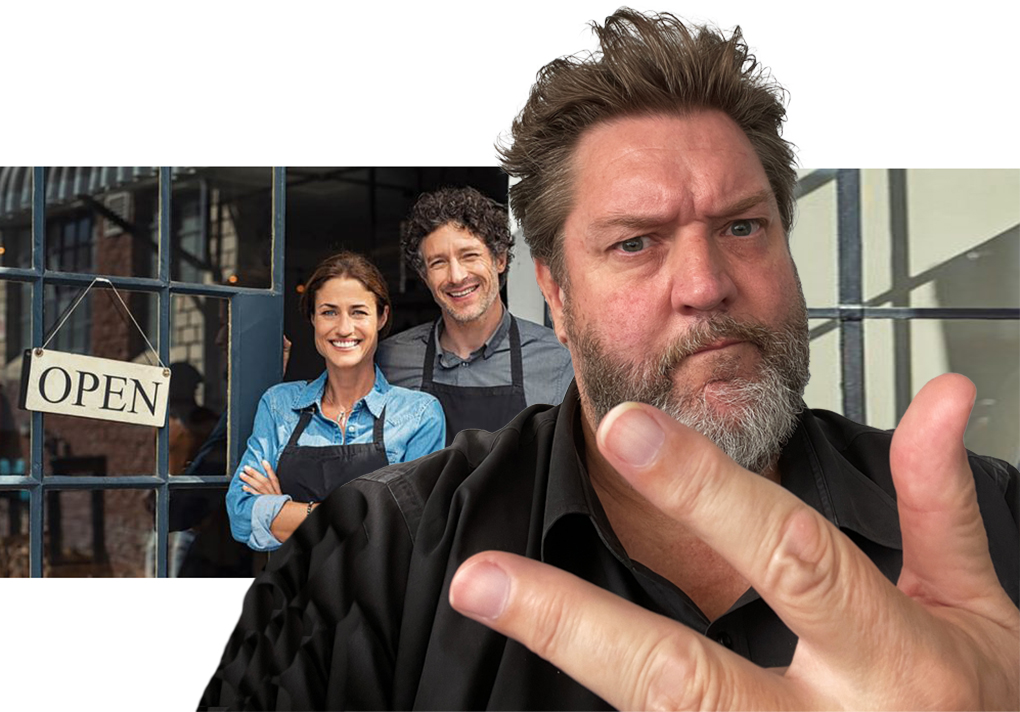 How do you gain market share? More importantly, once gained, how do you keep customers and stand out from the competition? What is your point of difference?
In my previous opinion column, I discussed how to keep your customers by selling the best product quality you can find.
We all know that what's inside the box that is the most important thing, not what's on the box.
However, there are other things to consider. What if the product you are selling is the same as your main competitor? What about competitors you don't even know about? Selling original brands ticks the box on quality, but you have no point of difference. You are mainly judged on price. Sure your service, smile and location can make the difference, but the price becomes a big factor in setting the customers perception about your business.
Selling an alternative to the original brand can give you better margins and can lead to a point of difference. And if it was that easy then everyone would be a winner.
For over 10 years I flew interstate from Sydney to Adelaide to see customers. I would get back to the motel late each day and grab a meal at a shop near the motel. One day the shop I ate at was closed, forcing me to walk about 400 meters further to get dinner. I found the same locally made products at the other shop at a noticeably cheaper price. That made me angry and I never went back to the original shop. I continue to walk the extra 400 meters past that old shop: they lost my business because the perception is that they overcharged me for years.
A True Story of Two Neighbouring Competitors
I deal with an office supplies store in Sydney that had a major brand competitor store open up just two blocks away. One of his long time customers came in to buy a toner cartridge. The customer commented, "Gee you are cheaper than the big office supply store, I guess you needed to drop your prices."
The store owner said, "No, that is the price I have always sold it to you for." The store owner even showed the customer the previous purchases on his monitor to reveal the prices had not changed. The customer could not believe it.
The smaller store had lost that customer for eight months without knowing about it. The customer assumed that the big brand office supply store would be cheaper. After all, the big box mover's sales slogan is "everyday low prices" and their hook is "Price Beat Guarantee – we won't just match the lower priced item, we'll beat it by 5%*"
The customer didn't even question the price and paid more, thinking he must be getting a better deal. When the big box mover was out of stock, the customer in desperation returned to the small independent store, this time very conscious of the price and expecting to pay more.
Perception changed the expectations and thinking of the customer between each store. The customer's mindset can be totally different toward each retailer.
I visit retail stores that sell aftermarket Brother mono cartridges for AUD$99.50. Customers are happy to save about 38%. It's a classic Win-Win. That same cartridge with the same product code is sold online at an average of $35.95 and has been as low as $9.95. That is a recipe for disaster for the store selling at the fair price of $99.50. What seemed like a happy saving turns into highway robbery if the customer finds out the big price difference. Magnify that problem by a factor of 10 for the retailers that operate in smaller regional towns where customers are loyal but also talk and share the news. Retailers need to know where else the cartridges they sell are being sold, and at what price.
'Google' the product codes of your most popular selling products for OEM but more importantly your aftermarket brand as well and see what others are selling your products for. If you are out of step, adjust your prices or find another brand to sell so you can maintain your current margins.
I have found that customers expect to pay a little less online but are happy to pay a little extra for in-store service, convenience and speed of delivery provided by local operators. However, when the price is 1/3 or 1/10 of your price for the same product, your sales and reputation are at risk.
How can you explain it? You can't say you have better quality or give a higher page yield. Does your customer value your smile enough to pay three times the price? Perceptions could be set that you are expensive on everything. That is a major threat to future sales and it's quite possible you will be seen as taking advantage of your customers.
Can you justify your price difference? Same cartridge, same product code, different prices.
A real-world example
Look at this image where the name of the sellers and brands have been removed.

In each case, it is the same cartridge, but there is a huge price difference. In a case like this, do you have a point of difference?
This same cartridge model is sold in about 30 different web stores.
$26.95 online web store
$59.90 online web store
$114.35 online web store.
How many more dollars are your store service and convenience worth?
Perception plays a huge role in sales. Be aware of the market. Selling products with the same product code or packaging at highly inflated prices sets a negative perception about your business that is near impossible to fix.
---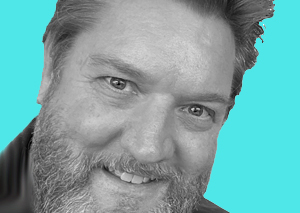 James Douglas is an award-winning entrepreneur based in Sydney and has become a trusted supplier of imaging components and products and advisor for retailers business across Australia. He is a recipient of the Excellent Service Award for his tireless efforts in personally driving to visit, train and mentor each and every one of his customers, providing them with dedicated support to remanufacture and sell high quality, non-infringing aftermarket supplies to their customers.
Douglas invites you to chat with him about your business, reaching out to him on LinkedIn, email, on the phone +61-408-52-63-73, on Skype at JamesKADouglas or online at www.adcon.net.au
Comments:
Please add your comments below about James' post, "Short term gain for long term pain" or go to LinkedIn and join the social media conversation about the short term gain for long term pain in business.
Related:
Here is another blog that was written by James Douglas for you to read:
https://o1.rtcdn.net/uploads/2021/03/James-Douglas-shop-managers.jpg
712
1020
James Douglas
https://o1.rtcdn.net/uploads/2020/07/RT-logo-old-big-old-jiazi-3.png
James Douglas
2021-03-12 13:23:44
2021-03-22 13:30:06
Selling the Same Cartridge With a Huge Price Difference