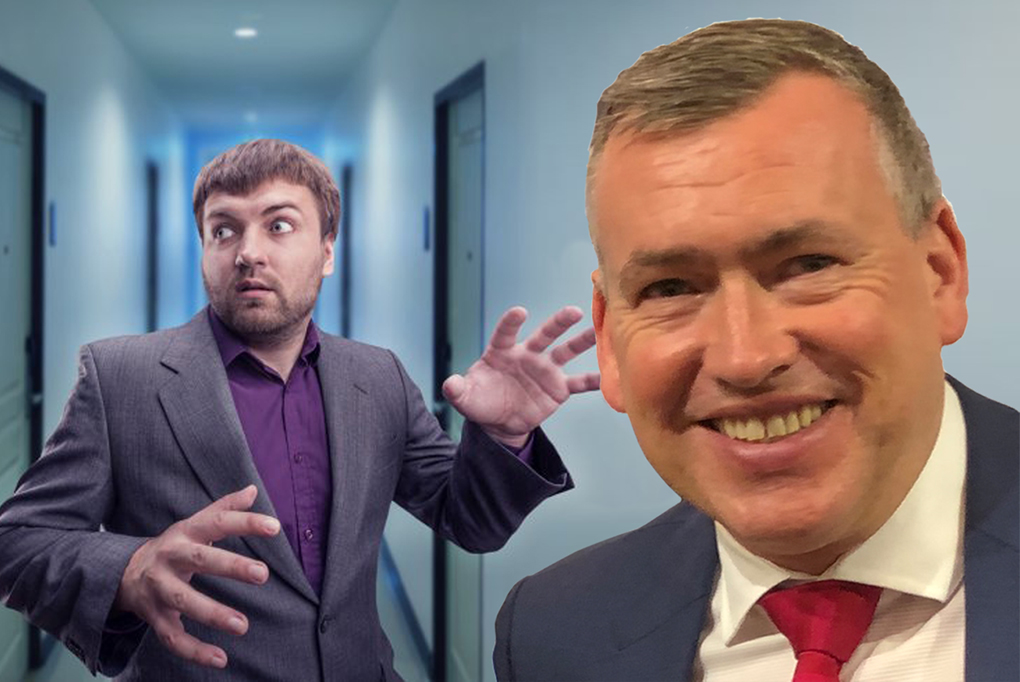 Adjusting Your Business Model in the Face of the Pandemic
Adjusting Your Business Model in the Face of the Pandemic
The pandemic has created an almost unique moment.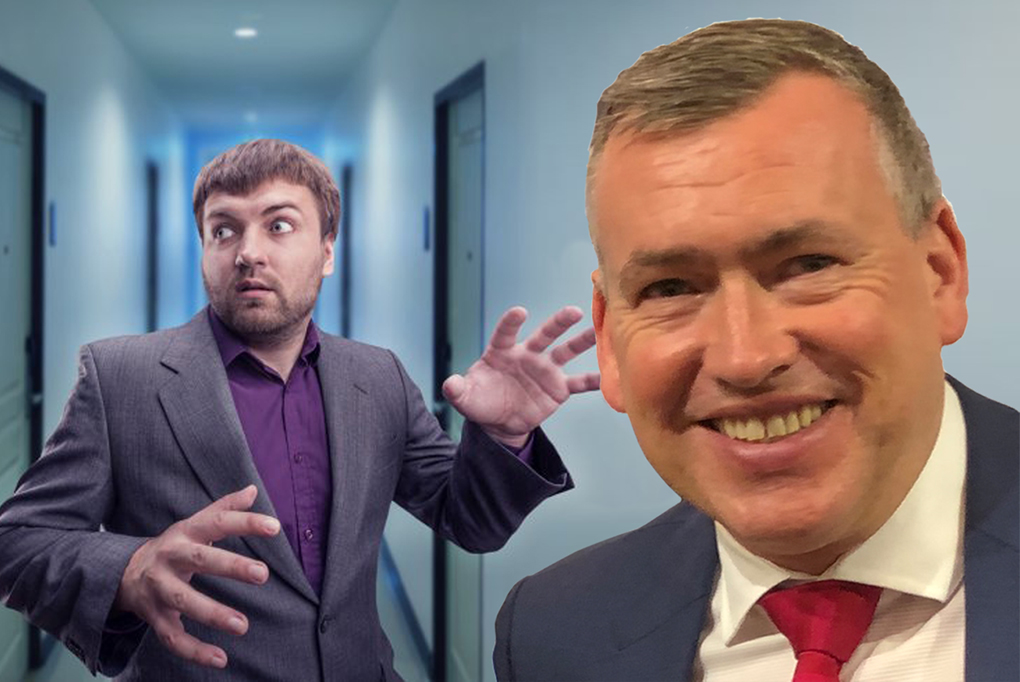 The world economy is in crisis. The International Monetary Fund (IMF) says the global economy will shrink five per cent this year.
In "Advanced Economies," which include North America and Europe, it says the reduction will be eight per cent. There is a footnote about a "higher than usual degree of uncertainty" around its forecast. That is code for "this forecast could be a million miles away from reality."
The U.S. economy shrank 33 per cent in the second quarter (Q2). The Eurozone shrank 12 per cent and the U.K. is expecting a 23 per cent shrinkage. With localized spikes of new COVID-19 cases in Europe, the U.S., Asia and Australia, a global shrinkage of five per cent seems wildly optimistic. We need to prepare for much worse.
Before COVID-19, we knew print volumes were declining. We knew that cartridge prices were compressing. We knew that there were too many OEMs and too many aftermarket players chasing slices of a shrinking pie. Rapid consolidation was already overdue.
The COVID crisis has amplified all of this.
Ricoh's first quarter (Q1) is April, May and June. Sales were down 26 per cent to US$3.3 billion and profits were down 34 per cent. Brother's Q1 showed a 16 per cent decline in sales to US$1.3 billion and a 51 per cent decline in profits.
Xerox reported sales of US$1.5 billion, a reduction of 35 per cent with profits tumbling 90 per cent. HP runs a weird financial calendar. Its Q2 is February, March and April. Total sales shrunk seven per cent to US$8.3 billion, however, the printing business unit saw sales shrink by 19 per cent. I expect their third quarter (Q3) numbers (May, June and July) will make Q2 look good!
For these and other OEMs, the uptick in sales of low footprint SOHO/COHO devices and supplies does not compensate for the losses in corporate and enterprise markets.
The aftermarket is hurting badly too. There are significant declines for major cartridge (re)manufacturers. Those that held on to their B2C ink business units have seen an uptick but, like the OEMs, nowhere near big enough to offset toner cartridge declines.
By contrast, Amazon posted the biggest profit in its 26-year history for Q2 (April, May and June). While those on high street had to close their doors and send people home, Amazon hired 175,000 new staff members. Sales grew 40 per cent to US$90 billion, delivering a profit of US$5.2 billion (double Q2 2019), despite a spend of US$4 billion on PPE and other COVID-19 related expenses. Its share price is up 60 per cent this year and its founder has become the richest person on the planet.
According to McKinsey, e-commerce accelerated five years in the first eight weeks of the lockdown. The pandemic has created an almost unique moment.
Normally, consumers tend to stubbornly maintain their routines. Habitual behavior hinders the adoption of new technology and innovations even when these are beneficial. COVID-19 has forced almost all of us to change our habits. This has delivered rapid change for huge numbers of people around the globe.
The home has become a multi-functional hub where we live, work, shop, and play. Our manufacturers and remanufacturers must help our channel resellers to navigate a route to this changed market. Channel resellers need the support of (re)manufacturers to deliver a solution for their customers. This solution must satisfy a reduced "HQ" demand but an increased COHO/SOHO demand. It can encompass refurbished hardware, OEM-alternative supplies, and cloud-based software to track consumption and expense. And lots more!
(Re)manufacturers must empower the reseller to give back control to the corporate/ SME enterprise. They must provide solutions that allow the reseller to help their enterprise customers replicate the employees' office experiences at home. Our industry was built on the fundamental pillar of providing better value than the OEMs. That is the one thing that remains unchanged.
*This article is also published on page 45 of the latest edition of our magazine. Click here to download the whole PDF for free.
---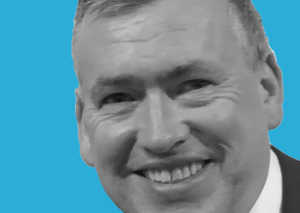 Mark Dawson is RT Imaging World's Regional Partner for Europe and the Middle East.
He joined the imaging supplies industry in 1987 and has held senior positions with both American and European corporations, including MSE and Clover. He is currently a director with IOP (Internet of Printing BV) whose mission is to help independent resellers find new revenue streams and optimize margins.
Dawson is partnering with RT to bring VIP Expo one day intensive events to Europe and the Middle East. For more information please contact him at <mark@ iopbv.com>
You can read more of Dawson's opinions:
Adjusting Your Business Model in the Face of the Pandemic
https://o1.rtcdn.net/uploads/2020/11/Dawson-Adjust-business-model.jpg
682
1020
Mark Dawson
https://o1.rtcdn.net/uploads/2020/07/RT-logo-old-big-old-jiazi-3.png
Mark Dawson
2020-11-07 15:15:02
2020-12-17 15:17:54
Adjusting Your Business Model in the Face of the Pandemic