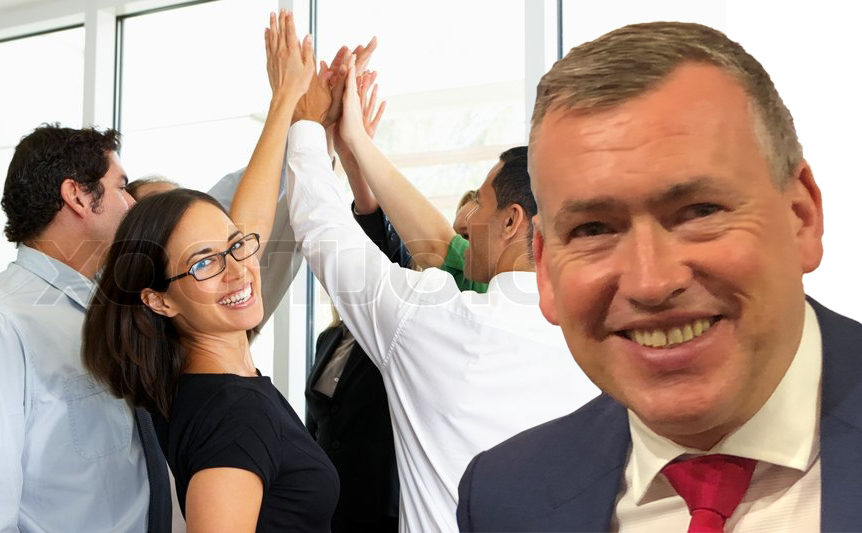 New Opportunity for Resellers to Increase Sales
New Opportunity for Resellers to Increase Sales
Customer Experience has become the key battlefront and the new opportunity resellers to make customers more sticky.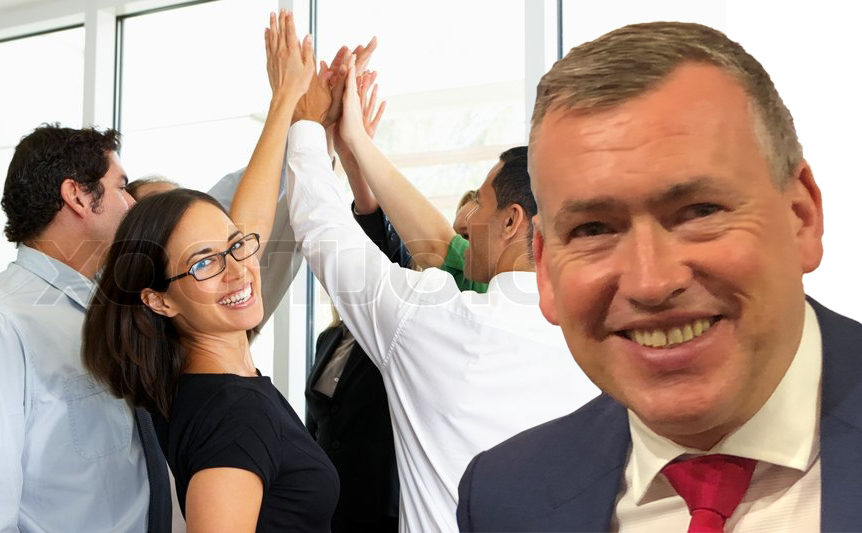 Previously, I wrote how imaging supplies resellers are ideally positioned to pivot out of the bloody red ocean of toner and ink cartridges, into the lucrative blue ocean of monetising information relating to all assets at the customer, all users of those assets, and all providers of those assets.
I remember many years ago, when I first started to learn about MPS, one of the surprises for me (I was much younger and somewhat naïve) was that most enterprises did not even know how many copiers and printers they had, let alone how efficiently these were being used.
I remember how seductive it was for a reseller to present the CFO and/or CIO with a tool that identified all these hard copy output devices and showed who was printing what, when and where. Such information was very powerful in helping C-Level executives understand and reduce costs.
These days, enterprises must manage a myriad of assets. It varies from enterprise to enterprise, but typically, if there are 100 printers, there are usually about 500 users and about 2,000 assets. These include coffee machines, water coolers, AV equipment, servers, PCs and many others. It usually works out at 4 assets per FTE.
There are multiple providers. Some perform well: others less than well. Some may operate a call centre, others a web portal. Some may offer both. In any case, the user is faced with multiple different contacts and methods of communicating. Some are automated. Some are manual. None are streamlined.
It is not easy for enterprises to get an overview of which assets cause the most disruptions to workflows, which providers deliver good service, and which users are a nuisance.
Imagine a tool that allowed enterprises to streamline all of this into one collaborative platform that facilitates intuitive management of all assets and service contracts. Imagine if this tool were available as a mobile technology app that could be used in any type of business setting including environments where no PCs or desktops were present.
Imagine a tool that enables both end-users and service providers to directly communicate with each other, thus eliminating unused/badly used portals, telephone calls and e-mails, a tool that interfaces with existing systems, including CRM, ERP, Helpdesk and Job-Ticketing. Frustration would be reduced, productivity would increase, and employee wellbeing would improve.
For our imaging supplies resellers, there is a lucrative opportunity to increase sales and take out costs at the same time. Customers will "stick" when satisfaction levels increase. Customer Experience (CX) has now become the key battlefront. According to Gartner's Customer Experience Survey of 2017, more than 80 percent of companies recognise they must improve their CX game.
The Forrester Analyst Group says that 72 percent of companies have set CX improvement as their #1 priority. CX Specialist firm Walker says that by 2020, CX will overtake price and product as the key brand differentiator. Salesforce.com says that 70 percent of buyers have said technology makes it easier for them to move their business. Microsoft says that 68 percent of buyers have higher expectations of service compared with one year ago.
Print may be flat or even in decline. But most organisations still print something and therefore our resellers have an opportunity to use technology to make existing cartridge customers stickier and simultaneously reduce dependency on cartridges for revenue, by generating new revenues from providers of other assets to their customers. Now our resellers, directly or indirectly, can seduce the CFO/CIO with valuable information about all the assets.
---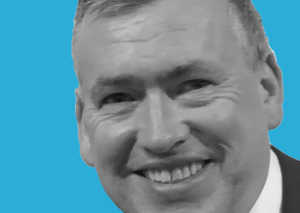 Mark Dawson is RT Imaging World's Regional Partner for Europe and the Middle East.
He joined the imaging supplies industry in 1987 and has held senior positions with both American and European corporations, including MSE and Clover. He is currently a director with IOP (Internet of Printing BV) whose mission is to help independent resellers find new revenue streams and optimize margins.
Dawson is partnering with RT to bring VIP Expo one day intensive events to Europe and the Middle East. For more information please contact him at <mark@ iopbv.com>
You can read more of Dawson's opinions:
New Opportunity for Resellers to Increase Sales
https://o1.rtcdn.net/uploads/2020/03/Happy-resellers-customers-Mark-Dawson.jpg
533
862
Mark Dawson
https://o1.rtcdn.net/uploads/2020/07/RT-logo-old-big-old-jiazi-3.png
Mark Dawson
2020-03-20 05:40:45
2020-06-25 11:36:50
New Opportunity for Resellers to Increase Sales