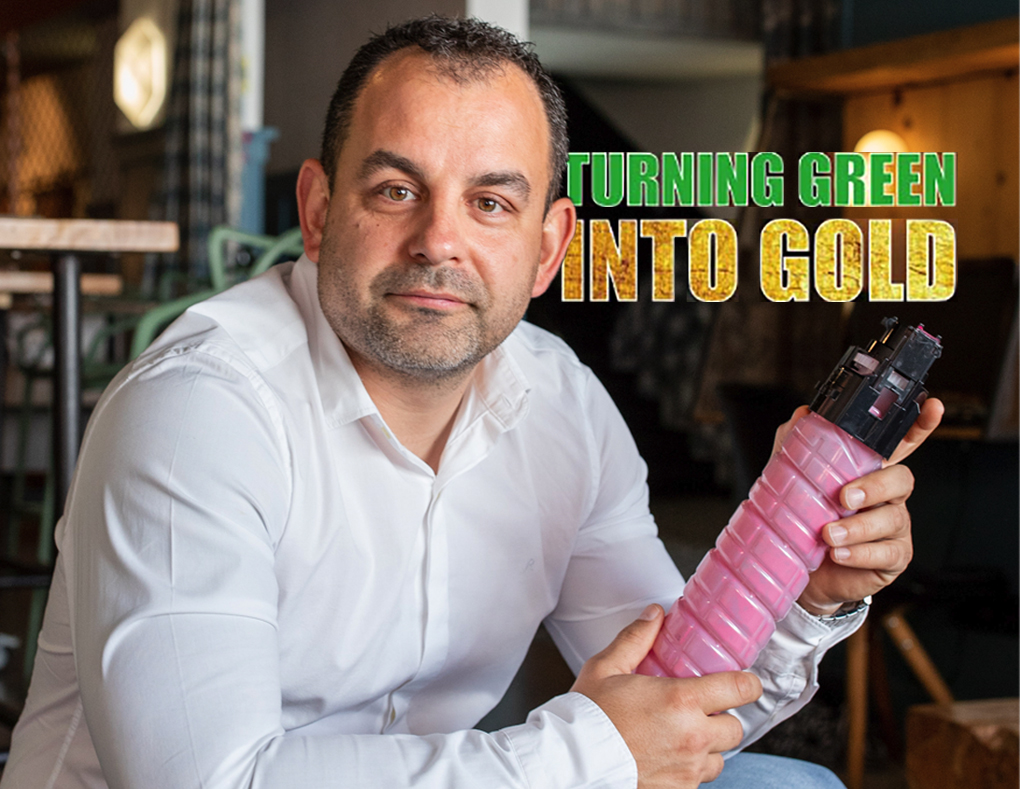 Turning Green Into Gold – GM Achieves Double-digit Growth
Turning Green Into Gold – GM Achieves Double-digit Growth
—GM Technology's Zoltan Matyas (pictured) reveals the business opportunities that achieved double-digit growth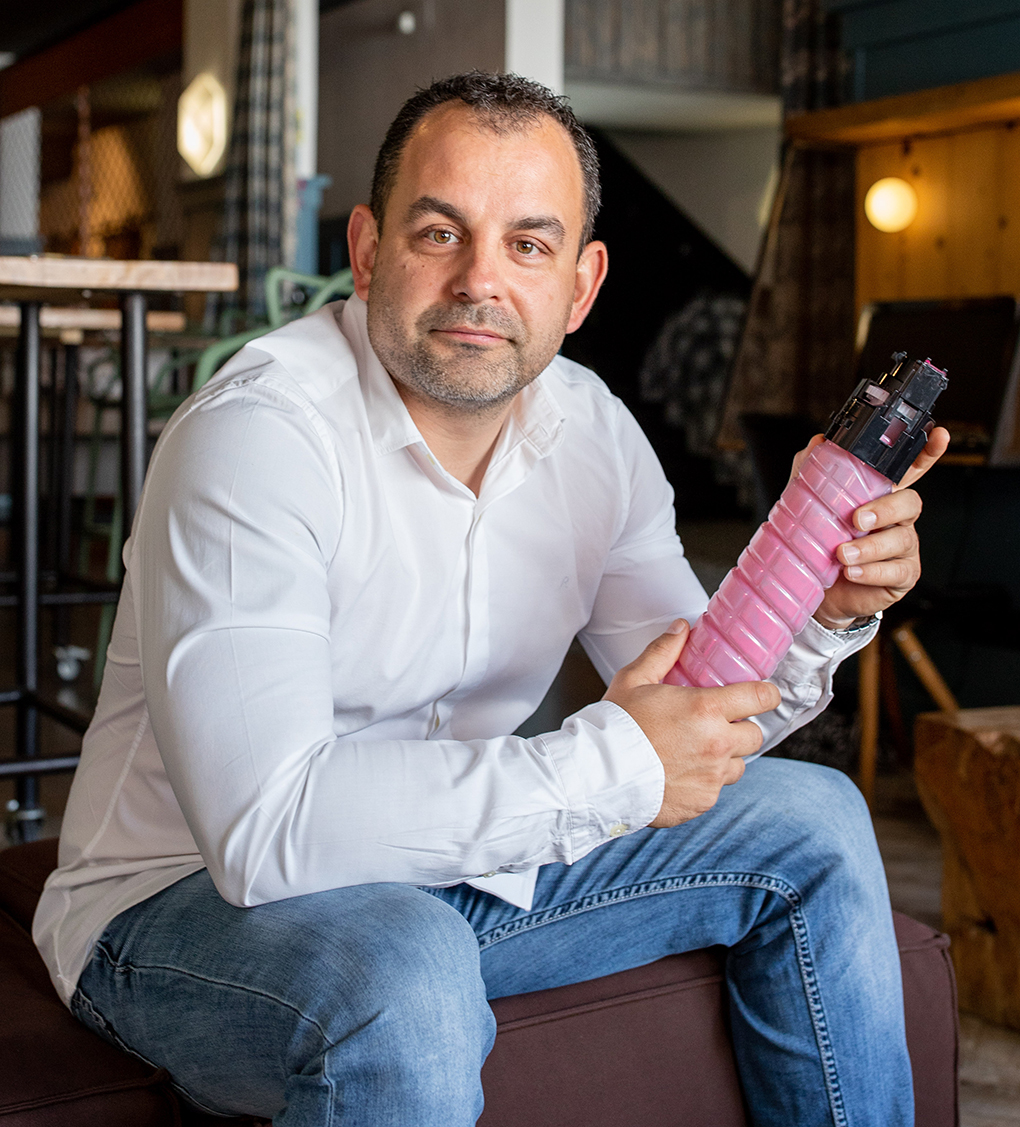 I joined GM Technology in 2020 to drive international business development and lead the sales team. Here is my story of how we developed new business opportunities and drove the business to achieve double-digit growth within a year during COVID.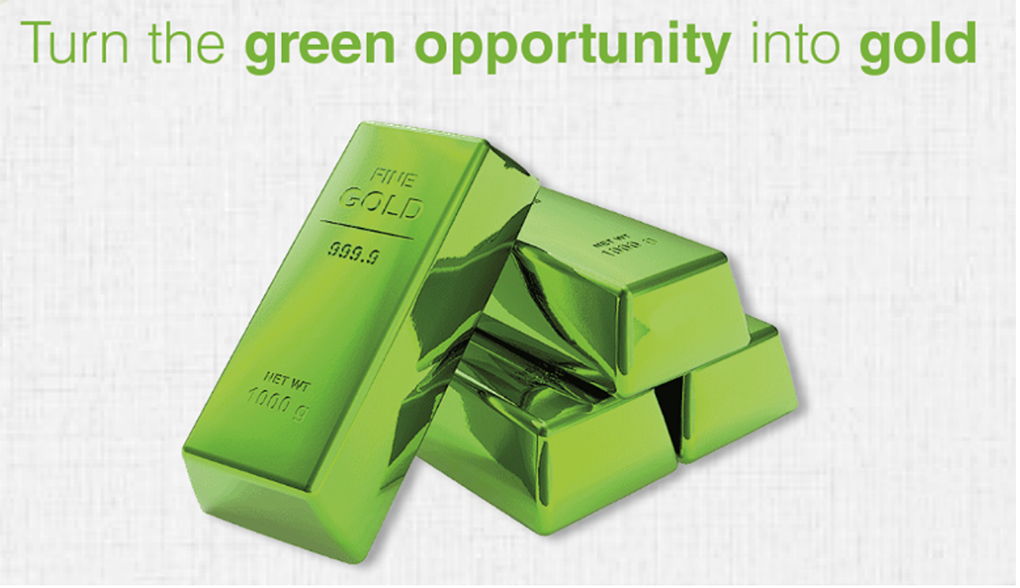 I still remember flying back to Barcelona on March 13, 2020, to find Spain, Europe and pretty much the entire world going into lockdown. The same day I was to start my new job…
The first two weeks in the headquarters in Seville in southern Spain was intense, inspiring and motivating. But it gave me ideas and a very clear vision. The company was already growing, and the challenge was to drive further growth, create new opportunities and leverage all that GM has to offer into the imaging aftermarket. I basically ignored the COVID facts (and the news) and rolled up the sleeves.
"The key to my strategy during my entire career was always to create win-win opportunities and add maximum value through strong customer relationships."
I immediately saw the unique "GREEN Opportunity." GM is a company with deep vertical integration, versatility, a dynamic fast-paced operating environment and the circular economy in its DNA. It's a driving force and a winning mix.
GM Technology's focus is the copier channel. I started my transition from the printer and components industry into the copier channel back in early 2019. What is the difference?
Unlike the printer channel, the copier business is largely contractual based and the importance of concepts such as TCO (total cost of ownership) CPP, maintenance costs and profitability are the key factors of growth instead of hardware and cartridge prices. Its' a closed service and quality-driven channel with a very high barrier of entry. At the same time, the Return on Investment (ROI) is also higher.
According to IDC's "State of the Market March 2021," COVID created the following market scenario:
A3 new machines shipments down to 20 percent;
overall printer sales fell, on average by 6.2 percent—some like Sharp, Lexmark and Oki as low as 20 percent;
40 percent of workers work from a home office (24 percent more than pre-COVID);
14 percent decline in pages printed on A4 laser devices, with more on A3;
toner unit sales were down 10 percent.
With page volumes dropping, A3 devices ceasing to print and OEM new equipment sales down, it caused a slowdown in second-hand machine markets too. We had a virus, climate change and an economic crisis affecting all aspects of every business at the same time. Not a landscape anyone could wish for.
So, at GM, we started working on cross-selling, up-selling, further vertical integration strategies, synergies and creating new sales opportunities.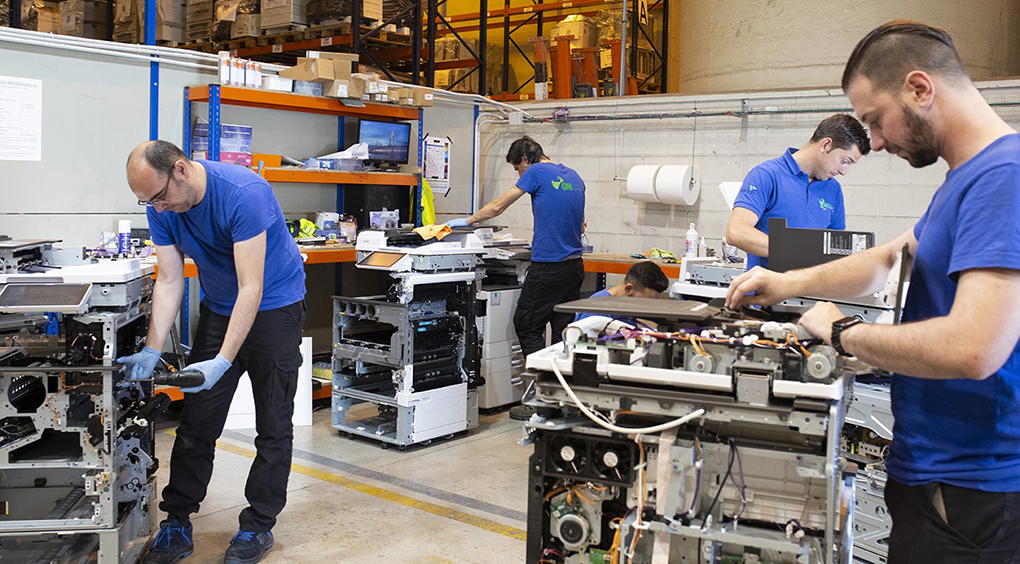 What does GM Technology do?
GM is a complex but very dynamic organization with the ability to make quick decisions and with a high degree of adaptability. Its best described as small companies within the company:
an OEM dealer (Sindoh, Pantum, Olivetti);
Spain's top national MPS provider;
manufacturer of the Green Line refurbished copier range;
A full-scale remanufacturer of 50,000 toner cartridges per month with QC and R&D of our R-OEM and GEN copier toner range;
a small wide-format printing company;
provider of logistic services to hospitals; and
the largest European second-hand copier broker;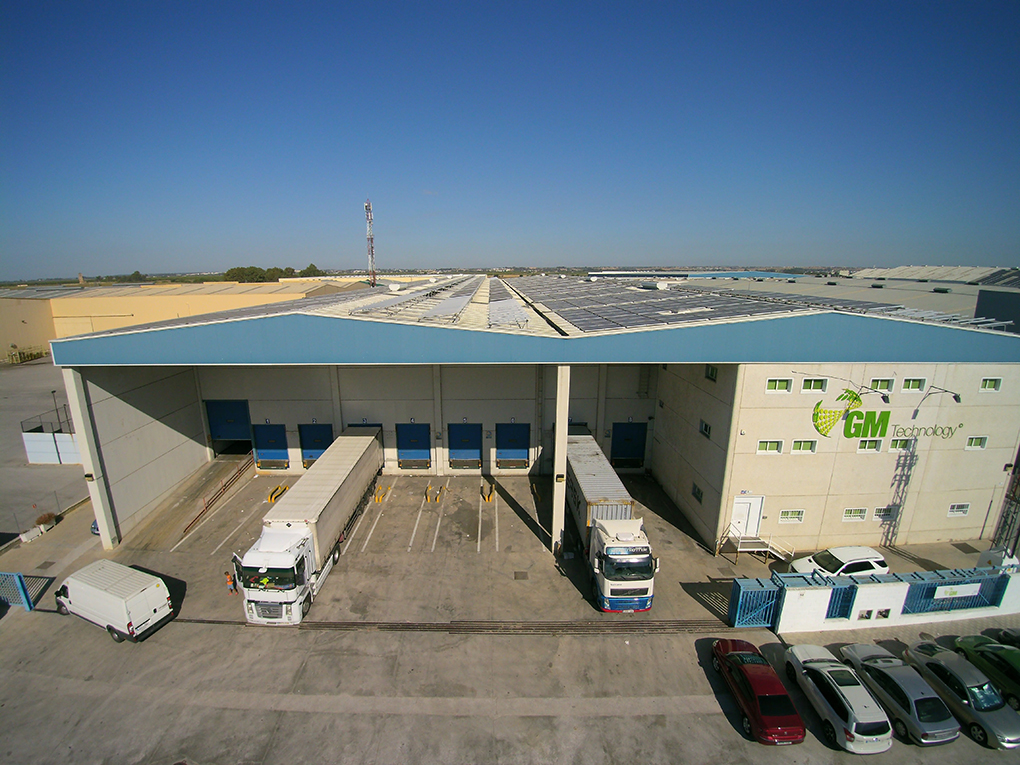 As a second-hand machine collector and trader, our annual turnover is more than 80,000 machines. On any given day, you can find 15,000 machines on hand in our 11,000m2 warehouse. We serve clients in all 27 European Union (EU) member states. We also ship out more than 600 containers a year to more than 60 countries.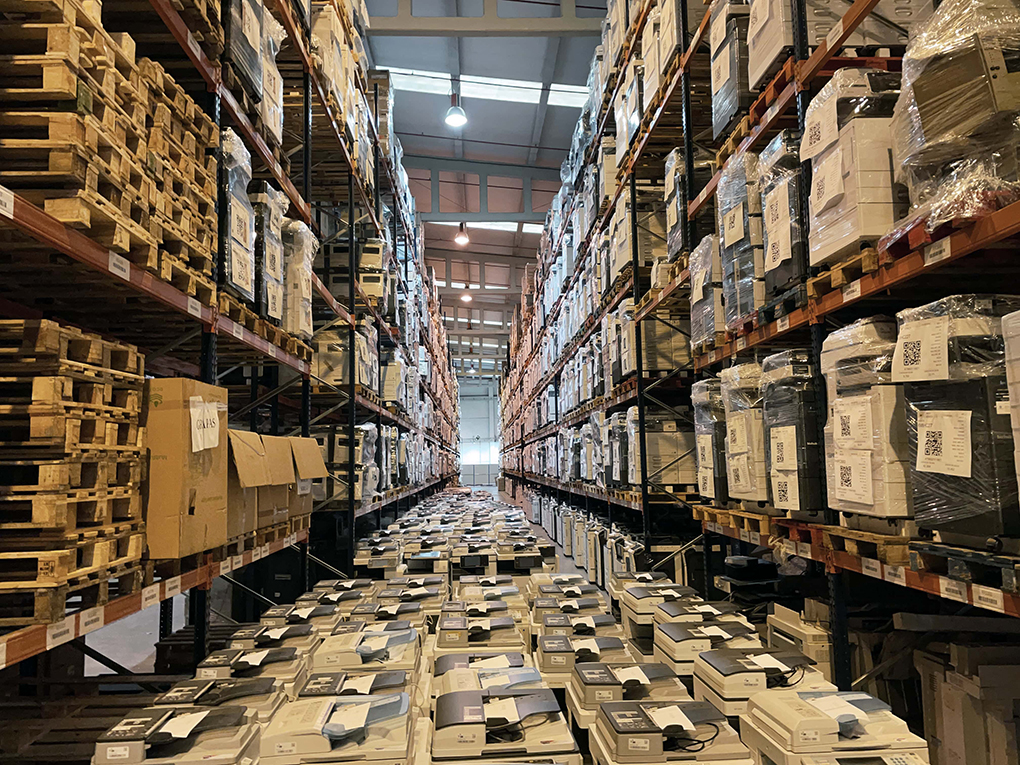 The versatility of the different business lines has allowed me to identify synergies and programs, develop new value propositions and add more value to partners and customers. Here are a few examples:
MPS Park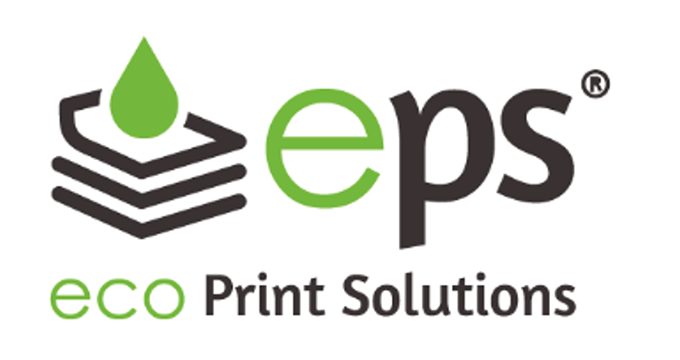 Currently, we run more than 11,500 machines in our own MPS park which we call EPS (Eco Print Solutions).
They are remanufactured machines using our remanufactured toners—taking approximately 40 percent of our production volume.
Our experience provides us with the biggest QC, R&D, and life-cycle test lab in the industry.  None of our competitors has this kind of direct access to such large-scale, real-life test data.
In practical terms, it means in the event there are any batch issues, manufacturing defects, premature component wear or any other issue, we are the first to find out before our customers do.
Remanufactured Toners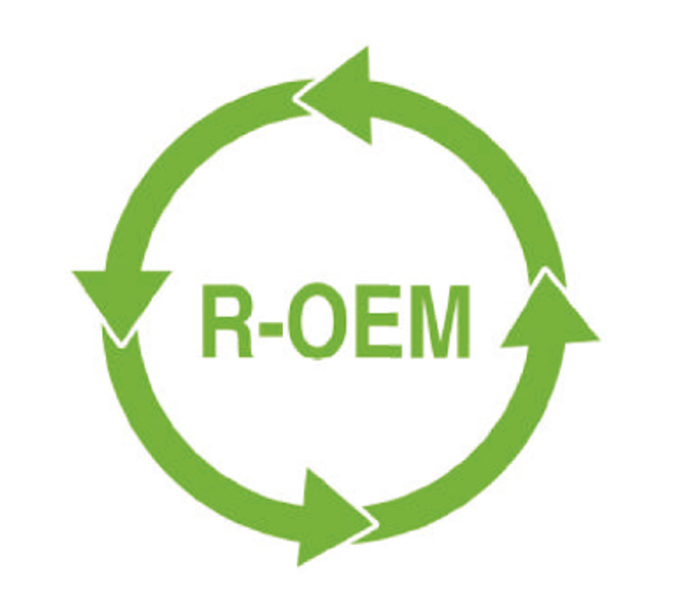 The size and scale of the operation give us another unique ability. We reclaim the OEM toner from the hoppers of some selected machines on an industrial scale with a tried and proven in-house process. We stock the bulk toner powder in 100kg barrels and fill them to cleaned and reconditioned OEM toner hoppers. This is how we produce the R-OEM copier toner product line-up providing uniquely high quality and totally circular economy solution to the copier toner aftermarket. All three component products are reused original products making it not only the best possible quality option but the greenest too.
When it comes to the machines, they are all collected in Europe from proximity markets. Most of them come back direct off-lease from end-users with very low counters. Sales pressure on manufacturers have caused contracts to be shortened and this has provided better and younger equipment to become available.
GreenLine Range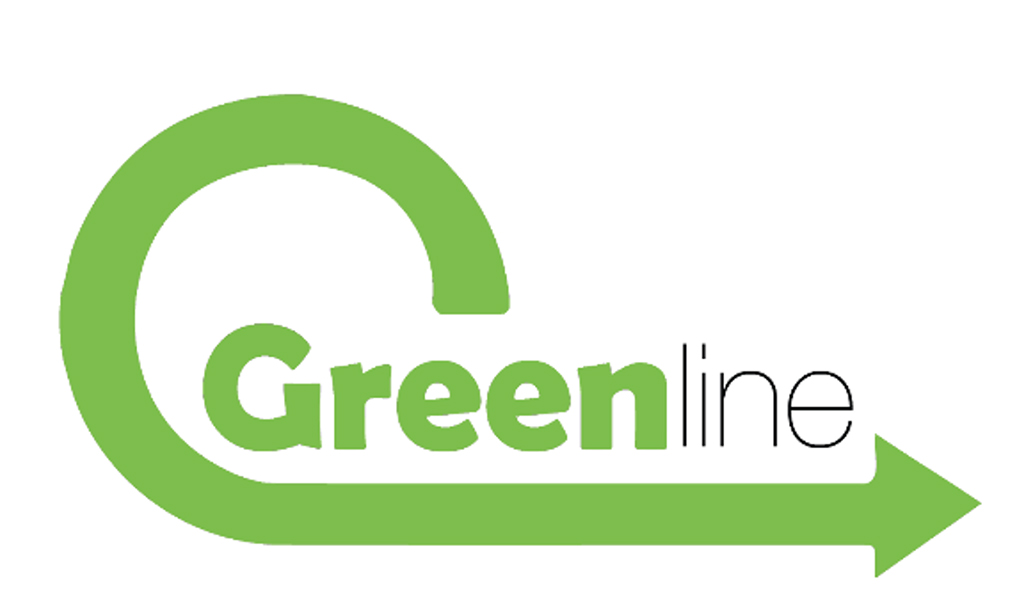 Another key synergy occurs in our pre-selection of the very best equipment, which we separate and qualify into our Green Line production. We disassemble the entire unit, apply ultrasound cleaning and replace or recondition all internal and external components. By rebuilding all Green Line machines using strictly new or remanufactured OEM parts makes the operation the most ecologic in the industry. All machines are shipped with a unique "Manufacturer's Warranty" along with full test-cycle documentation.
All "base machines" for Green Line production are less than 2-3 years old. Most have never printed more than 150,000 A3 pages and less than 80,000 A4 pages. The process of collecting these machines from proximity markets and operating efficient, high-speed reverse logistics gives us another unique advantage. We offer the latest and newest models in refurbished version rather than the older, discontinued models. The engines in the Green Line range are the same as those offered in brand new OEM machines.
These examples reveal our keys to success by efficiently combining business units, product lines to create unique advantages.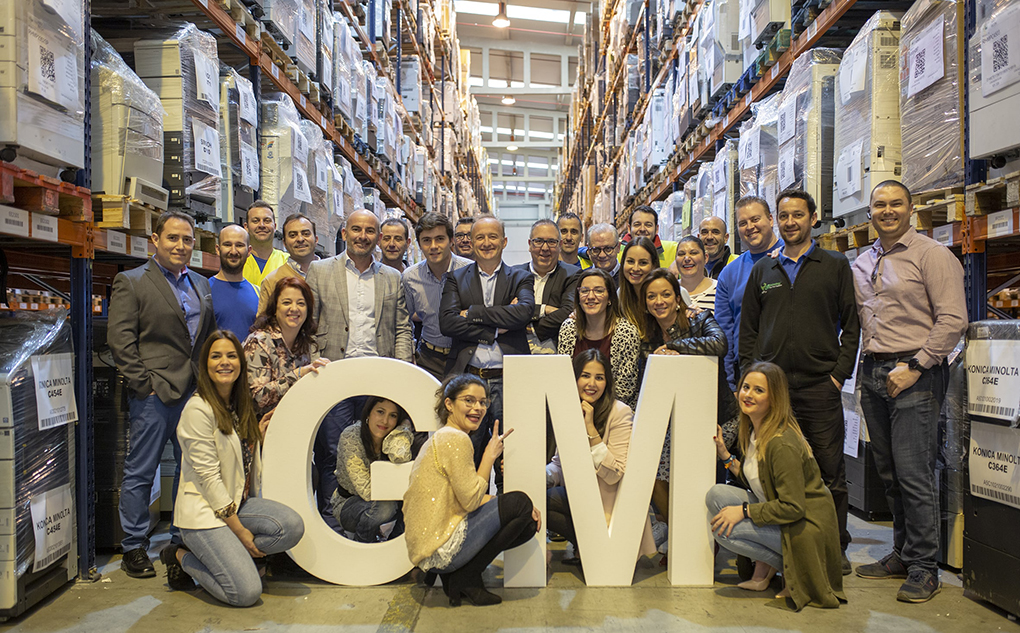 Partner Program
My shoulder-to-shoulder colleague, Jose Angel Muñoz, has years of experience in the second-hand machine trading business. He has laid down strong foundations for the partner programs. Our new, improved multi-level toner distribution partner program—with Silver, Gold, Platinum and Diamond level partnership levels—provides unique benefits.
We provide partner-level pricing, free shipping, quarterly rebate programs of up to 10%, annual bonuses, payment conditions and private label opportunities
We found we could increase value to MPS partners if we bundled the Green Line equipment with R-OEM or GEN toners. This gave birth to the "Circular Economy Partner" program. This allows partners who buy machines and toners to have maximum flexibility and unique ROI on MPS contracts by offering an environmentally sound alternative. By investing in a multi-language sales team, digital tools and a highly automated CRM system, we are able to offer am effective, efficient and unparalleled customer service.
As to the Future?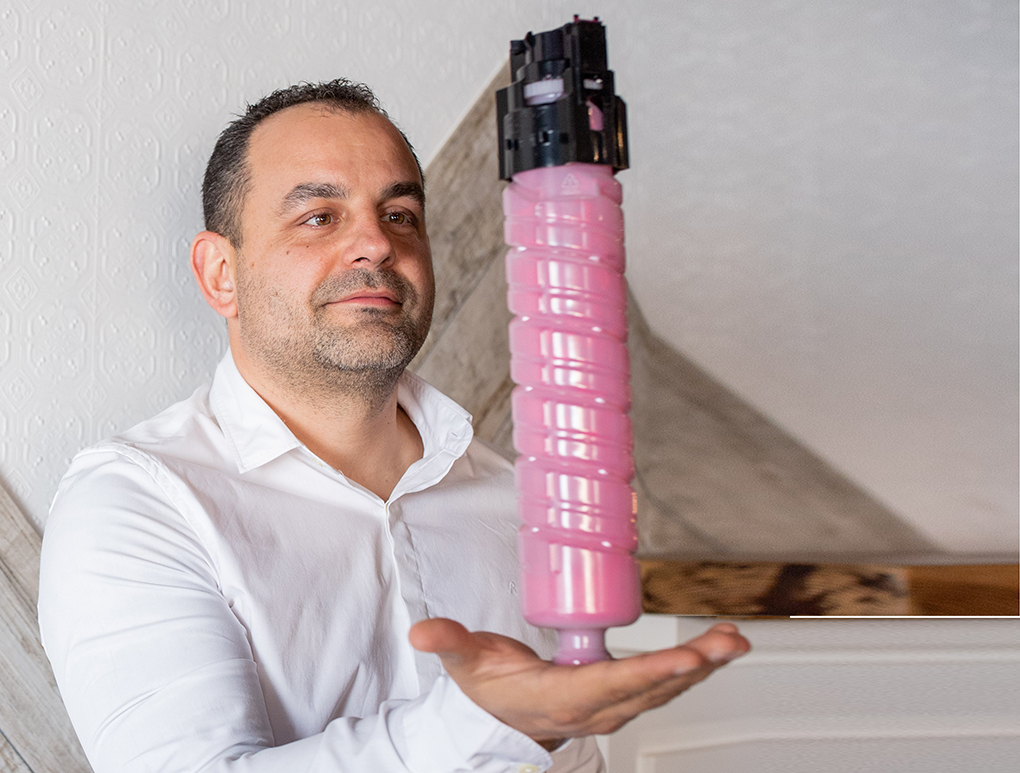 In spite of COVID, we have had to grow staff, stock, the park and turnover.
Our Green Line manufacturing is currently running to full capacity. The heavier demand has meant that machines made to order are temporarily being delayed 15-20 days. We are in the process of doubling our refurbished equipment output to meet the market demand.
Our toner sales are close to 100 percent YOY growth. We have also introduced new brands including Canon, Kyocera, Sharp and Toshiba. We continue to introduce new SKUs to the traditional lines including Konica Minolta, Ricoh, Xerox, and Lexmark products every month.
The recycled R-OEM products work almost instantly in every market.
With MPS being a CPP and profit-focused business our partners remind us: "It is a truly golden opportunity to run machines on 100 percent OEM component remanufactured cartridges with significant cost savings."
Not only in the EU but also in a growing number of global markets we see the development of the green, circular economy agenda. Recently introduced EU policy initiatives affecting the cartridge remanufacturing industry:
new public tender criteria for imaging equipment which clearly favors remanufactured cartridges;
eco-design laws;
printers and consumables need to comply with environmental standards including REACH, WEE and CLP;
the EU Voluntary Agreement by the printer OEMs on environmental aspects;
reuse regulations and laws in Italy, Czech Republic, France and soon in the UK.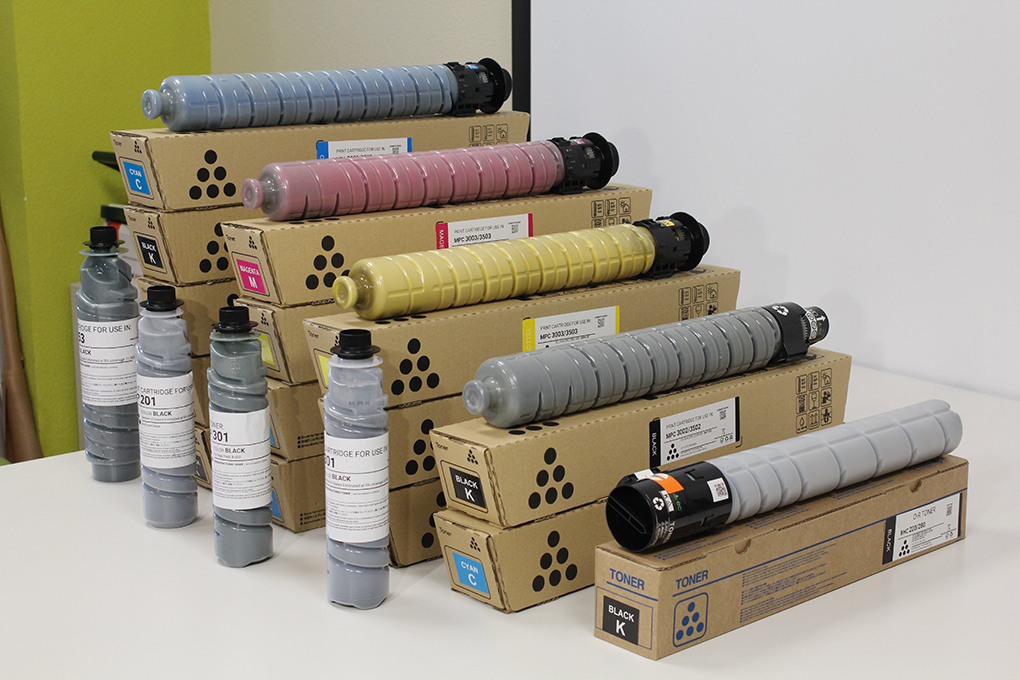 These external factors favor our growth and confirm we are on the right path.
There is an invitation to become a GM Partner and to help take one more step to take remanufacturing to the next level.
I can say for sure; I will be making sure our partners are the first ones to benefit from it. In today's business climate, new opportunities are golden … but the color is green.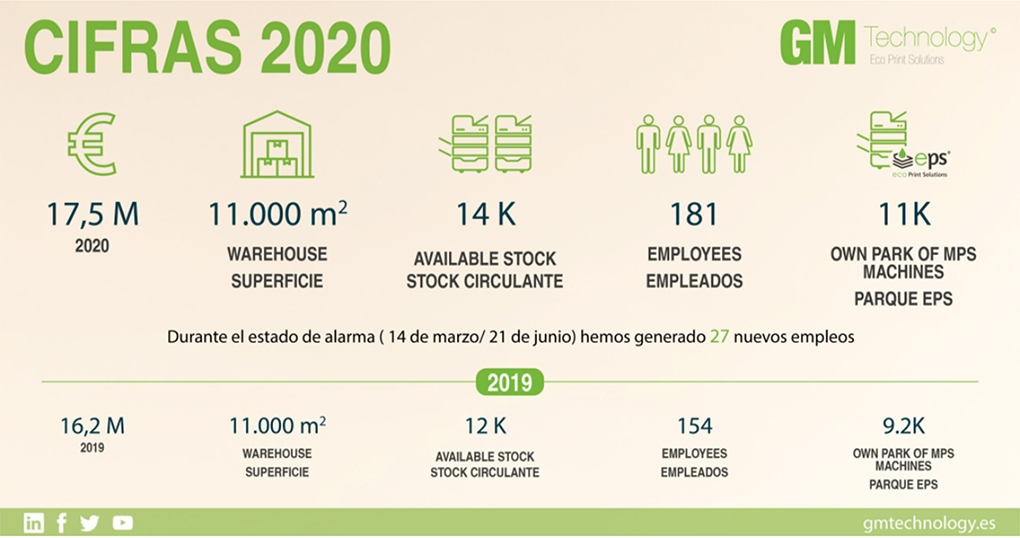 ---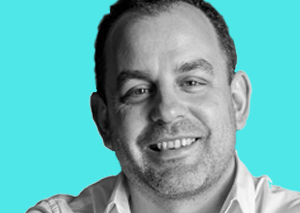 Zoltan Matyas has a 15+ year track record in the imaging aftermarket and is an active member of the European remanufacturing industry. He holds a university degree in digital and social media marketing, as well as being an active practitioner in consulting and developing digital marketing projects for SMEs in various sectors. He is familiar with concepts such as online engagement, community management, digital lead generation, and inbound and content marketing.
Related:
Comment:
Please add your comments below about this article, "Turning Green Into Gold – GM Achieves Double-digit Growth" or go to LinkedIn and join the conversation.
https://o1.rtcdn.net/uploads/2021/05/Zoltan-Turning-Green-into-Gold.jpg
789
1020
Zoltan Matyas
https://o1.rtcdn.net/uploads/2020/07/RT-logo-old-big-old-jiazi-3.png
Zoltan Matyas
2021-05-28 13:02:05
2021-05-28 13:08:05
Turning Green Into Gold – GM Achieves Double-digit Growth