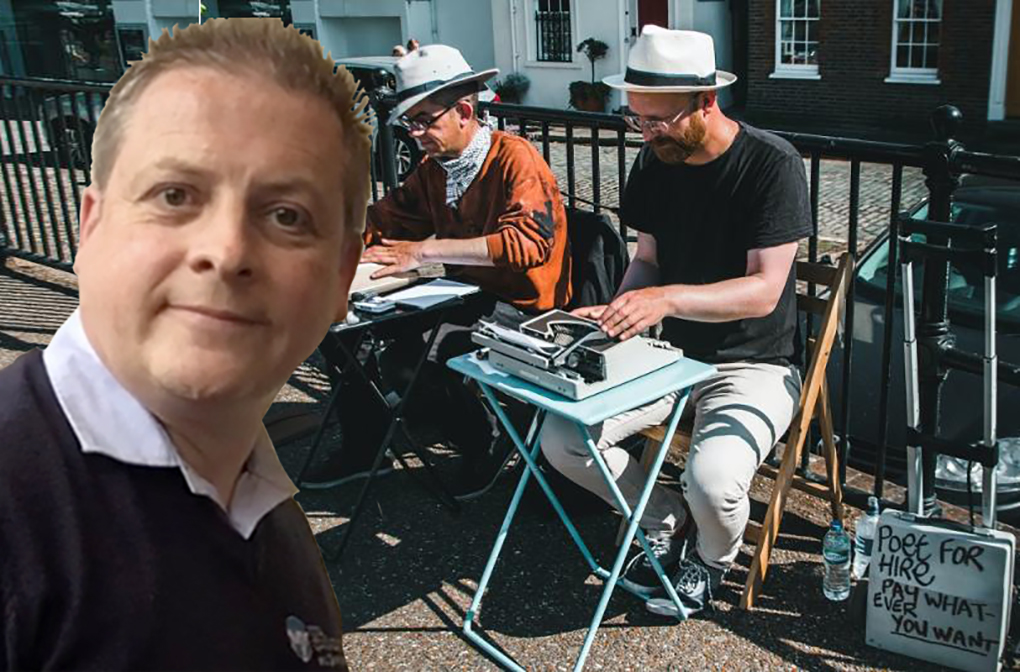 Good Business Needs Good Writers Too
Good Business Needs Good Writers Too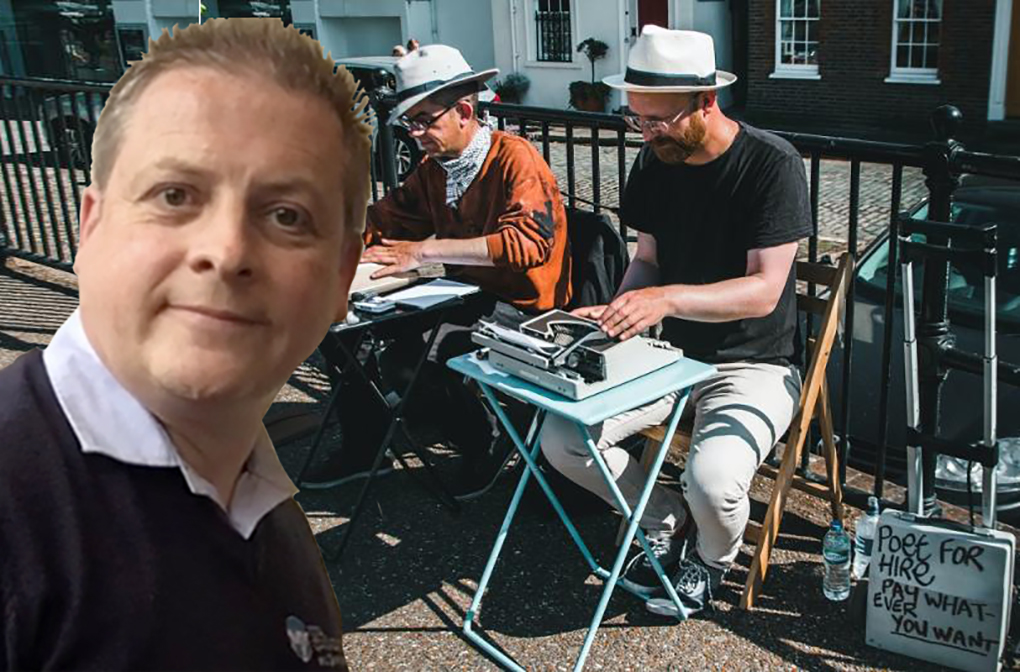 The realm of business may seem one that narrowly escapes the reach of creative writing…
Oftentimes one's perception of writing for business is cordoned off by a succinct,
"Dear XXXXX,
I am writing to inform you of XXXXX."
Whilst this traditional, formal, and economical style of writing certainly has a place in the concise, fast-paced world of business writing, it will most likely merely contribute to a paper-wasteland of emotionless media, to be ignored in the feed or cast to the bottom of your desired customer's 'advertisement graveyard.
So how do you write effectively for business?
Well, let me share with you how I've learned to write when trying to engage people in stories, which relate back in some way, to our office technology business.
And I can tell you, it takes some doing as printers, internet phone systems and laptop / PC bundles aren't exciting subjects to write or read about (you can imagine me chuckling as I write this).
"I kept always two books in my pocket: one to read, one to write in." — Robert Louis Stevenson
Though there isn't a 10 commandment-esque set of rules to follow in business writing, Patrick Forsyth in "Smart Skills: Business Writing," proposes ways to overcome what psychologists call the 'cognitive cost' of a piece of writing.
This relates to how readers will perceive the difficulty of a text.
For example, a daunting page-long paragraph block of size 9 font will incur a significant 'cognitive cost' and most likely cause a reader to gag, writhe in horror and leave your page, whilst a short and easily set out article will seem more inviting.
Forsyth proposes (in short) a set of guidelines to overcome the 'cognitive cost,' which effectively amounts to a piece being well structured, relevant, precise, and simple.
This ethos can be easily applied to any form of business creative writing, whether that be email, letter, advertisement, blog, or article.
The concept of the 'cognitive cost' also breaches the most important consideration in business writing –the reader—a figure you may also recognise as the customer or prospect.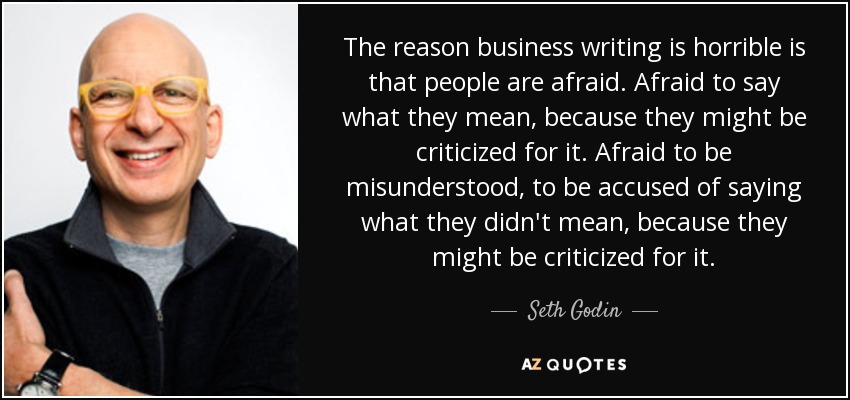 Considering the needs of the reader, how much they will read, the layout of your text, what will interest them, how to keep them engaged and what you are providing them with is the base for writing effectively and creatively in business articles and blog posts.
As Forsyth comments, it is important to achieve a level of succinite and simple expression in the consideration of what your reader will endure. However, it's also important to engage the reader with an interesting style and subject to allow you to convey the motive of your piece – what you want to inform them of.
An important aspect of creating an engaging style is voice. This is the conveyed personality of the writer or speaker – quite an abstract concept to grasp, I know!
Take for example the start of this article; the voice of the article aligns themselves with the assumed audience, initially taking a similar viewpoint to someone who wants to learn about writing creatively for business- you- "oftentimes one's perception of writing for Business is cordoned off by…"
Understanding the position of your reader at the start of your piece and where you want them to be by the end therefore is an important factor in determining the voice of your article.
I want to relate to my reader; I understand that writing for business can seem tricky, ergo my use of simple yet varied language and the 2nd person personal pronoun "you," interspersed with references to sources of educational authority creates a varied voice of relativity to the reader and that of a professional, educated guide, creating a reassuring tone.
It is also important to note how to make the subject of your article or piece accessible and interesting to the reader.
In the two-dimensional, plain world of business writing, it takes a creative, three-dimensional approach to stand out and make a topic engaging.
Referencing back to the opening of this article there is not only the usage of techniques, such as a shift in typography, where the font size was changed, and a rhetorical question; "So how do I write effectively for business?"
There is also the employment of simple imagery, "it will most likely merely contribute to a paper wasteland of emotionless media," which can be included (in moderation) to increase the impact of certain statements and add dimension to the writing style.
Whilst creative techniques such as imagery and anecdotes can be effective (see one of our other articles: Ali's Shapeless Boxing Business Tips) in an article-style publication, it is imperative to note that they are not applicable in all forms of business writing, such as letters and emails, and that they should only be used in moderation for effect.
The most important feature of writing creatively for business lies instead with keeping the reader in mind and making the reading experience easy and engaging for them.
…a simple layout, down-to-earth tone (with or without humour) and an effective, interesting presentation of your desired message is key to keep them reading and buying.
---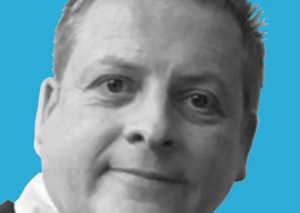 Darren Turner's imaging business success story began in 2003 when he opened a retail store in the UK selling printer supplies to home users & small organisations. Since then he has moved into a business unit, grown his team and continued to adapt to match his customers' changing needs. He has developed a 'fit for purpose' office products and solutions business model that provides certainty of cost and service for small business, charities and schools—thus providing them complete peace of mind.
He has become a trusted advisor for small organisations across the world. Turner invites you to chat with him about your business, reaching out to him on LinkedIn, email or on the phone +44-7887-548523. Especially on this topic: Good Business Needs Good Writers Too.
Read his other posts and logs:
Good Business Needs Good Writers Too
Please add your comments below about Darren's post, "Good Business Needs Good Writers Too" or go to LinkedIn and join the social media conversation as to why good business needs good writers too.
https://o1.rtcdn.net/uploads/2021/01/Darren-writers.jpg
672
1020
Darren Turner
https://o1.rtcdn.net/uploads/2020/07/RT-logo-old-big-old-jiazi-3.png
Darren Turner
2021-01-05 12:19:21
2021-02-02 10:57:49
Good Business Needs Good Writers Too